Giveaway Time With Wimsicle Design Studio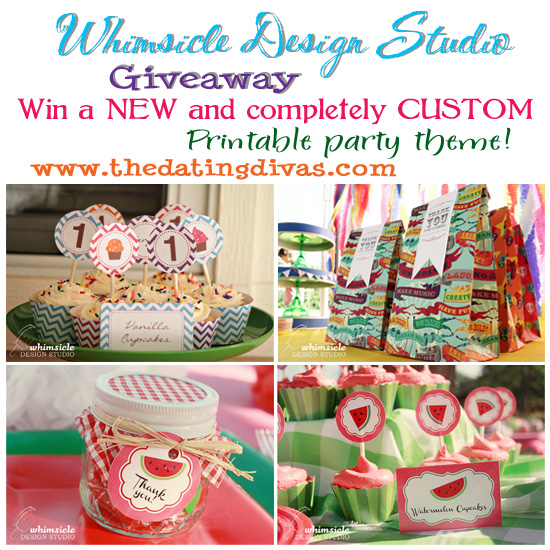 Hi, I'm Tasha!  I'm a stay at home mom that used to tour the country playing bass in a rock band.  Most of the music gear is sold, but I still have the rock n' roll in my soul. 😉  These days you'll find me teaching homeschool or working on designs for my design studio.  My husband of 8 years is my high school sweetheart and a worship and youth pastor.  We have 2 young children, a 5-year-old daughter and a 1-year-old son. We currently live in a small East Texas town where we spend our money on Tex-Mex and our Friday nights watching high school football. We love our town, but feel at home almost anywhere, especially big cities!  I love to travel and swear I could live out of hotel rooms. I also love spending time with our kiddos, warm weather and sunshine, and hosting Pinterest parties. I'm learning to like coffee. I love the time right after the kids go to bed and my husband and I get to sit and just watch Netflix together. And I love the challenge of creating something beautiful and new out of almost nothing.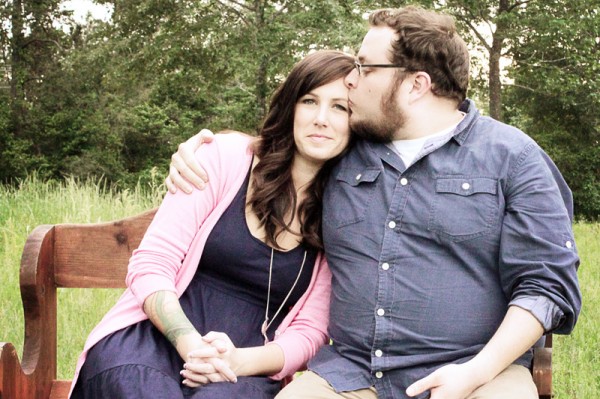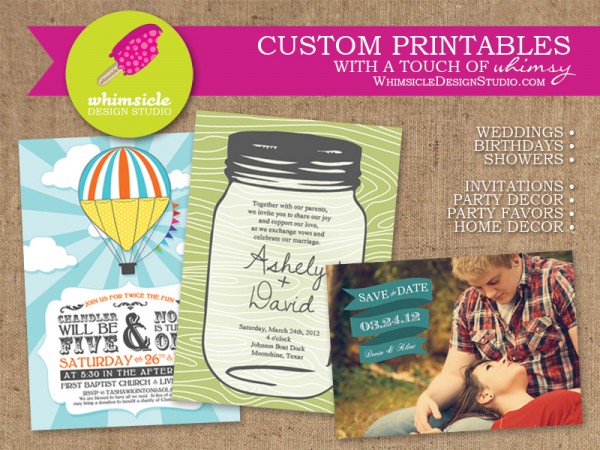 Whimsicle Design Studio happened on a whim (hence the name)!  I had experience designing for our band and had spent years as a graphic designer at churches, I even designed the invitations and programs for my own wedding, but after having kids and seeing a lack of unique birthday theme choices, I started creating my own party invitations and supplies. Soon, friends were asking me to create themes for them too and Whimsicle Design Studio just sort of happened!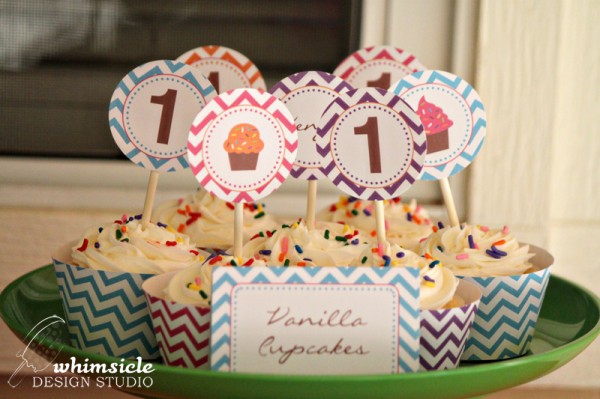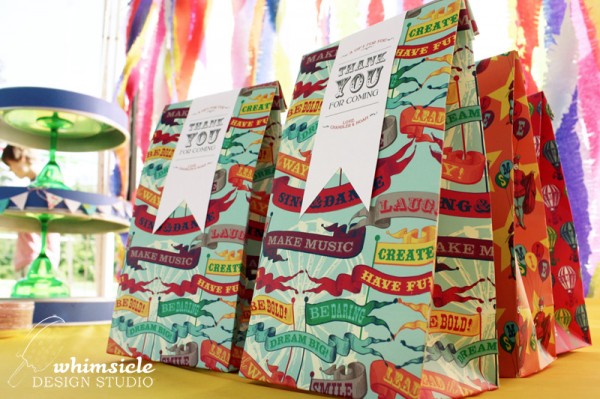 Whimsicle Design Studio is a creative shop that mostly makes customized party printables, such as decorations, invitations, and favors!  I love printable party themes because not only are they unique, easy and inexpensive, but they give my customers the satisfaction of being hands on and involved! My customer's guests are always in awe of all the little personal touches that went into their events! I have themes that can be customized for sale in my Etsy shop or I can create something new just for you! I can work with you to make your event stationary perfect and seamless.  From wedding logos and invitations to banners and menus, I make sure every piece is cohesive and a genuine reflection of your style!  Party printables can be used for birthdays, showers, weddings, an important dinner… really anything you can think of!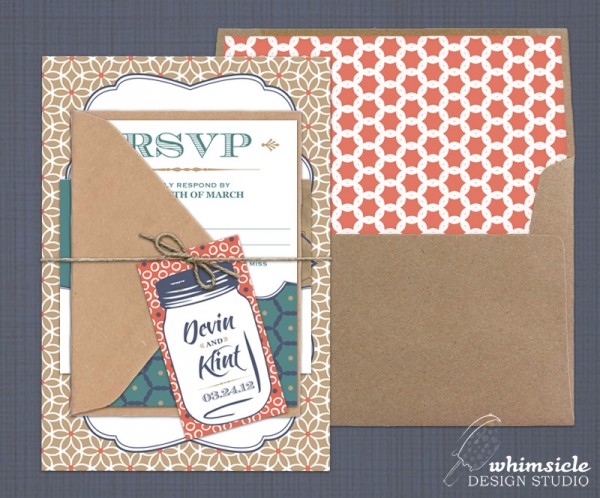 I would love to work with you on your next special event!  I hope that you will drop by my website and shop to browse my designs.  I am so so blessed to be working with The Dating Divas and in honor of my new partnership with them, I am giving away a completely new and completely custom from scratch printable party theme!  It could be for your hubby's birthday or your best friend's baby shower… It's up to you and the possibilities are endless!  I will work with you to create something completely unique!  Remember, this printable party will be custom designed as PDF files for you to print yourself either at home or with the print shop of your choice.  The custom printable party theme will include an invitation, labels, a banner, cupcake wrappers, and party tags… all based on the theme of your choosing!

* * * * * * * * *
WANNA WIN???
One lucky reader will win a COMPLETELY CUSTOM PRINTABLE PARTY THEME from Whimsicle Design Studio! Good luck to you!!