At-Home Marriage Conference
It's Almost Time!
The Marriage Makeover Conference
Starts Sunday, April 6th!


We are that much closer to this happiness-raising, marriage-improving, event! Don't forget that this event will be delivered right to your couch, your phone, or your desk! That's right! This online marriage conference will happen when and where you need it to! The Dating Divas know how busy life can get so you can hit pause, drive the kids around, snuggle your honey, and get right back to this life-changing content whenever you're ready!
Today, we are SO excited to reveal 2 of the amazing marriage experts we've got lined up for this conference!
Announcing…
Laura Brotherson of StrengtheningMarriage.com
& Lori Mercer of FirefighterWife.com!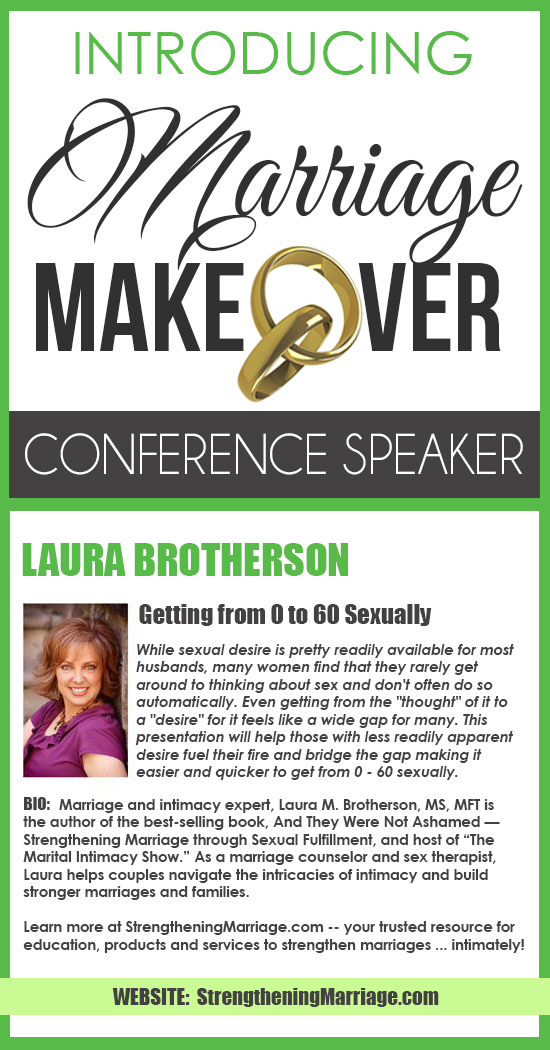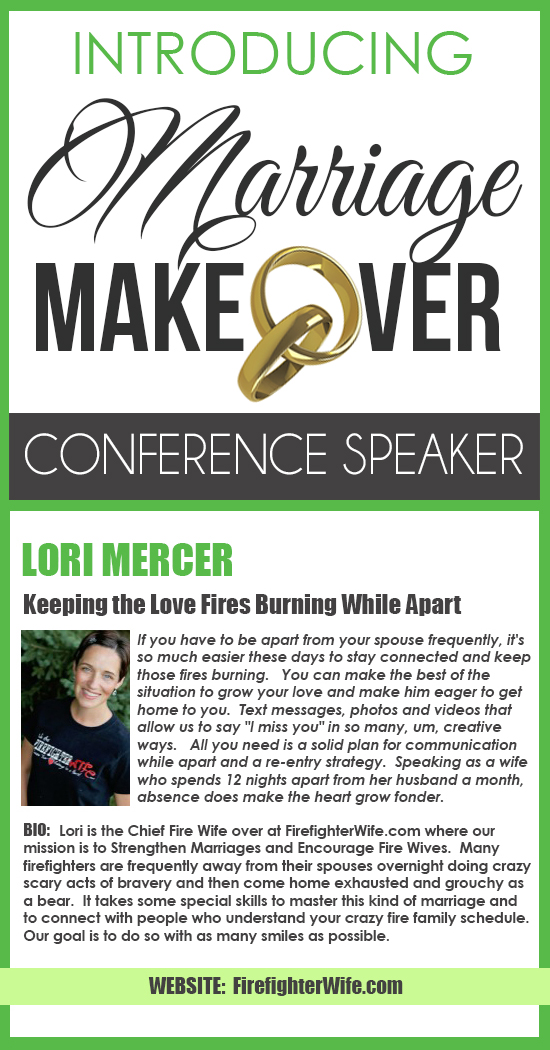 We are SOOOO lucky to have these two amazing ladies share their knowledge! Each of them is prepared to give you a TON of great ideas on how you can  strengthening  your own marriage and increase the love and happiness in your home! PLUS, The Dating Divas have made these sessions so convenient and easy to participate in!
$7.97 per session
or just
$37 for an ALL ACCESS pass to every single session
(Last year's participants would tell you to choose the latter! ;))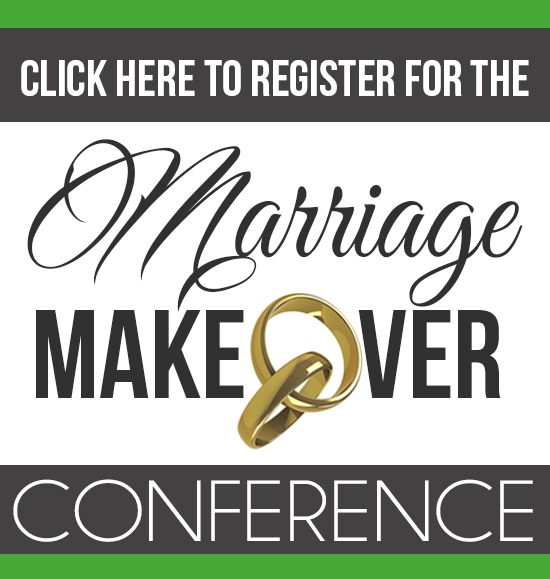 CLICK ON THE IMAGE ABOVE TO LEARN ABOUT THE REST OF THE SPEAKERS AND TO REGISTER TODAY!
Now Get Ready!
If you're like us, you're probably so fired up about this Marriage Makeover that you feel like you'll just explode if you can't start prepping now! Here's a great idea: Consider treating yourself to a brand new notebook or journal to record your notes and "ah-ha's" during the conference! Trust us, these are ideas you will want to remember! Plus, who doesn't love a darling brand new notebook?! …and yes, you totally deserve it!
WIN An ALL ACCESS Pass This Week!!
Oh, and it's time for another giveaway! Enter below to win a free pass to this in-home Marriage Makeover! (One note: we do anticipate that the 2014 Marriage Makeover Conference WILL sell out! Be sure to purchase your ticket, and in the event that you win this giveaway, we will refund your purchase.)
Nice work! Now, be on the lookout for our next giveaway, March 27th!!