Police Themed Date Idea
Let justice be served with this Diva Central EXCLUSIVE printable bundle. It's time you arrest the man who stole your heart!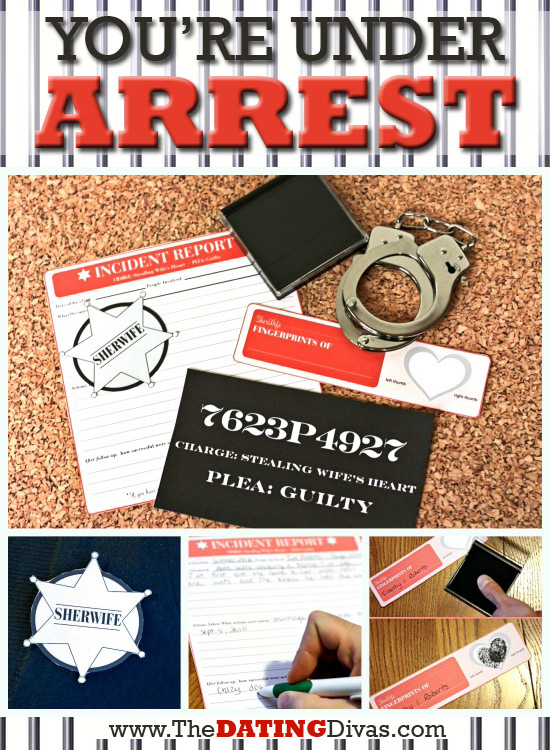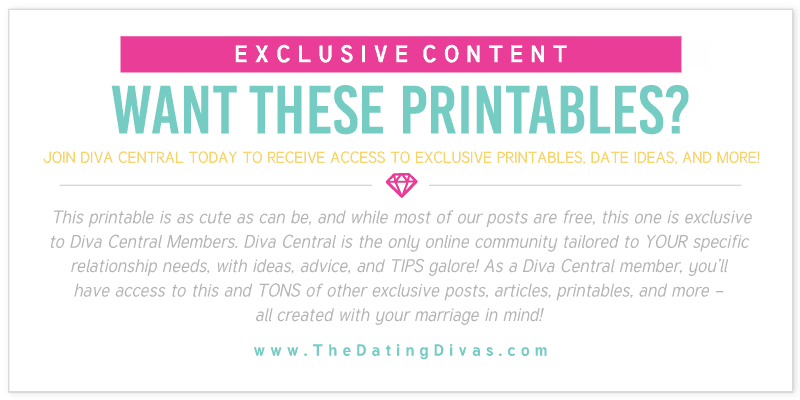 Diva Central is the one place online that's dedicated to YOUR marriage, where you will find exclusive information tailored to YOUR specific relationship needs, with ideas, advice, and TIPS galore. When you become a full member of Diva Central, we'll deliver this full post plus all the printables you see below! You'll also gain access to many other exclusive posts, articles, printables, and more that are created with your marriage in mind! You get all of this for only $9.97 per month. If you want to join or simply try it out, To introduce you to Diva Central, your FREE week provides unlimited access to Diva Central to show you what membership is like. As our way of starting your experience off right, you'll get our 7 Day Love Quest Challenge for FREE – just click the link at the bottom of this post!
 Why not use a police theme for a fun date with my spouse! I mean, it's about time he serves his time for stealing my heart… that thief! :LOL: This printable bundle features printables from one of our all-time favorite designers: Leah Aldous. This exclusive Under Arrest Kit includes:
A Sherwife Badge
Fingerprint Sheet
Mug Shot Sign
Incident Report
Directions on how to pull this surprise date off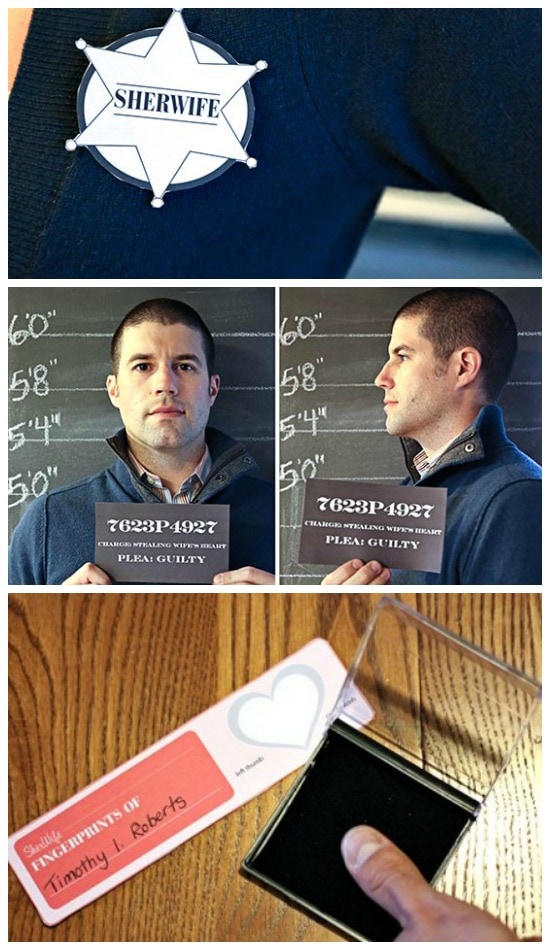 If you happen to be a great detective, check out Cami's Sherlock Holmes Date idea!
This date is in honor of National Police Week! A big thank you goes out to all those who protect and serve! 
Already a Diva Central member? Click HERE for the full post.
Sign up for a FREE trial of Diva Central today and get our 7 Day Love Quest Challenge! Once you become a full member for just $9.97 a month, you'll have access to the gorgeous printables you see above.