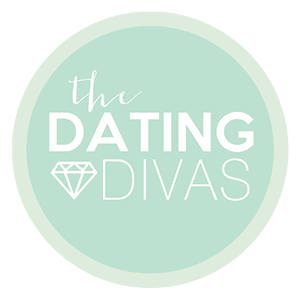 Growing up, you probably read a book or two that included a
"Happily Ever After."
Couples ride off into the sunset, marriage is bliss and life is good. What those books didn't tell you is that life CAN be good and marriage CAN be bliss, but it's not always so.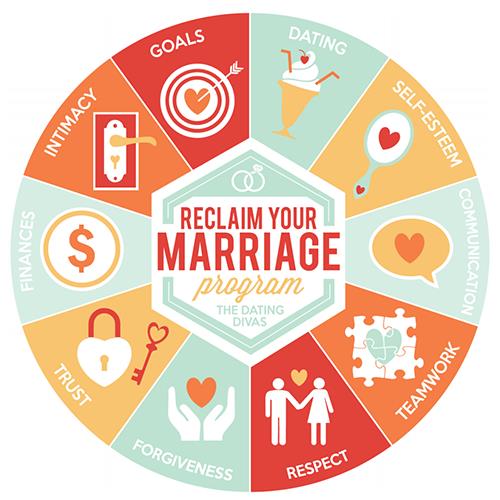 Sometimes life is just plain hard and marriage is a struggle. That's what life looks like outside the glossy pages of those fairytales. When real life hits and you're longing to ride off into the sunset, do you ever feel hopeless?

When the good gets bad and the bliss turns to misery, do you ever find yourself desperate for something to help you keep your marriage on track?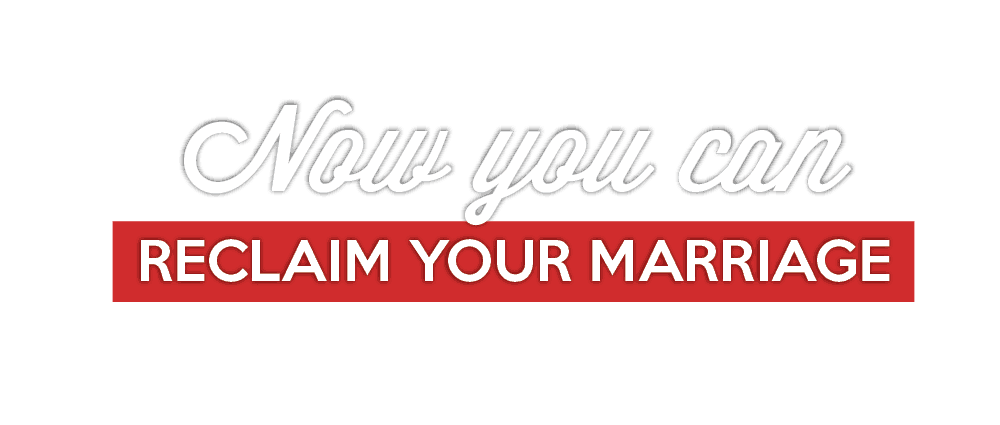 The Reclaim Your Marriage program dives deep, into the 10 most CRUCIAL marriage topics, and helps you tackle and overcome the areas that plague your marriage.

In the Reclaim Your Marriage program, we'll help you tackle and resolve each of these ten common marriage stressors in a separate weekly session.
For 10 weeks, you're going to find help, solutions, and hope as you work with your spouse to reclaim YOUR marriage.
"We were well over $50k in debt and barely surviving … money was eroding all of the other areas of our marriage. We followed the Finances Session to a "T" and we were able to get completely out of debt in a year! We learned how to get on the same page with our spending and our saving—our relationship has grown stronger from that big road bump!"
Kari & Adam Elordi When you enroll in the Reclaim Your Marriage program, you'll have a full week to evaluate your first session, on Setting Goals in your Marriage. On the 8th day, you'll be charged for the Goals session and will continue to receive one session per week for 10 weeks.
SAVE 50% NOW
The Program is normally $97 per week for each of the 10 sessions, but
NOW IT'S ONLY $47 A WEEK!
HERE'S HOW IT WORKS:
Each week, you'll get an email with access to that week's power-packed video, with The Dating Divas founder, Tara. You and your spouse will want to set aside an hour of "us" time to watch and discuss.
Then, print out your activities for the week. Each topic brings new challenges and you'll get worksheets, resources and more to help you master the trickiest spots in marriage. Throughout the week, you'll find opportunities to work on that week's topic. Your printable binder will keep you and your partner on track.
You'll also have access to the Reclaim Your Marriage team for any and all questions that you may have. Can't figure out how to fit this in your schedule? Send us an email and we'll do our best to help you find a time! We're here for YOU!
"When Tara told us in the Intimacy Session video about all of the amazing ways sex not only helps our relationship, but also the way we look, act, and feel—it blew our minds! This has been a true game-changer. We've dedicated more time to intimacy in our relationship, and the difference has been astounding. Each suggestion has enriched our marriage!"
Catharine & Jake Preston
Frequently Asked Questions
"Goals was a lot harder than we both expected, but it was also so good! We had to dig deep inside to fully expose our thoughts and dreams for our marriage, individually, which helped us to come together. We always wanted to grow, but now we have a target to aim for."
Hannah & Marshal Ash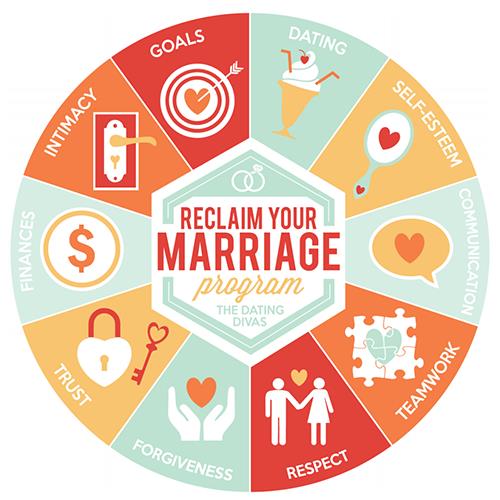 Sign up now and get your first session - GOALS - to evaluate for a full week before you're charged. Then, gear up to see huge changes in your relationship!
We spend money on things that matter, and your marriage— the foundation of your family—is what matters most. For a LIMITED TIME, the Reclaim Your Marriage Program is JUST $47 a week; an investment that WILL help renew your relationship. If you've thought about couples counseling, consider this at-home program first. And once you've purchased the program, it's yours! Refer back to it whenever issues arise!
Re-connect. Bring back the spark. Remember the love you once felt. All of that REALLY is possible. The Reclaim Your Marriage Program will guide you back to your spouse, reclaim the love you know is there, and strengthen your relationship for years to come.
RECLAIM YOUR MARRIAGE IS A 10-WEEK PROGRAM,
NORMALLY $97 A WEEK. YOU CAN PAY IN FULL FOR A DISCOUNT OR MAKE WEEKLY $47 PAYMENTS!

"The Communication Session was the ultimate turning point for us in this Program. We discovered that the underlying reason behind many of our fights, both big and small, was our varying communication styles. We learned a more direct, compassionate, and thought-out way to express our honest thoughts, feelings, and opinions."
Paige & Tim Roberts