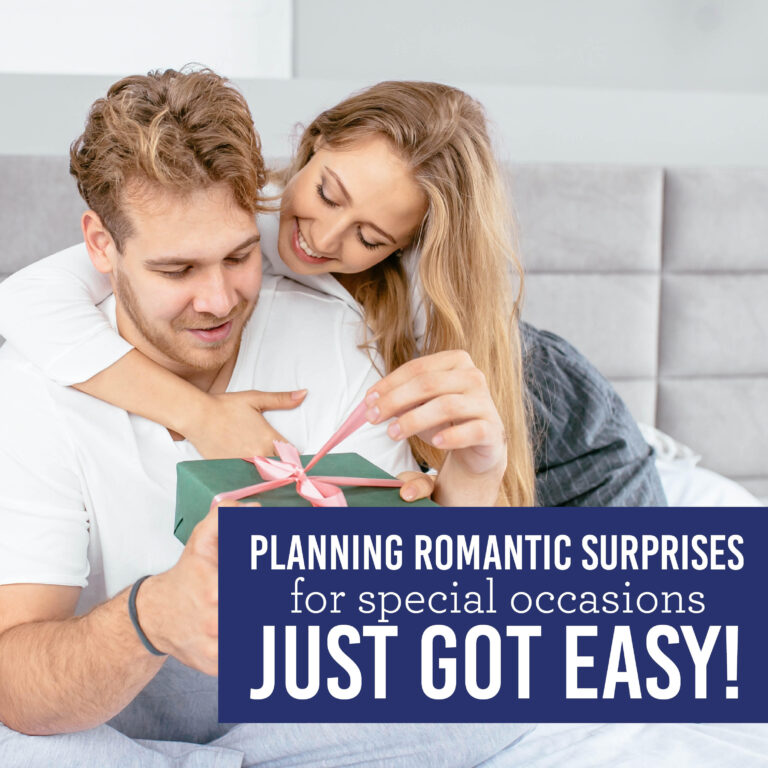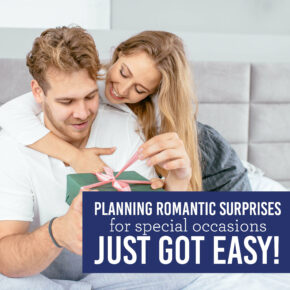 Love Assist Gift Reminder Service
Have you ever looked forward to what your spouse will surprise you with on a special occasion or holiday, only to be a little let down and disappointed at the end of the day?!
We know that they mean well, but they just don't always know what we want! With our newest "Love Assist", your spouse will easily and effortlessly pull off a PERFECT birthday, anniversary, Valentine's Day, and Christmas surprise for you - completely customized...
Continue Reading