Romantics & Sexy Anniversary Ideas for the Bedroom
Ready to celebrate another year of wonderful, wedded bliss? We're guessing you've planned a fun date night or even a fabulous weekend away, but we don't want you to forget about having some romantic and intimate fun, too! That's why we decided to collect our very best, very favorite, very intimate romantic anniversary ideas that are perfect for your next anniversary celebration…in the bedroom! In short, you want to make it a night neither of you will forget, right?! Well, we've got more ideas than you'll ever be able to use, so you're sure to find something perfect here! Below you'll find tons of romantic anniversary surprises for him, sexy anniversary ideas for both of you, and so much more! Let's dive in, shall we?

With so many intimate and romantic anniversary ideas, we decided to make browsing them as easy as possible by organizing them into a few different groups, including:
We had so much fun bringing these romantic anniversary ideas all together!
Intimate Anniversary Printables
Before jumping into this list of romantic wedding anniversary ideas, get your anniversary night started on the right foot by inviting and teasing your spouse to join you in the bedroom! All you have to do is PRINT to use this collection of fabulous printable anniversary ideas. We have collected some of the most amazing romantic ideas for him, as well as ideas for her, to complete in the bedroom. In short, there are enough romantic anniversary ideas in here to make it a night to remember, for sure!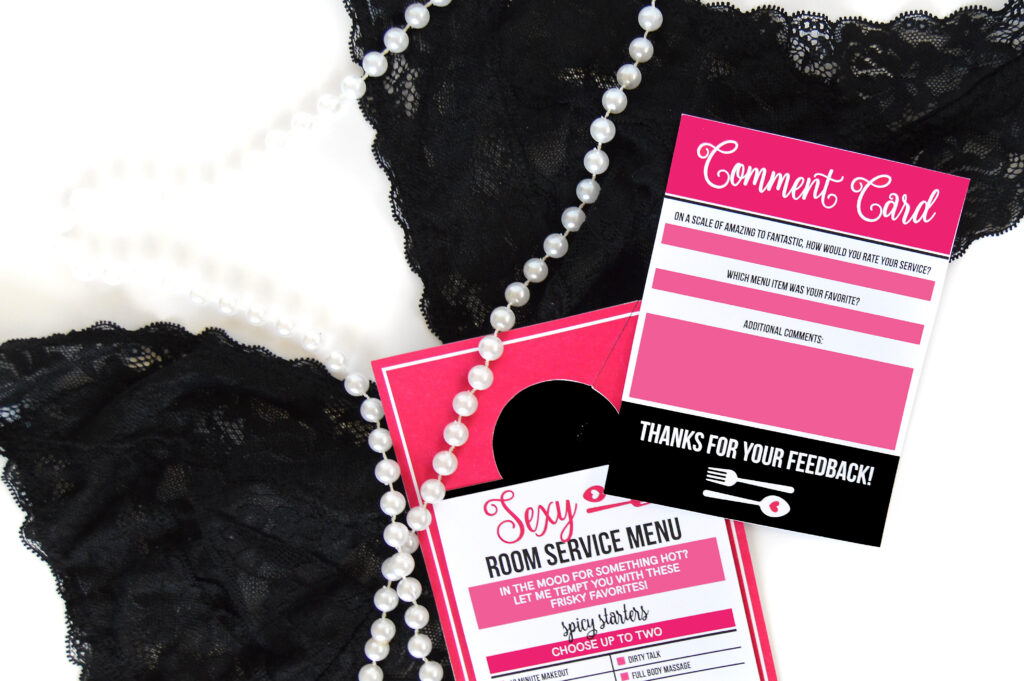 Intimate Anniversary Decoration Ideas
Nothing says romance more than rose petals, candles, and mood music, right? We know a thing or two about decorating for a romantic anniversary celebration, so we decided to round up all our best anniversary night ideas! But before the fun actually begins, remember that the point of all of these is to make the mood feel sexy, romantic, and intimate. Check out our absolute favorite sexy anniversary ideas for setting the mood in the bedroom below. Unquestionably, these decor ideas will make sure you're both ready for your intimate anniversary night!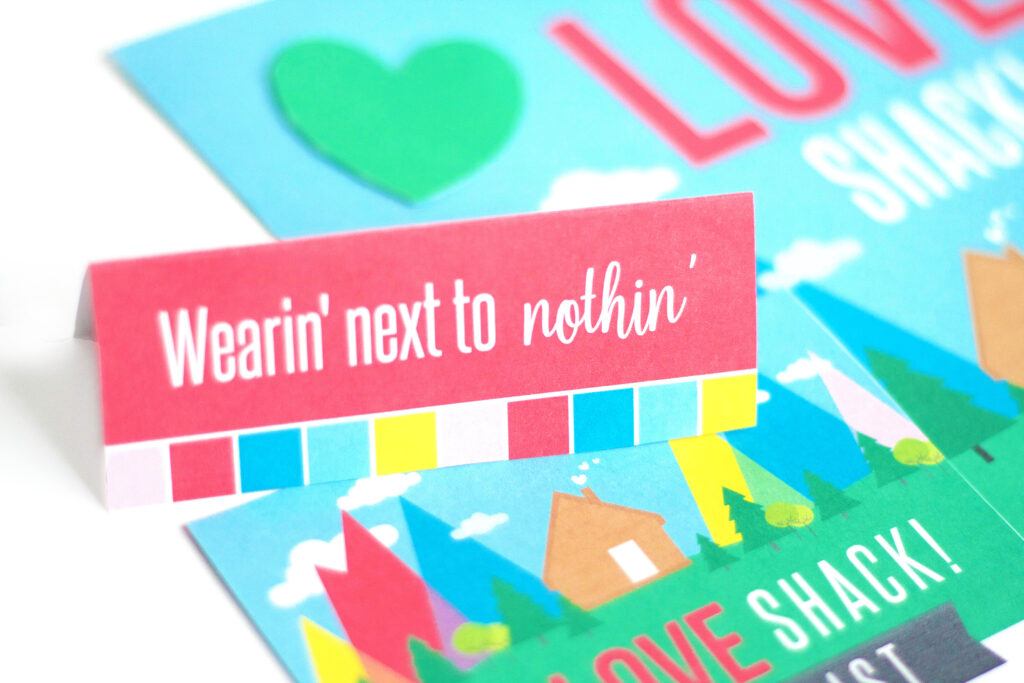 Intimate Anniversary Dates
Are you ready for some anniversary DATE ideas?? This list has our best and most flirty set of anniversary dates that primarily take place in the bedroom. These are intimate ideas designed to spoil your spouse, and what could be more perfect than that for an anniversary? Additionally, these dates are also perfect for a romantic birthday or holiday celebration. You'll have plenty of reasons to use them!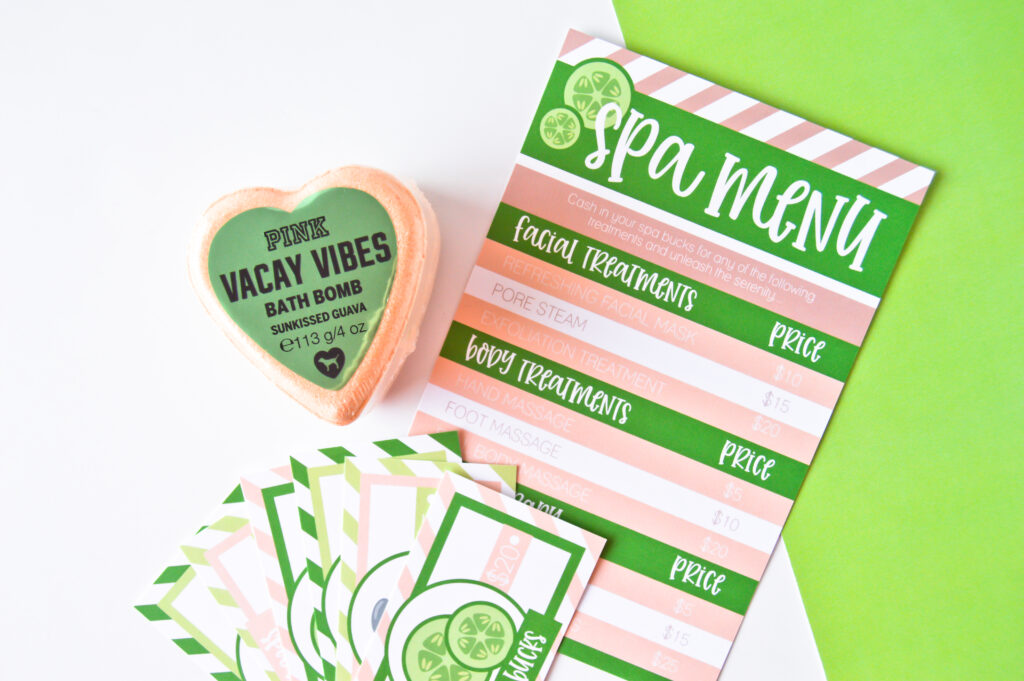 Intimate Anniversary Games
A wedding anniversary is a time to celebrate another year of wedded bliss. The best way to celebrate? Playing games! These romantic wedding anniversary game ideas are so fun and will surely make your wedding anniversary a sexy night to remember!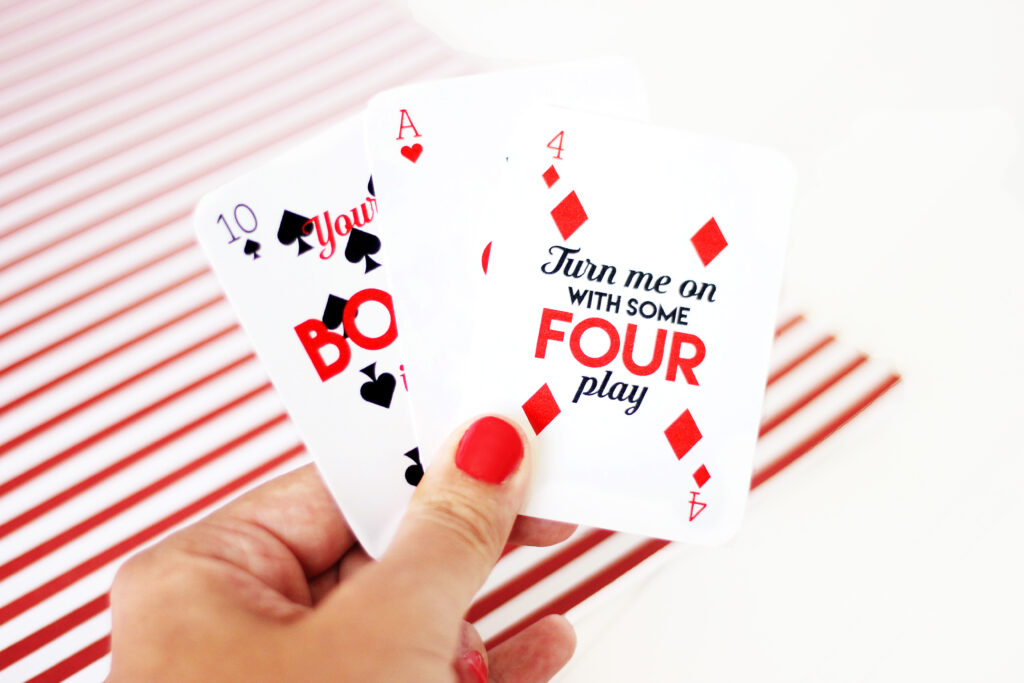 Intimate Anniversary Props & Products
We still have tons of ideas up our sleeve! Make your anniversary just that much more special by adding a few interesting items to your intimate night. This list is full of the most perfect sexy anniversary props and products and we're CERTAIN you'll find something you'll love below! Wink 😉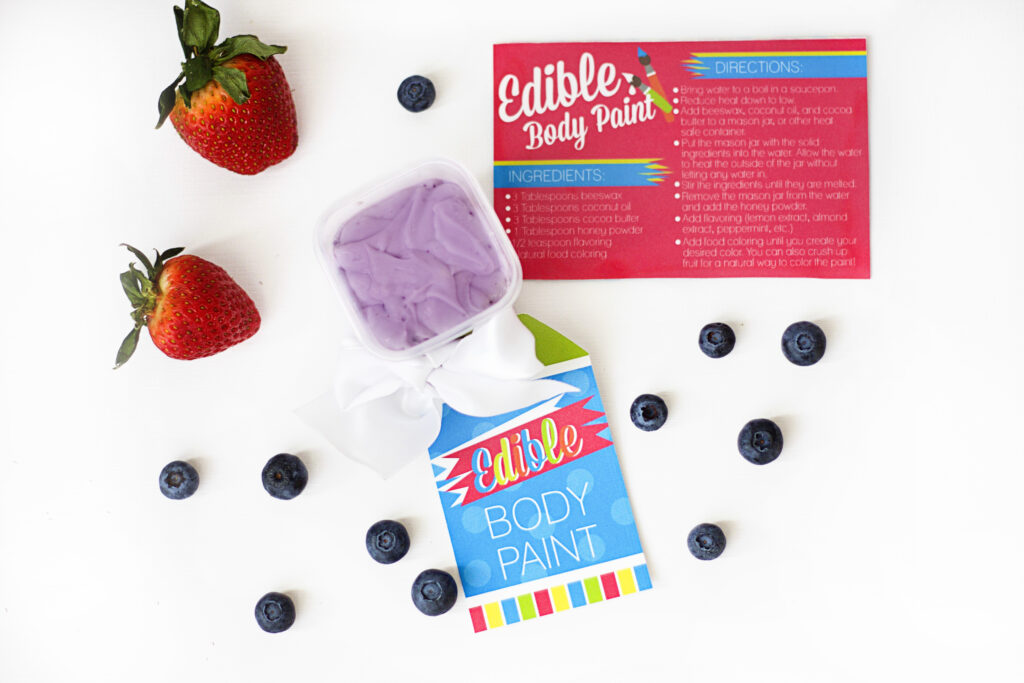 Well, we brought you TONS of romantic anniversary night ideas, and now you've certainly got your sexy and intimate plans all squared away!
However, are you realizing you don't have any idea what you're going to do before all that? I mean, you can't spend your entire anniversary in the bedroom – right?! Don't you even worry about it! Anniversaries just happen to be one of our specialties, so we have everything you need to make the day special from sun up to sun down! Check out our list of 100+ Romantic Anniversary Ideas for Dinner , 101 MORE Anniversary Gift Ideas and Anniversary Ideas for Each Year.
ONE LAST THING, and this one is SO important: To make your connection powerful throughout the year, you have GOT to download the Intimately Us App. We recently discovered the BEST app for married couples and this is it! From flirty messages to bedroom preferences, from conversation starters to intimacy challenges, this app is PURE GOLD for couples. Go check it out!
See? Told you we've got you covered! 😉
SaveSave