Best LoVE Songs of All Time
One of the sweetest things you can do is dance hand in hand with your sweetheart to romantic love songs. Doesn't your heart just melt when a sweet love song comes on and you can't help but hold each other close and spin around the room?! Or maybe you love those moments when you and your honey start up an impromptu dance party where you belt out the lyrics to your favorite songs! On that note, we couldn't help but compile the ultimate list of sweet love songs for every mood. Basically, having a go-to love playlist is just necessary when you're in love with your sweetheart! So, no matter what kind of music you like to use to say "I love you," our love songs playlist has got you COVERED! Scroll down to see what we put in our ultimate love songs playlist!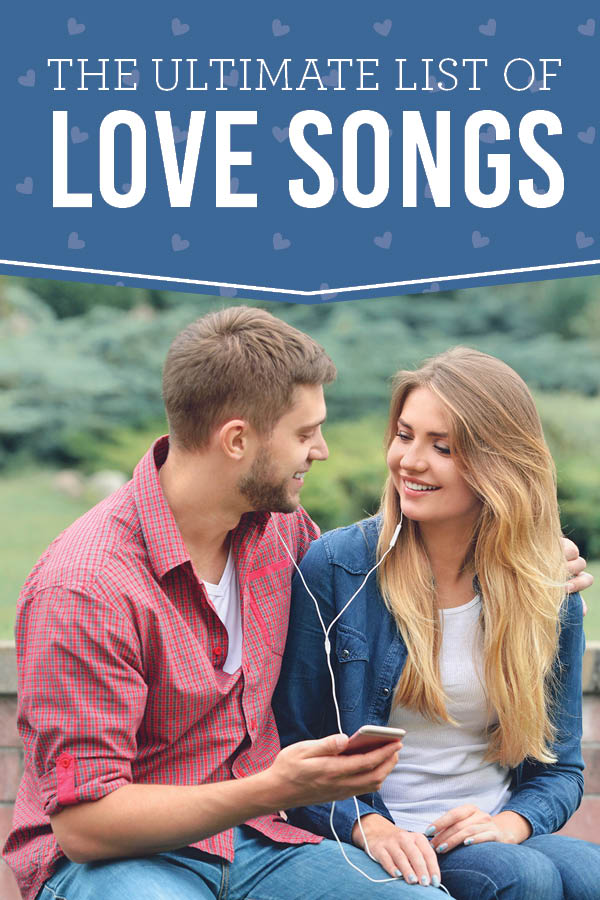 Disclaimer: This post contains affiliate links. To learn more about 'em, click here.
First off, we compiled this ultimate love songs list by asking our readers (and a bunch of Divas) to give us their all-time favorite love songs. As a result, we've got MULTIPLE lists of amazing love songs in different categories. We came up with six different love playlists so you can pick your favorite type or genre, OR listen to them all for hours at a time! Without question, you won't ever be at a loss for sweet love songs if you pin this post! Here are the six different categories we compiled:
Are you excited for these love songs or what?! You can grab any of these playlists from our YouTube channel or PIN this post so you'll always have access to them at a moment's notice. Whenever you want to dance and sing your heart out with your sweetheart, just use one of these done-for-you love songs playlists! Simply click on the YouTube playlist link (which you can find above the list of individual songs) and you'll be ready to go!
Additionally, if you hear other love songs that aren't on this list, comment below and let us know about them! Above all, we want to keep this list FULL of the top love songs out there. For example, if Ed Sheeran comes out with another album, we know he'll make this list again! So, don't forget to come back and let us know about any new love songs!
Well, I just can't wait any longer! So, let's dive into this love songs playlist!
Classic Love Songs Playlist
Long story short, if you're looking for beautiful and timeless melodies, this is the ultimate love songs playlist. In fact, we'd even venture to say this list of the classics is the best one out there! Obviously, newer love songs have been written since these came out — BUT you just can't deny how romantic and meaningful these classic and sweet love songs are! On one hand, they may be older-fashioned and not have as modern of melodies. On the other hand, they have such a timeless and unique sound that unquestionably makes you feel like a hopeless romantic! Without question, you'll love this list below.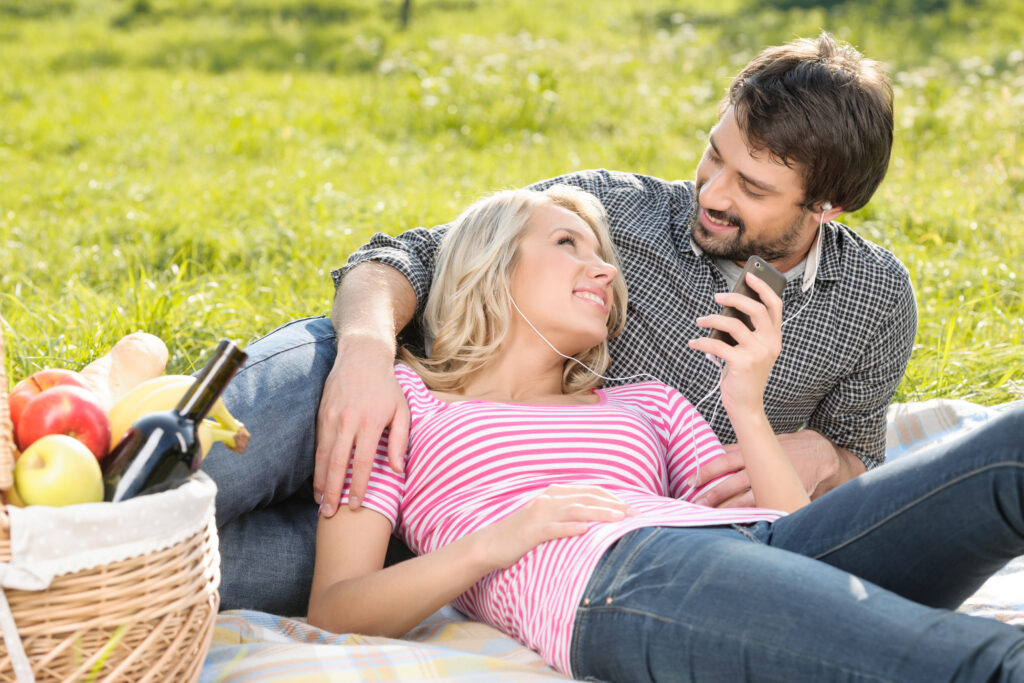 Country Love Songs
If you can't get enough of songs with sweet, sappy stories, then you'll adore these gorgeous country love songs. Basically, any song that has a little twang and a romantic love story is our kind of song! That being said, country lover or not, this is a list of amazing love songs that you can't help but feel touched by. The lyrics just move you and make you want to hold your sweetheart tight! When you're done checking out this "country music themed" love playlist, keep scrolling for even more sweet love songs!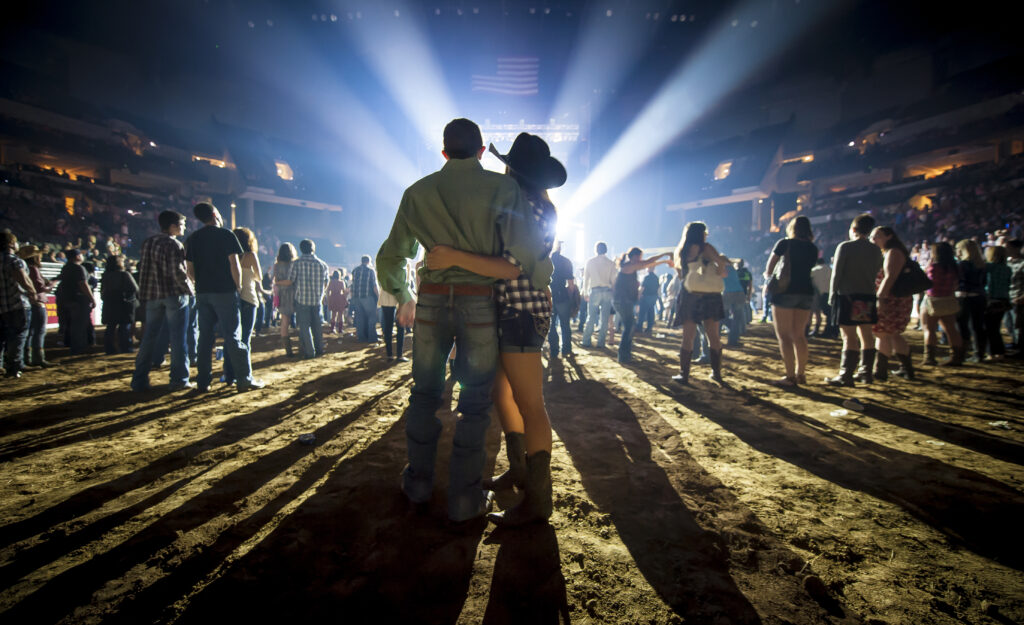 Pop Love Songs
These upbeat and sweet love songs are perfect for dancing and singing along to with your better half! Personally, we think the more pop there is to a song, the better! You won't be able to keep from tapping your toes or swaying your hips to these ultimate love songs — and you'll probably enjoy jamming out to these in the shower, on a jog, or even on a road trip! We recommend keeping this love playlist handy for sure!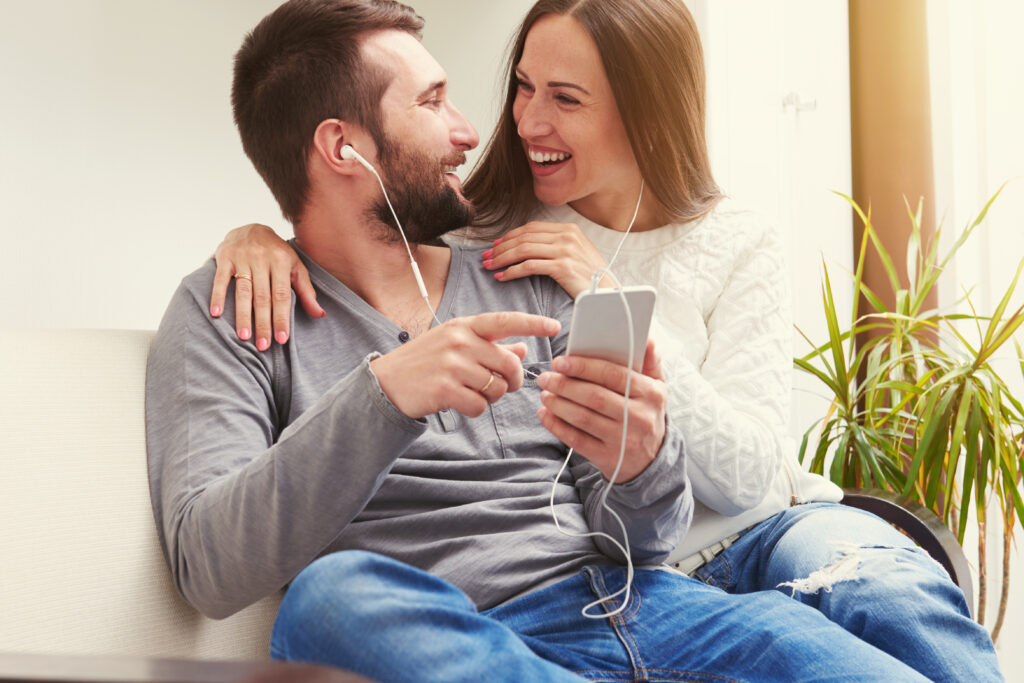 Romantic Pop Rock Songs
Hit "Play" on this list of love songs when you're in a unique kind of romantic mood — the pop meets rock kind! Everyone enjoys a little rock added into their day, don't they? Sometimes it just feels good to rock out, and if there's some sweet and lovey-dovey mixed in there, even better! This "pop-rock-music-themed" love playlist would be perfect for a game night, drive around town, or even while cooking up some dinner in the kitchen. Without a doubt, you'll love the playlist below!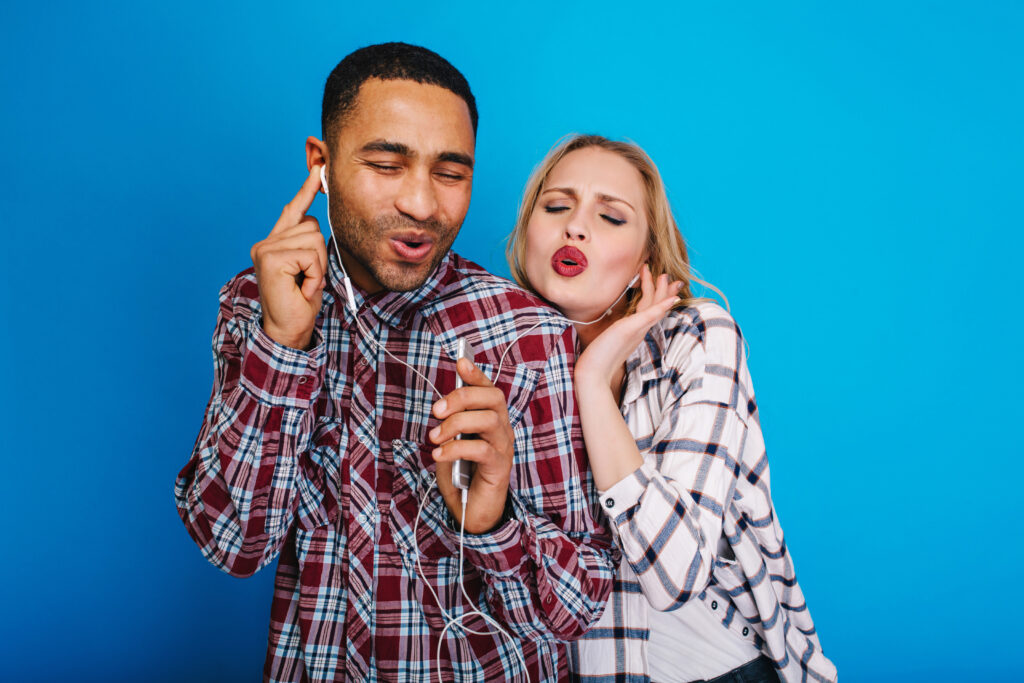 Soft Rock Love Songs
Ahh, now it's time for some sentimental and relaxing soft rock love songs. Simply put, you'll love this playlist for a laid-back date night or quality cuddle session on the couch. The nice thing about all of these sweet love songs is that you can enjoy them in peace and quiet OR have them on as romantic background noise. Either way, they make you feel so in love with your sweetheart! Without a doubt, we know these soft rock love songs will speak to your heart!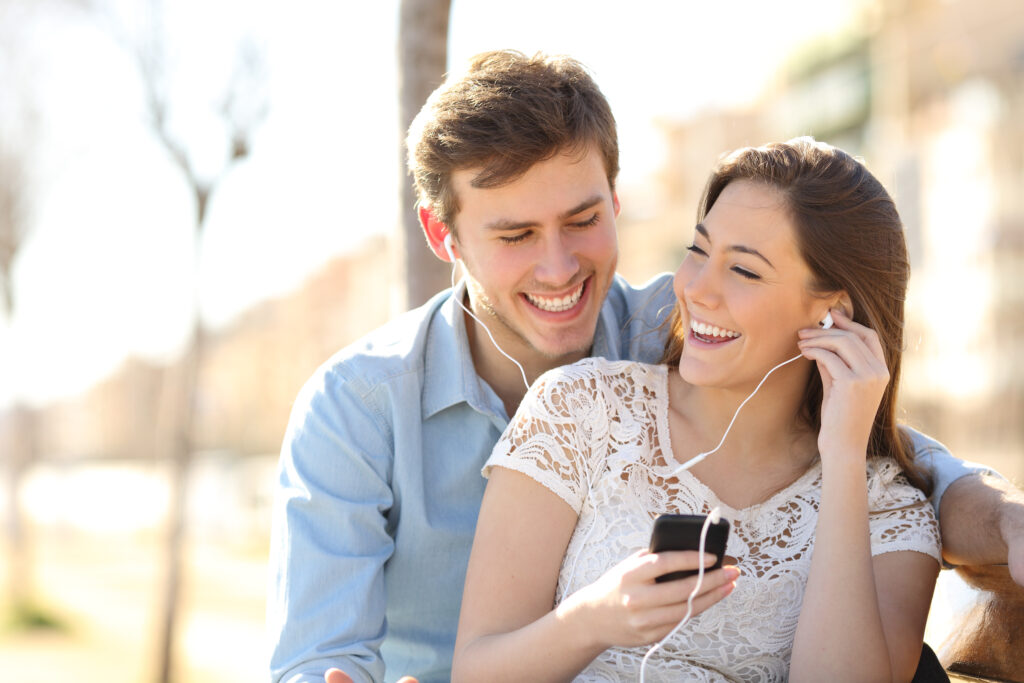 Romantic Show Tune Music
These over-the-top, but FUN, show tunes from musicals are perfect for theater lovers! Actually, let's just say that they're perfect for ALL lovers. These sweet love songs are from the greatest and most romantic musicals and theater productions, and you will feel like you're at a live performance when you hear them! Unquestionably, these "show tune-themed" songs make the list for most amazing love songs out there. We just love the magic that comes with hearing them! Plus, you can't help but want to watch the movies afterward, am I right? 😉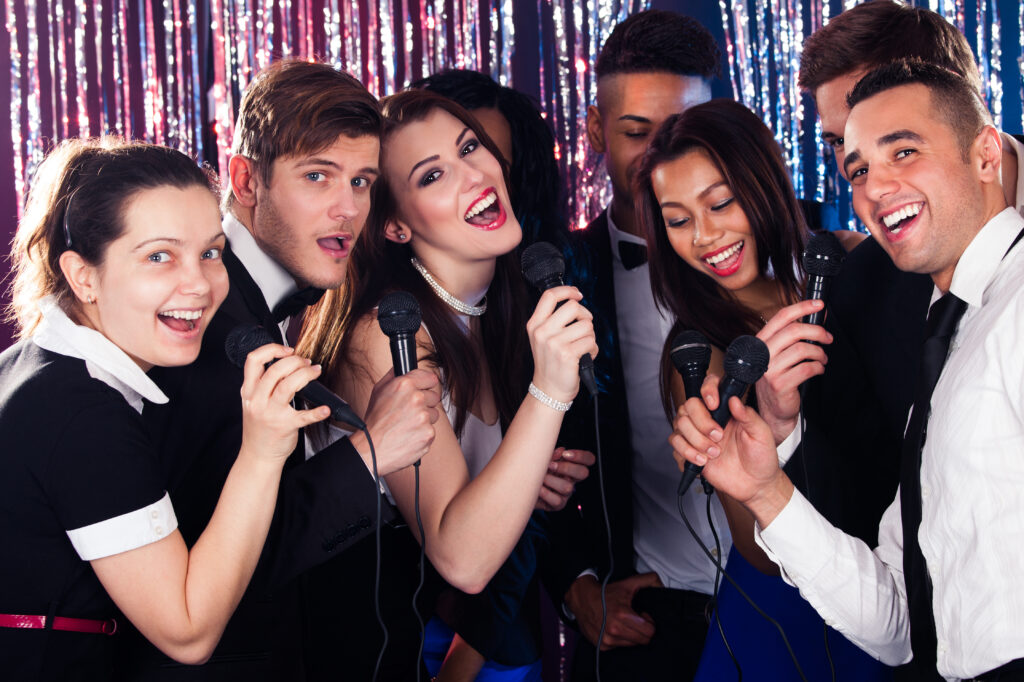 In conclusion, you'll never be scrambling for sweet love songs after reading this post. You're set for every date night, couples party, and anniversary celebration when it comes to music for the next foreseeable future! Wahoo!
You can also use the best of these love songs to create a DIY mixed CD with our darling Mixed CD Printables. That would make for the easiest and sweetest birthday or anniversary gift, don't you think? Or, why not make the perfect romantic evening a little more sexy with a Sexy Playlist Date? Your sweetheart will DEFINITELY enjoy that!
We loved compiling this list of sweet love songs. It will be hard to hear one down the road and keep from getting in a romantic mood!