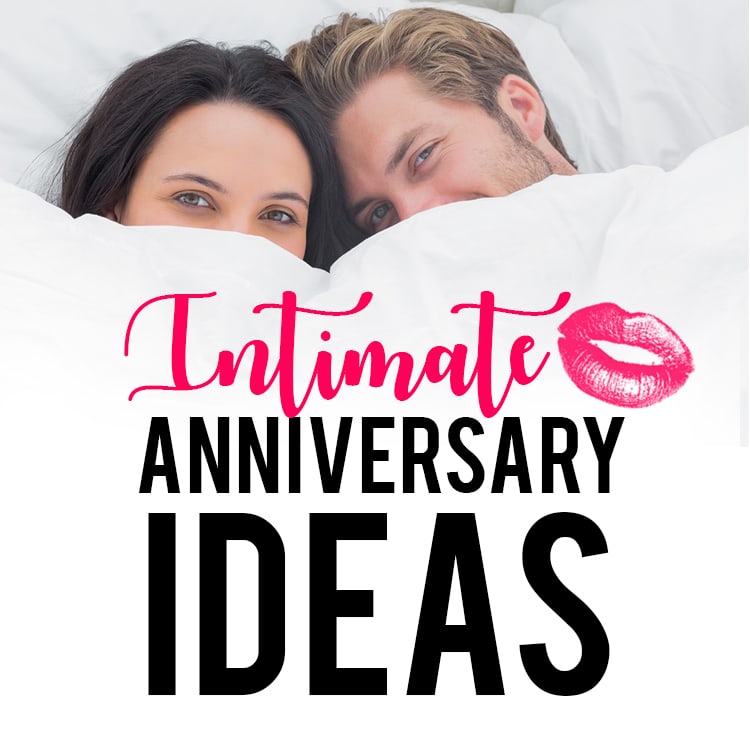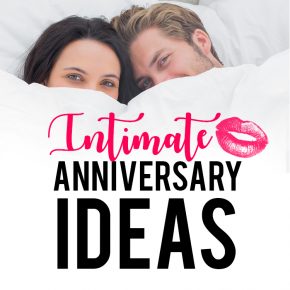 Romantic Anniversary Ideas for the Bedroom
Ready to celebrate another year of wonderful, wedded bliss? We're guessing you've planned a fun date night or even a fabulous weekend away but we don't want you to forget about having some romantic and intimate fun, too! That's why we decided to collect our very best, very favorite, very intimate romantic anniversary ideas that are perfect for your next anniversary celebration...in the bedroom!
So you want to make it a night...
Continue Reading