How To Make Homemade Lube
It's no secret that lube is a game changer in the bedroom, but homemade lube? Is that a thing? We are here to say that YES! It is absolutely a "thing" and you're going to want to try it out ASAP! We've compiled a list of the BEST natural lube alternatives to store bought lube and you're going to love these! To each their own with lube preferences, but this list has several different options with varying ingredients, so you're bound to find something you like. We have no doubt that you'll find an idea (or two…or more!) that rocks your world in the bedroom! Grab some pen and paper to write down these simple recipes. Then get ready to try out these homemade lubes!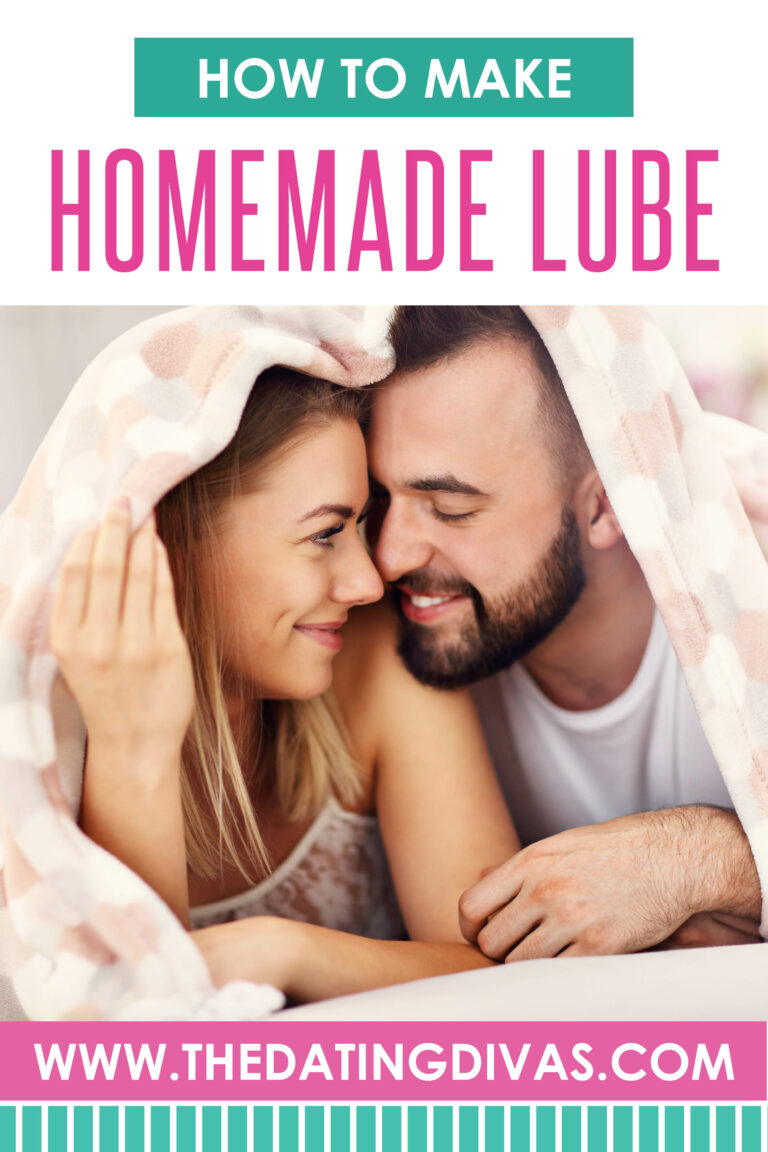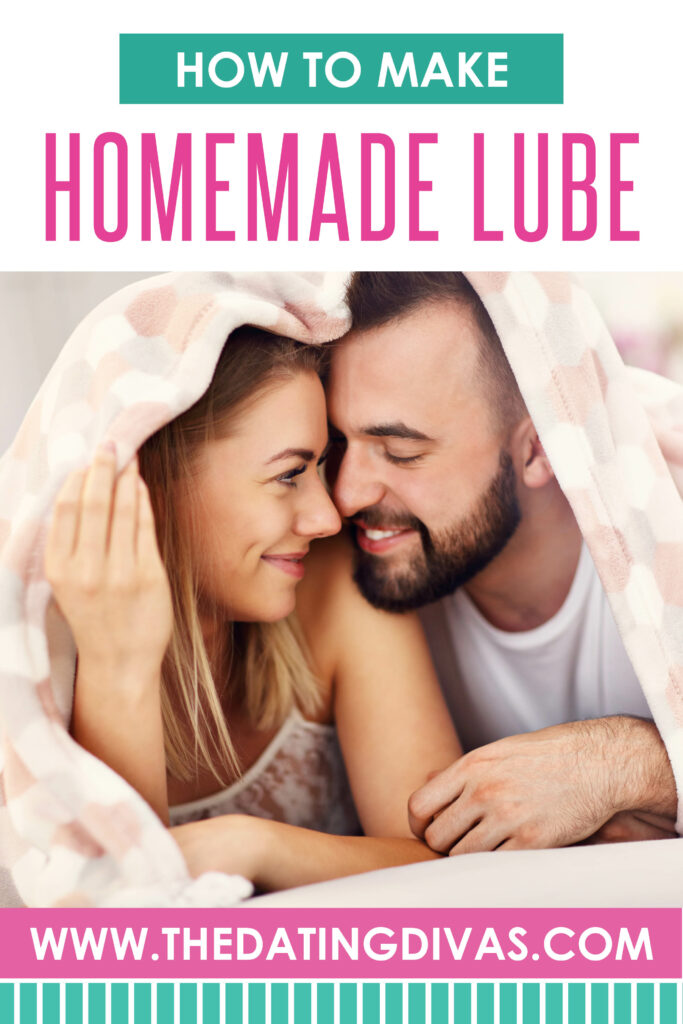 Disclaimer: This post contains affiliate links. To learn more about 'em, click here.
Maybe you didn't know it was possible, but making homemade lube is actually REALLY easy and quite comfortable when made properly! We figured that it could be hard to determine what was the BEST homemade lube recipe when doing your own research, so we did it for you! We searched, evaluated, and tested out these lube alternatives and we're thrilled to present them to you (and your benefitting partner) for use and pleasure! So let's dive in, shall we?
Homemade Lube Recipes
Before we share with you this awesome list of homemade lube recipes, we recommend consulting with your physician or doctor to ensure that any of these ingredients wouldn't harm you or cause a reaction. While all of these recipes provide natural ingredients, the human body is quite the organism and could react differently for everyone! We definitely want your experience with homemade lube to be a good one, so just keep that in mind. Now, on to the recipes!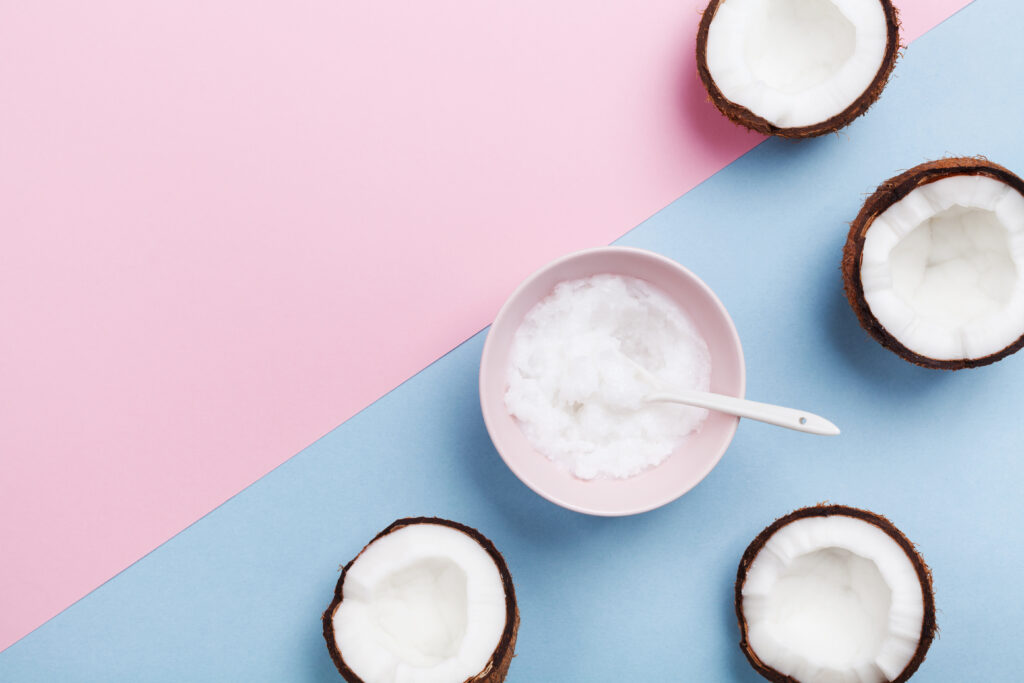 1. Love Lotion Homemade Lubricant – The peace of mind of a homemade lube meets the best sensual massage lotion…That's this Love Lotion Homemade Lubricant! This would make a great gift to give to your hunny! But, in case you aren't in the DIY mood, this is also a Diva favorite! There's also an option to turn this homemade lube into an edible lubricant. Worth a try!
2. The Homemade Lube That Will Change Your Life – With a title like that, you know it's got to be good! And the best part? This only requires ONE ingredient! Definitely need to try this out!
3. Chocolate Body Butter Lube – Yes indeed, you did read that right! There is in fact a CHOCOLATE lube recipe that is incredibly easy to make AND super delicious 😉 I think your sweetheart will enjoy this one if they have a sweet tooth!
4. Corn Starch Lube – Another inexpensive recipe that you might already have what you need on hand! This recipe has the added benefit of being able to customize it to the consistency you like.
5. Flax Seed Lube – Because flax seeds release oils and starches when boiled, this natural lubricant recipe creates a slippery personal lubricant that is more gel-like. Keep this recipe on hand if slippery is more your preference!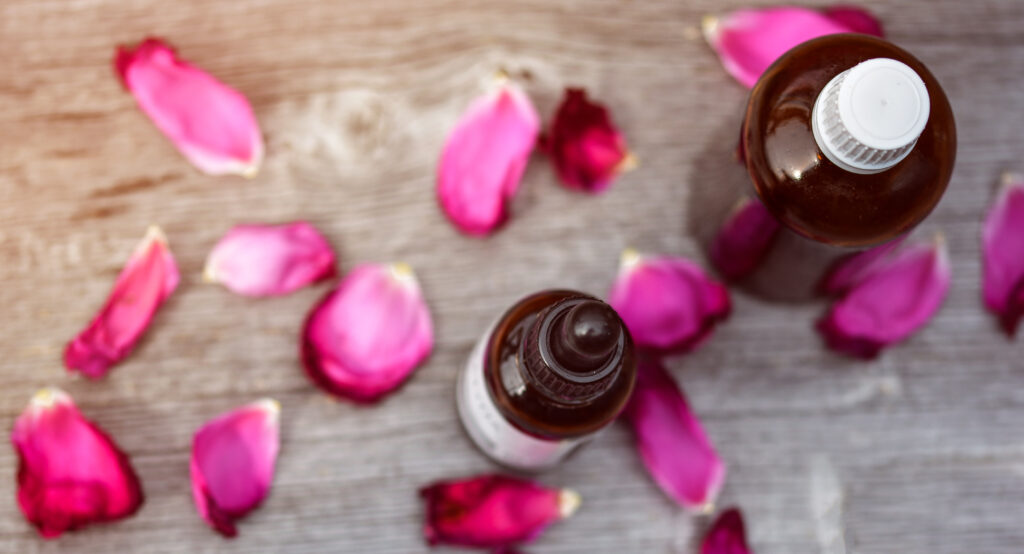 6. Coconut Oil with Essential Oils Lube – Essential oils have so many benefits, but adding them to your homemade lube might be one of the greatest! Due to their natural properties, they will bring out the best of sensations. Try this recipe out for a sensational experience!
7. Aloe Vera Lube – I'm sure you can recall the cooling sensation that aloe vera gel brings you. Imagine that in a lube form and you have this homemade lube! The upgrade to this though is the added flax seed and peppermint oils, sending that cooling sensation over the edge! Would highly recommend this one!
8. Water Based Lube – There are some drawbacks to using oil based lubricants, so if that is an issue for you, this water based lube recipe is perfect! While it requires arrowroot and getting the right consistency, the benefits in the bedroom will prove well worth it!
9. Homemade Natural Lubricant – Another option using natural ingredients and essential oils that has proven pleasure! The essential oils on this recipe specifically have added heath benefits too!
10. Kitchen Oils – According to this article, you can simply use basic cooking oils as personal lubricants, such as avocado, sesame, olive, and grape seed oil. If you have them, why not try them?
We can't wait for you to try out these recipes! And while you're introducing something new into the bedroom, why not try a game or too to spice things up even more? This list of bedroom games is FULL of suggestions that we're, ahem, confident you'll find something you will enjoy! 😉 Make it a whole date night and make more than lube together…You could have your own DIY Fondue night and really get those senses going!
Best of luck in the kitchen (and the bedroom!)
Want to Improve Your Sex Life?
If you want more ways to spice things up in the bedroom, you need ForePLAY Fixes! We'll text you & your spouse new, sexy ideas to try each week.
Husbands get a text on Monday.
Wives get a text on Wednesday.
And on Friday we'll send you both a sexy date idea!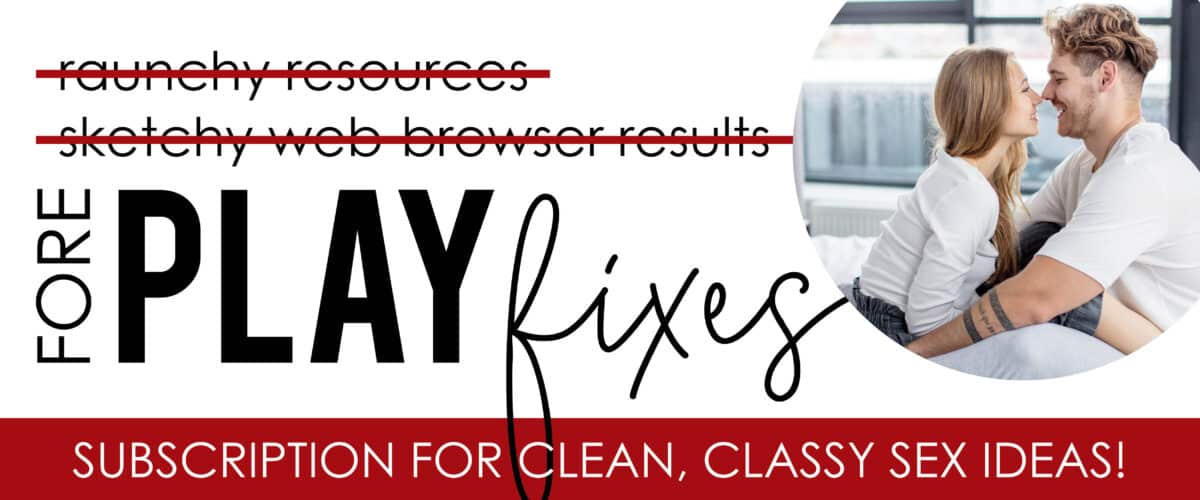 Foreplay your way to better sex today!