Are you looking for ways to spice things up in the bedroom?! No need to look any further, because we've got you covered right here! Sometimes adding a little something new to your routine is just the thing to take something good and turn it into something amazing!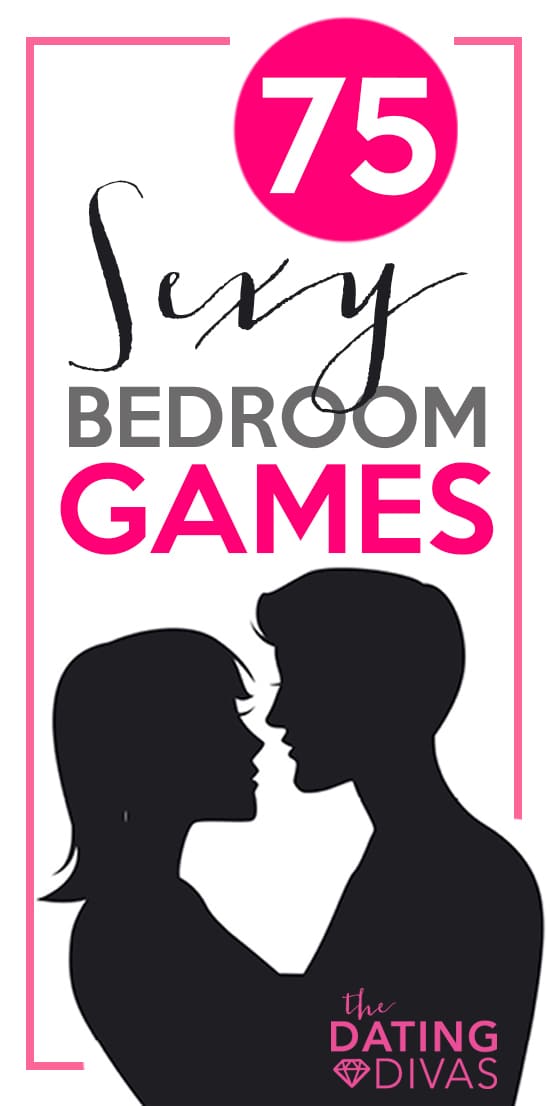 Disclaimer: This post contains affiliate links. To learn more about 'em, click here.
We've rounded up some of our very best bedroom ideas for couples as well as some fabulous NEW sexy games for you to try!  Get ready to have a variety of steamy options to fit your "love-style!" Psst! There are so many sexy games here you might want to pin it now so you can refer back to it again and again! Your bedroom will thank you!
Sexy Games for Couples
Keeping things fun and exciting in the bedroom can be a little daunting. That's why we strive to be tasteful with our suggestions while also inviting couples to freshen things up with their sex lives! We are sure that this FABULOUS list of sexy games has something to fit every marriage, and is sure to help YOU spice and dice things up in the bedroom!
Before we jump in, we've broken these sexy games for the bedroom into 6 different categories:
Sex Card Games
Fun & Sexy Bedroom Activities
Sex Board Games
Dress Up Bedroom Games
Sexy Bedroom Game Coupons
BONUS Setting the Mood Bedroom Ideas
Can you see some bedroom excitement in your future?! We promise these sex games for couples will not disappoint. So let's get scrolling! First up…
Sex Card Games
A late night game of cards never sounded so fun! Deal them sex card games, baby! Try out some of these sexy games with cards just for the two of you! And remember, the name of the game is to try something new. We aren't saying it will be easy, but it WILL be worth it!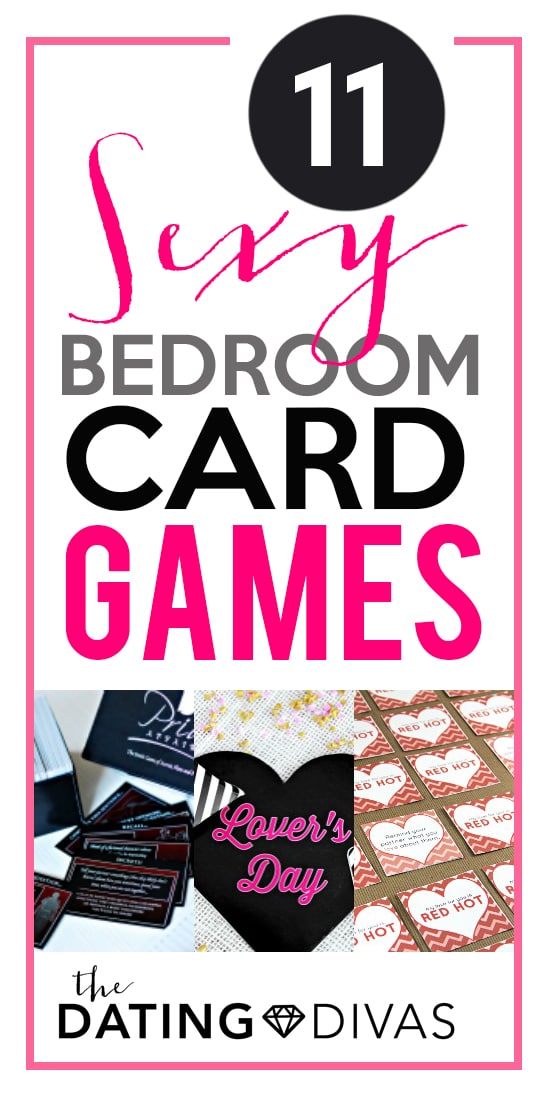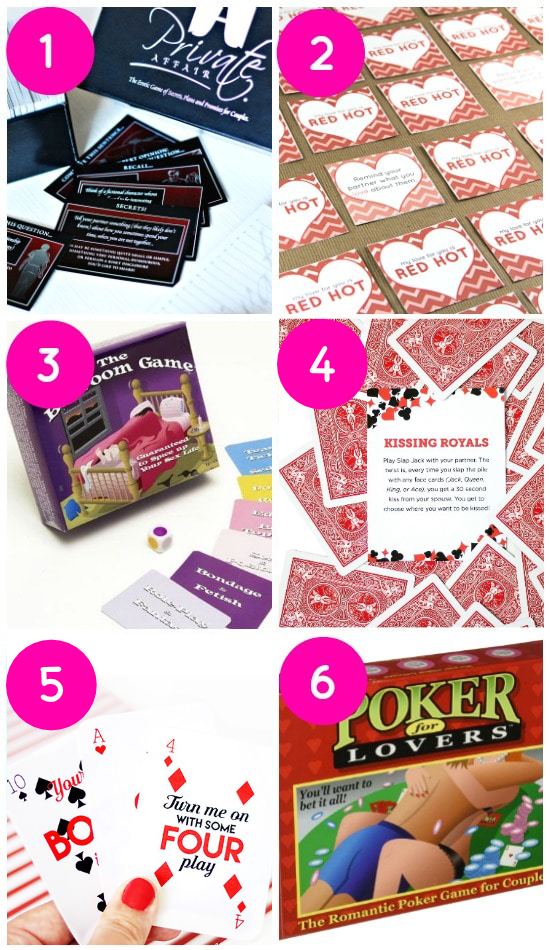 Sex Board Games
Board games aren't just for rainy Saturdays. Put the kiddos to bed a little early and have your own personal, sexy one-on-one competition! These bedroom ideas for couples are perfect for the inner "gamer" in each of you. And by the end of the night, maybe you'll both get a chance to "score"!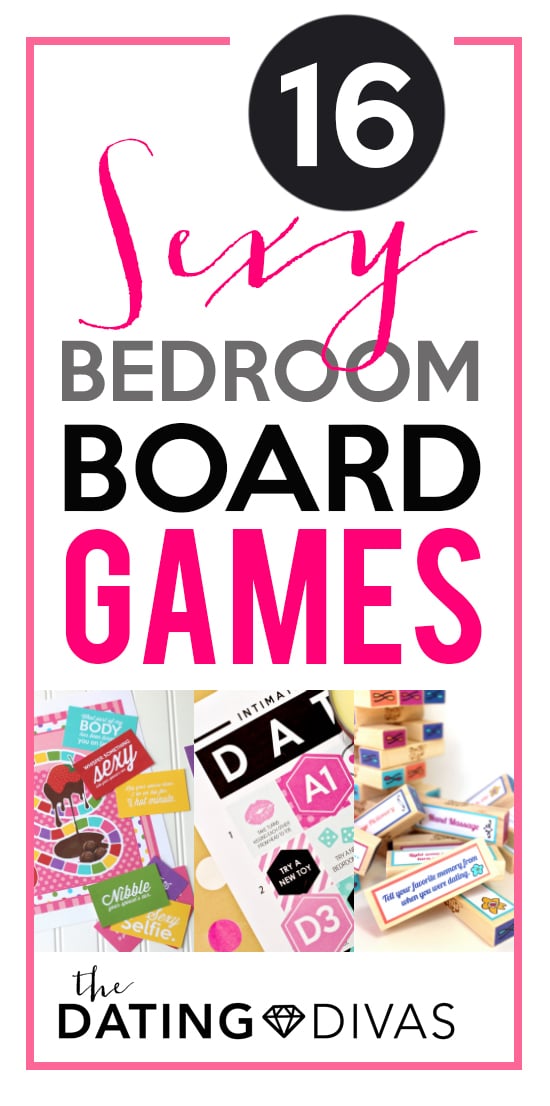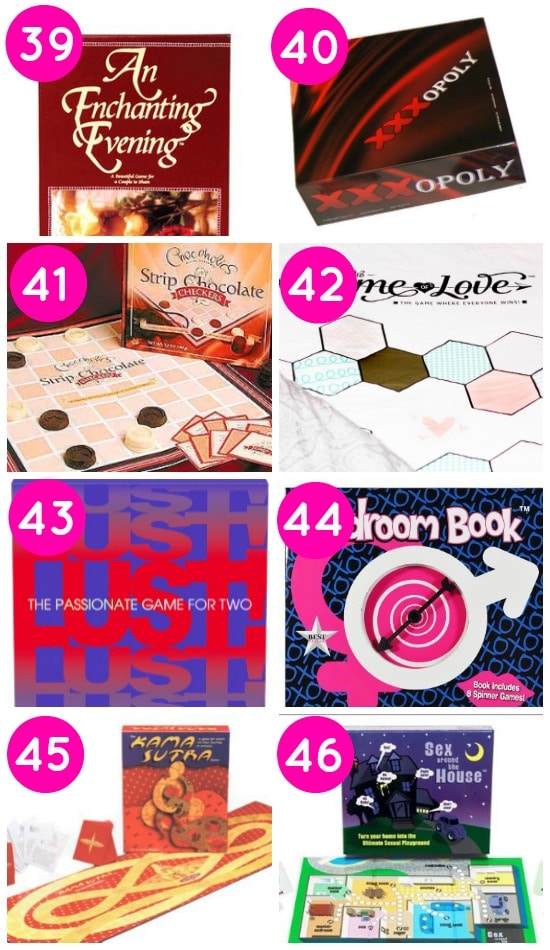 Sexy Bedroom Game Coupons

Anticipation is WAY more than half of the fun! Kick the foreplay up a notch or two by giving your sweetie one of these! These sexy coupons, love notes, and gifts are to make those in-between moments sexy, too. Who says sexy games can only happen after the kids are in bed? If you play your cards right, fun sex games can last the whole day through!

12 BONUS Setting the Mood Bedroom Ideas
Now that we've got you all hooked up with many nights of sexy games we can't let you leave without a little Diva help to get you two in the mood!!!  We promise you, game night won't be the same unless you add some va-va-voom to your bedroom. Add a little romantic ambiance with our favorite tips below!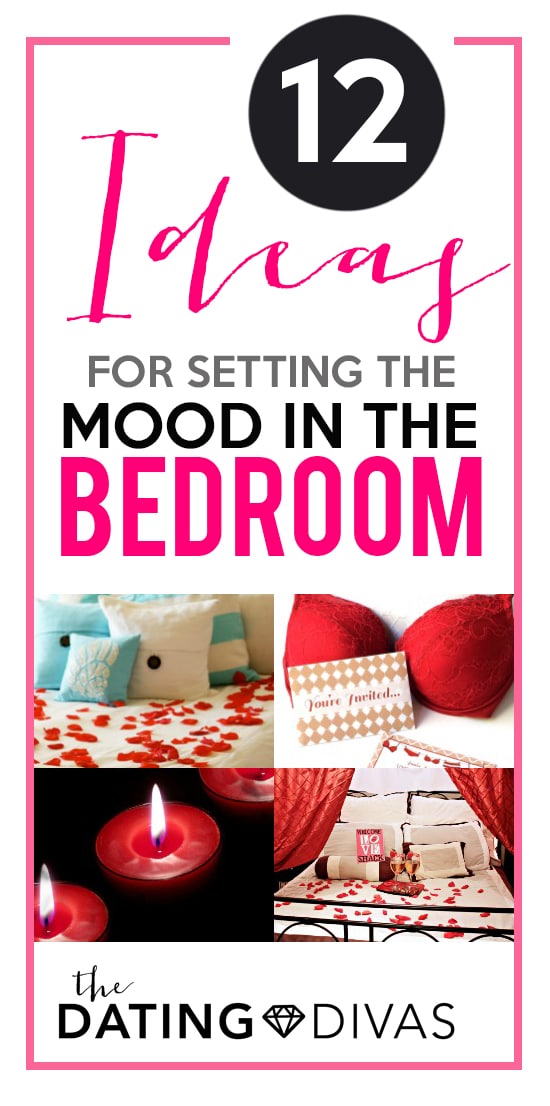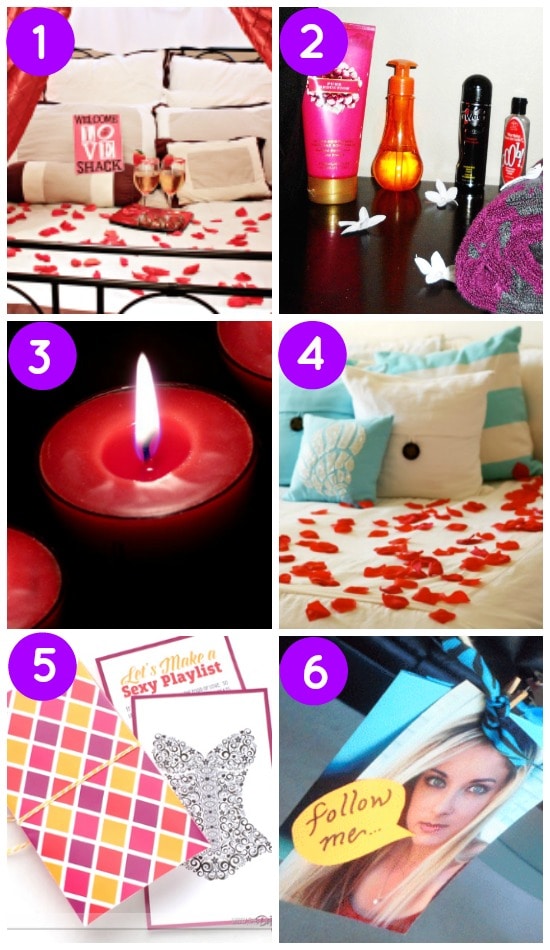 We are certain that foreplay is going to be creative, sensual, and fun when you add these sexy games to your bedroom! The real dilemma is choosing which game to play first. However, you really can't go wrong with any of these choices. So just pick one and get your groove on! And if you're looking to spice things up even more, check out The Game of Love. They have tons of ideas to keep things exciting in the bedroom!
Did you know we have a whole section of our site completely dedicated to intimate ideas for you and your spouse? I know, right?! We're constantly adding and updating to keep the ideas fresh, tasteful, and OH-SO sexy! Click on over and check out all of our NEW sexy bedroom ideas for your marriage! We also have our Sexy Gift Guide to keep things new and exciting!
One more sexy gift idea to use as a steamy bedroom surprise is the
This steamy bedroom idea is a quick and easy way to pull together a sexy gift to let your sweetie they are loved and WANTED! Check out the post here!