DIY Spa Day
When I need some pampering, or just want to get gorgeous and relaxed for a date night with my man, I love to have fun DIY at home spa day treatments. The great thing about a good DIY body scrub or facial is that it costs very little (always great to watch the budget, right?!), and many times these ideas use items or products you already have at home. Plus, these DIY home spa ideas and products also make great gift ideas for your girlfriends! From the hair on top of your head to your toes, we've put together a list of amazing relaxation ideas for an easy DIY spa night that will have you feeling serene!

Disclaimer: This post contains affiliate links. To learn more about 'em, click here.
To make browsing all of these DIY ideas even EASIER, we've divided the list into the following 5 categories:
So let's take a look!
DIY Facial Treatments
A fresh face is ALWAYS in! Without a doubt, these at home spa day recipes will give you just that. Quality home spa treatments can be hard to find. Luckily, we've whittled down some of the best tried and true DIY facial spa treatments! Sift through and figure out exactly what it is you want out of a facial treatment. From there go pick up supplies to create your own spa. Or even better, maybe you already have the ingredients and you'll be able to get started on your spa day right now!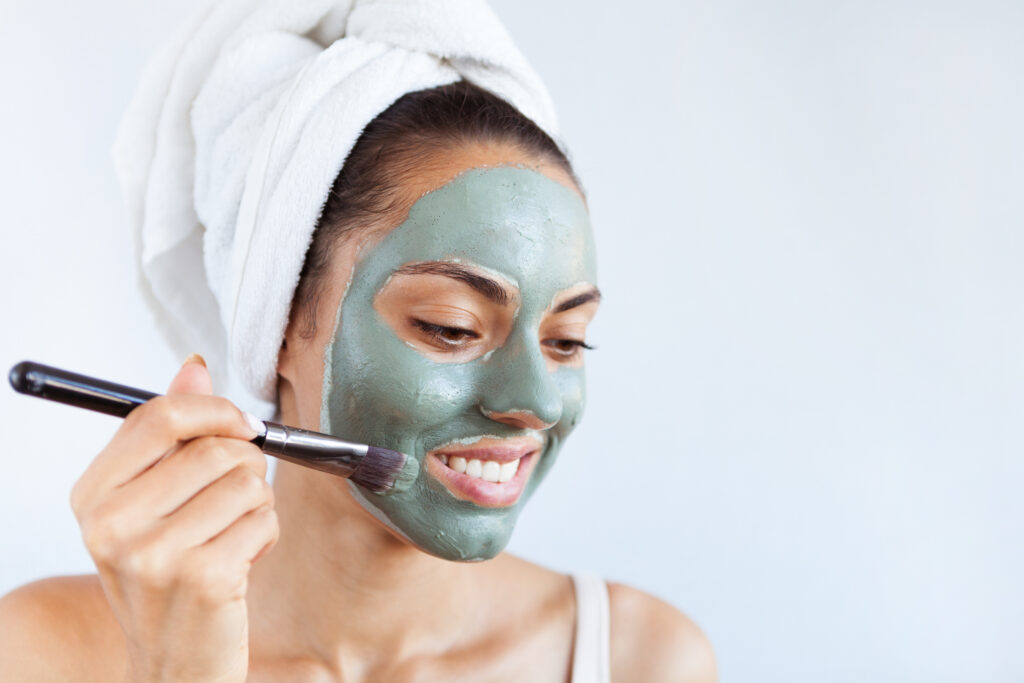 DIY Spa Day Hair Treatments
For luscious locks everyone's jealous of, give these hair treatment ideas a go! Take your at home spa day to the next level by giving your hair the care it deserves! So use these home spa treatments to get smooth, shiny locks. We collected different spa ideas that include conditioners, hair masks, and so much more! Get a group of girls together and use these hair treaments to host a girls night that includes all of these spa night ideas!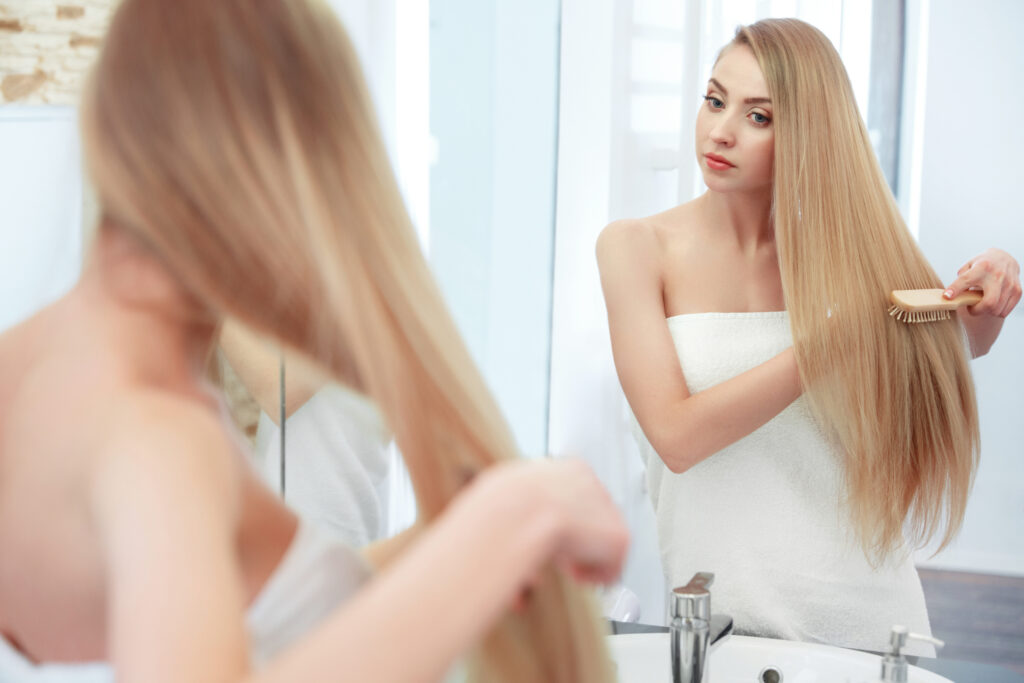 At Home Body Treatments
For silky smooth skin from head-to-toe, be sure and try these DIY spa day treatments for the body. Invite friends over and use these spa night ideas on each other! Or package  up any of these home spa ideas and gift them to friends or family! Just scroll through and decide which home spa treatments would benefit your body most and whip them up!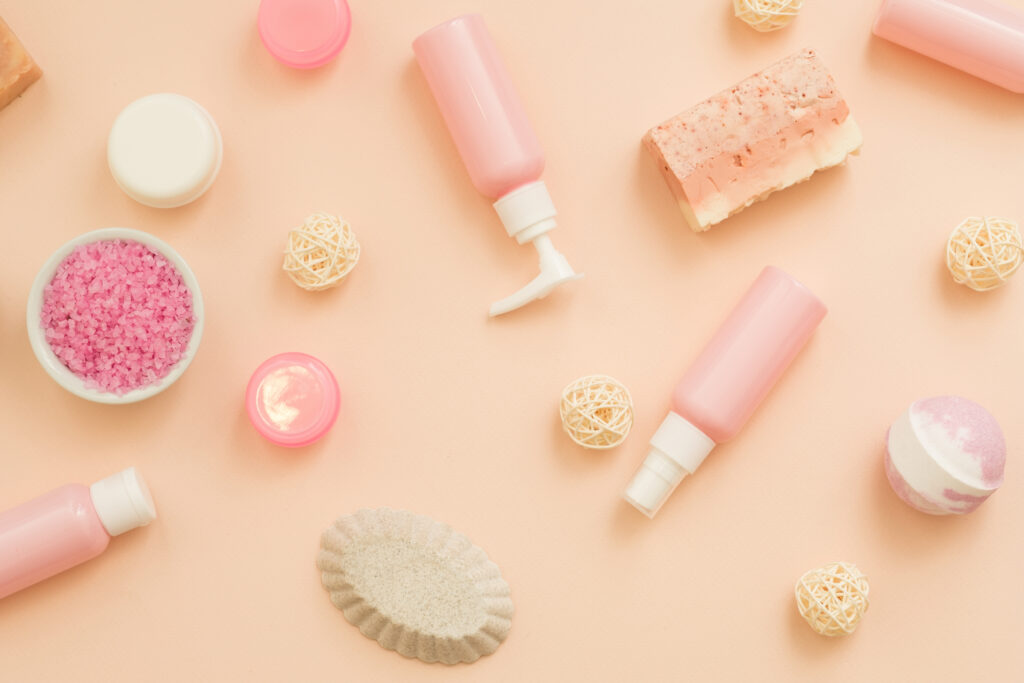 Products for Home Spa Ideas
These ideas will help you turn your home into a serene spa-like sanctuary. Take your day to the next level with all the fixings! Home spa treatments are even more fun when you add a few little extras! Steam and cozy robes will make your home feel more like a spa. We collected tons of spa day must-haves for you to peek at!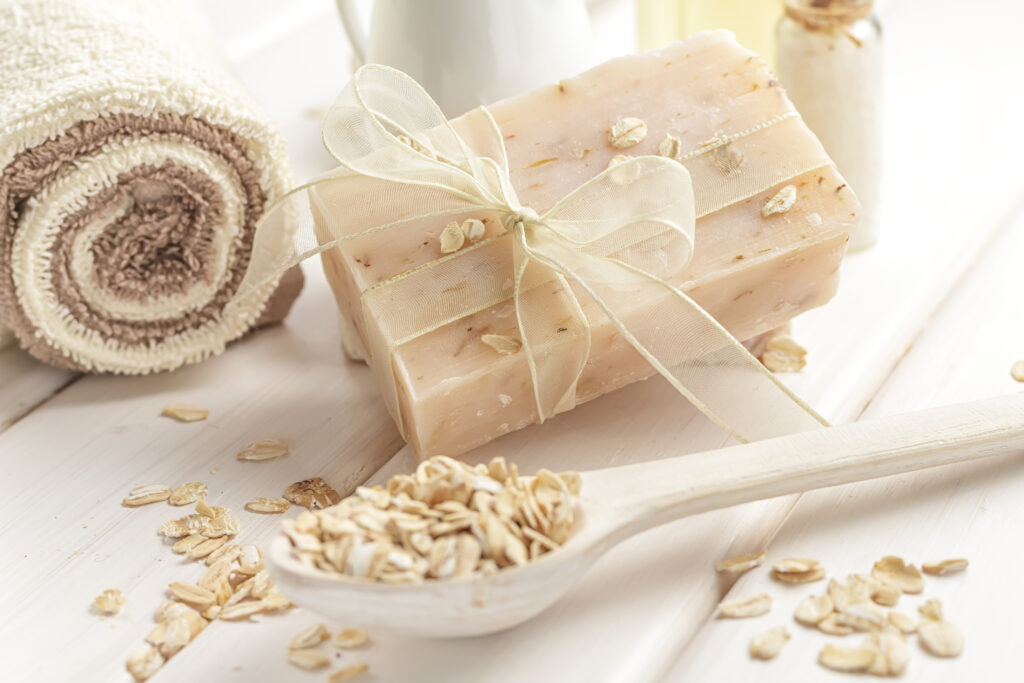 At-Home Spa Day Dates
Are you looking to have a relaxing date with your sweetie? Check out the following at home spa day date ideas to make it happen! These spa night ideas are the perfect way to relax and unwind with your spouse! So cue the relaxing music and slip into some slippers and robes, these ideas will create a date night to remember!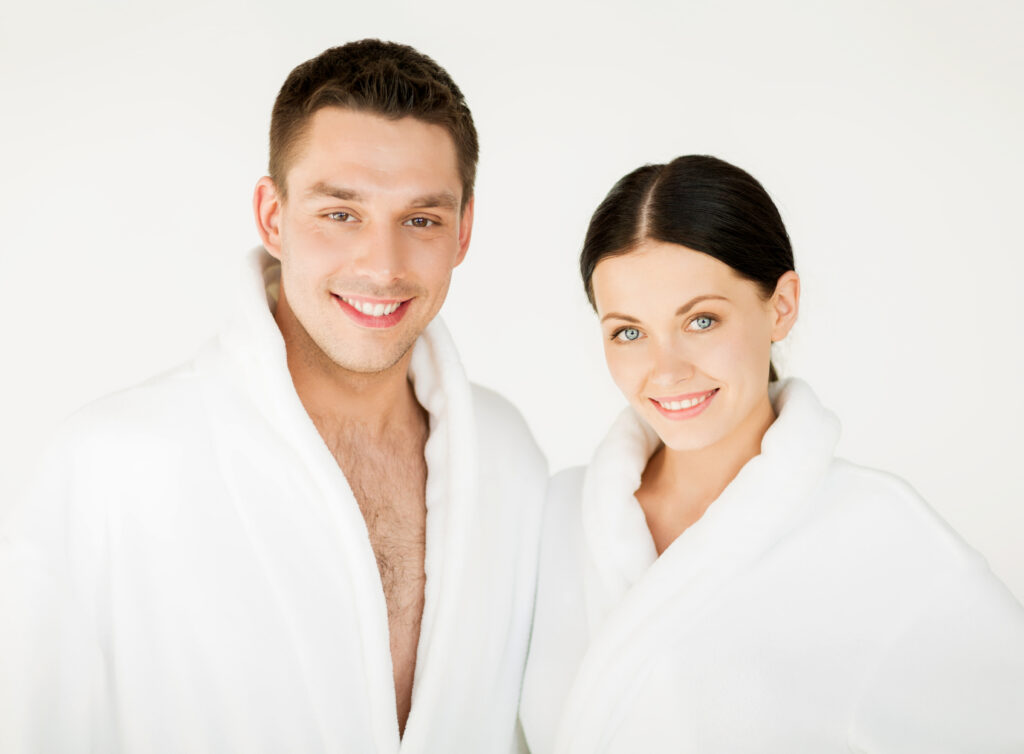 Now you have everything to have a relaxing spa night in the comfort of your own home! Surely hope you are able to relax and enjoy your day using these ideas! We also have this bubble bath kit that will guarantee relaxation! Additionally, if you are looking a way to incorporate date night into this spa night, check out our relaxing date night!