Our Favorite Perfume for Women
If you're looking for a list of the most popular perfume for women, you've found it! We've rounded up 25 of the best-smelling women's perfume so you'll be sure to select the right one for you. Whether you're looking for a fragrance that is fresh or fruity or a heavier scent with musky notes, you're sure to find it here. We've even included budget-friendly options if the price is a concern, yet you can rest assured that every single option on this list is highly rated. Are you ready to take a look and find the perfect perfume for you or the woman in your life? Keep reading!
Disclaimer: This post contains affiliate links. To learn more about 'em, click here.
1. Vera Wang Princess – Fans of fruity notes will love this women's perfume that features top notes of apple, waterlily, and apricot.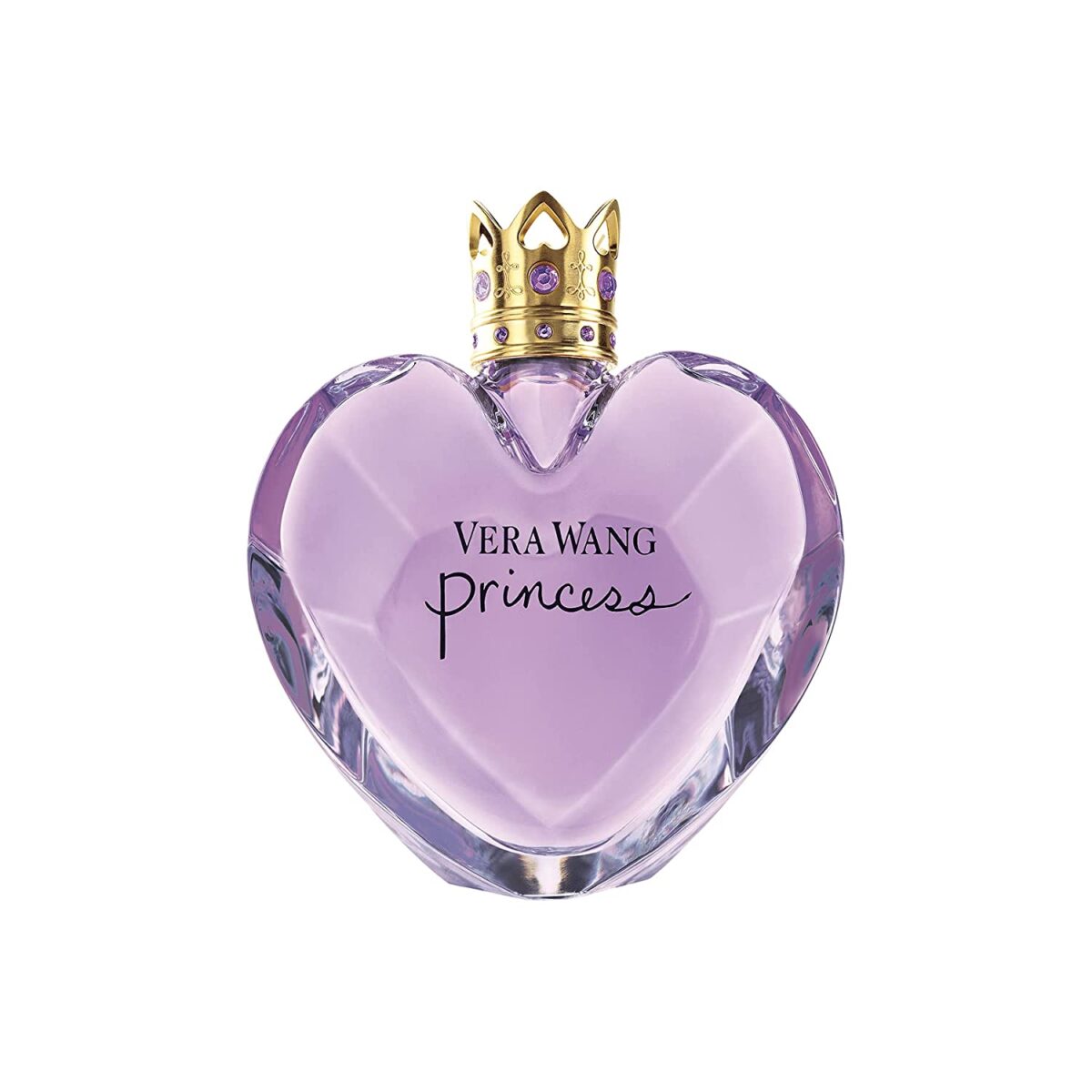 2. Ariana Grande Ari – Channel your inner diva with Ariana Grande's fragrance, which is musky and marshmallowy.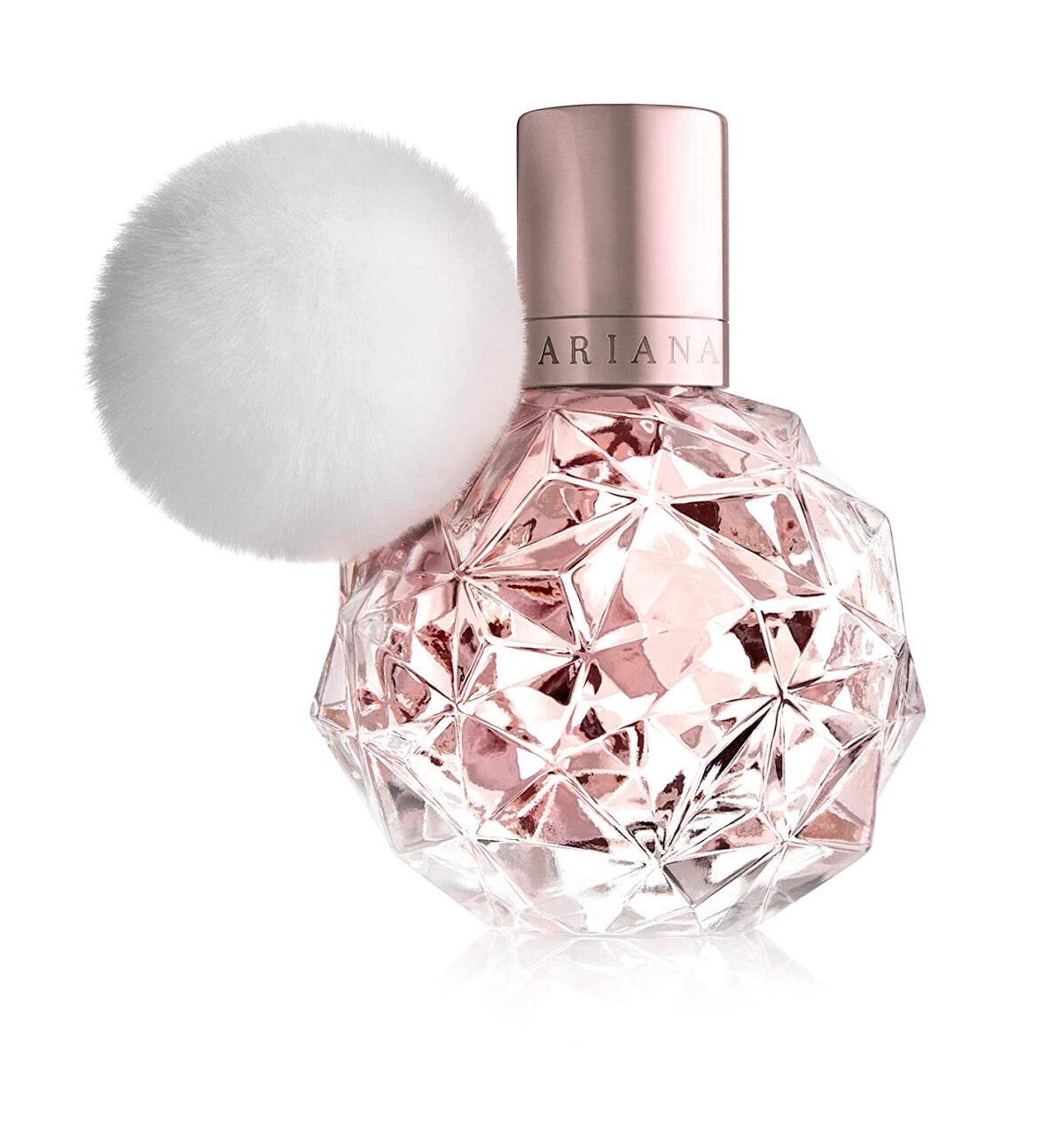 3. Chanel Coco Mademoiselle – This is a true classic and for a good reason! It's clean, refreshing, and great for everyday wear.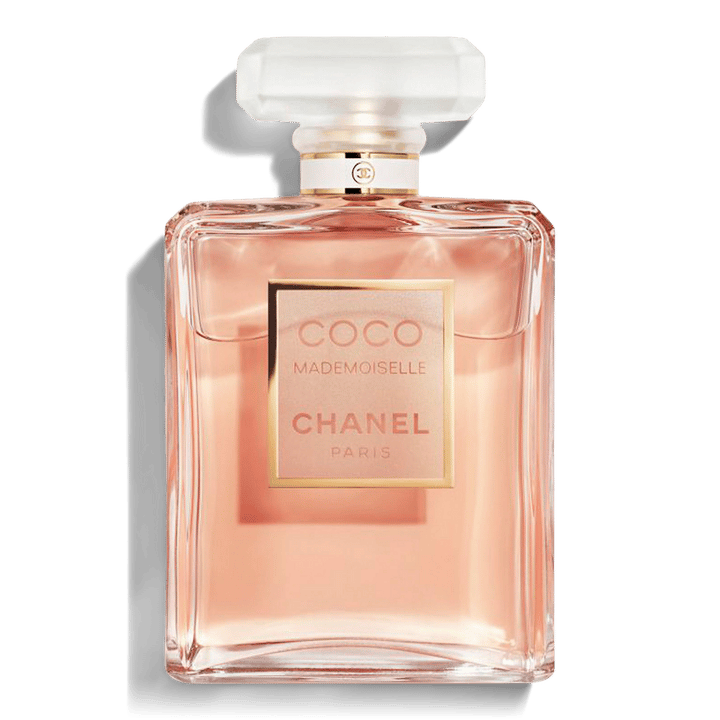 4. Viktor&Rolf Flowerbomb – As its name suggests, Flowerbomb is a floral scent that combines jasmine, rose petals, and more.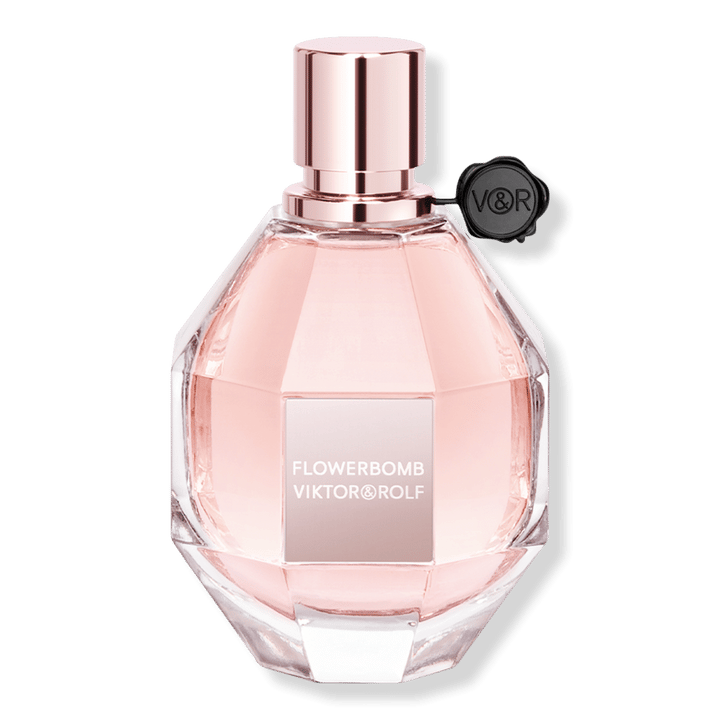 5. Armani My Way – Described as the ideal fragrance for women who are "open-minded," My Way possesses floral notes of bergamot and orange blossom.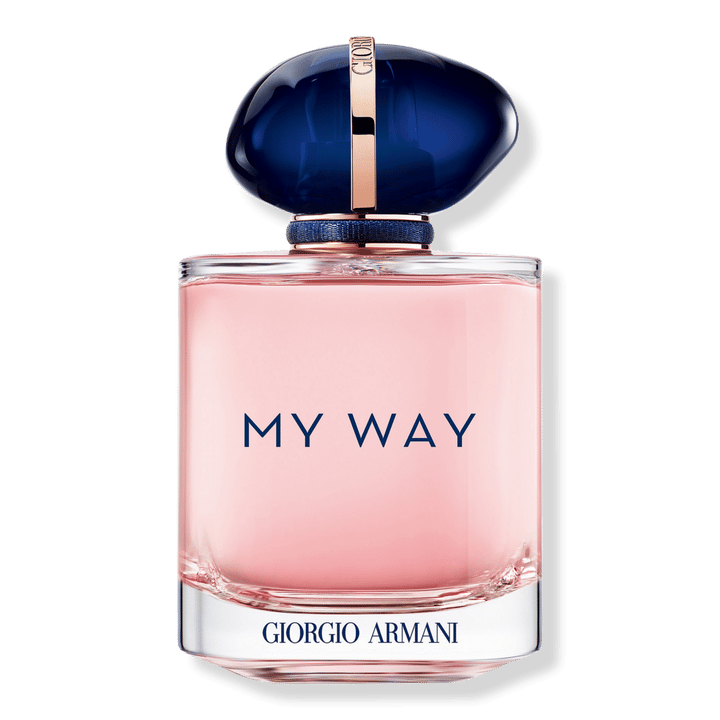 6. Lancôme Idôle – Idole contains floral, citrus, and musk fragrances–perfect if you find yourself unable to decide on just one.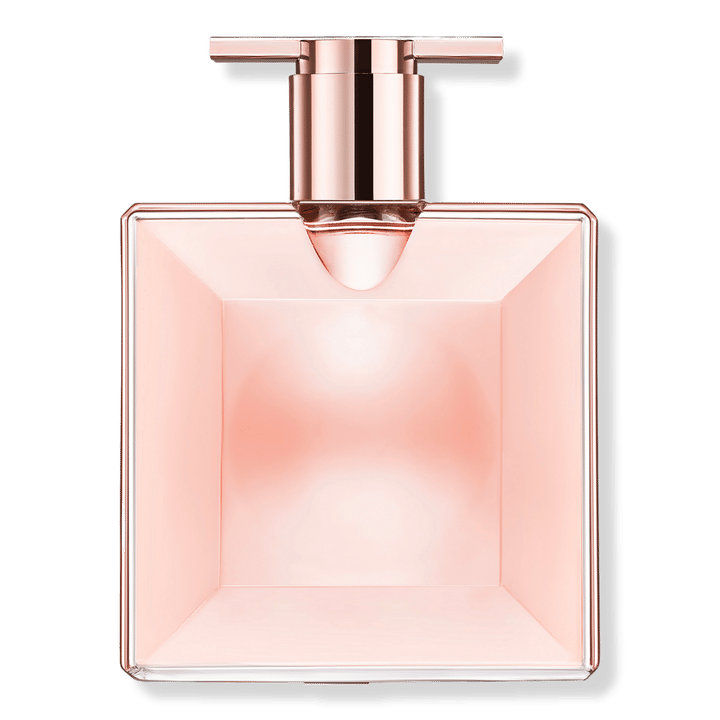 7. Valentino Donna Born in Roma – If you're looking for a warm floral fragrance that comes in a super unique bottle, this is the one for you.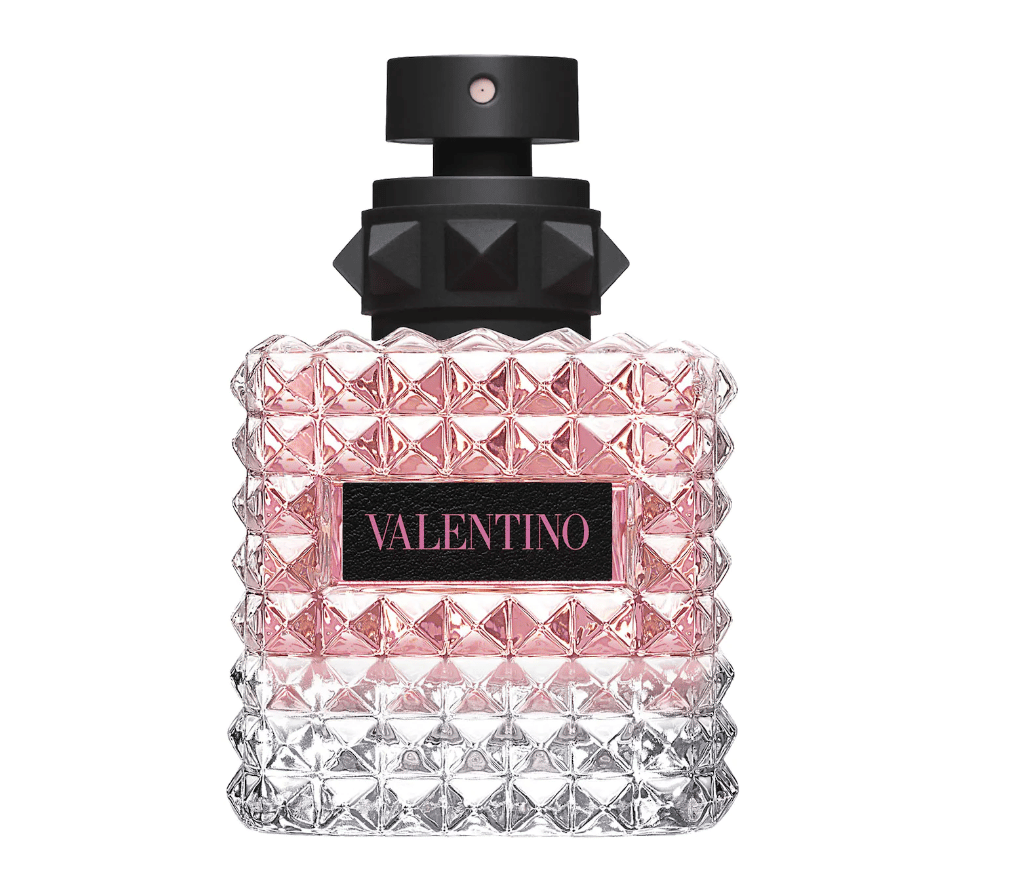 8. Yves Saint Laurent Black Opium – As its name implies, this scent is seductive and daring, featuring notes of black coffee and vanilla.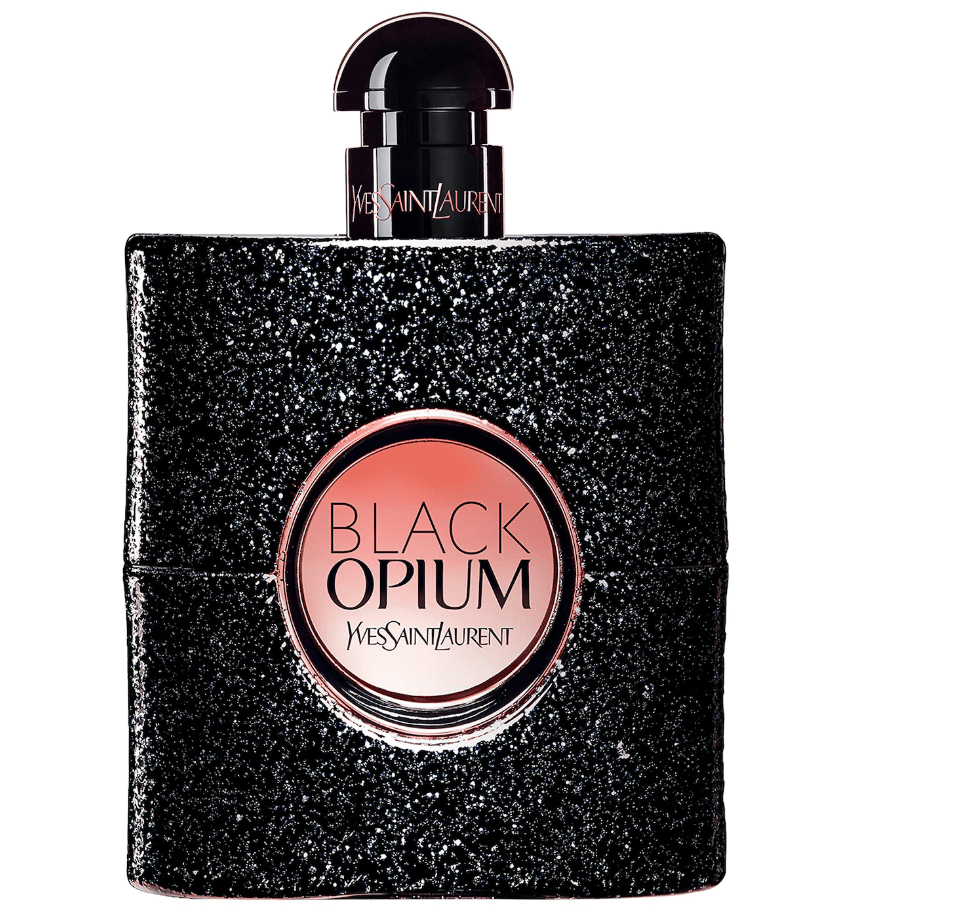 9. Prada Candy – Musk scent lovers will adore this Prada fragrance that contains notes such as caramel and honey.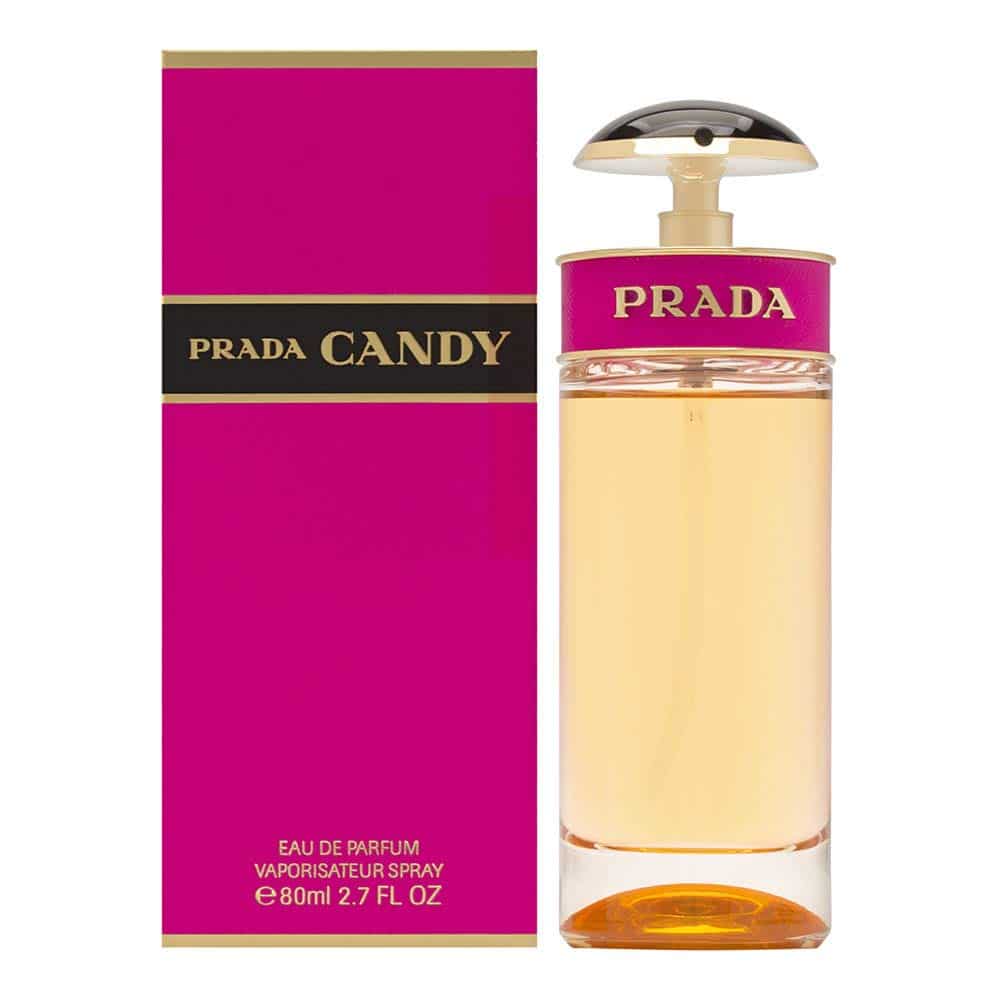 10. Clinique Happy – This light and fresh scent is another tried and true classic and is said to be one of the best perfume for women.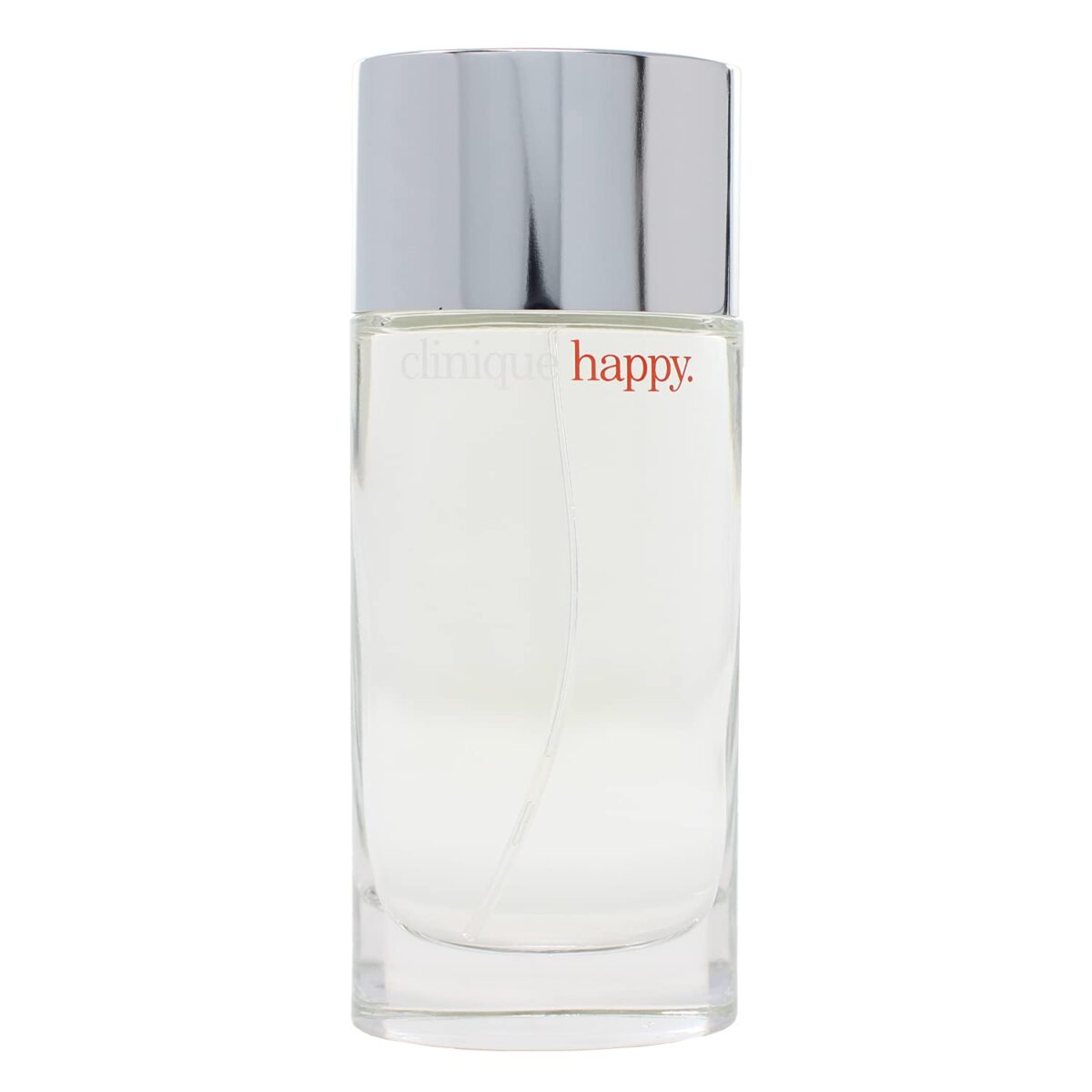 11. Juicy Couture Viva La Juicy – We can't get over the cuteness of this bottle as well as the sweet, floral scent.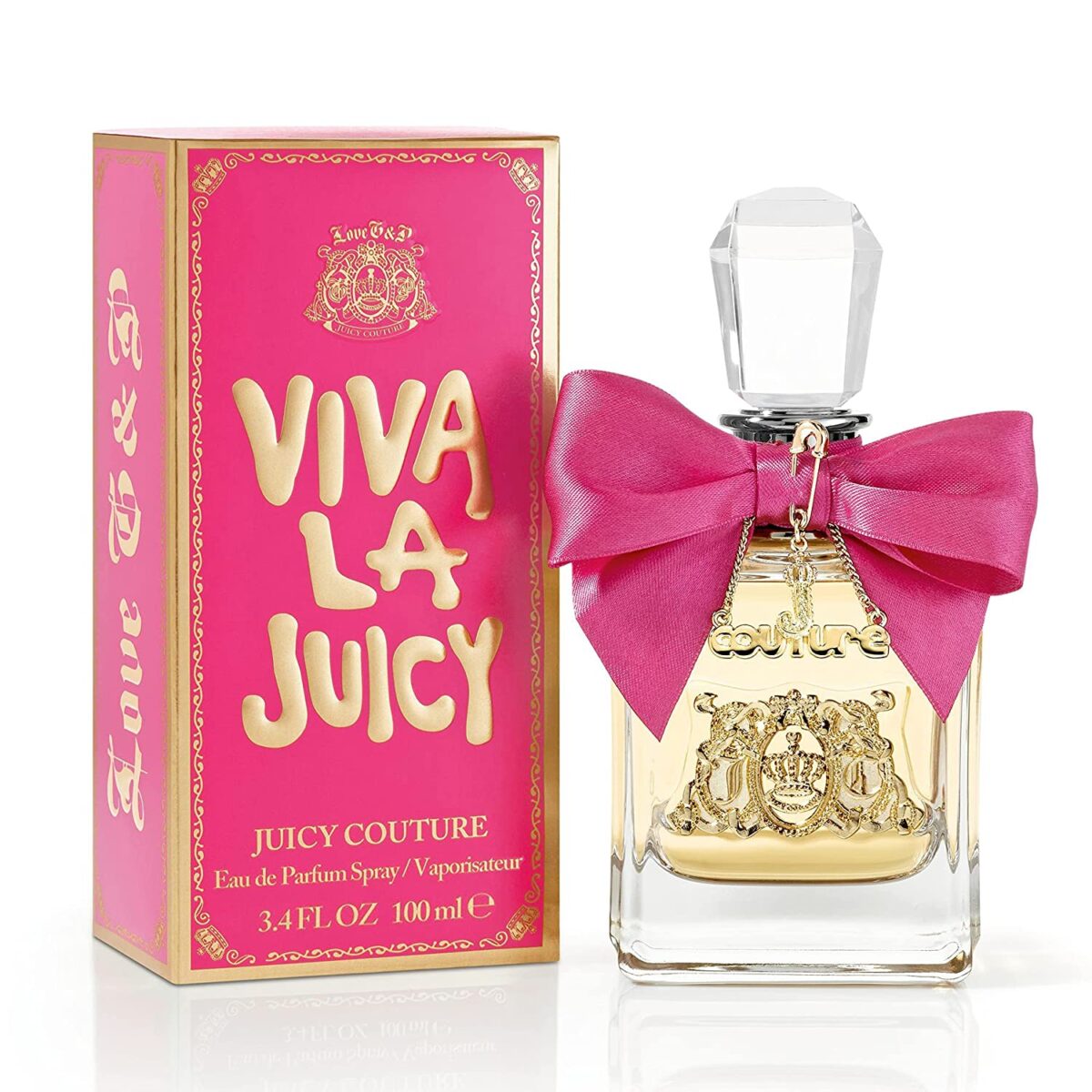 12. Victoria's Secret Bombshell – If you're looking for a warm floral women's perfume without a high price tag, this is it!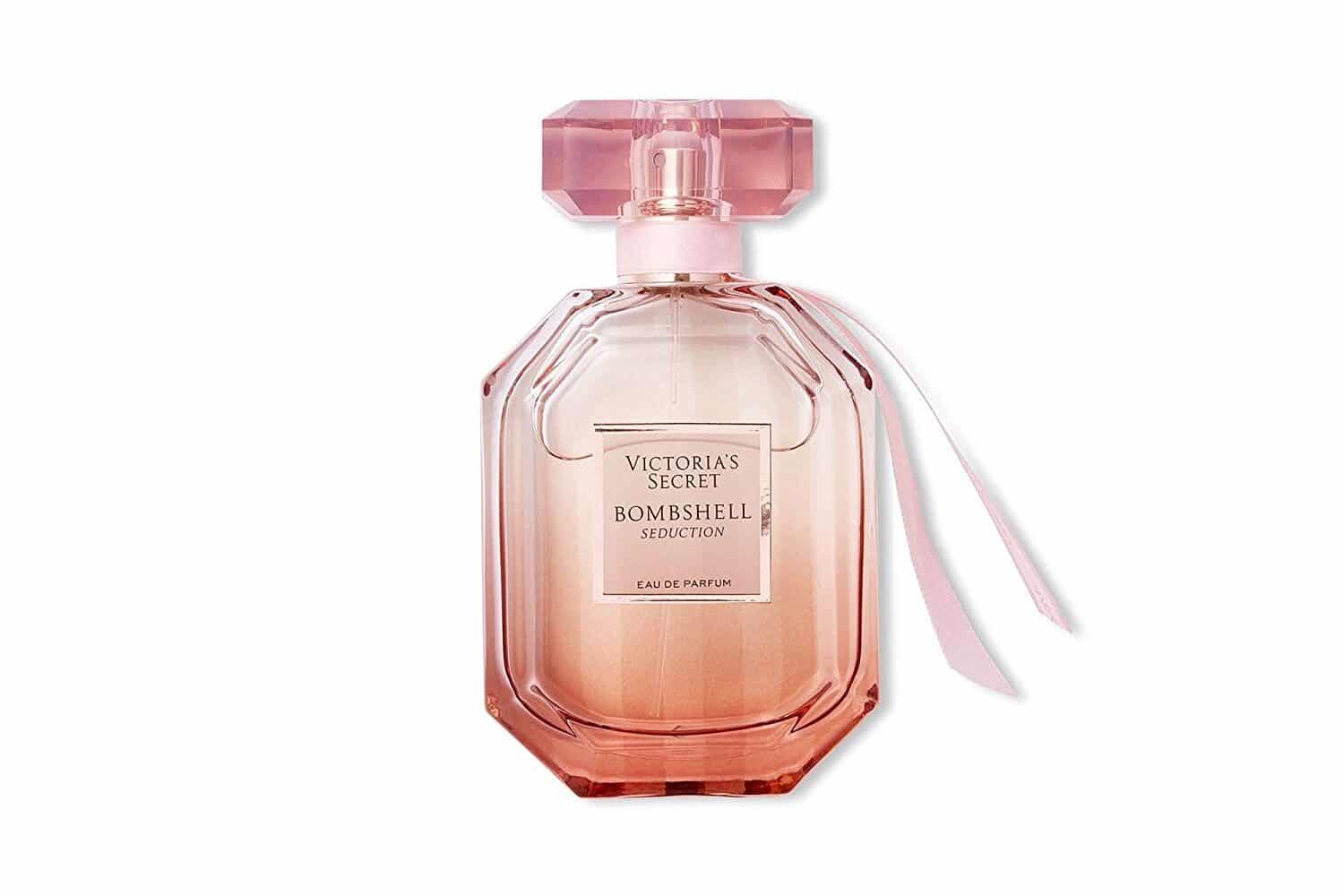 13. Calvin Klein Obsession for Women – Touted as being long-lasting and addictive without being overwhelming, this is another one of the best-smelling perfumes for women.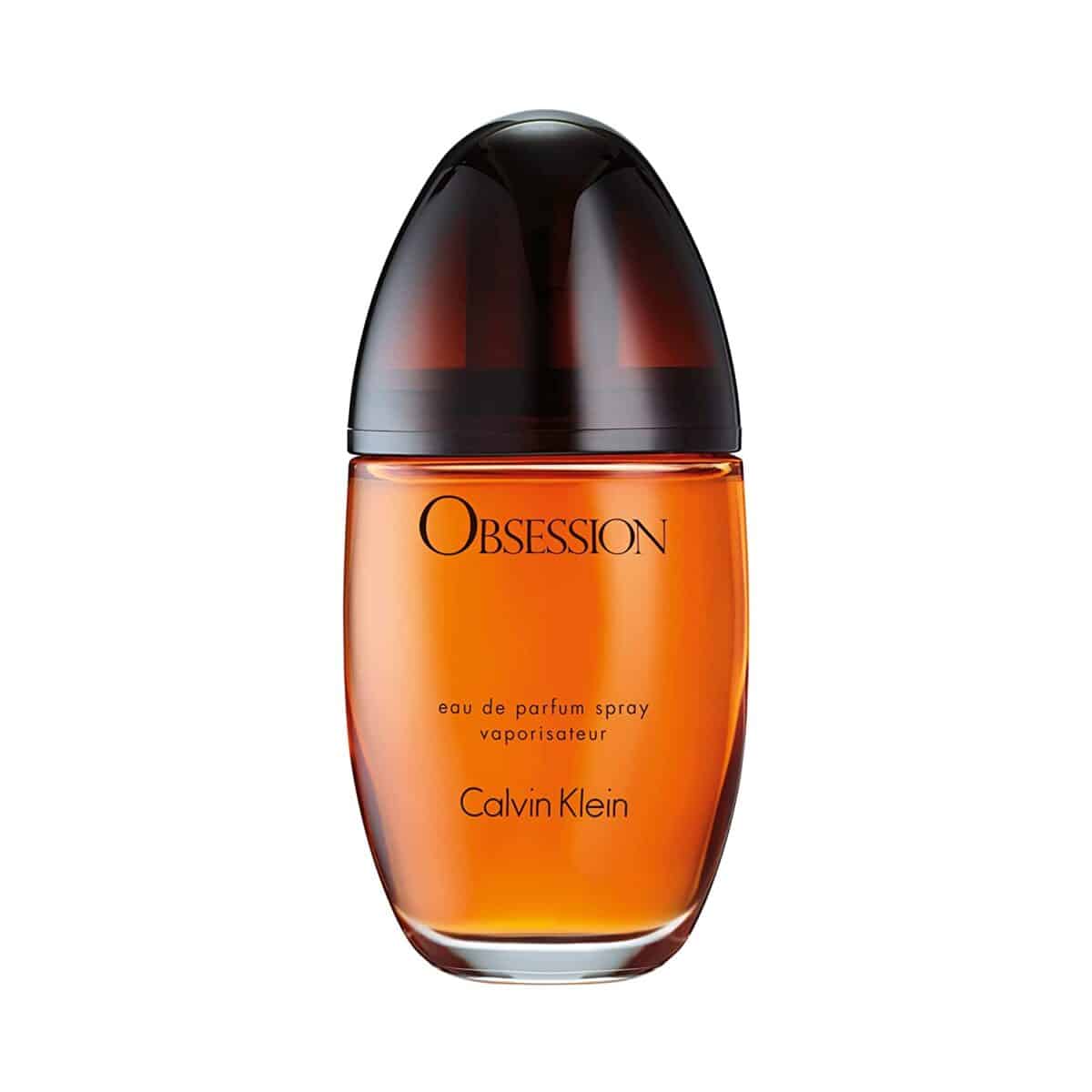 14. Philosophy Amazing Grace – Top notes of bergamot and mid notes of muguet blossoms combine to make a clean, feminine fragrance.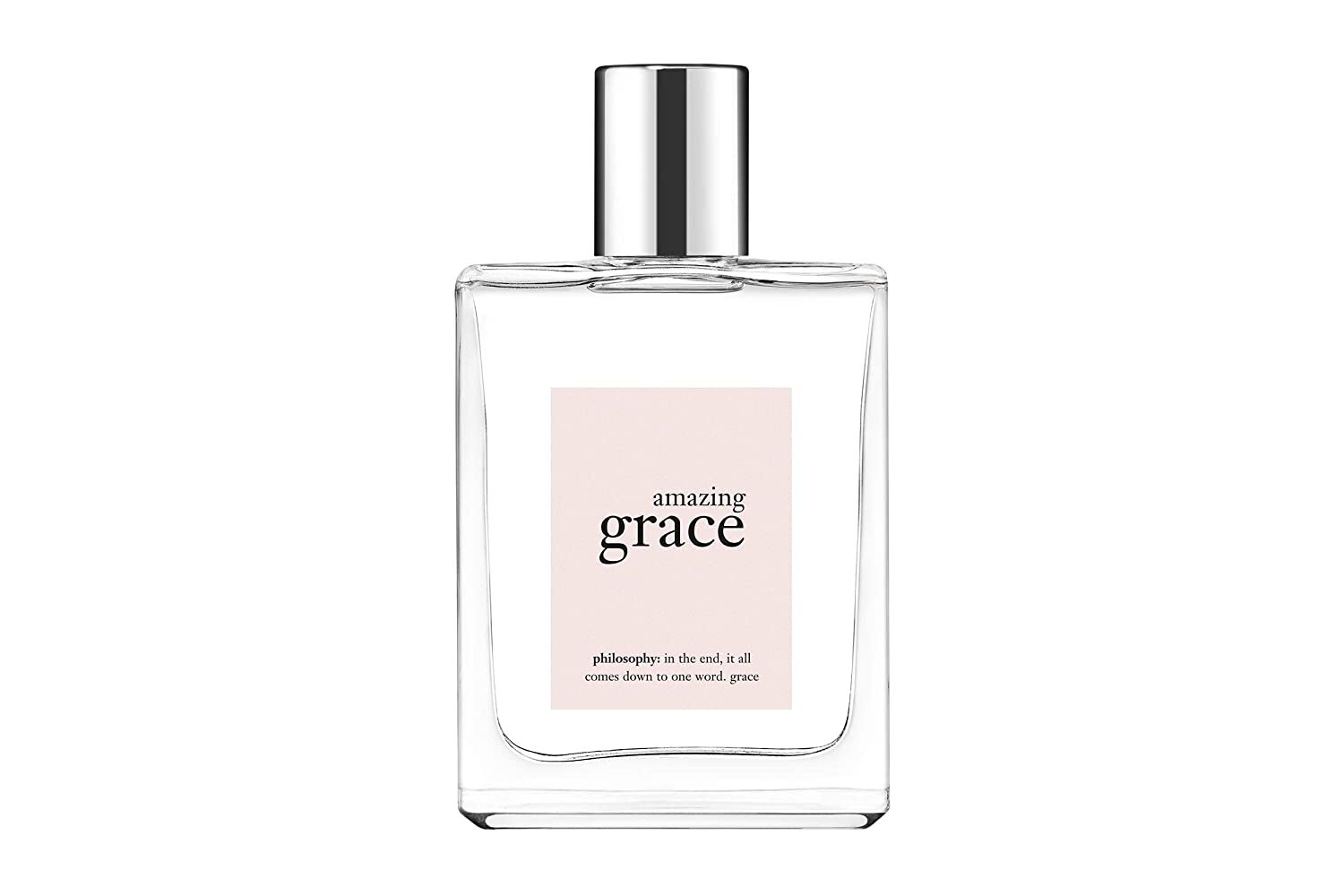 15 . Victoria's Secret Velvet Petals – This floral scent is budget friendly and perfect for all-day wear.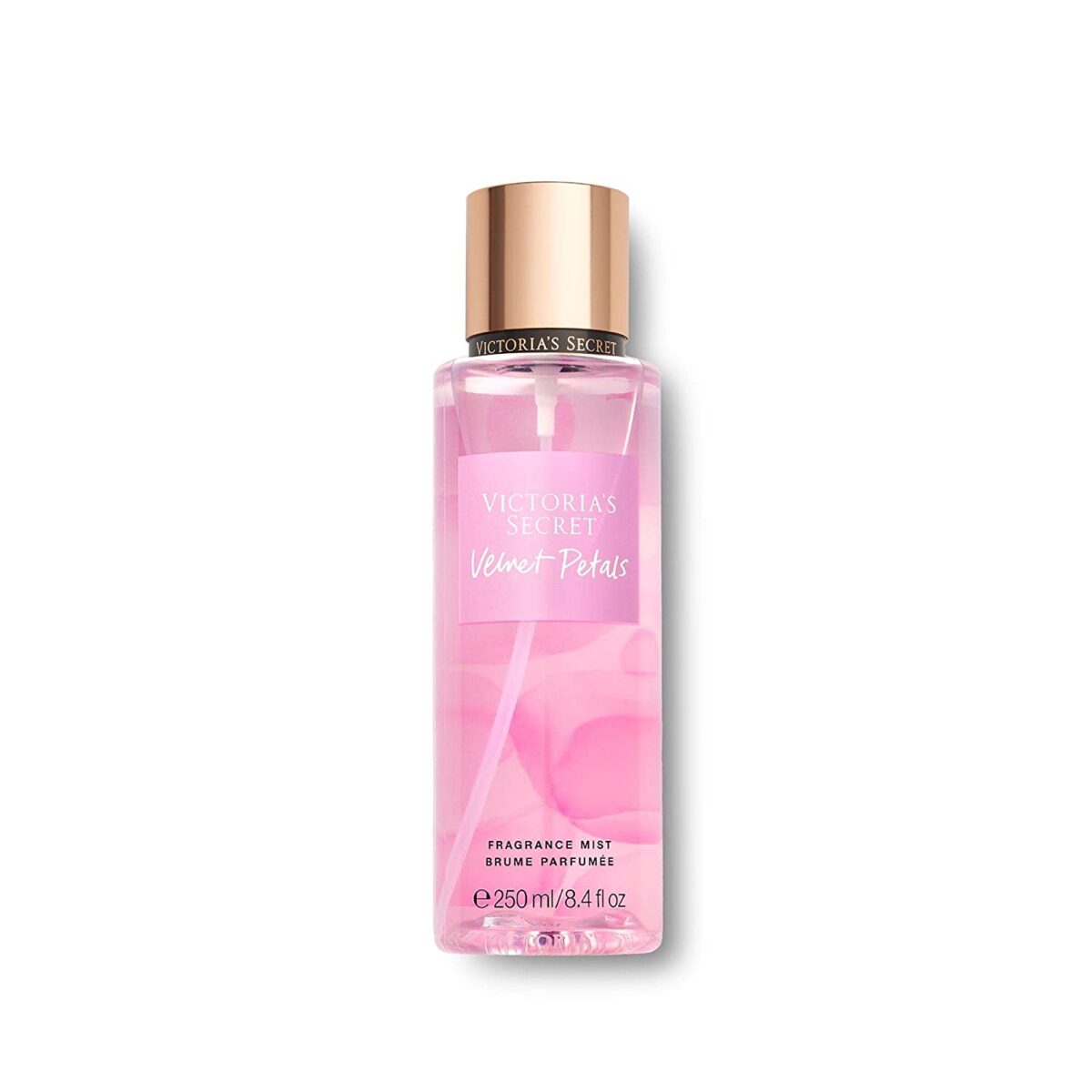 16. Kenneth Cole White – This body mist contains notes of vanilla, apricot, and mint. It not only smells great but is very cost-effective too!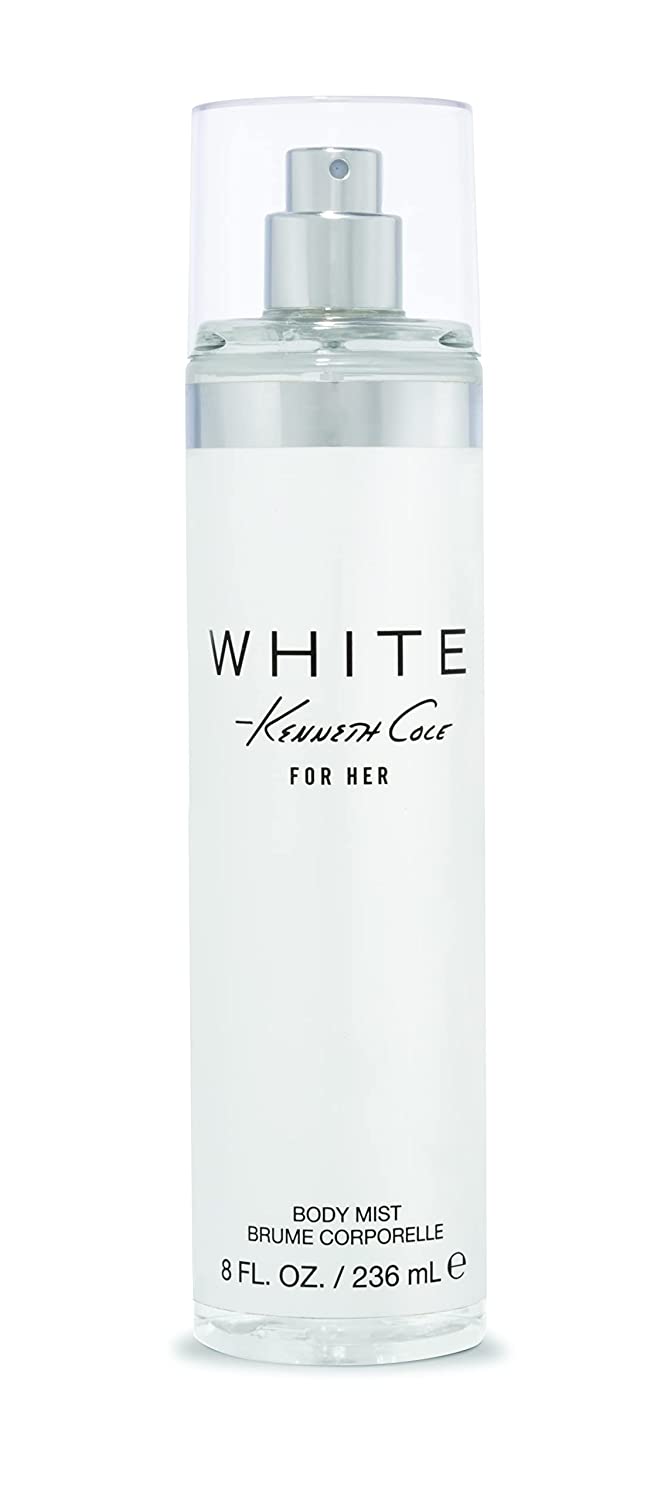 17. Pacifica Island Vanilla – Described as "fruity and slightly floral… anchored with rich bourbon vanilla," this fragrance is a definite must for summer!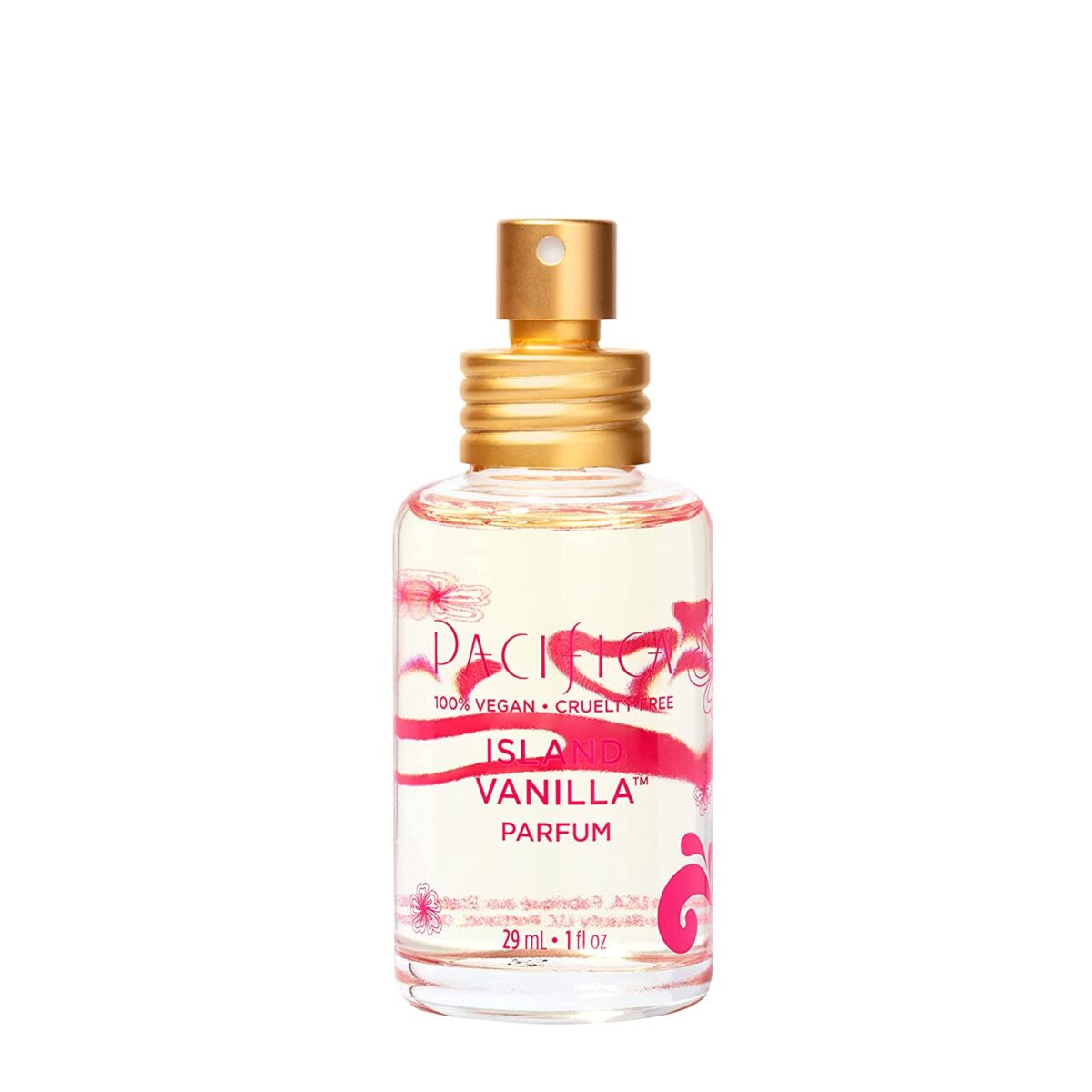 18. GUESS Girl – Another great option for spring or summer wear, GUESS girl is light and feminine.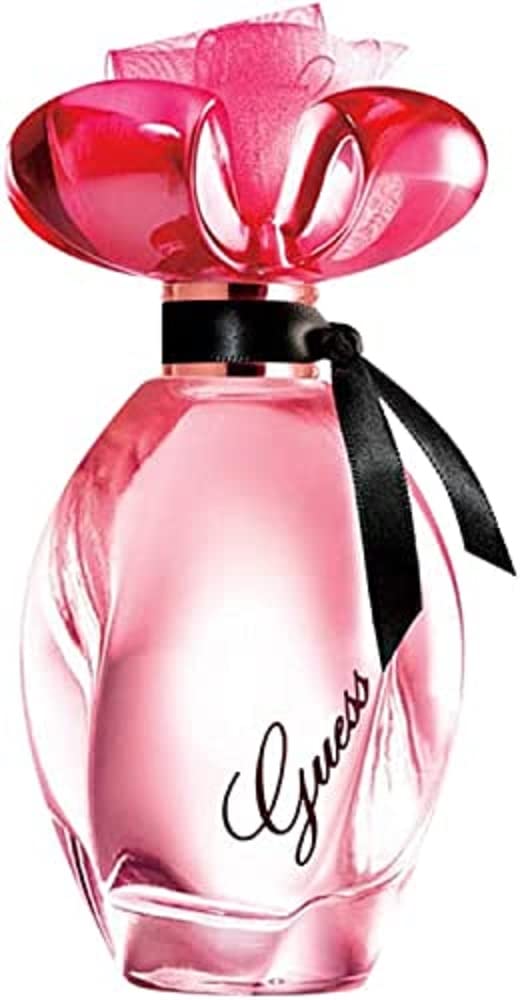 19. Vera Wang Embrace – If you love Vera Wang fragrances, be sure and give this one a try. It combines rosebuds and vanilla for a romantic scent experience.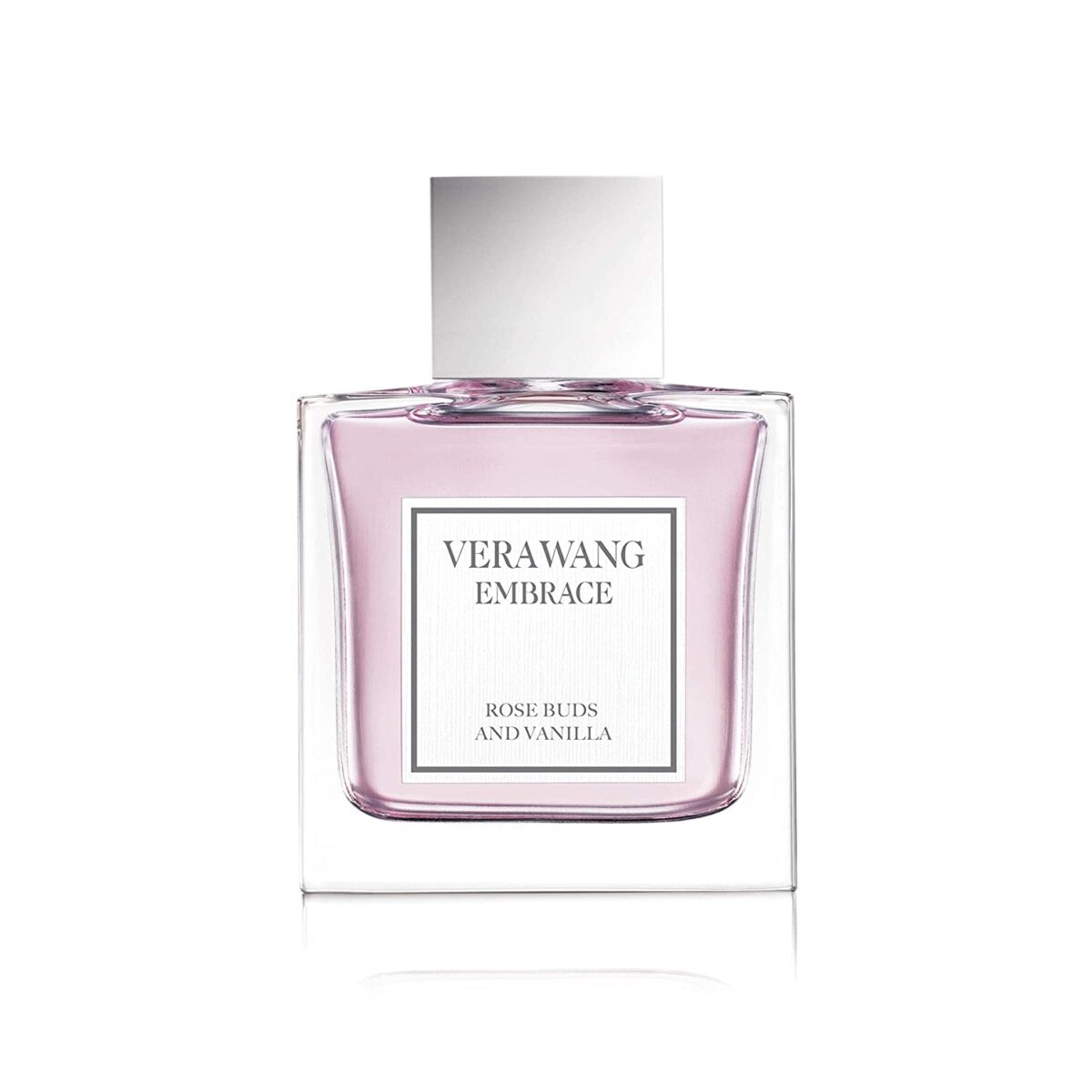 20. Gucci Bloom – Floral lovers will adore Gucci Bloom which contains exotic notes such as tuberose, jasmine, and rangoon creeper.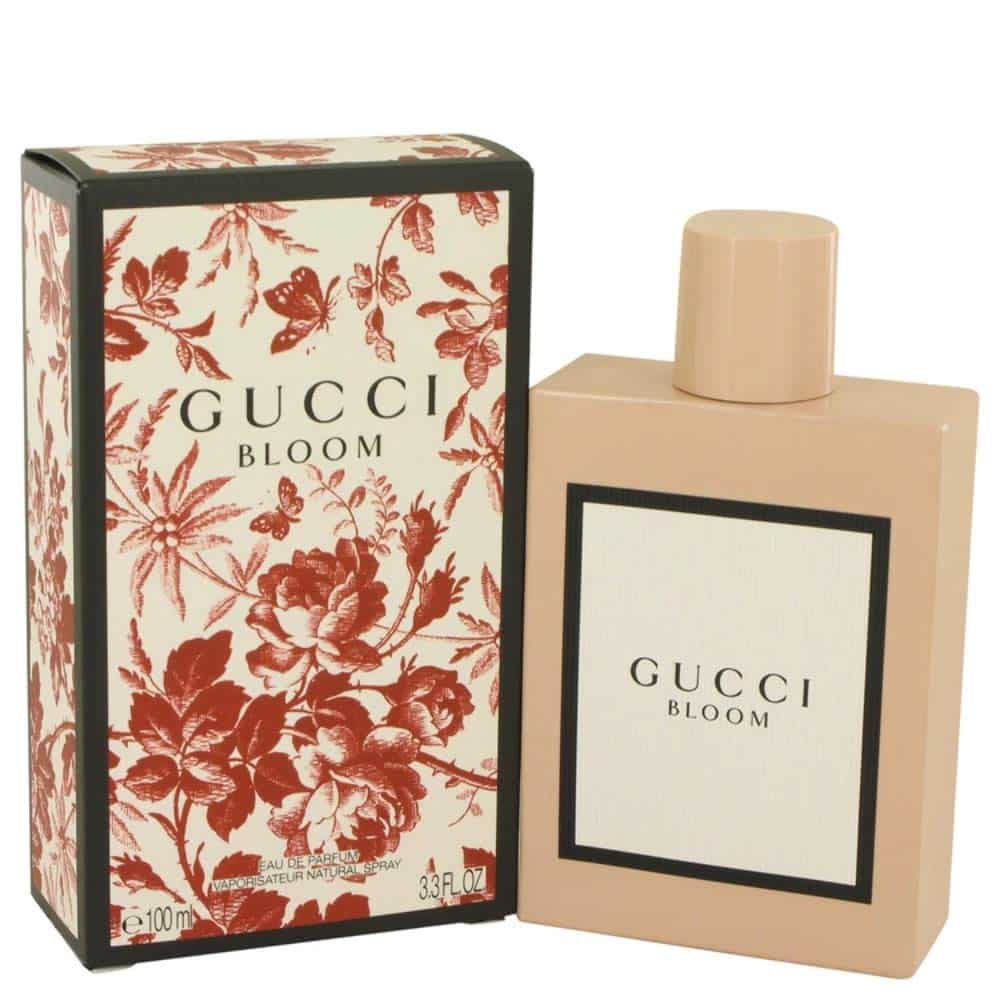 21. Carolina Hererra Good Girl – How cute is this bottle?! Plus the fragrance is fruity and fun, making it one of the best perfumes for women of all ages.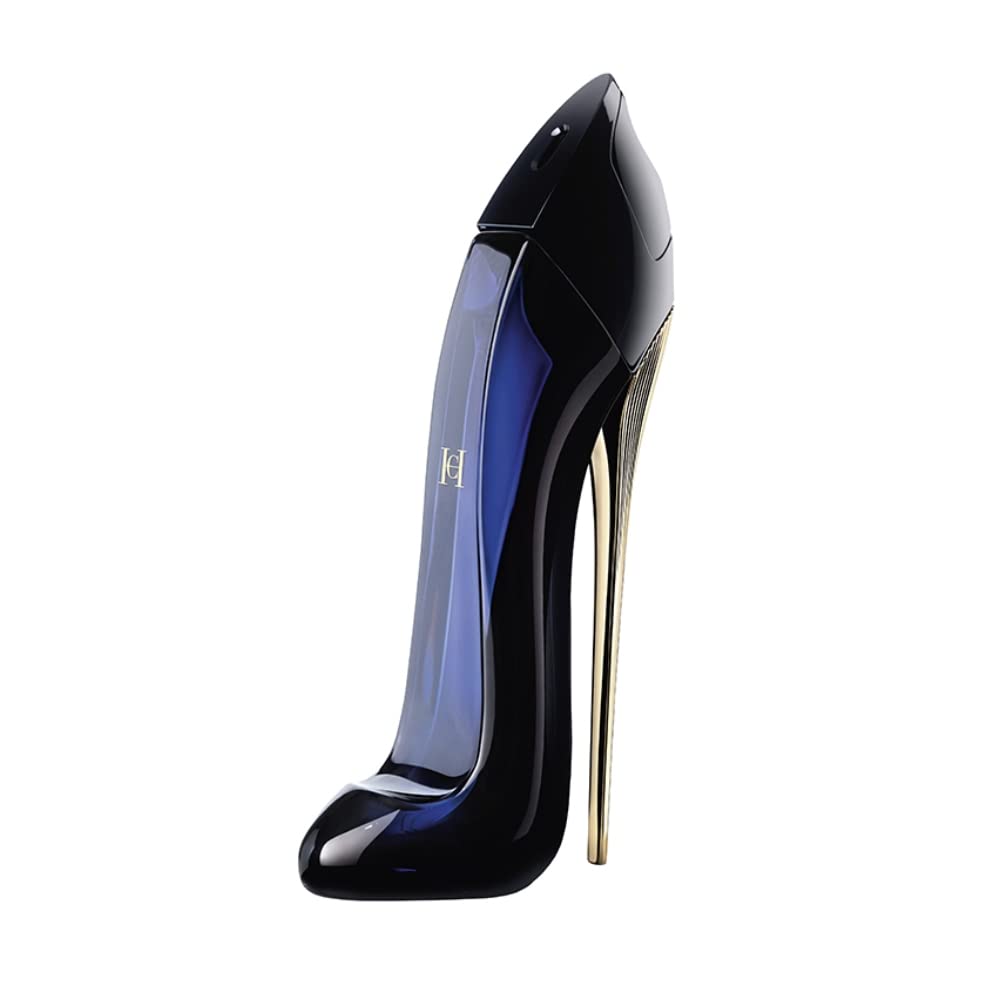 22. Ellis Brooklyn Super Amber – This scent falls in the warm and spicy family and would make a wonderful addition to your fall or winter rotation.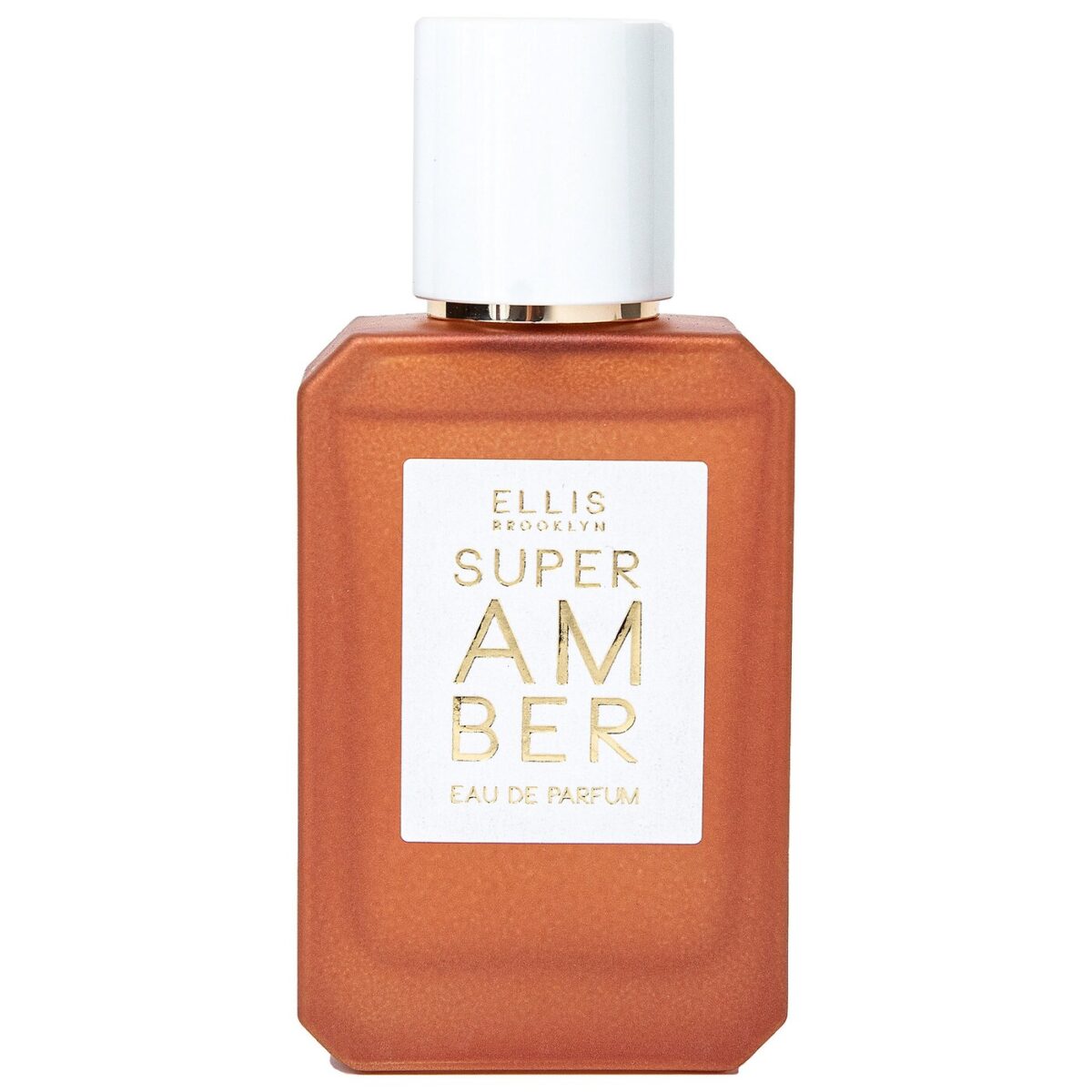 23. Miss Dior Blooming Bouquet – This floral fragrance is best suited to spring and summer and features peony and damascus rose.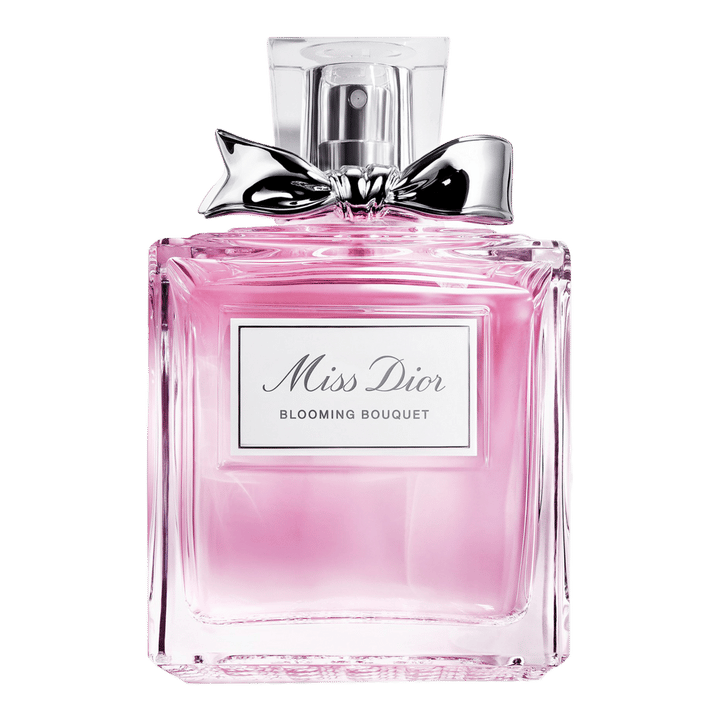 24. Marc Jacobs Daisy – Yet another darling bottle that contains a feminine scent that is smooth and citrusy.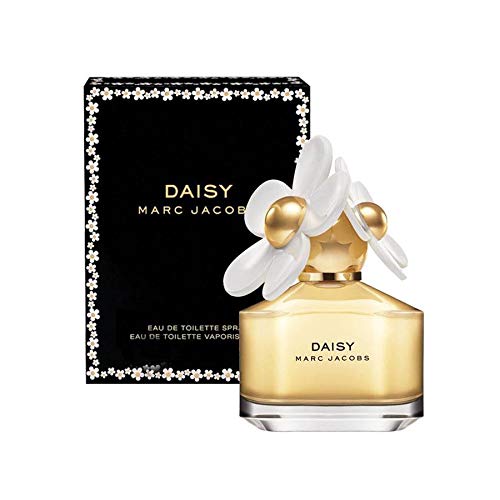 25. Dolce & Gabbana Light Blue – Touted as capturing "the essence of a sunny, south Italian summer," you will love the fruity and citrus notes of Light Blue.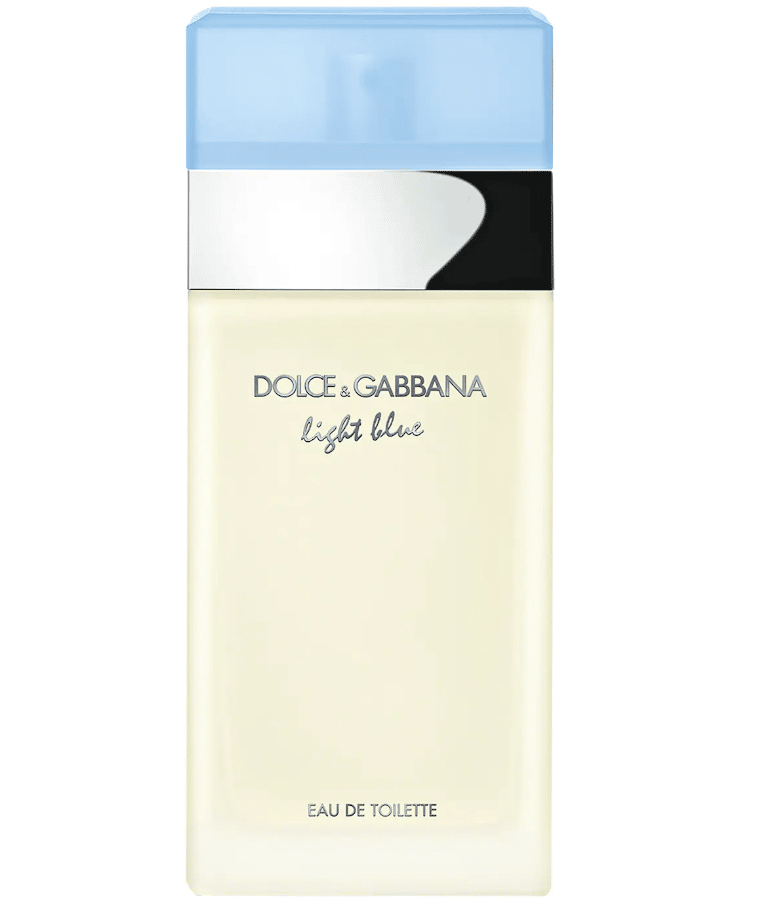 So do you agree? Does this list have some of the best-smelling perfume for women or what?! For even more sweet-smelling ideas, be sure and check out our list of 101 Scents for Men and our Spa Night Ideas Kit!
Lastly, have you heard of Scent Bird? This awesome company has a scent subscription service that we have heard amazing things about!