Perfect Christmas gift ideas for men are easier said than done, right? In general, men tend to buy what they need, so what's left to gift them? Have no fear! We've gathered the best list of Christmas gift ideas that include DIY, practical, quality-time oriented, and even DELICIOUS gift ideas to wow your man this Christmas. The perfect Christmas gift for him is definitely on this list! 😉
Disclaimer: This post contains affiliate links. To learn more about 'em, click here.
The Best Christmas Gift Ideas for Men in 2020
Merry Christmas to your MAN! One (or two or three!) of these gift ideas below is sure to make your man's Christmas merry and bright! Both DIY and order-friendly gifts included!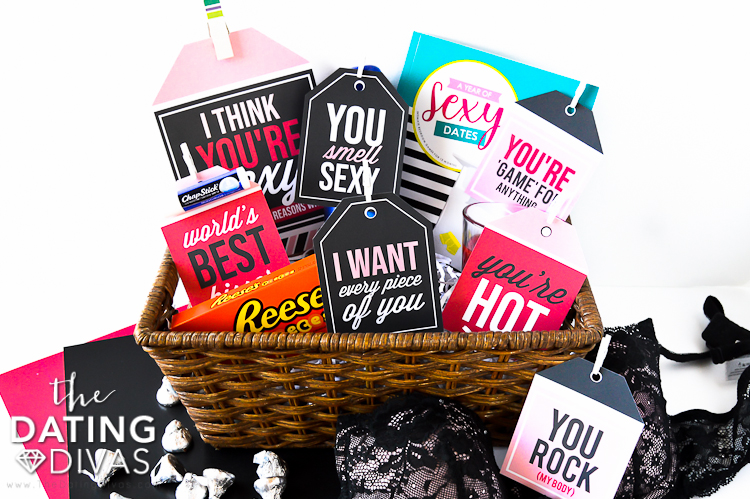 1. All About You Basket: This Christmas, make it all about HIM! Put together this adorable gift basket that you can customize just for your man, complete with their favorite things! Make sure to include the adorable "manly" printables! 😉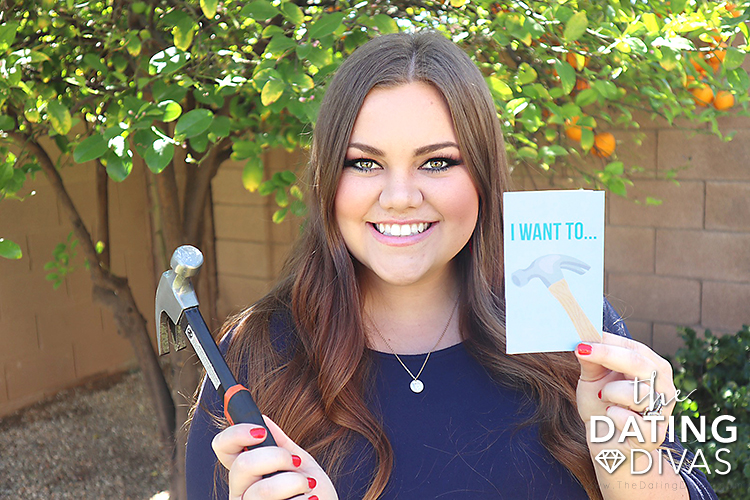 2. 25 Sexy Love Notes: These love notes are a great addition to any gift. Let him know just how much he's on your mind!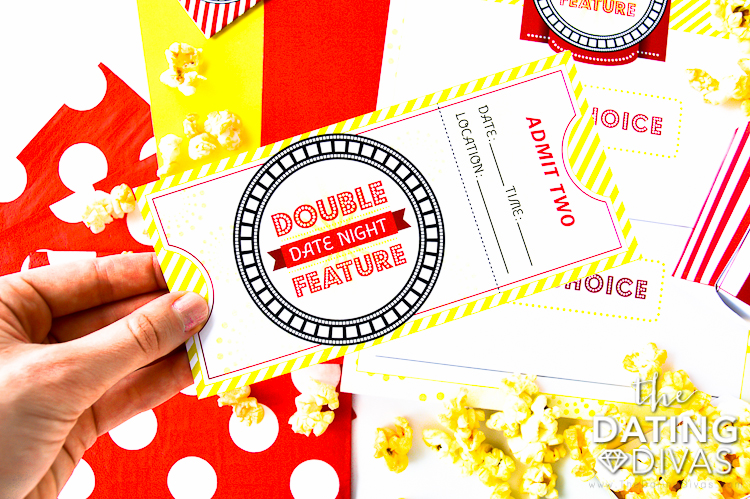 3. Movie Night Date Basket: Lights, camera, action! Movie lovers, this gift idea is for you!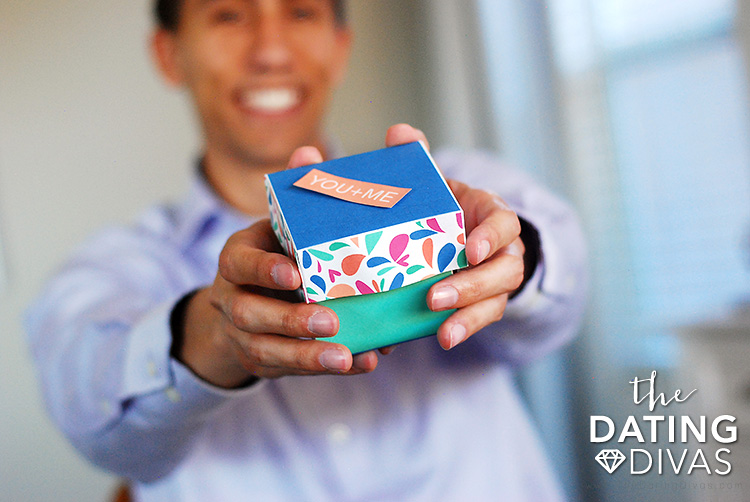 4. Exploding Love Box: This is such a fun and unique way to write a love letter. Each page brings you to a new thought or idea and you can add beautiful pictures to make it even more special!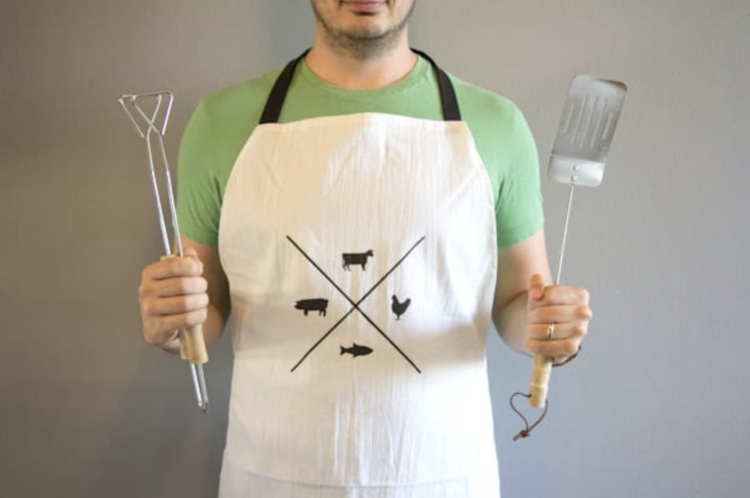 5. DIY Manly Man Apron: The perfect gift for the man who loves to help out in the kitchen — an apron made with just a simple sack towel!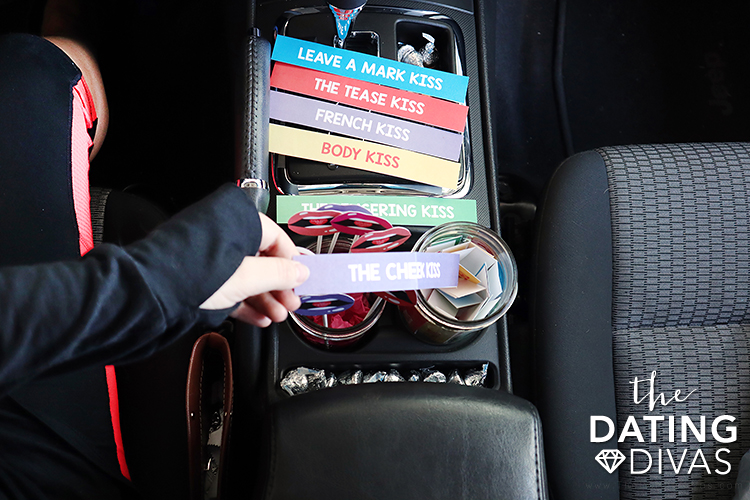 6. Car Makeout Date: Surprise your man with an adorable make out date night to get the Christmas cheer started! Let him know that all you want for Christmas is HIM!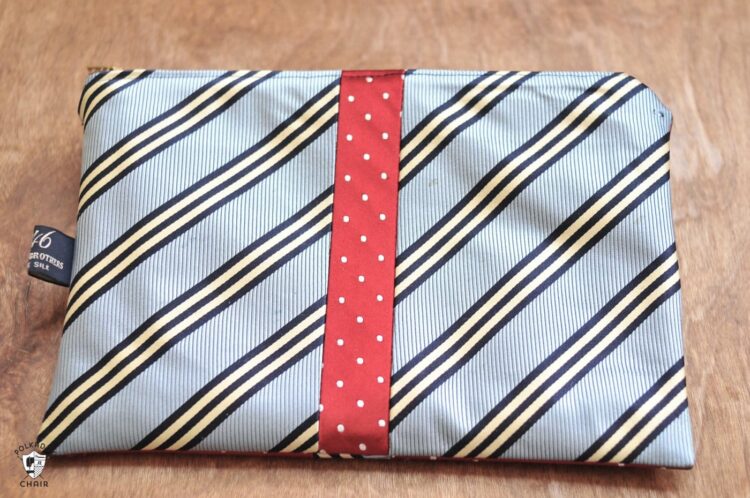 7. Necktie Pouch: Here's a simple DIY gift idea: A homemade pouch to keep personal belongings safe, using a 7″ metal zipper, some shape-flex woven interfacing, and some fusible fleece.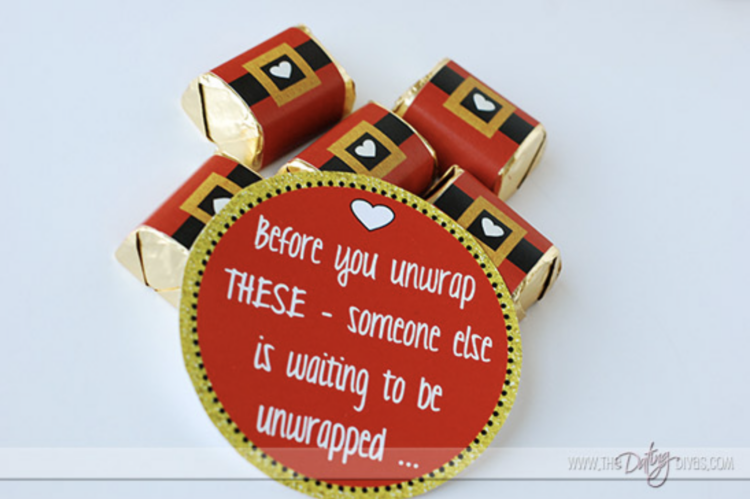 8. Santa Baby Chocolate Wraps: The perfect thing to get your husband (or boyfriend) for Christmas: chocolate! Check out how this cute gift can become a flirty invite as well!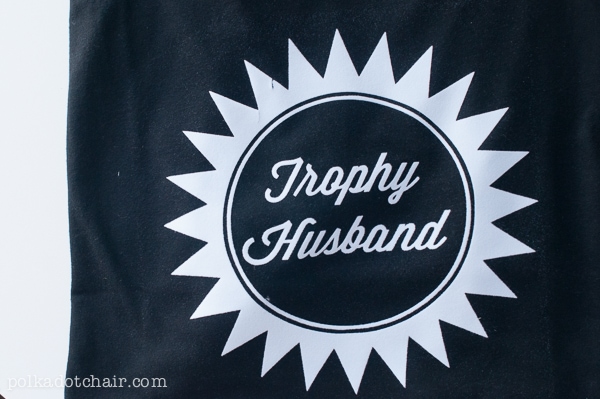 9. Trophy Husband T-Shirt: DIY gift idea alert! You can actually make this one! Let your husband know that he's your "Trophy Husband" with a simple t-shirt and this heat transfer starter kit.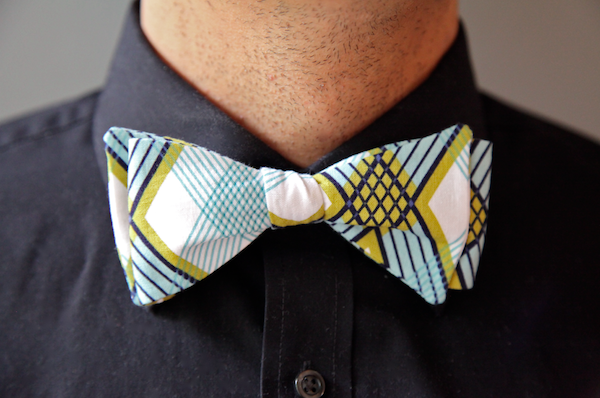 10. Bowtie: This Christmas, surprise your man with something out of the blue! And you can even give him the option to pick out the fabric himself! Bonus: This will be a handsome addition to your family Christmas pictures. 😉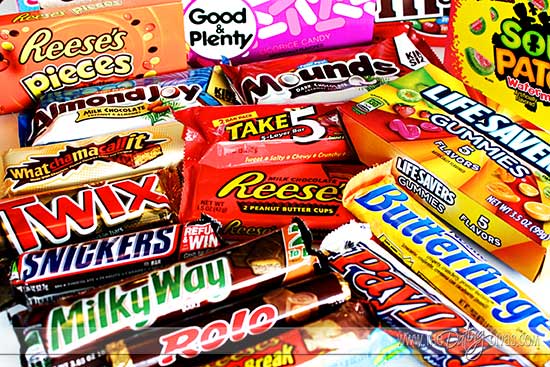 11. Clever Candy Tags: You can say almost anything with these clever candy tags. I love being able to send a message with my gifts that just says "I love you!" a little extra!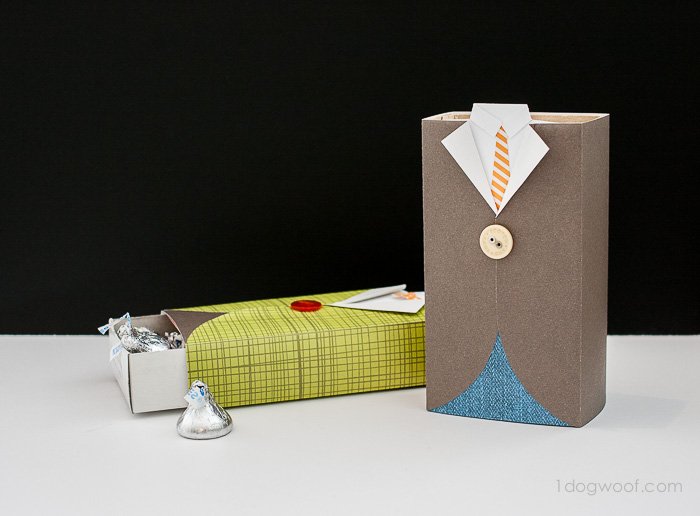 12. Men's Suit Gift Box: Aww, these are just too cute for words! A gift box just for him made to look like a fancy suit!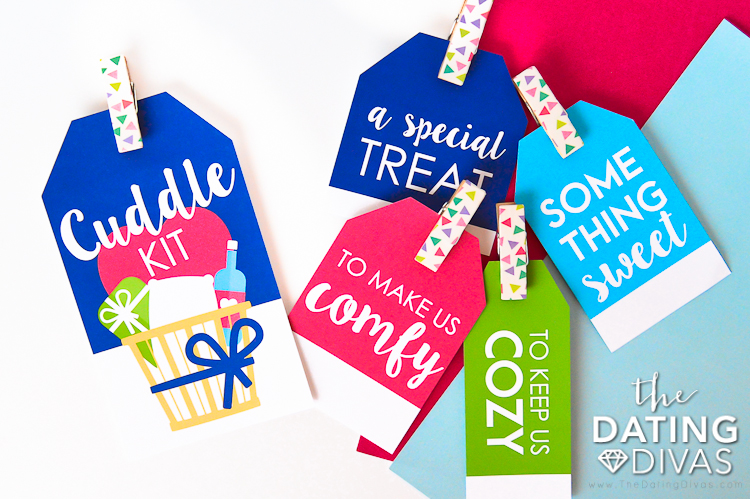 13. Cuddle Kit for Two: Give your husband a gift that you both will enjoy. This simple gift will help bring you closer together! 😉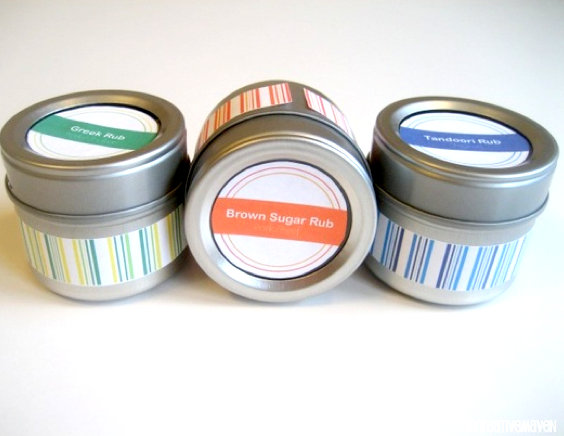 14. Grill Rubs: The perfect gift option for the man who likes to grill! This set includes Brown Sugar Rub, Tandoori Rub, and Greek Rub. YUM!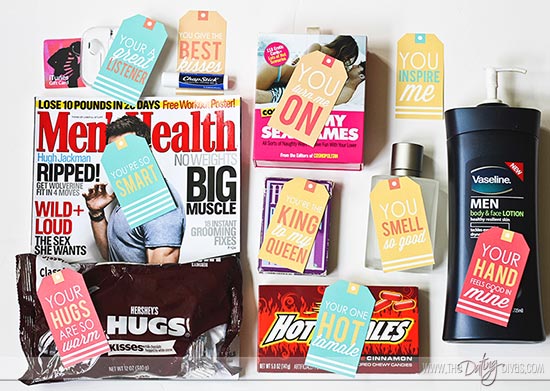 15. 10 Things I Love About You Kit: How cute is this?! A fun gift basket for him with cute printables and plenty of options for customization!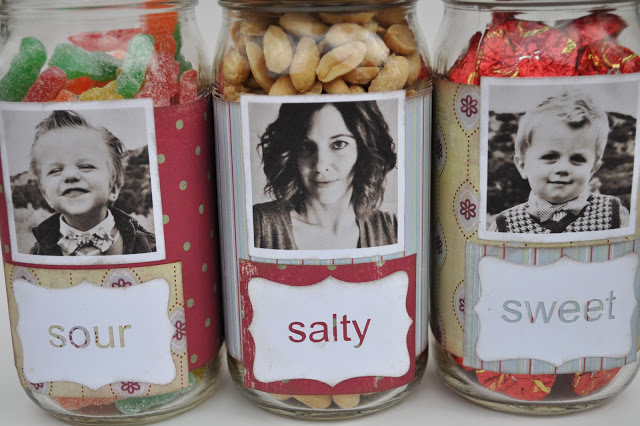 16. Cubicle Snacks: My husband would love these! He's always forgetting his lunch and I would feel much better knowing he had some kind of snacks that he could eat at work!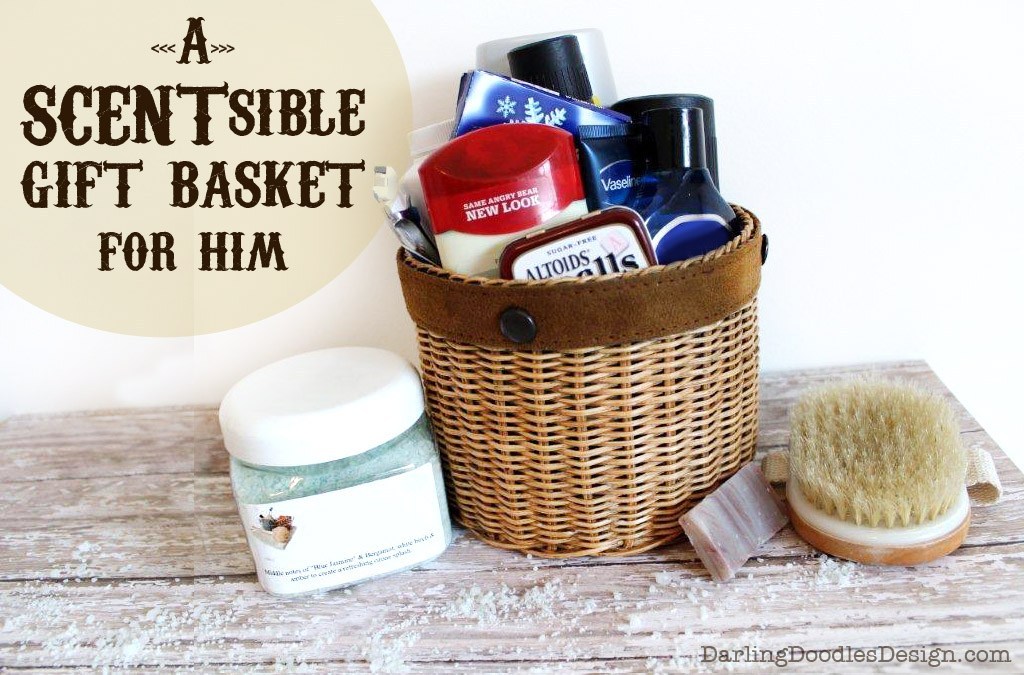 17. A "Scent"sible Gift Basket: I love this! This basket is filled with things that smell good and that your husband regularly uses. Totally practical and super clever too!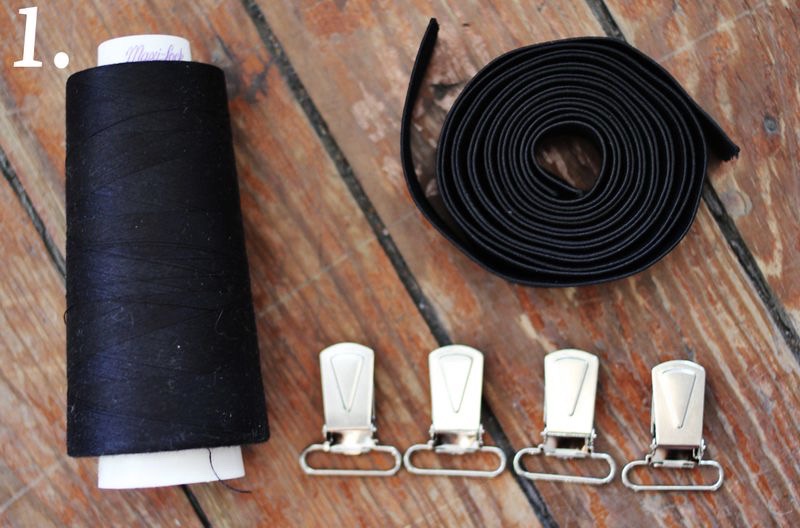 18. Men's Suspenders: These are clever and fun! Just grab some elastic and suspender clips along with your sewing machine, and you can make these on your own!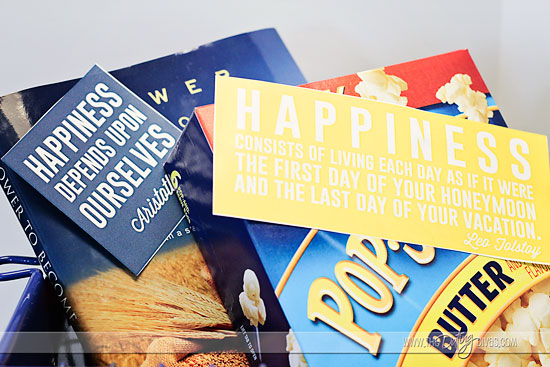 19. Happy Husband Kit: If your husband makes you happy, let him know with this gift basket featuring some things that make HIM happy!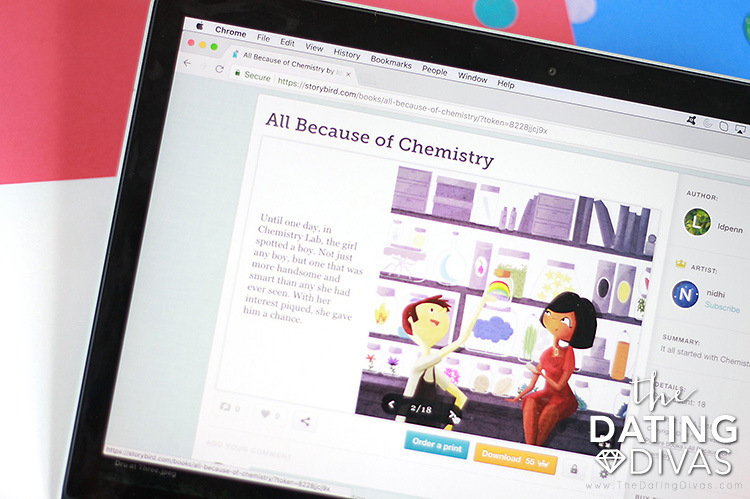 20. Create Your Own Storybook: A beautiful storybook to tell your story! This is a gift you and your husband will be able to treasure forever.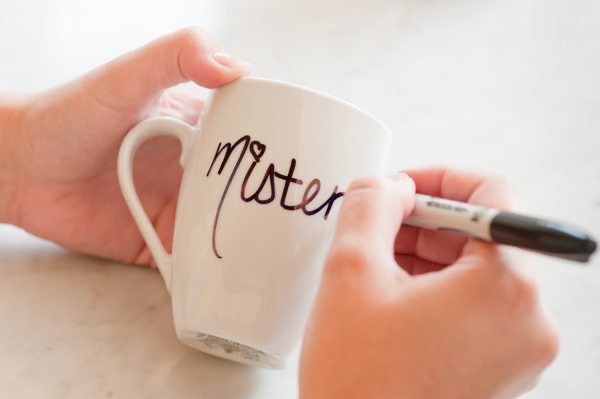 21. Matching Mugs: Super simple, but perfect for an evening sip of hot cocoa… together!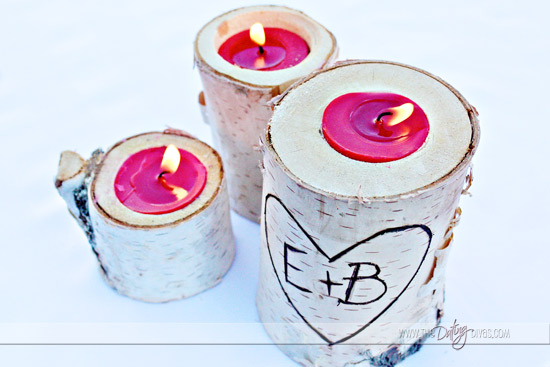 22. Carved Candle Holders: These candle holders would be the perfect addition to make the bedroom an even better sanctuary for you and your hubby!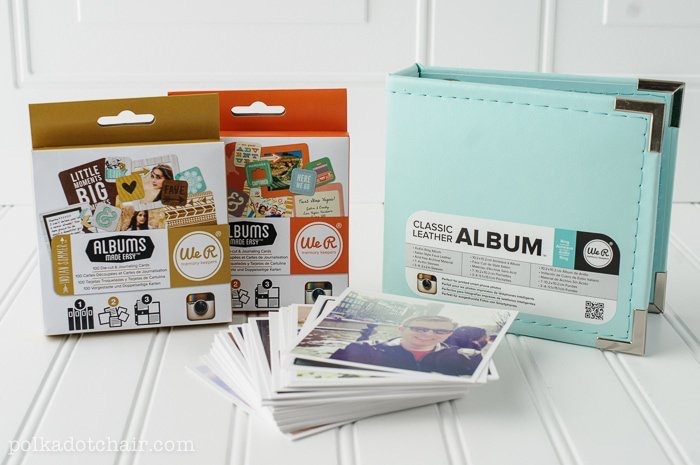 23. Instagram Mini Album: This is such a great gift idea! These mini photo books are beautiful and such a fun way to look back at all your treasured memories.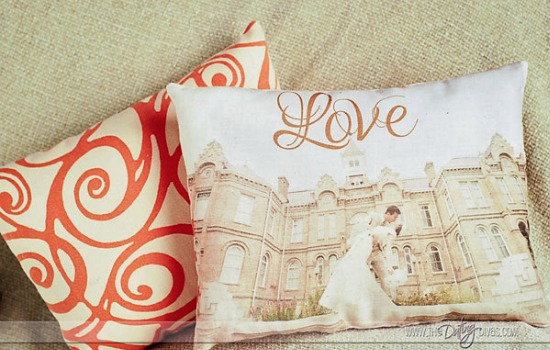 24. Picture Pillow: Pick a favorite photo to print on a pillow. This is such a fun idea and the possibilities are endless!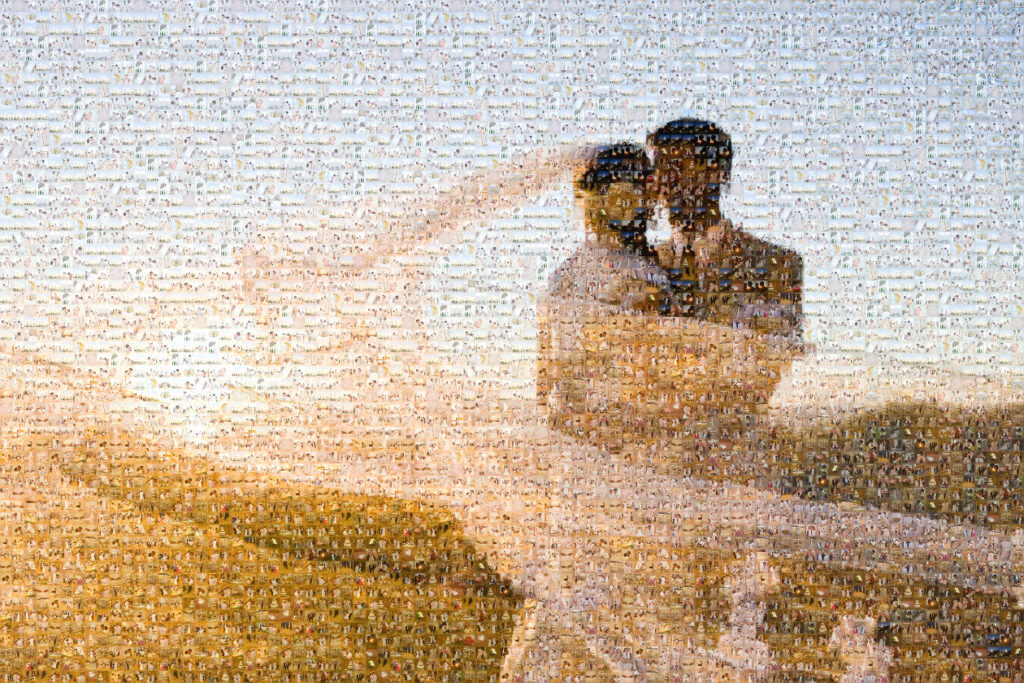 25. Photo Mosaic: This is so cool! You use thousands of pictures to make up one overall picture! What a beautiful gift!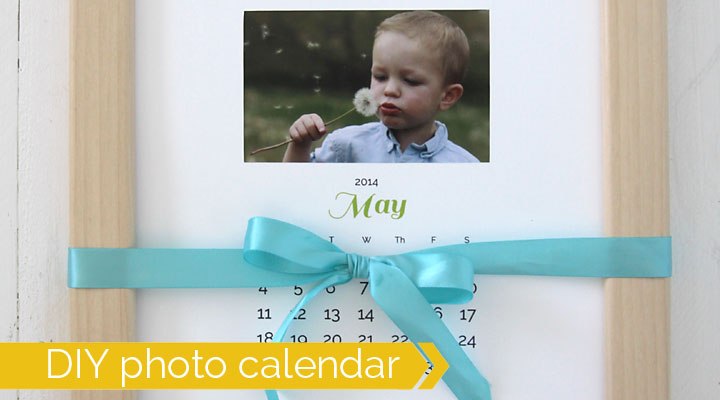 26. Photo Calendar: A visual reminder each month of how much you love him. Also a huge help in keeping him up to date on everything!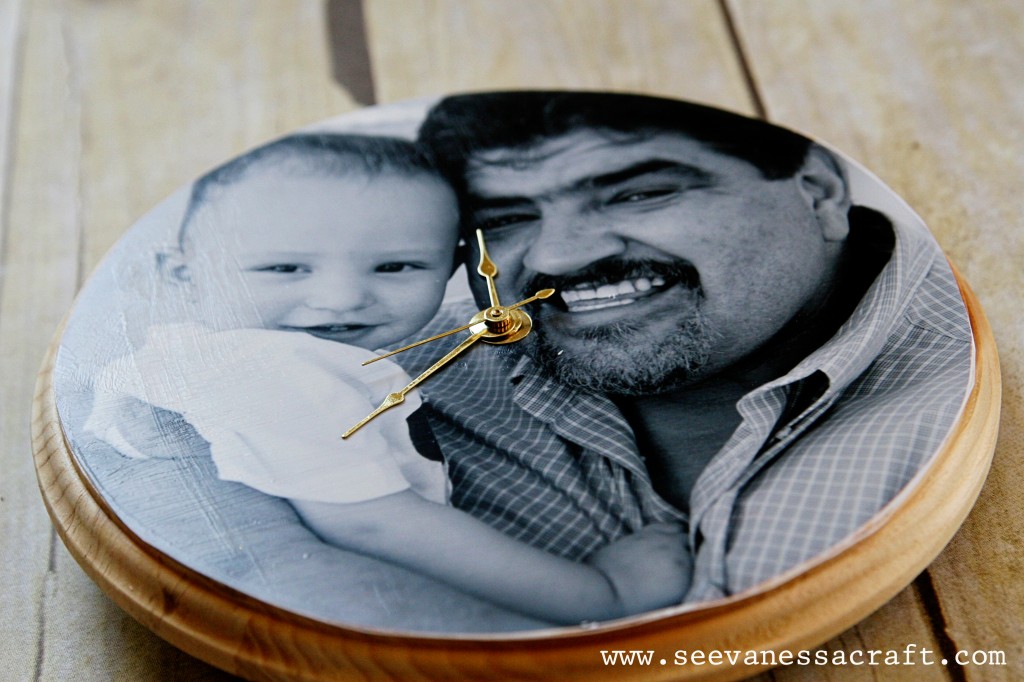 27. Photo Clock: This is SO unique! A timeless gift your man will treasure forever!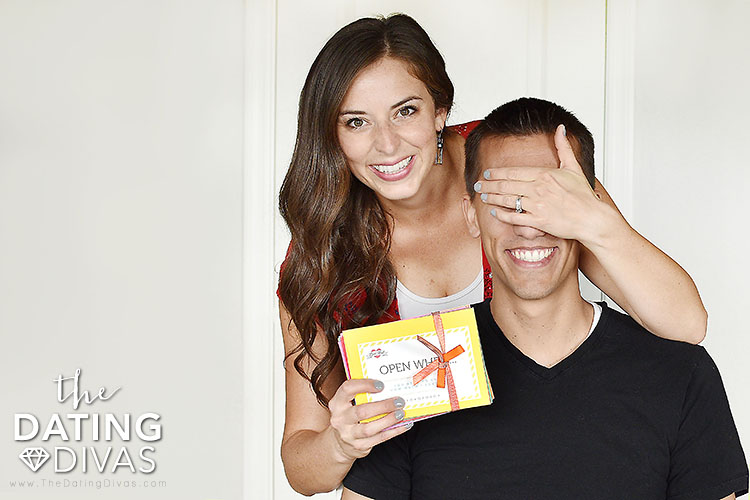 28. Open When Letters: These letters are for every occasion and will be something that your husband will be able to use all year!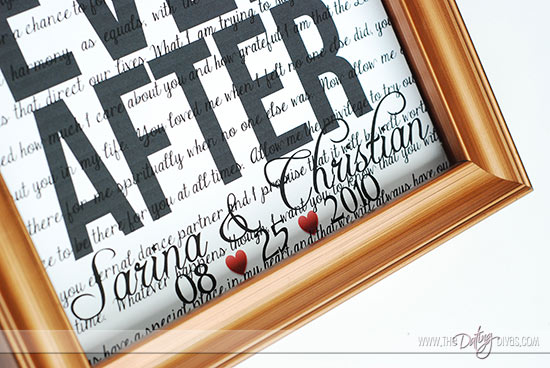 29. Framed Love Art: Aww! A beautiful way to capture your feelings for your hubby that he'll see all the time!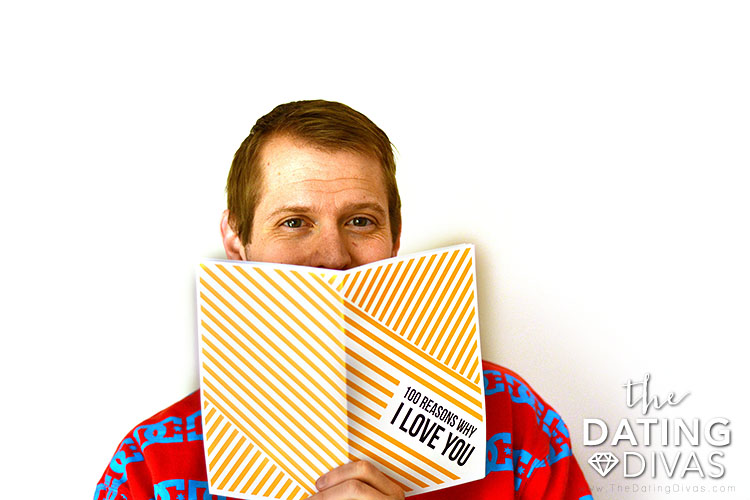 30. "100 Reasons Why I Love You" Book: Create this book of 100 reasons why you love your man! Don't worry, we've provided inspo ideas in case you're coming up short on reasons. (100 is a lot!)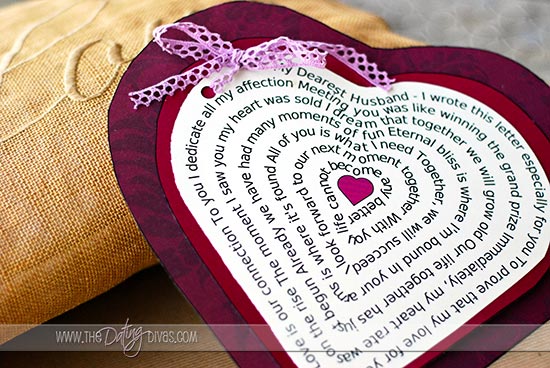 31. Love Poem in an Instant: This is for the men who are all about words of affirmation! Generate a poem in just a couple of minutes — even if you are not much of a poet!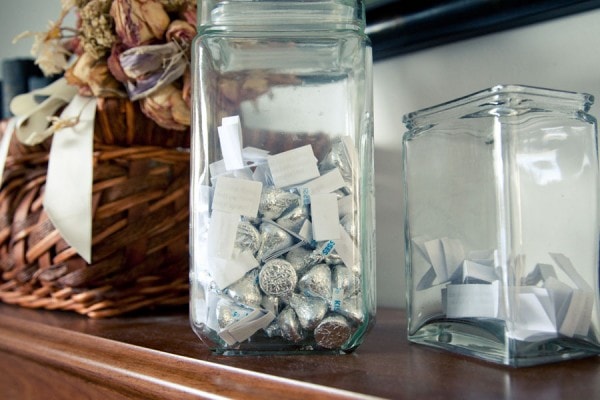 32. A Gift That Lasts All Year: Chocolate and love notes! Sounds like a thoughtful gift to let your boyfriend or husband know you love him!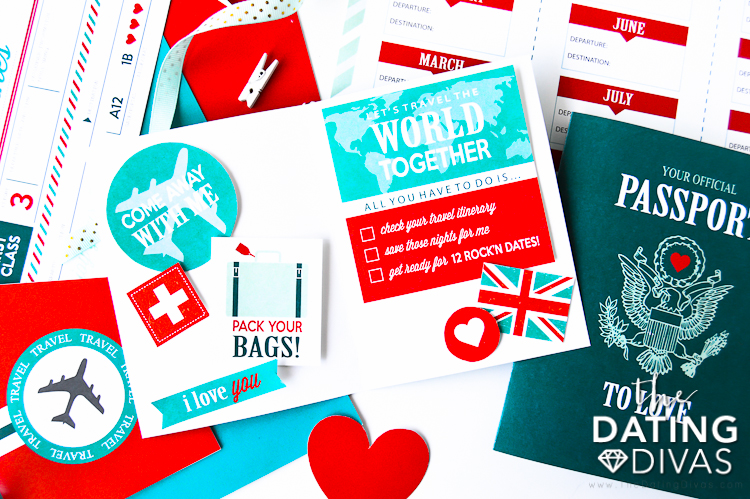 33. Passport to Love: If you and your hubby love to travel, this is the perfect gift for your man! Take him all around the world with this Passport to Love!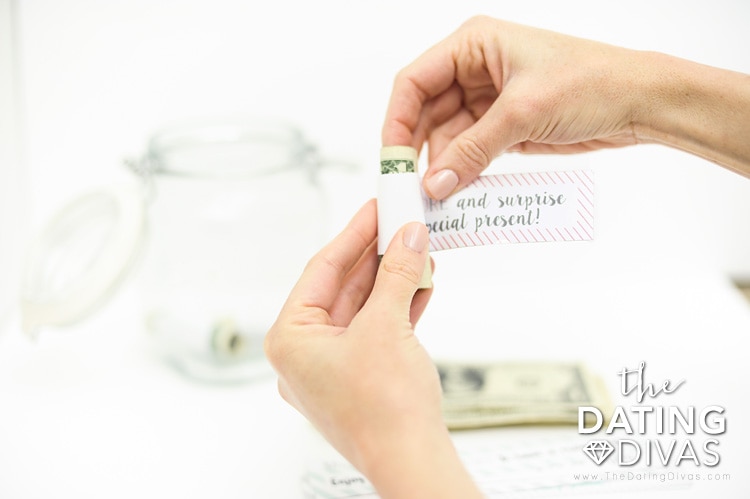 34. Date Night Money Jar: If money is tight, this is a fun and creative way to let him know you want to go out with him… and still keep to the budget!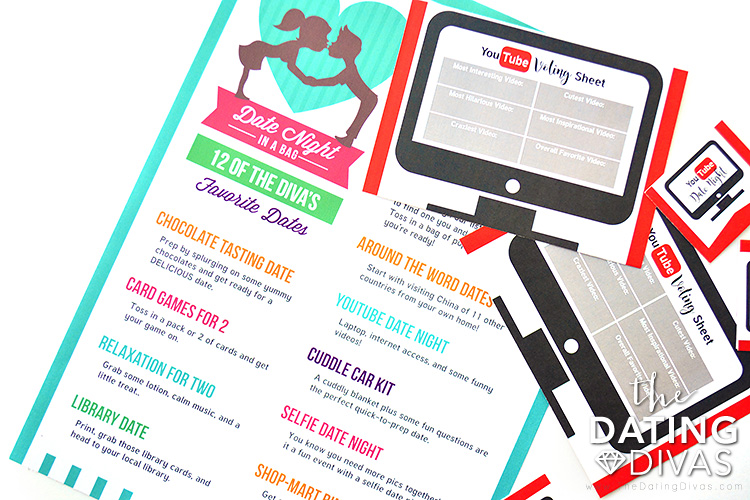 35. Date Night in a Bag: LOVE THIS! Another fun gift idea to make date night easier in the future!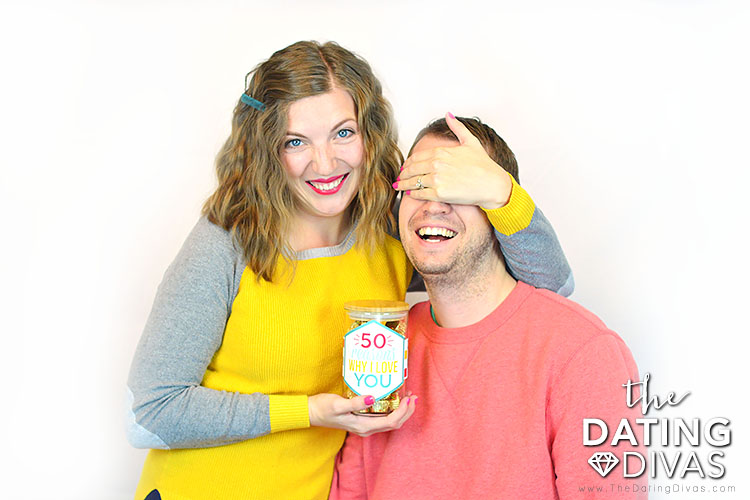 36. "50 Reasons Why I Love You" Jar: This candy-filled jar is a fun and different way to share all the reasons you love your sweet husband! (Emphasis on the sweet!)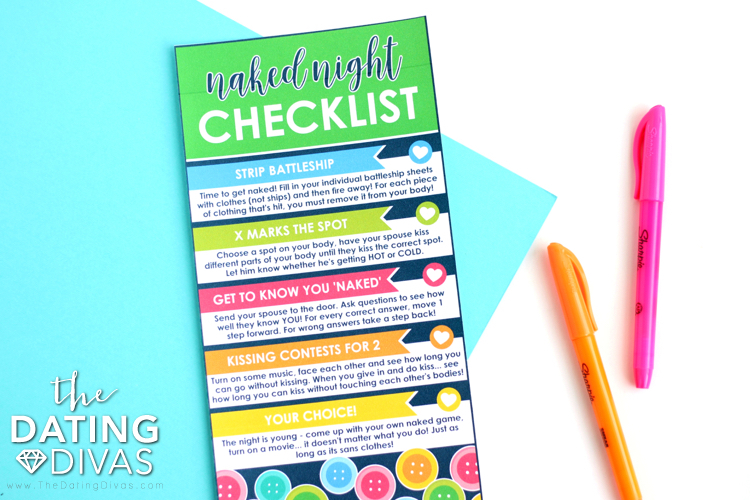 37. Naked Night Invite: Ready for the ultimate Christmas gift idea for men? I'll spell it out for you: You… N-A-K-E-D! Invite your spouse to have a naked night! He will be glad he opened this sexy gift!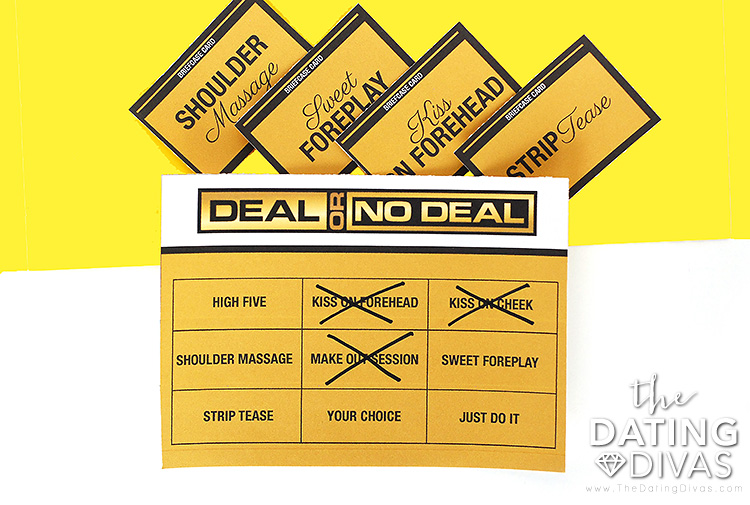 38. Deal or No Deal: This fun and flirty gift idea is so fun! This Christmas, see just how risky your man can be… 😉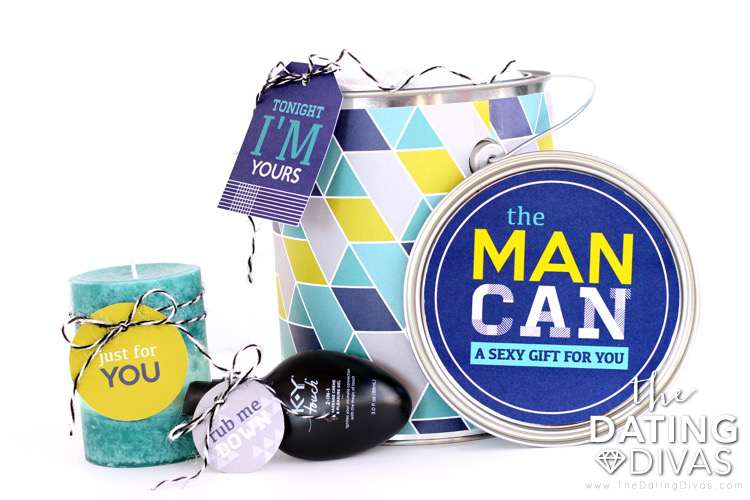 39. The Man Can: Now THIS is the perfect gift for any man!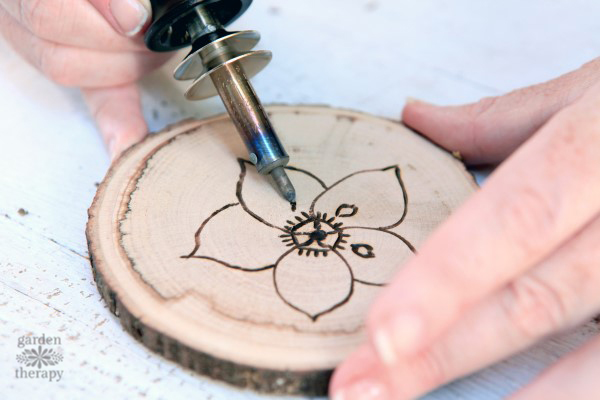 40. Natural Branch Coasters: Looking for a sentimental DIY gift? These beautiful coasters will bring a little bit of nature indoors and can be customized.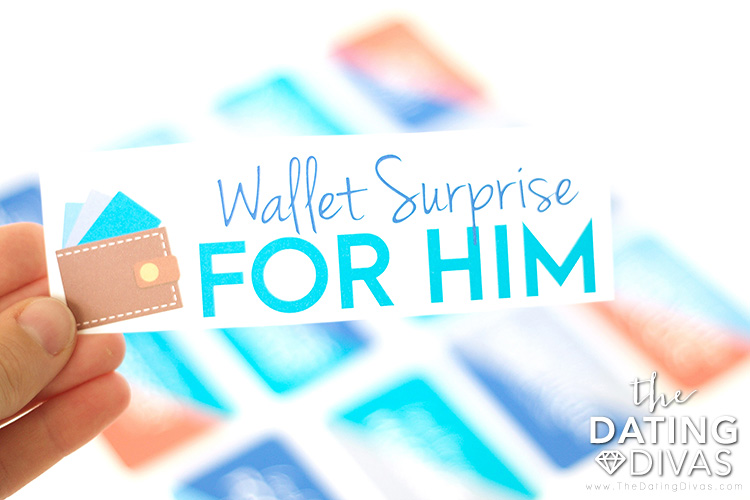 41. Wallet Surprise: Give your man a variety of gift options in this clever wallet surprise.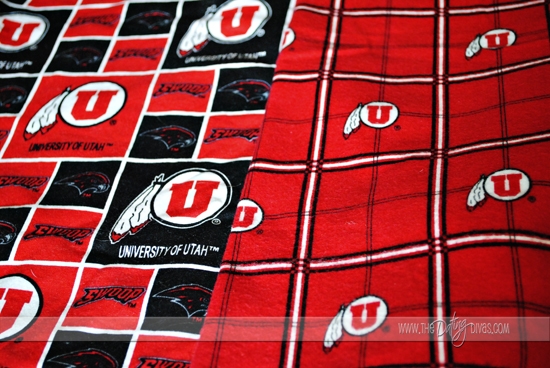 42. DIY Sports Blanket: If you make your boyfriend or husband a football blanket, you can cuddle while watching the game! Now that's a win/win, right?!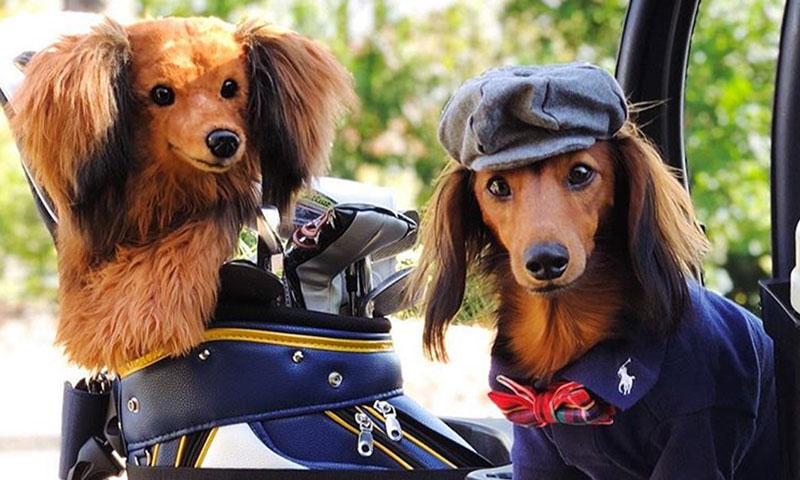 43. Custom Dog Golf Head Cover – I have personally ordered this for my sweet husband and let me tell you… IT IS AMAZING! Cuddle Clones have great customer service and they truly make the head covers identical to your sweet pups! This has been one of my all-time favorite gifts I have ever given my man.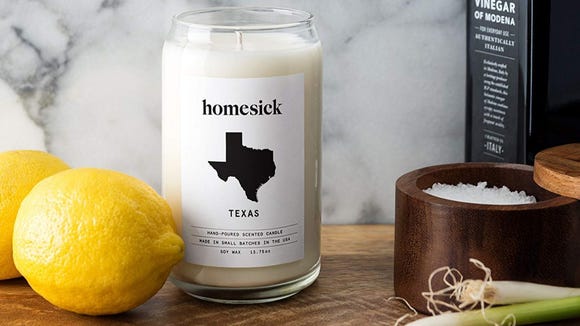 44. Homesick Scented Candle – Gift your loved one the comforting scent of their home with a candle specially made for each state! Bonus: the burn time of these candles is 60 to 80 hours. This U.S.-made candle will keep them company for the weeks and months to come!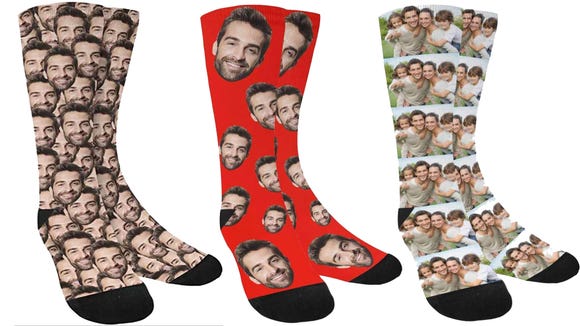 46. Custom Face Socks – Anyone with a good sense of humor will appreciate a gift of some unique socks. To create these custom socks, you can upload an image of your face, their face, or a fun group pic, and decide the placement AND color!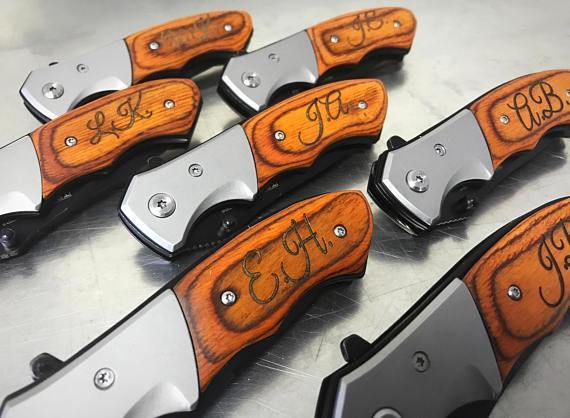 47. Personalized Knife for Him – This engraved knife is a spring-assisted multi-purpose folding knife that features sharp and durable black stainless steel blades and a smooth handle that fits comfortably in the palm. This could be a top Christmas gift idea for any outdoorsy man!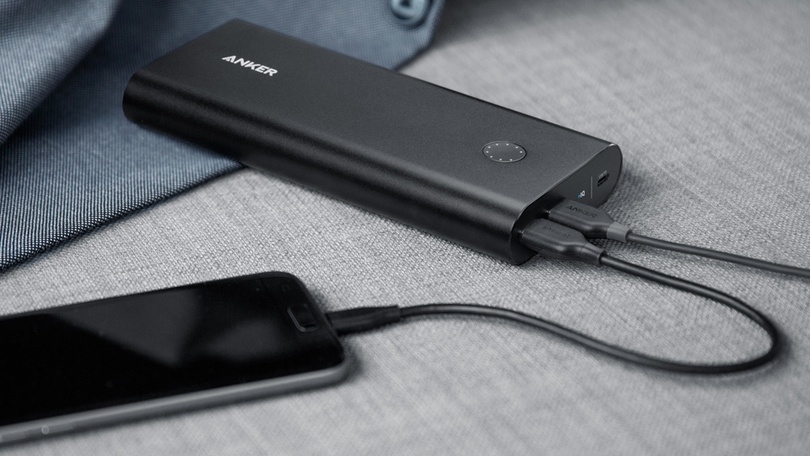 48. Portable Charger – Is your man's phone, tablet, or laptop always on its last legs before day's end? This is the best portable charger that will give your honey the biggest boost when they're out of juice!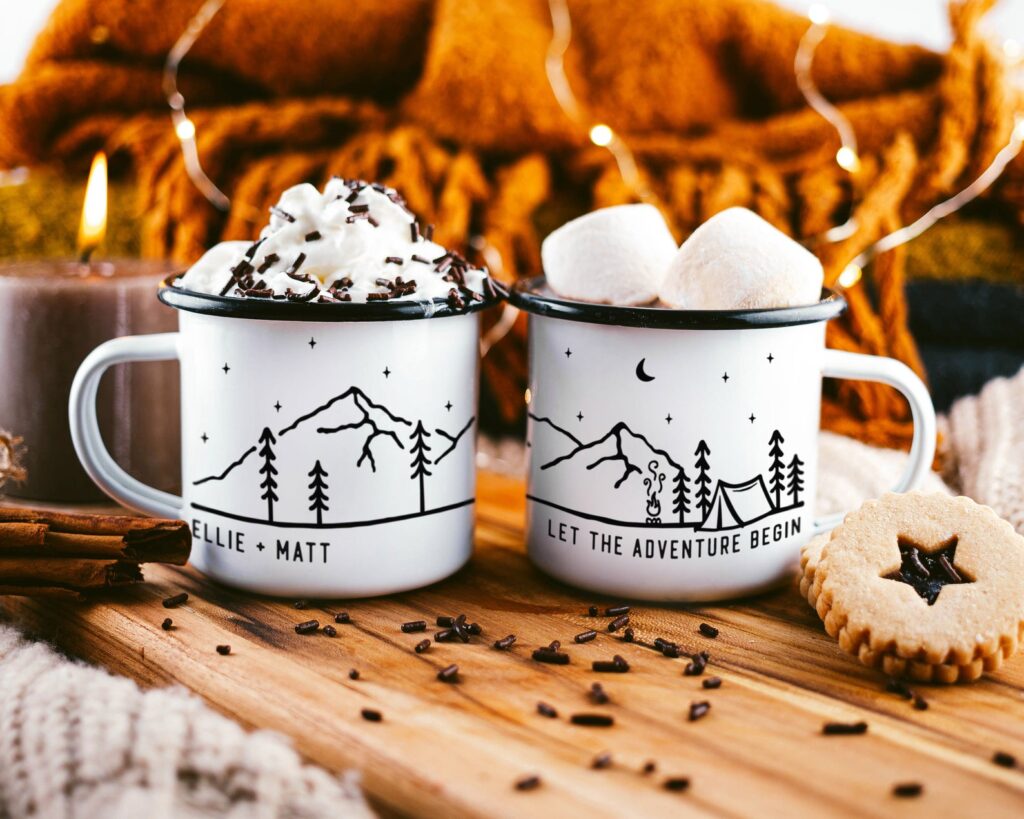 49. Personalized Camping Mug – Such a cute gift idea! These adorable custom mugs are perfect for you and your sweetheart to enjoy together!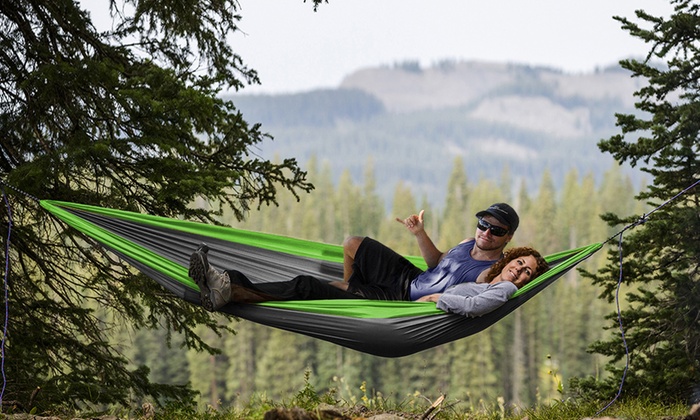 50. 2-Person Hammock – The best gift if you are looking to snuggle with your man in the woods or in your very own backyard! Made of parachute nylon, this lightweight 2-person hammock provides the most comfortable relaxation! And how romantic, right?
And there you have it! 50 amazing Christmas gifts for him! I'm sure your brain is now buzzing with all the creative ways to show your man you love him this holiday season! Merry Christmas!
Now that we've covered Christmas gift ideas for men, if you are looking for more Christmas inspiration, check out these last-minute Christmas gift ideas that will work for anyone on your list! And peek at these ideas next: