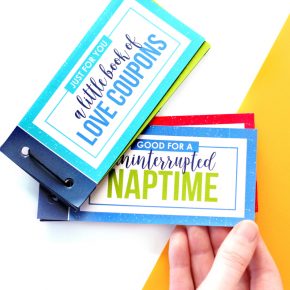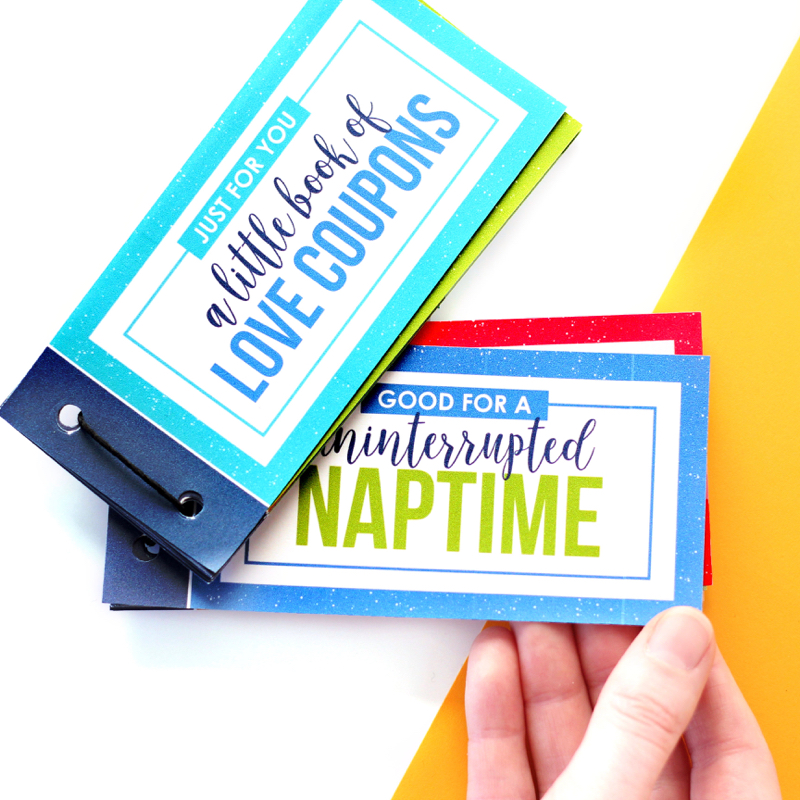 DIY Love Coupon Gift Idea
Buying gifts for a spouse can be one of the hardest tasks out there! These DIY Love Coupons are a great gift idea for any spouse and for any occasion. With 24 different love coupon options, you can customize the perfect set of love coupons that your spouse is sure to love! We've included a variety of love coupons for either spouse to enjoy. Let's see how easy it is to create your very own DIY Love coupons gift!
Disclaimer: This post contains...
Continue Reading