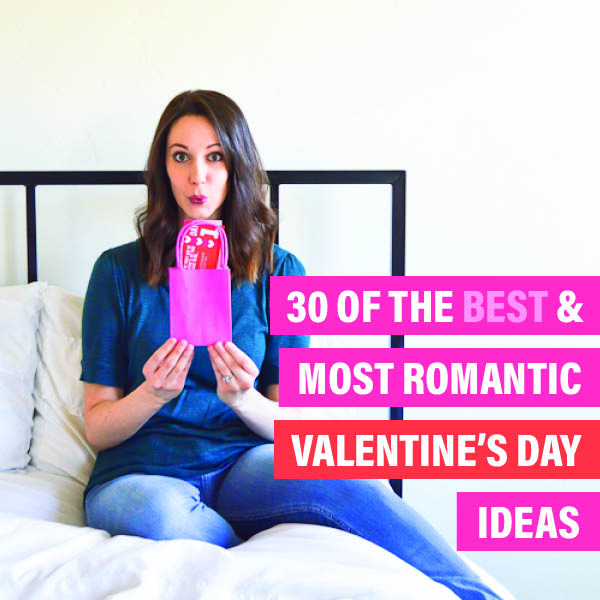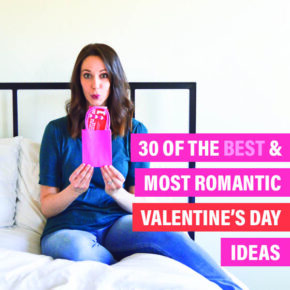 Affordable, Fun, Steamy and Romantic Valentine's Day  Date Ideas

Valentine's Day is just around the corner, which means it is time to plan the perfect romantic date night! We have everything you need to plan an amazing Valentine's night with your sweetie! Check out all of these romantic Valentine's Day ideas below!
By the way, whether you and your sweetheart have been together for 10 years or 10 months, you can make Valentine's...
Continue Reading