THE BEST White Elephant Gift Ideas
'Tis the season for Christmas parties! And that means you likely need white elephant gift ideas… and LOTS of them! However, we know you don't want to bring just another boring gag gift to your white elephant party — your gift needs to make your friends laugh out loud all night long! On top of that, why not shoot to have the BEST white elephant gifts that everyone will be trading for?! Lucky for you, this list checks both boxes!
Disclaimer: This post contains affiliate links. To learn more about 'em, click here.
Types of White Elephant Gift Ideas
Check out the best-of-the-best white elephant gifts that you can buy or make! We've even organized this ultimate list of gag gifts into several different categories so that you can easily find what you're looking for. Click to be taken straight to that category.
Keep scrolling for funny white elephant gifts you are undoubtedly going to love! 
Cheap White Elephant Gifts (Under $5)
The point of a white elephant gift exchange is to get some laughs from your friends and family… And find ridiculous products! You don't want to spend too much money on the gift itself, though. Here are the best white elephant gifts that are also cheap!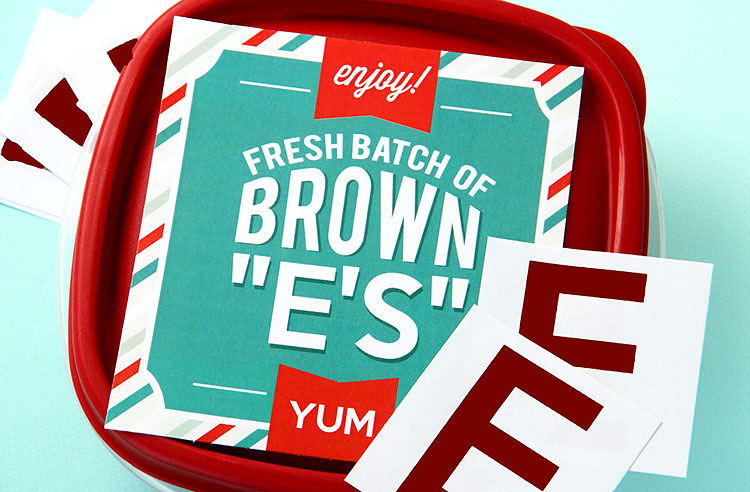 Bring a plate of brown E's – no baking required! (These are part of an adorable White Elephant Party Kit!)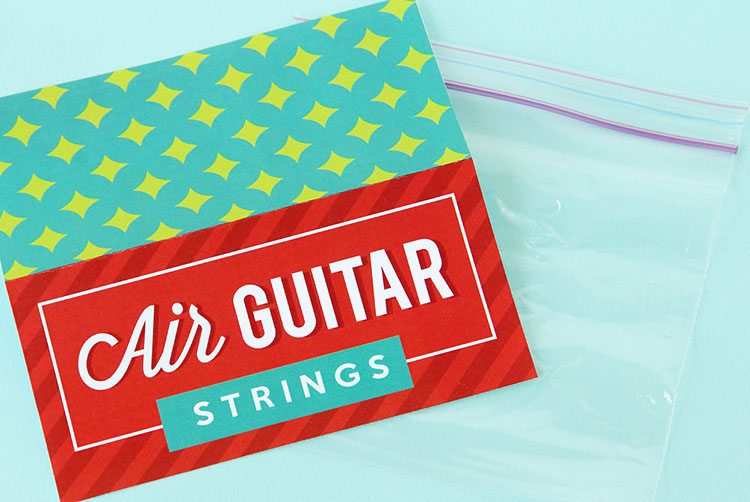 These hip new air guitar strings make super easy and inexpensive white elephant gifts. (In the White Elephant Party Kit that these come in, you'll find several other equally inexpensive and funny ideas!)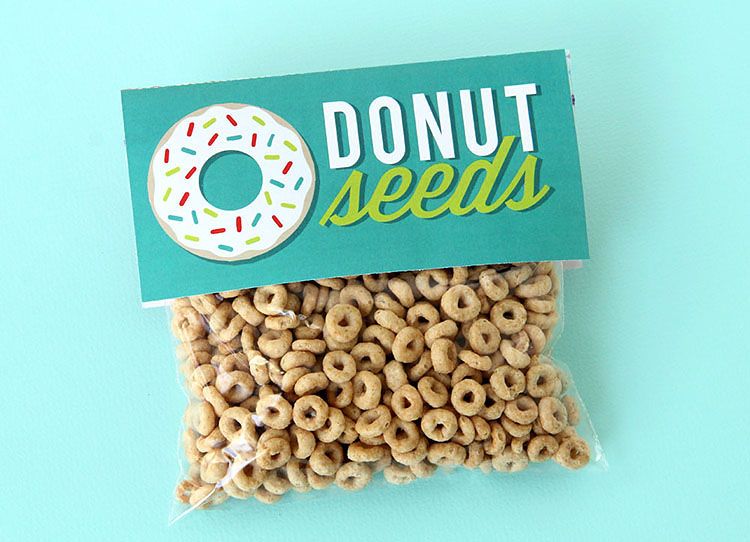 These cute "donut seeds" will definitely get a chuckle at your next party! (As well as all of the others in this adorable White Elephant Party Kit!)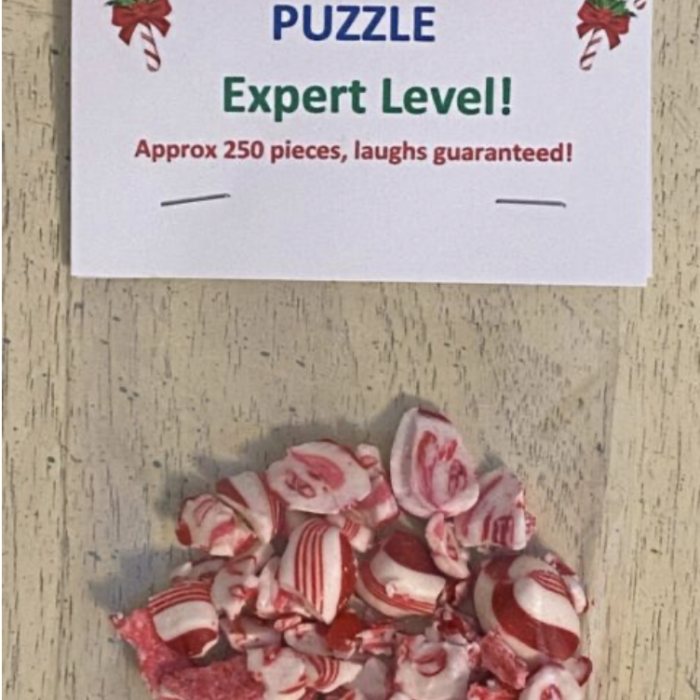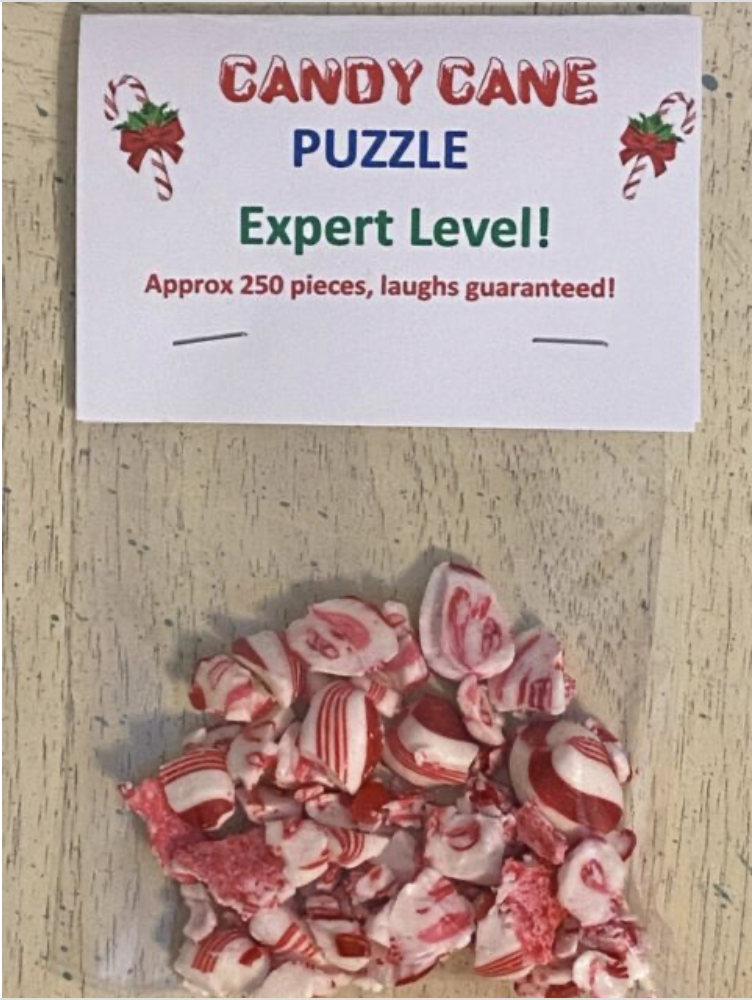 Crush up some candy canes to create the ultimate expert-level puzzle!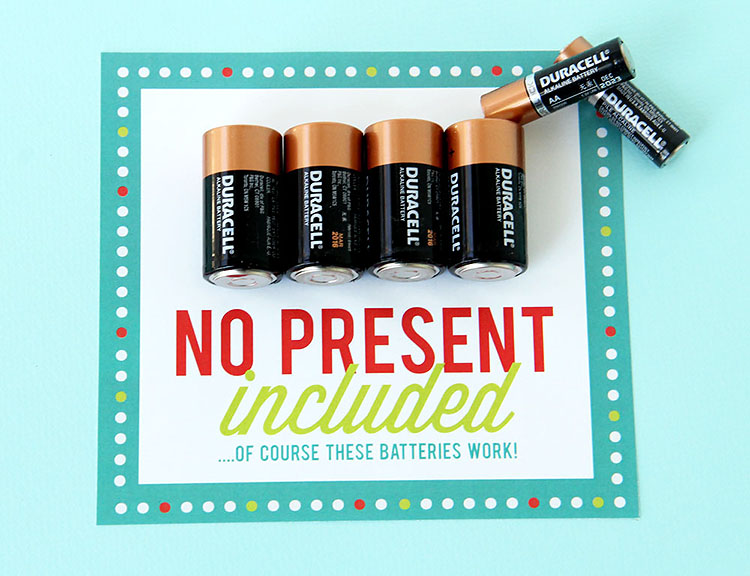 All you need for this gift are some batteries and a bag. So easy!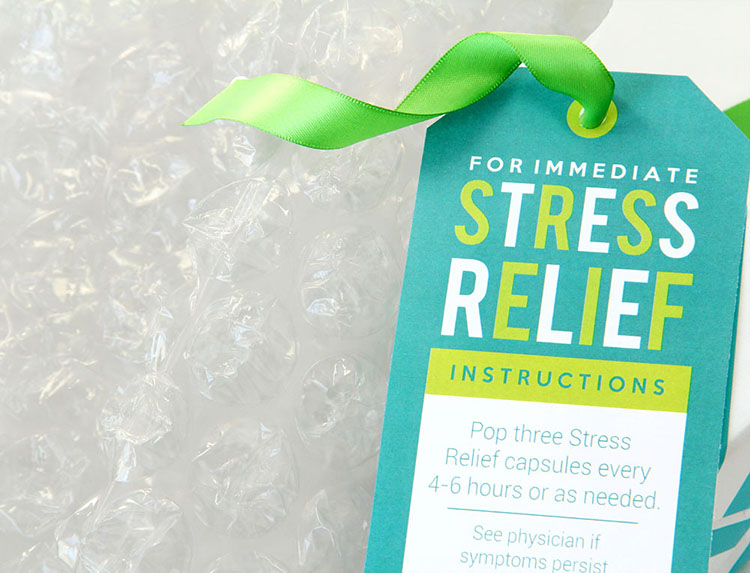 Can we all just agree that bubble wrap is the best stress reliever ever?! Attach a cute gift tag to it from our White Elephant Party Printable Pack.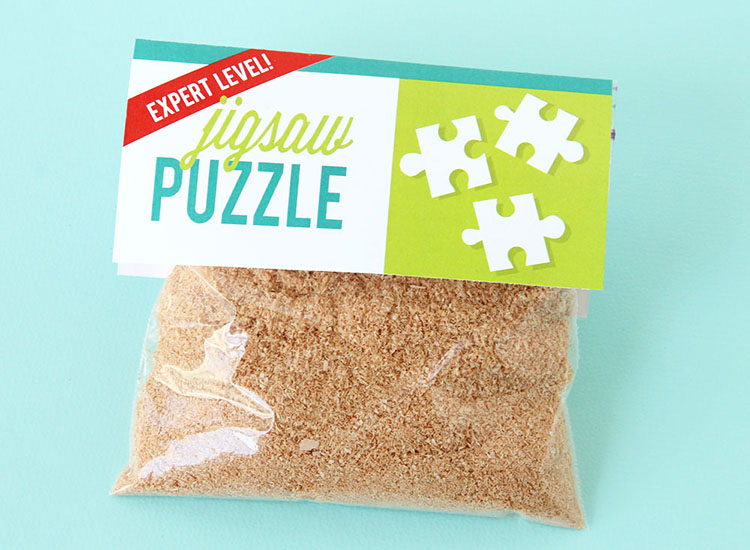 Another option for a funny puzzle — gather some sawdust from the garage and add this label!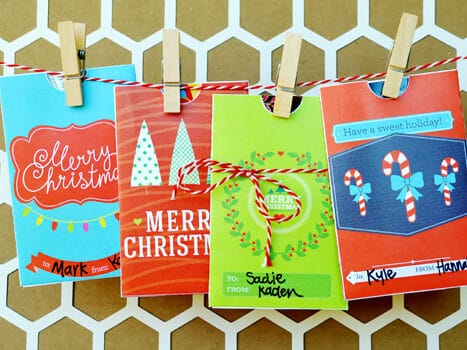 You know all of those gift cards you have with small remaining balances? Put them all together for some funny white elephant gifts! You can even click the link below for some Christmas-themed gift card holders.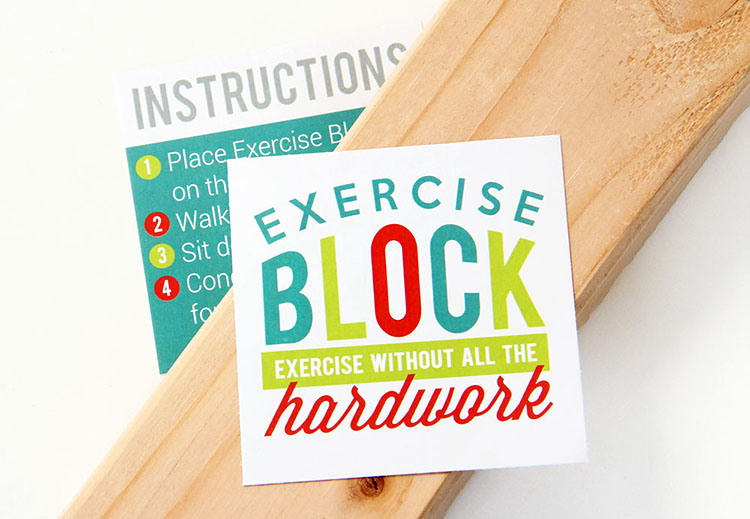 Instructions to "walk around the block" for your workout. A silly but cheap idea!
10. In Case of an Emergency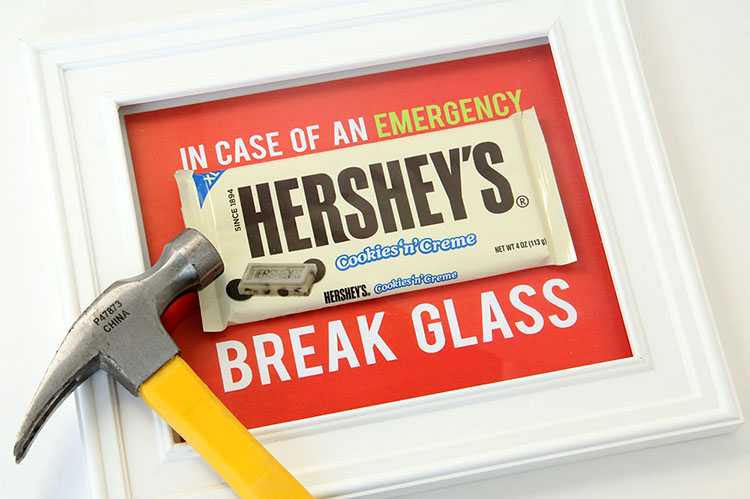 Put this printable inside a frame with some chocolate inside! Pretty much a required item for all mamas out there!
DIY White Elephant Gift Ideas
So many of these DIY white elephant gift ideas are easy to throw together with things you have from home, which makes it easy-peasy to do it yourself!
1. Mounted Stuffed Animal Head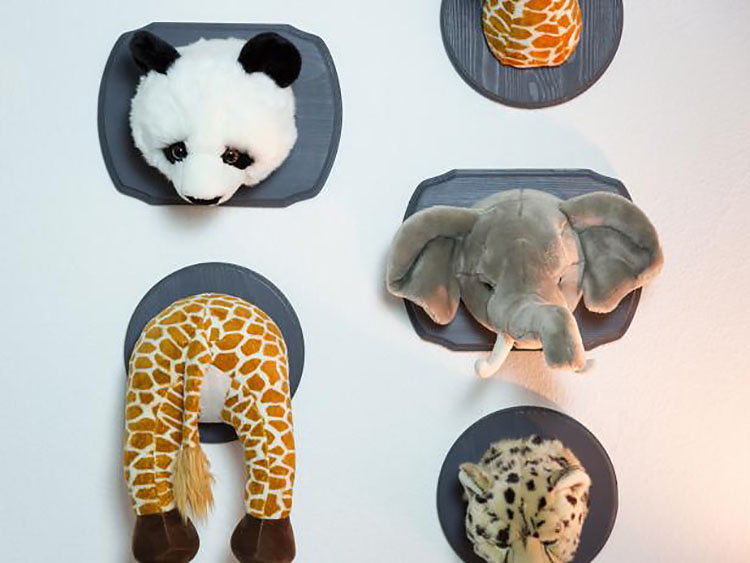 Think of the possibilities from the random stuffed animals that you have at home! Hilarious!
2. Surprise Mason Jar Money Gift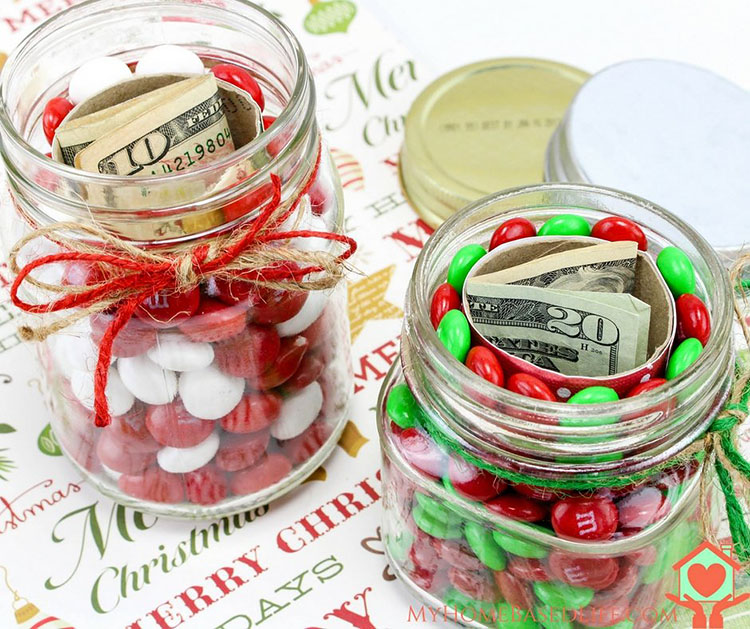 While at first this jar appears like the lamest gift at the party, it contains a wonderful surprise!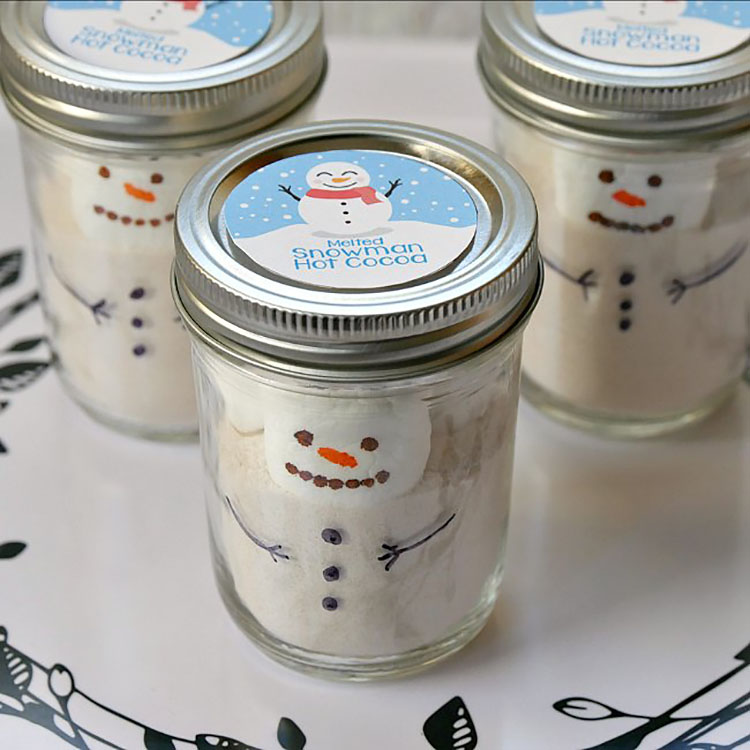 This is the sweetest DIY gift there is! A jar of hot cocoa with a twist.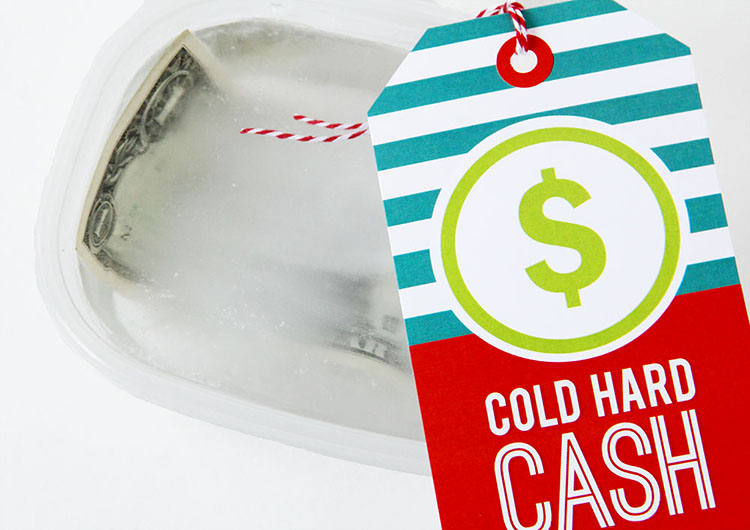 Grab a freezer jar and freeze a bit of cash inside. Add this printable tag and you have a quick DIY gift!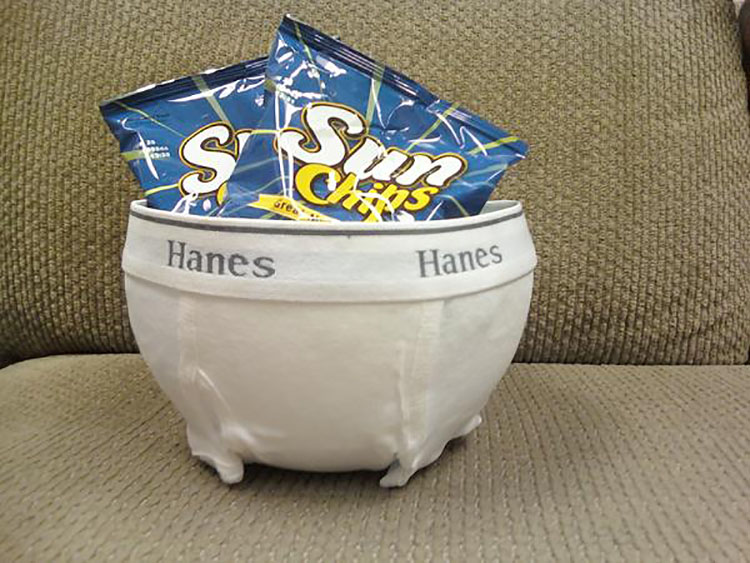 This underwear chip bowl is easy to make and is a hilarious gag gift for Christmas!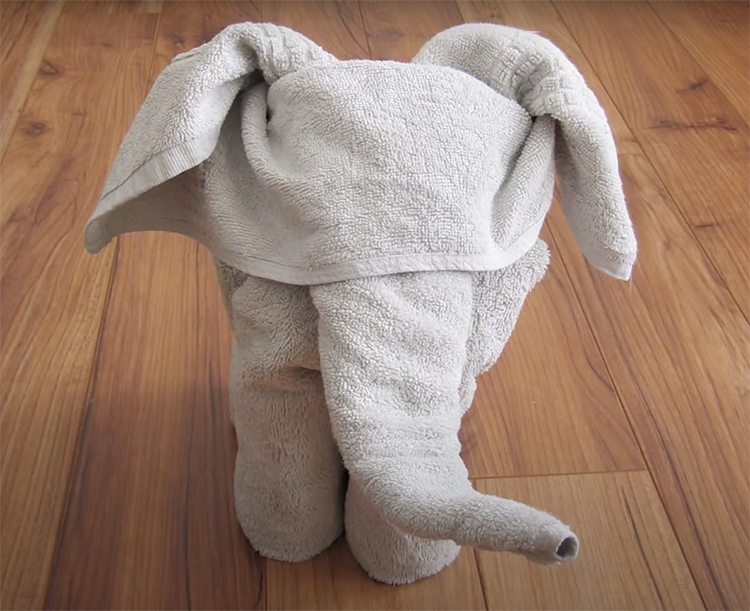 Watch this tutorial for actual white elephant gift ideas. Talk about fun!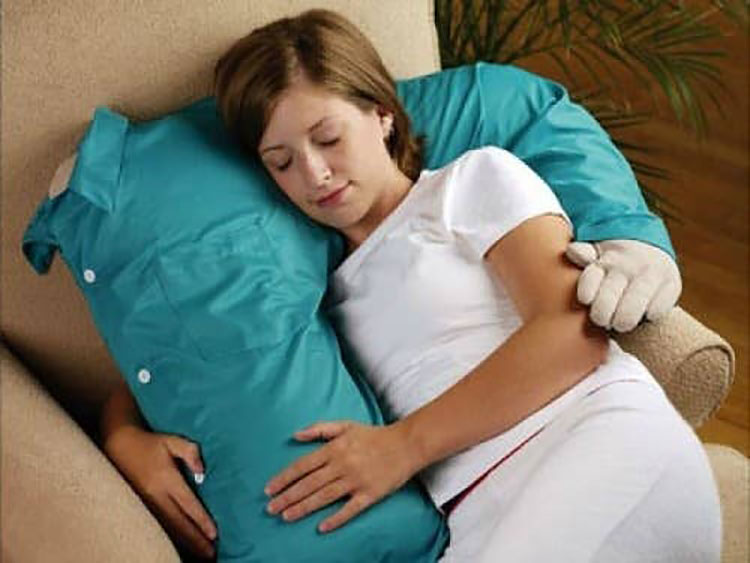 We could all use an arm around us while watching a movie or falling asleep! What a fun DIY project!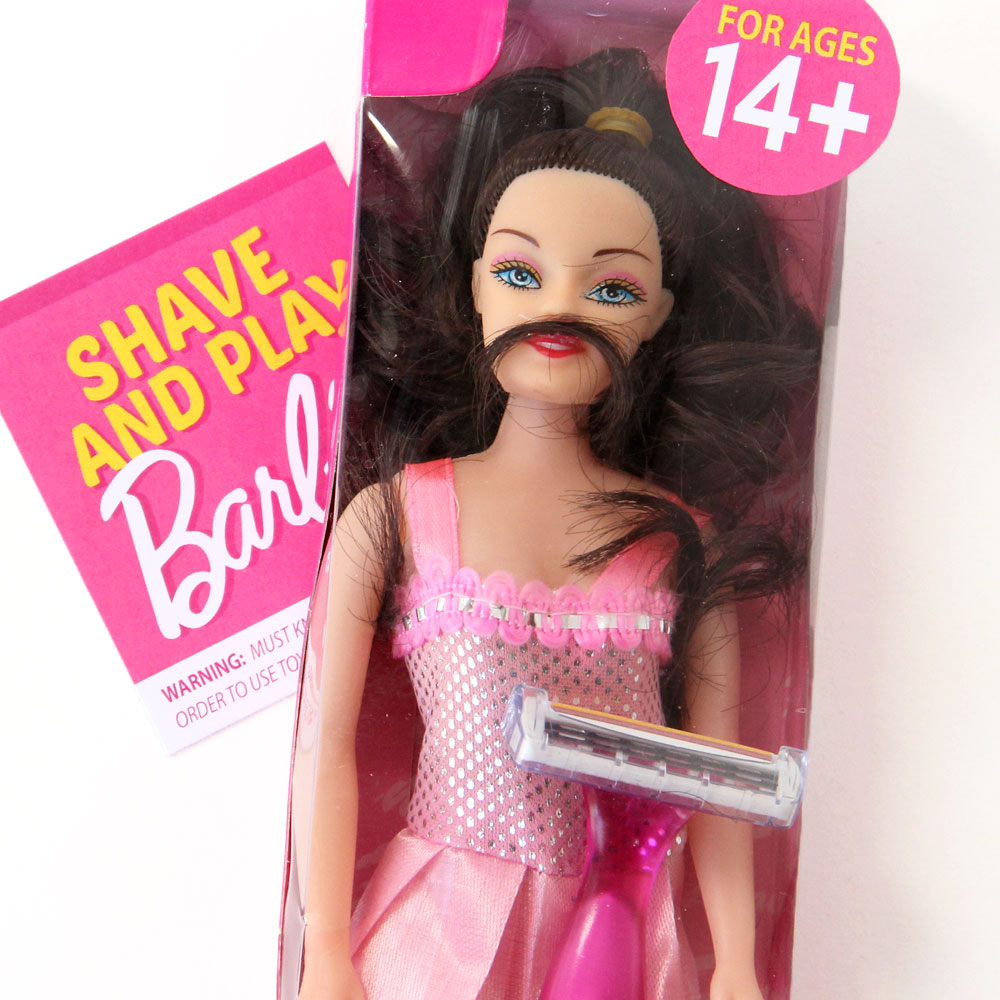 Barbie has a whole new look — hairy! Learn how to create this gift and get the printable to go with it!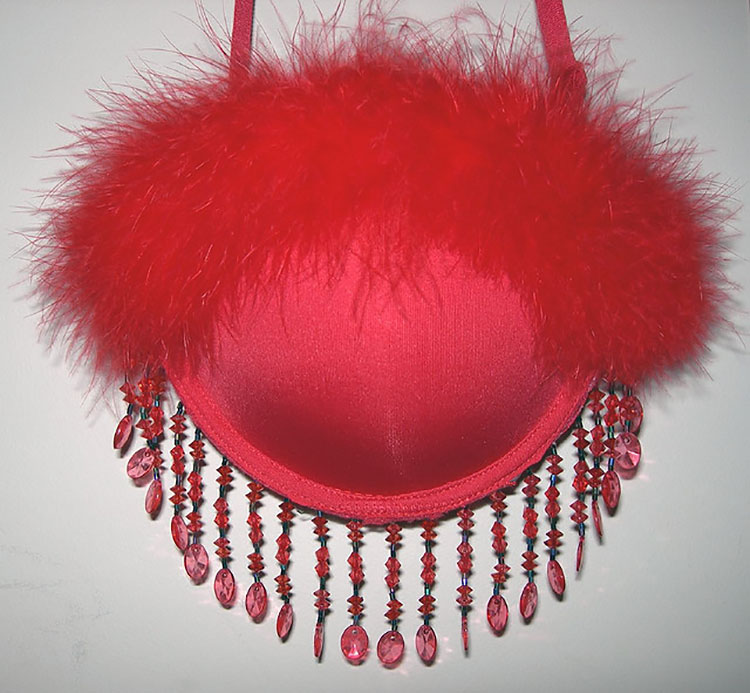 If you have some DIY craft skills, this would be hilarious to make!
10. Creepy Doll Coat Rack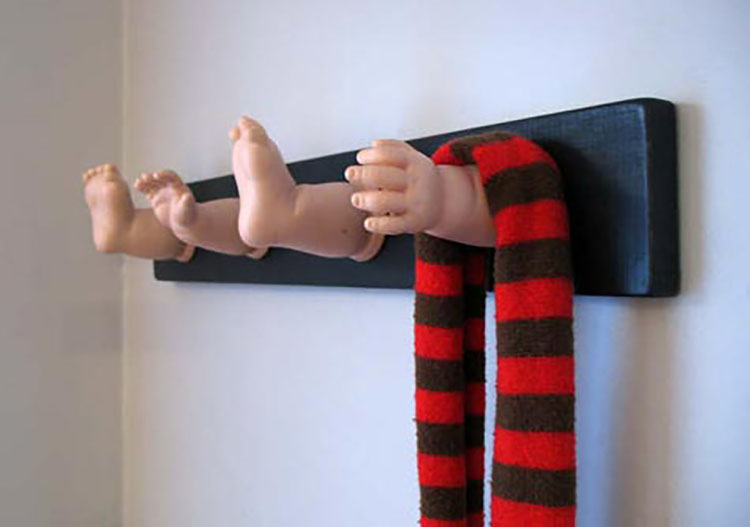 Whether you think this is cool or creepy, funny white elephant gifts like this will have everyone at the party talking!
Funny Gag Gifts for Christmas
These white elephant gift ideas pretty much have no purpose besides making people laugh. It's like the very best practical joke! Here are a few of our favorite Christmas gag gift ideas that we think will get a big laugh.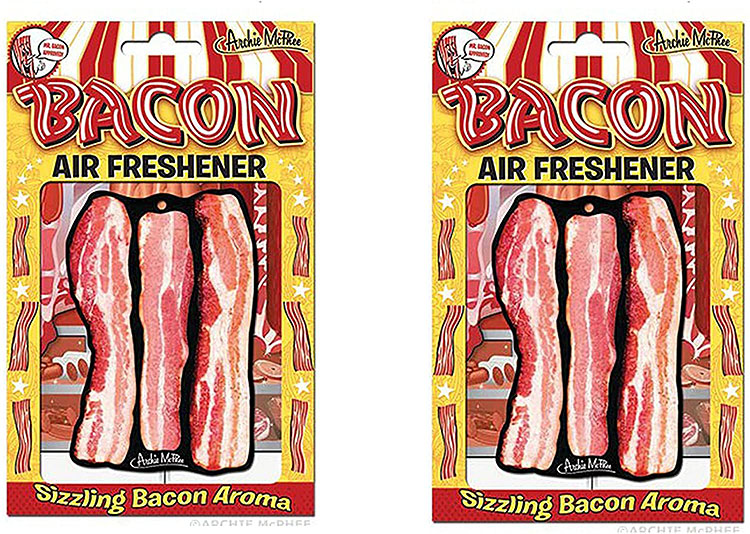 Getting into a car with this scent would be quite the experience!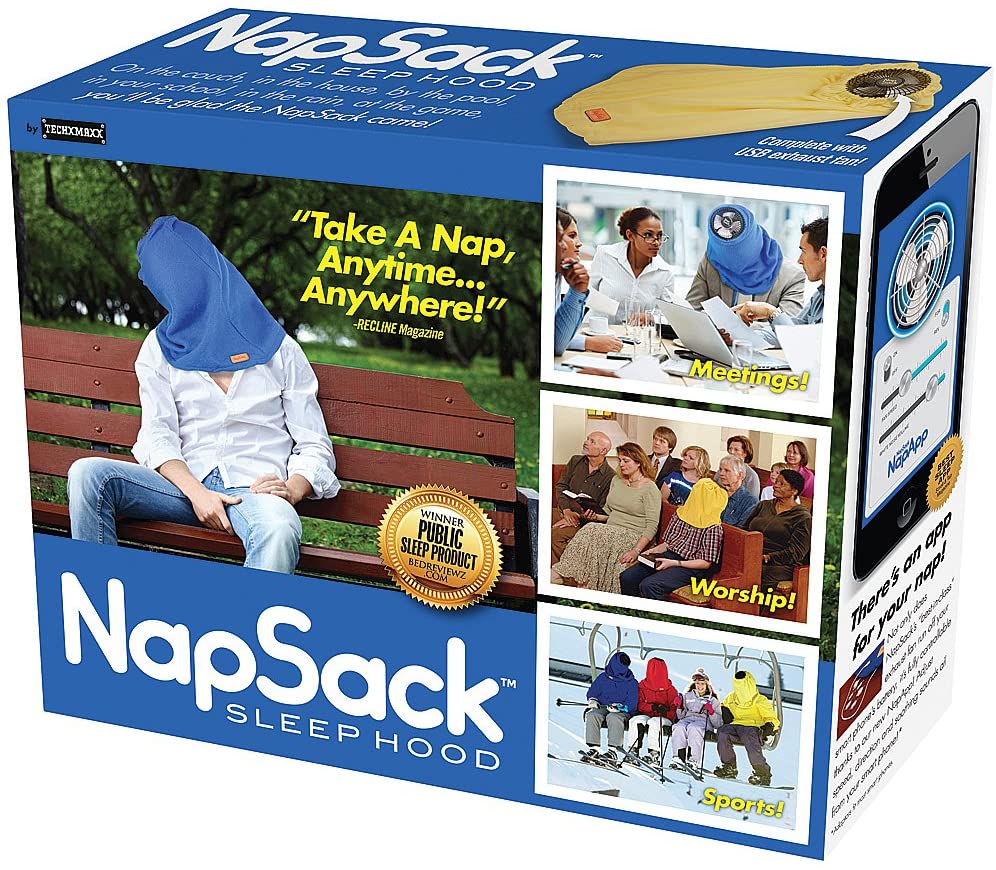 This isn't actually a product — it is a prank gift box. The real gift inside can be something completely different. Check out the link for lots of different options!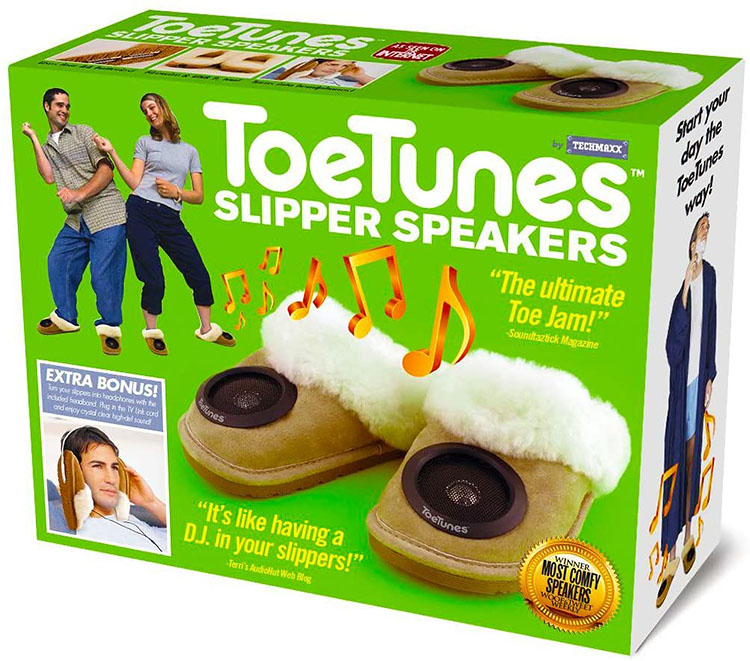 Just one more example of a silly gift box! Your recipient will be surprised (maybe relieved) to open the gift to find something else.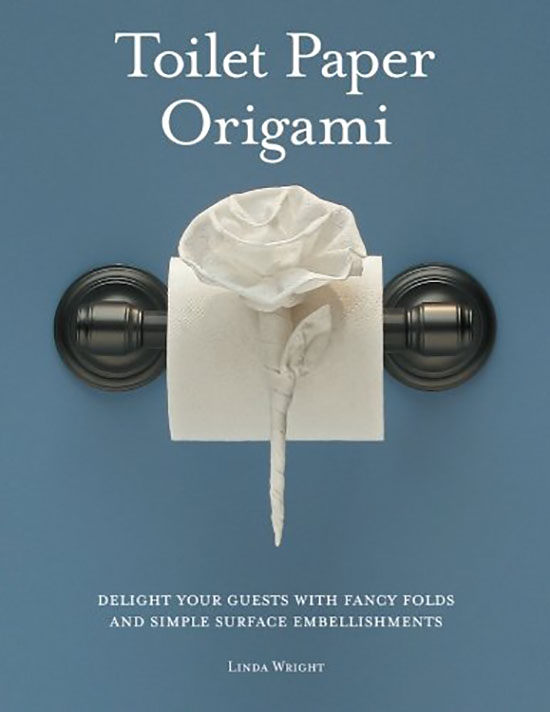 Wouldn't this be an unusual hobby to learn and master? Imagine the pleasant things you can leave in the bathroom.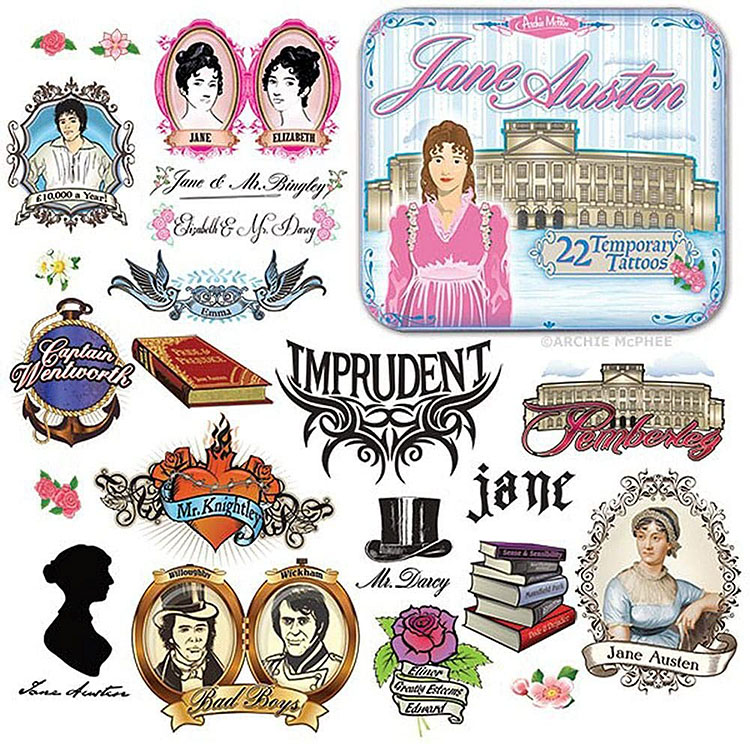 Nothing expresses the decorum and charm of Austen's work like these temporary tattoos!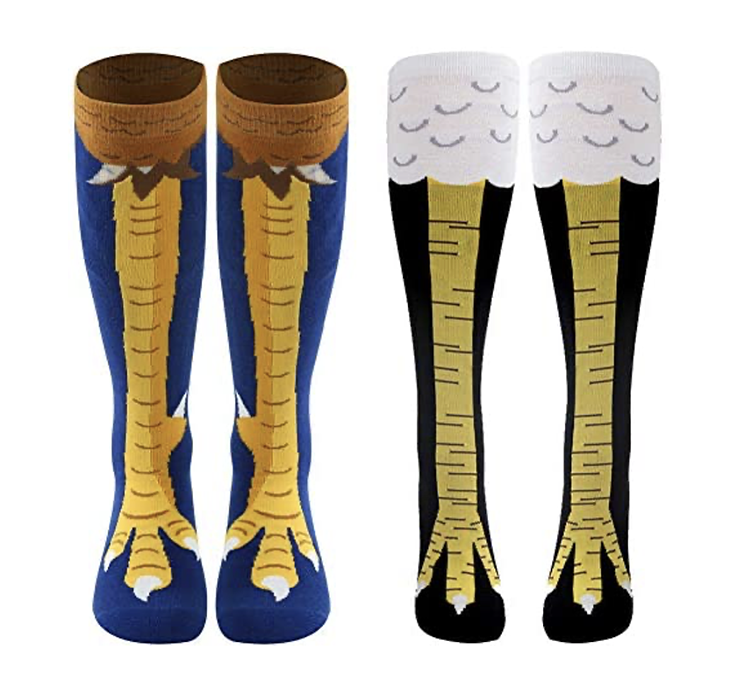 Embrace your chicken legs with these hilarious socks!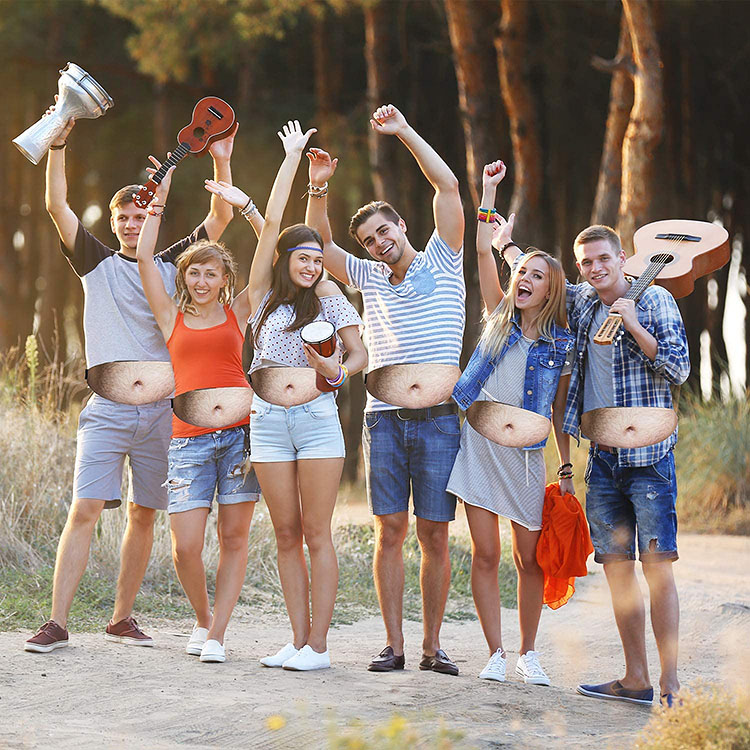 Create the illusion of a beer belly with this functional fanny pack!
8. Bob Ross Heat Changing Mug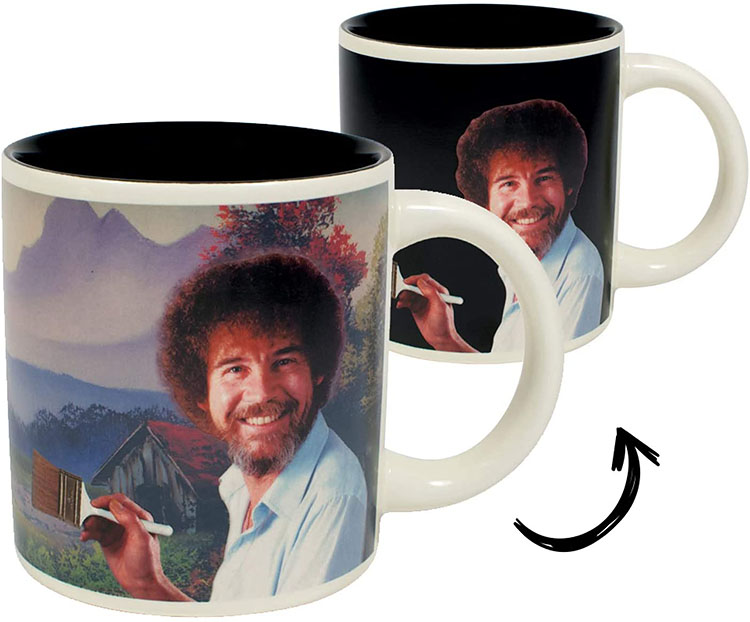 Reveal those happy trees with a little heat in your mug. This is brilliant!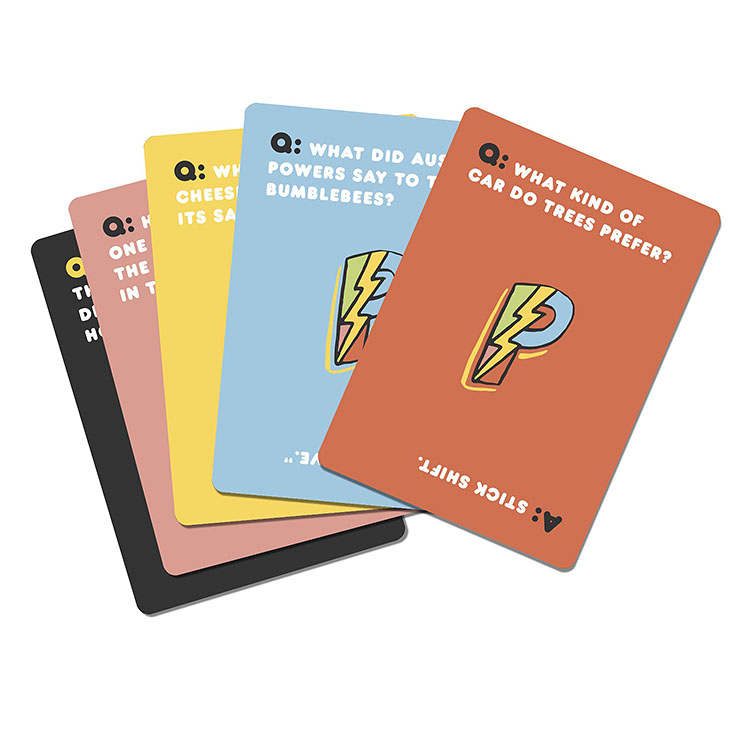 A game for anyone who thinks that puns are punny.
10. Muffin Top Muffin Cups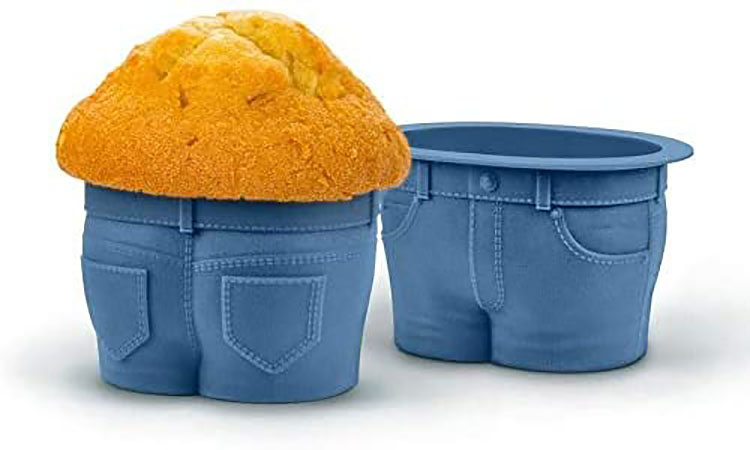 Now having a little overflow is a good thing! These would be the best white elephant gift ideas for bakers.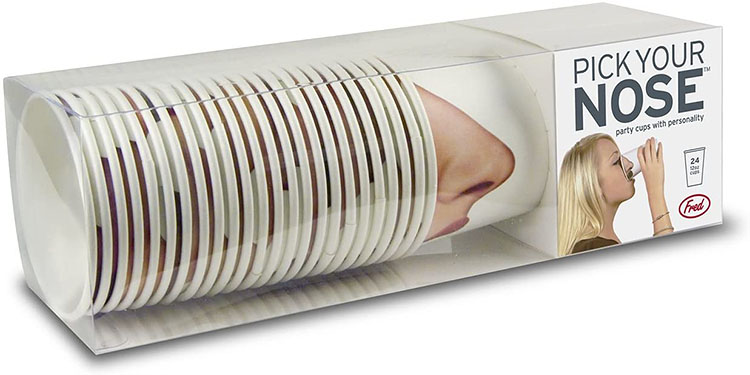 Everyone LOVES these! A hilarious touch to any party!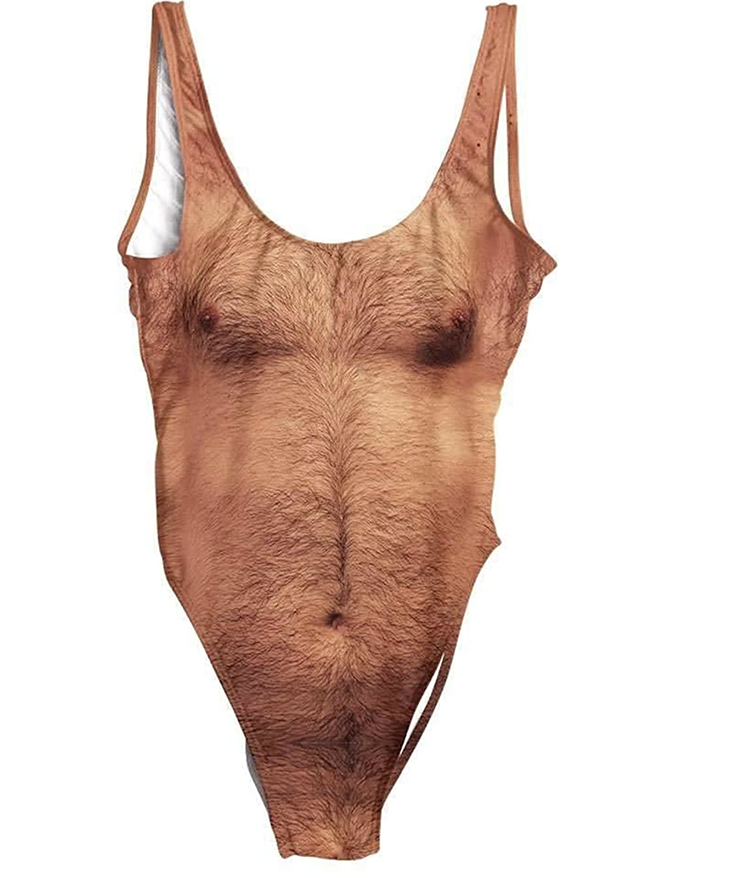 Swimsuit season is right around to corner! Time to get ready. WINK!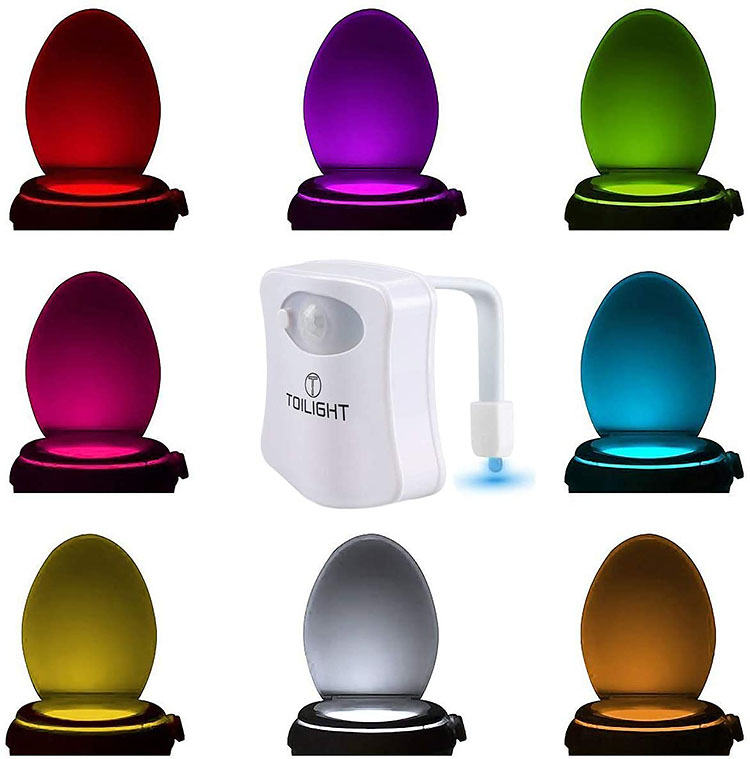 One product, SO many color possibilities!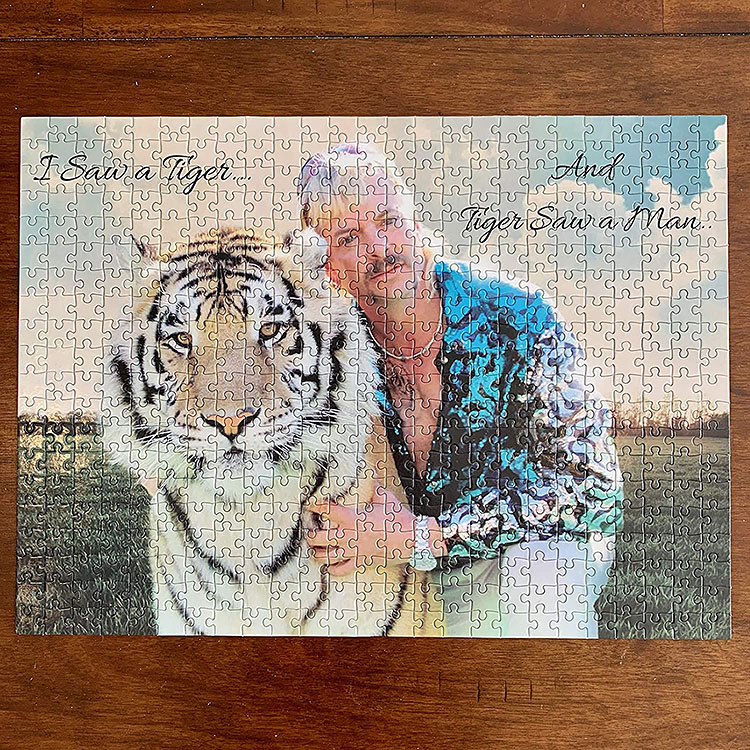 Any party gets more exciting with a little Joe Exotic.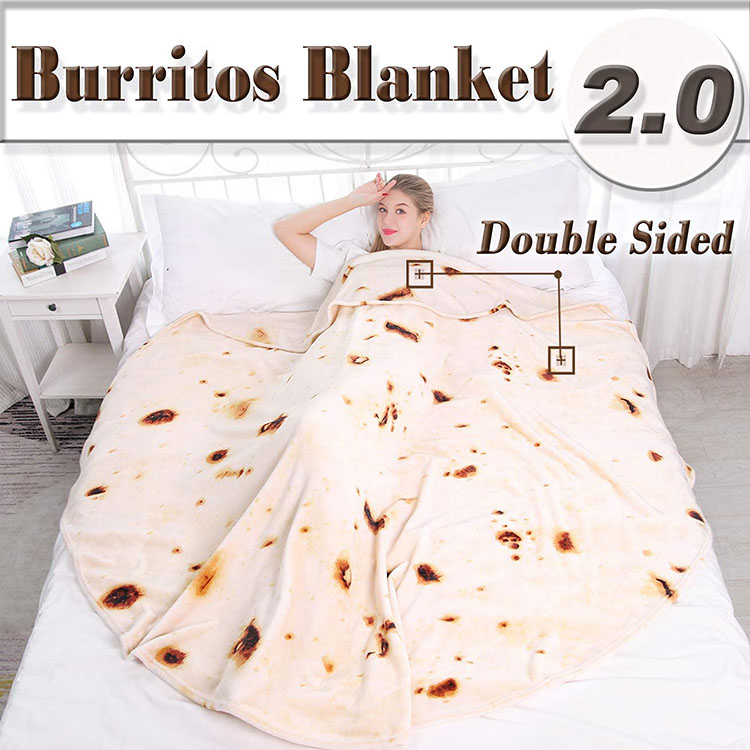 Sleep in a tortilla, and dream of tacos.
Useful Party Exchange Gifts
This section might actually be filled with the best white elephant gift ideas! I love funny white elephant gifts, but they are even better if you can get some use out of them. Here are a few of our favorite items that put the fun in functional!
1. Poo-Pourri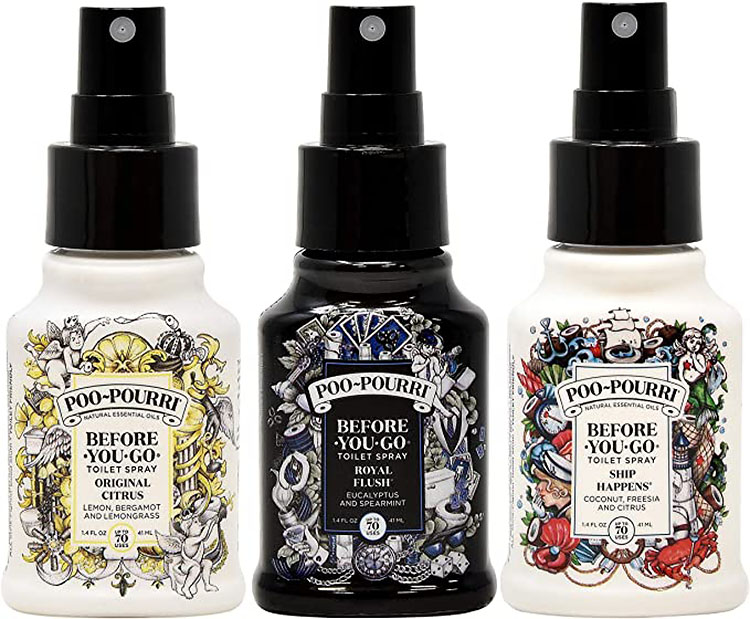 Now here is a useful idea. Mock all you want, this stuff actually works and can be very helpful in a time of need!
2. Nessie Ladle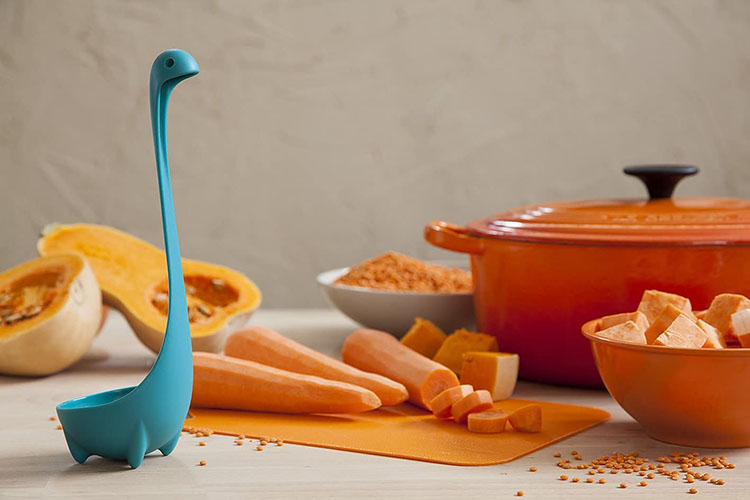 The Loch Ness Monster floating around in your soup is hilarious, but the spoon itself is actually very useful!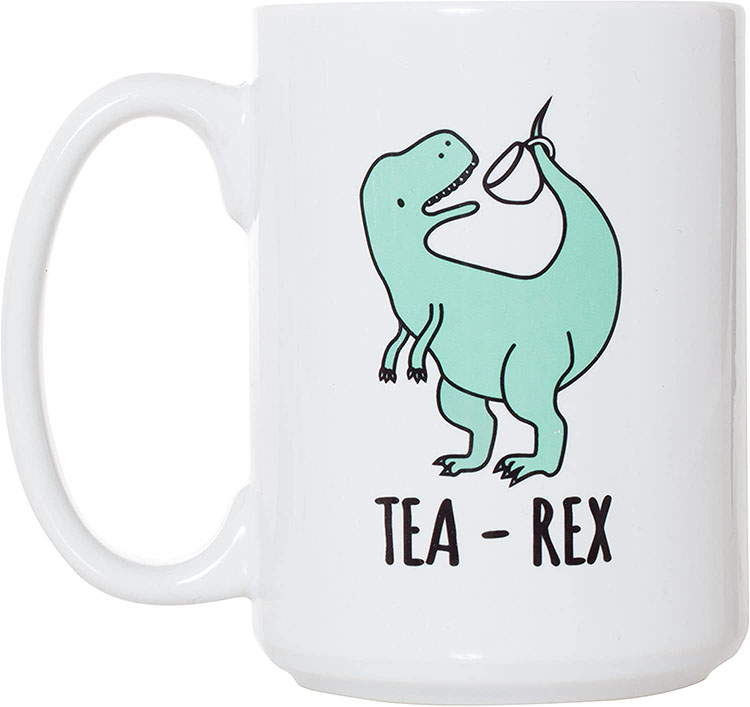 We can all appreciate a good pun and a good mug!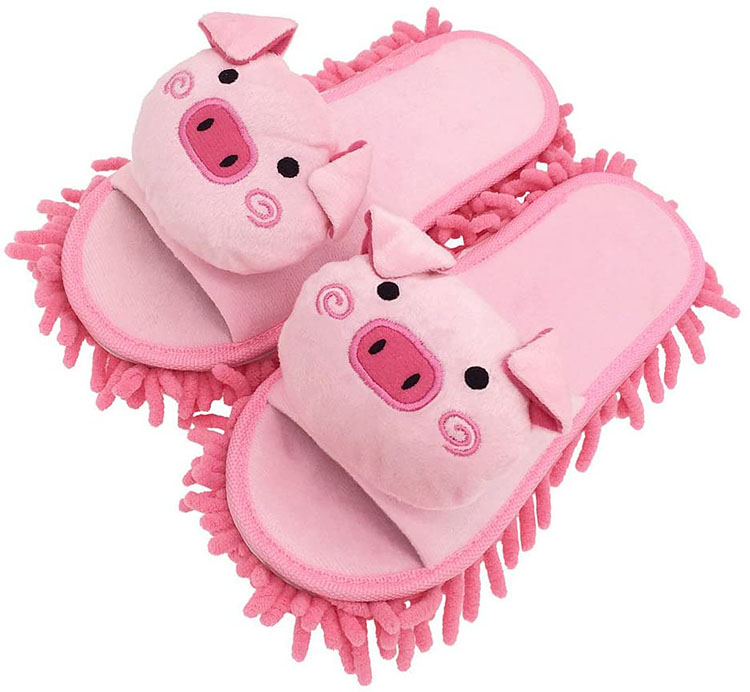 Comfy, cozy, and functional! Walk around in comfort and mop your floor?! WIN-WIN!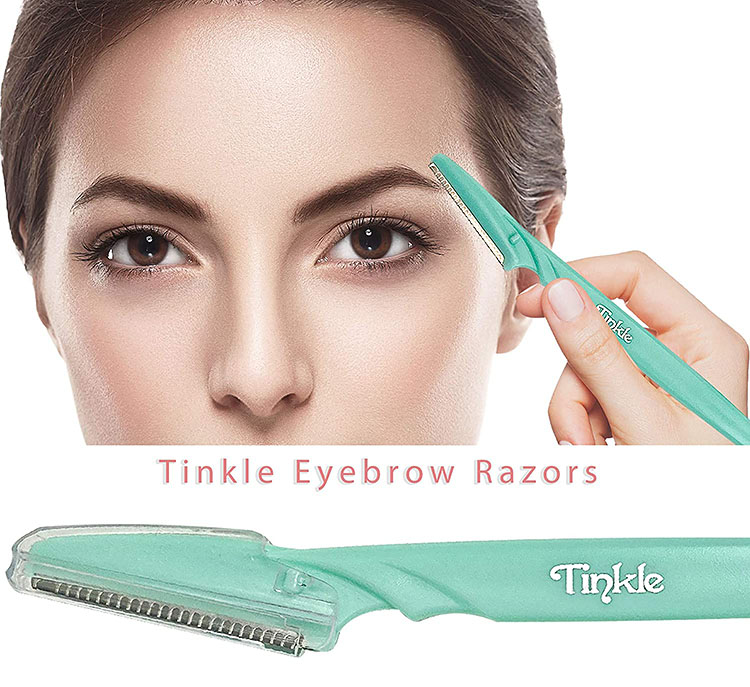 Yes, there is actually a product invented to shave that peach fuzz off your face — and it is really effective! We kinda love it!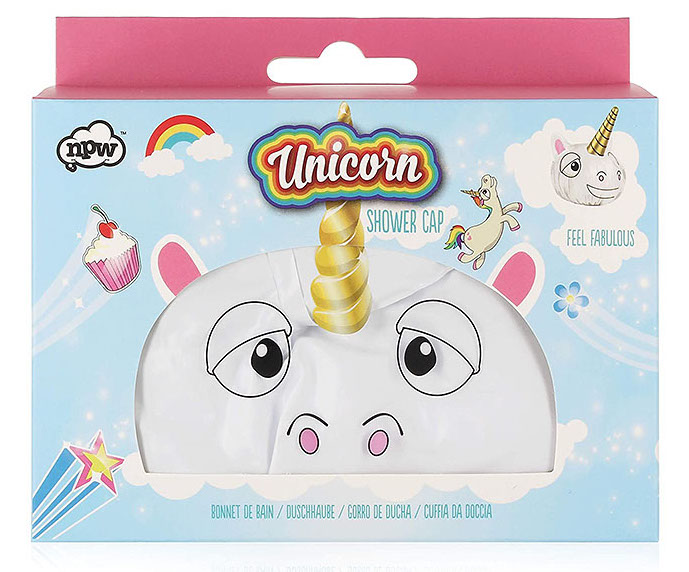 Shower in style! Keep your hair dry and tap into your inner unicorn!
7. Shakespearean Insult Bandages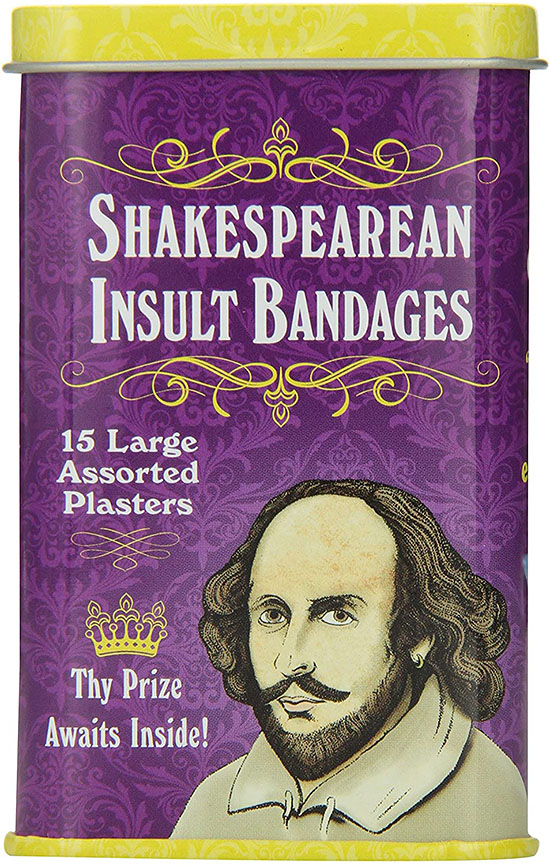 What could help you feel better after hurting yourself more than sporting Shakespearean insults?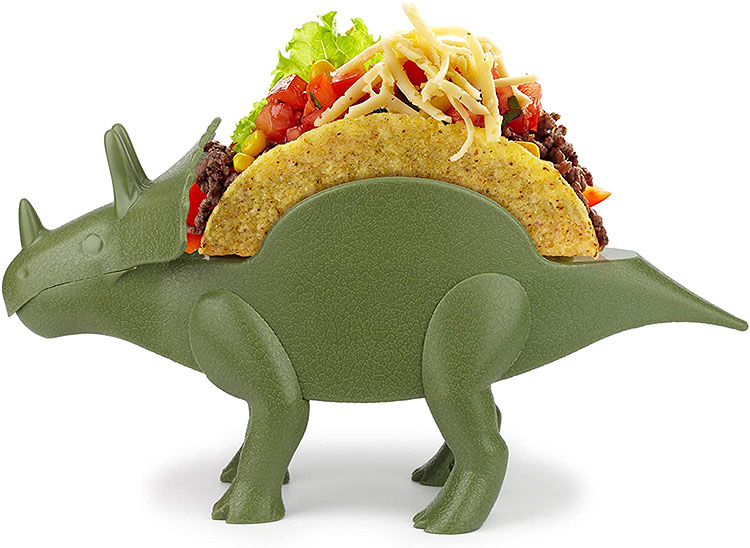 A unique way to keep your tacos upright. Perfect if you are looking for fun, yet useful, white elephant gift ideas.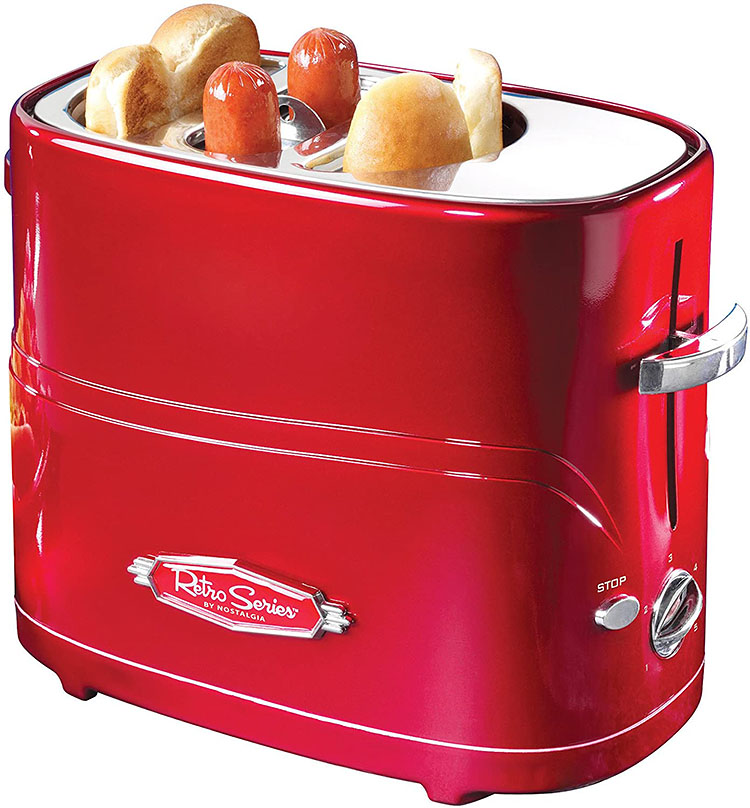 Here is a product you didn't even know you needed! We love this retro look!
10. Record Player Tape Dispenser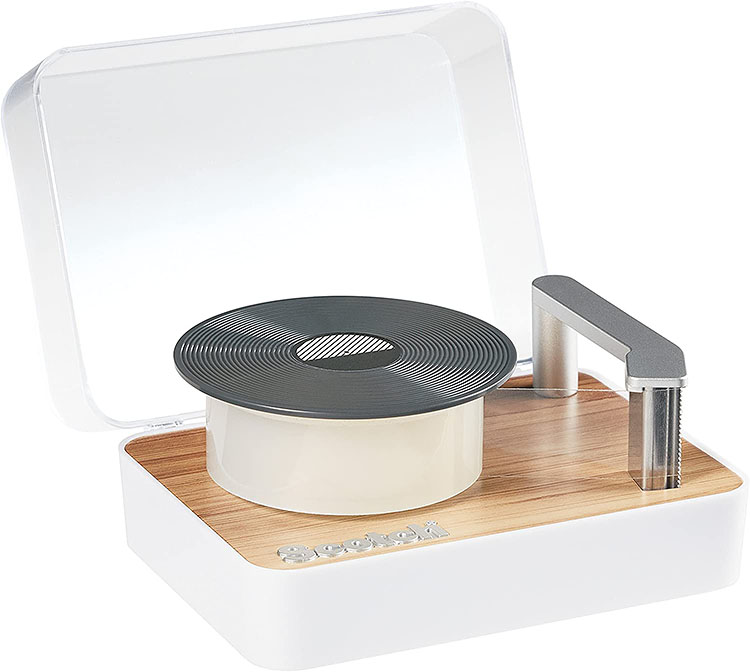 How fun is this unique little find? At first glance it looks like a vintage record player, but it is actually a tape dispenser!
11. Dachshund Hot Dog Slicer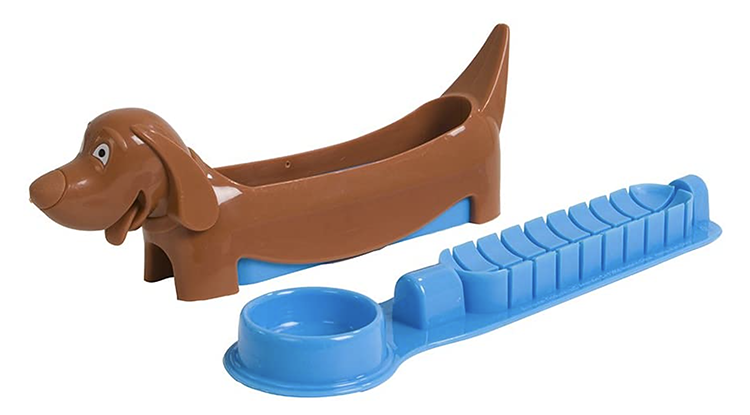 What could be more adorable (and slightly disturbing) than a dog cutting your hot dog into slices?!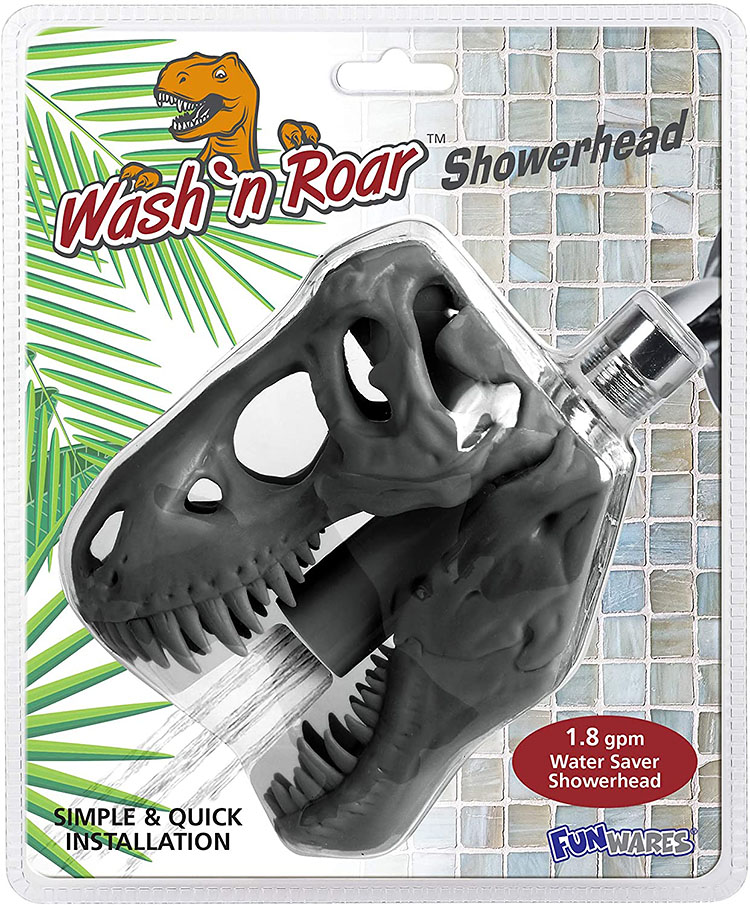 Why not make showering a little more exciting… or terrifying?!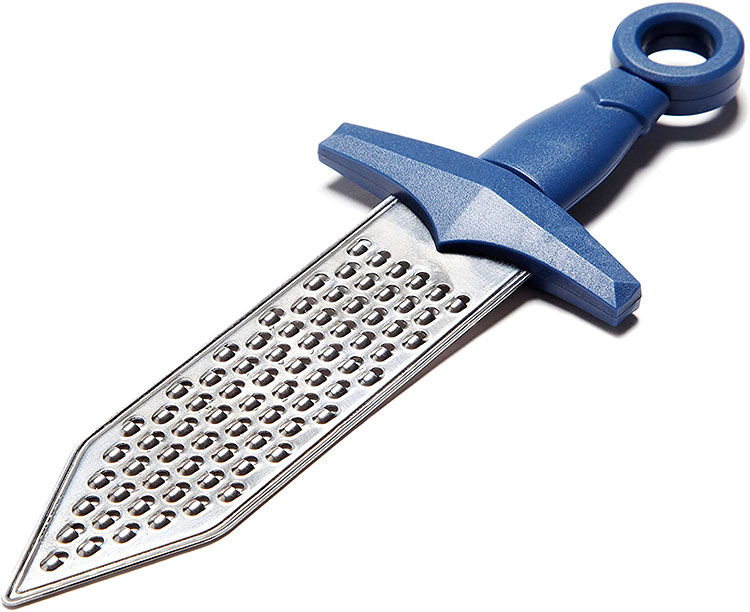 I have a feeling that this one might be the white elephant gift that would be stolen again and again!
14. Shark Salt and Pepper Holder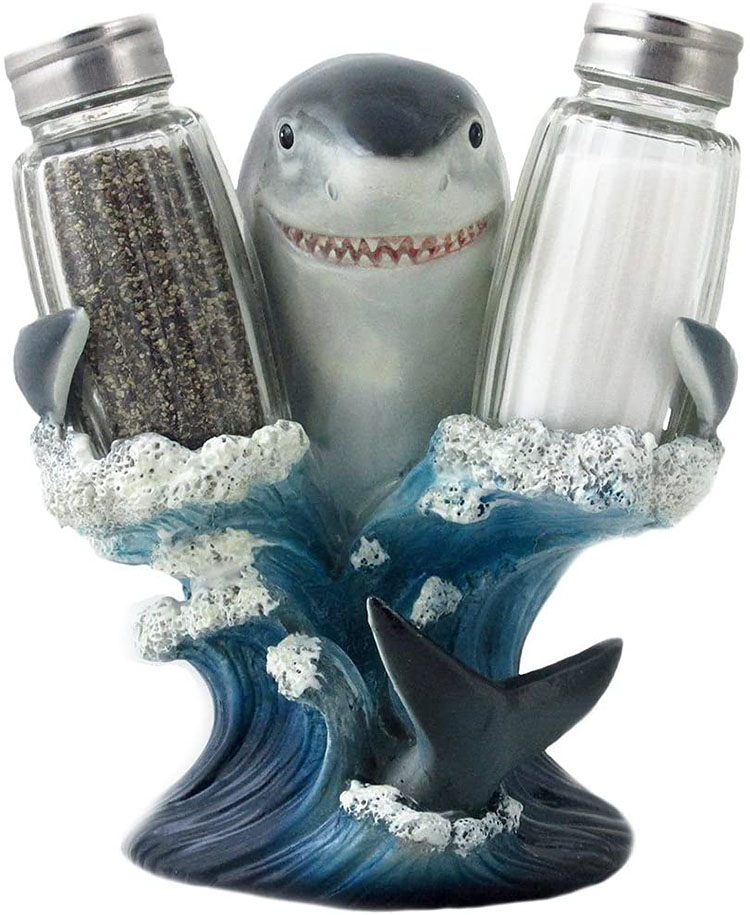 Salt and pepper shakers are a kitchen staple. This Christmas gag gift would be useful in any home!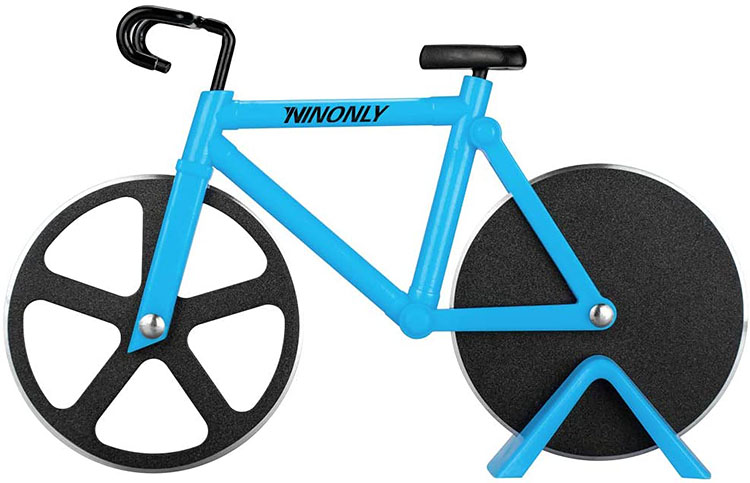 This one is so clever! A unique pizza cutter that is functional and fun!
And ONE more thing! We love white elephant parties SOOOO much that we put together a complete kit to help YOU host your own epic white elephant gift exchange! Not only does it include the cutest invititation, decor, yummy recipes, and food printables, but you ALSO get 14 ADORABLE printables to pull off hilarious white elephant gifts (many of which are featured above)! Click on the image at the end of this post to check it out!
Amazon White Elephant Gifts
We absolutely love utilizing Amazon around the holidays, don't you? After all, where can we find hilarious gifts like the following that have fast and free shipping?! Take a peek at some of our favorite Amazon picks.
1 . Golf Club Pens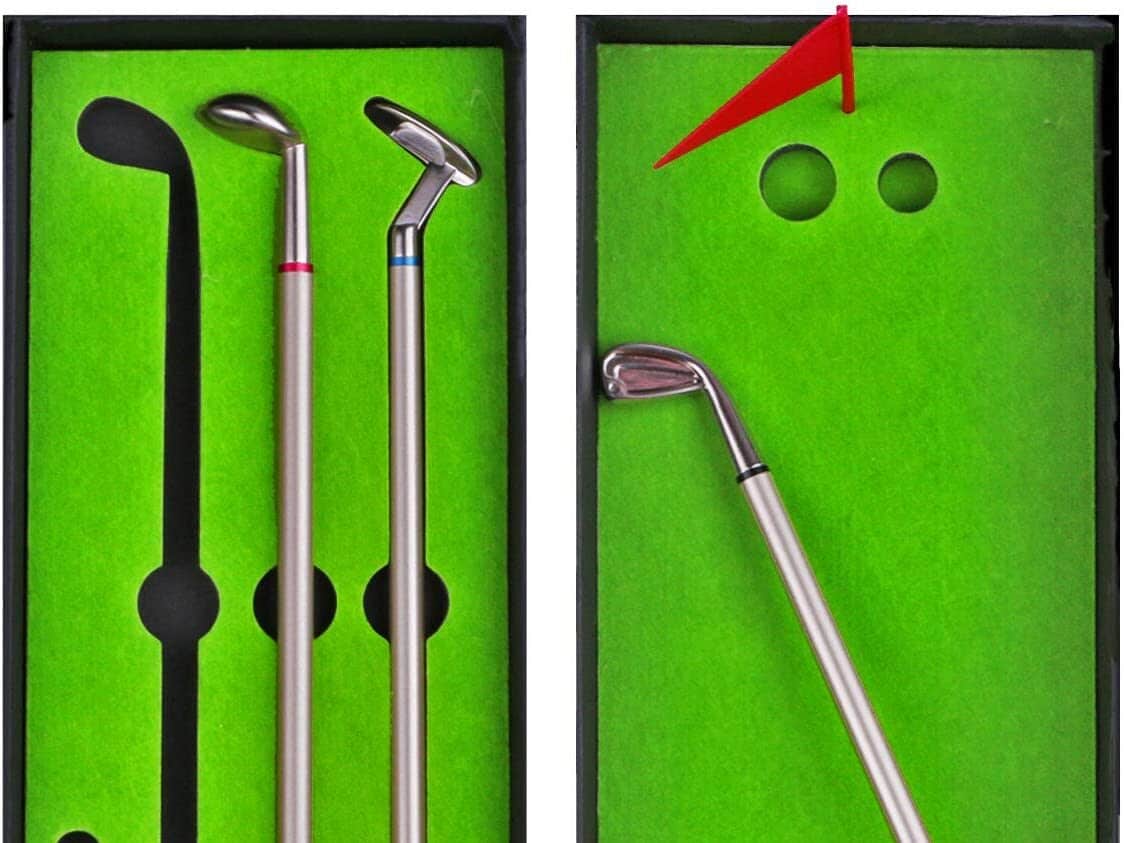 What better way to liven up a boring desk job than with your own, putt-themed set of pens?
2 . Poop Shoot! Game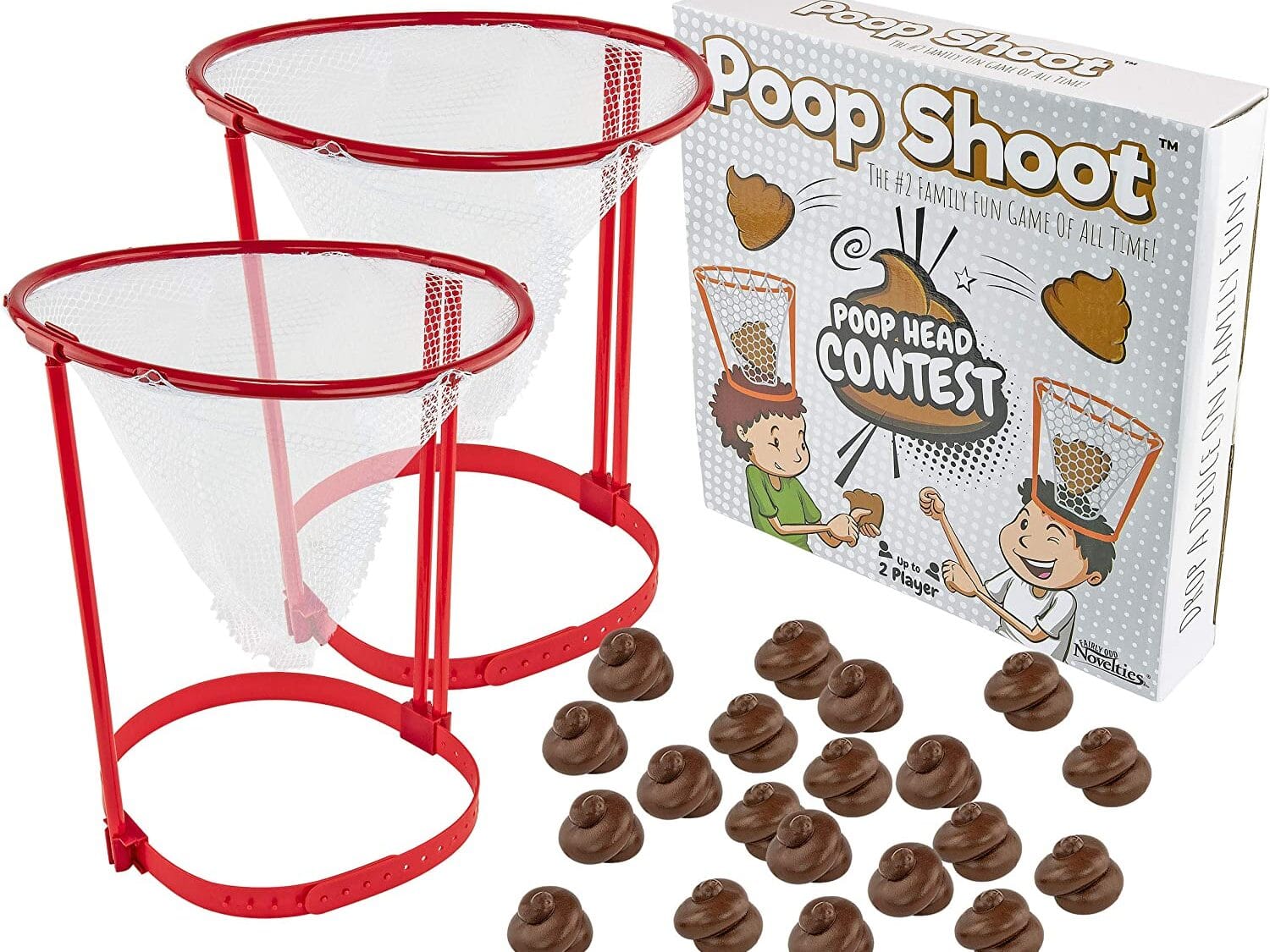 This game is guaranteed to get players laughing!
3 . Toilet Timer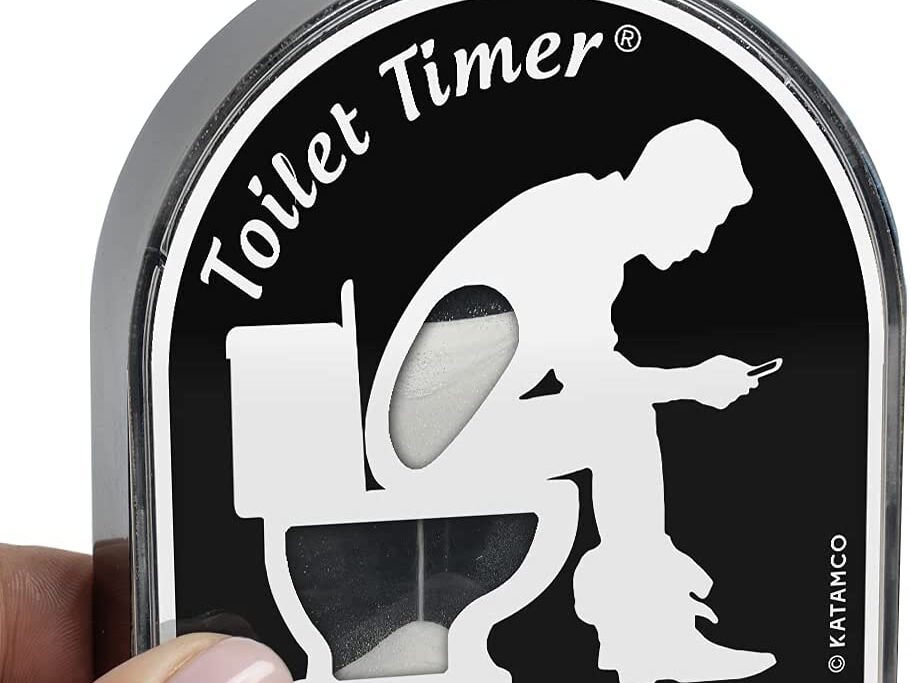 Tell your favorite friend that their toilet time is taking just a little too long with this cooky gift.
4 . Paw Socks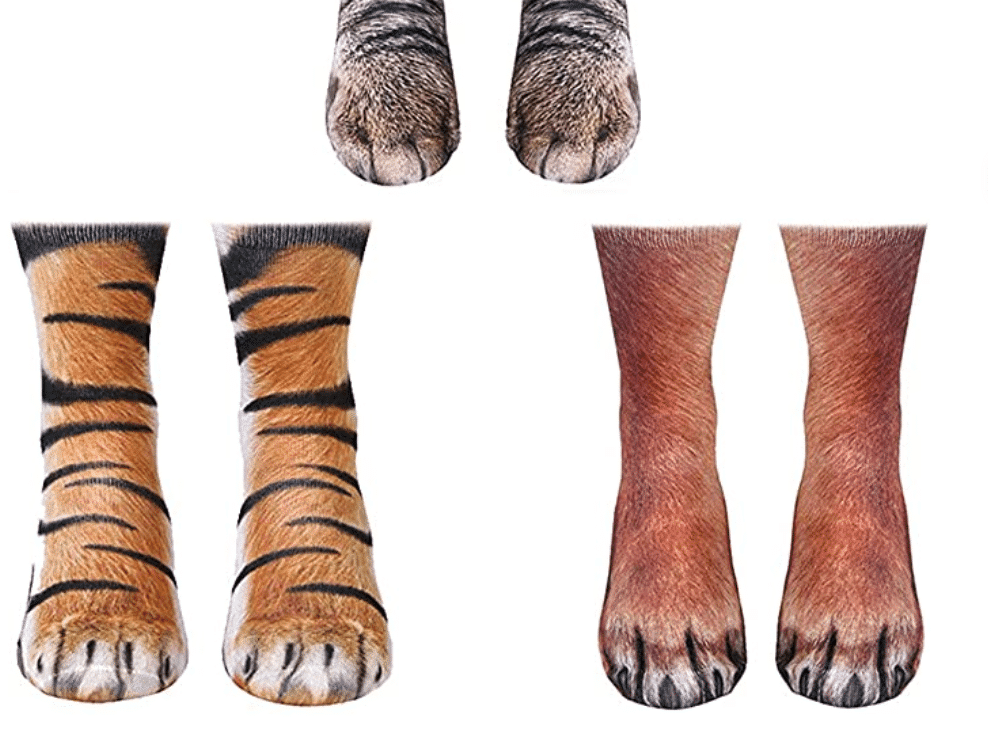 Okay, is it just us or are these paw socks strangely adorable?
5 . Donut Blanket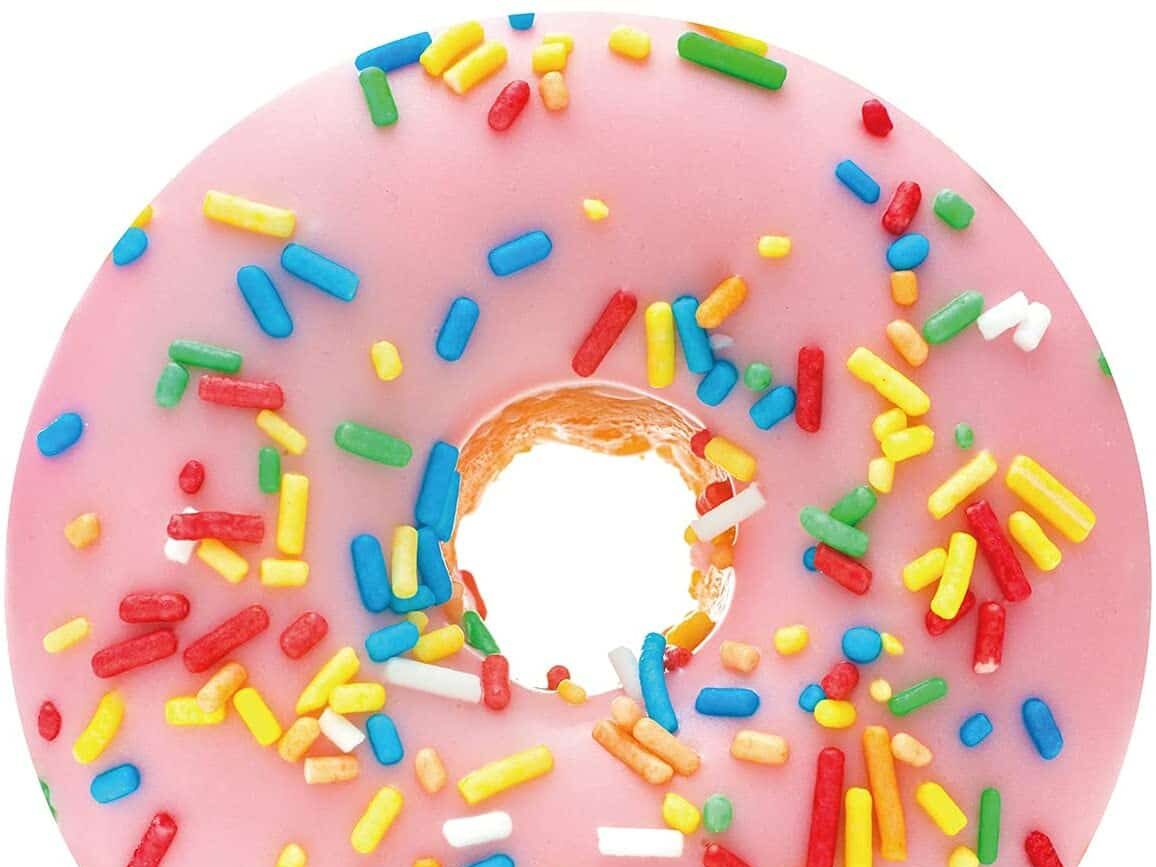 We're big fans of the tortilla blanket, but this donut blanket is a very close second!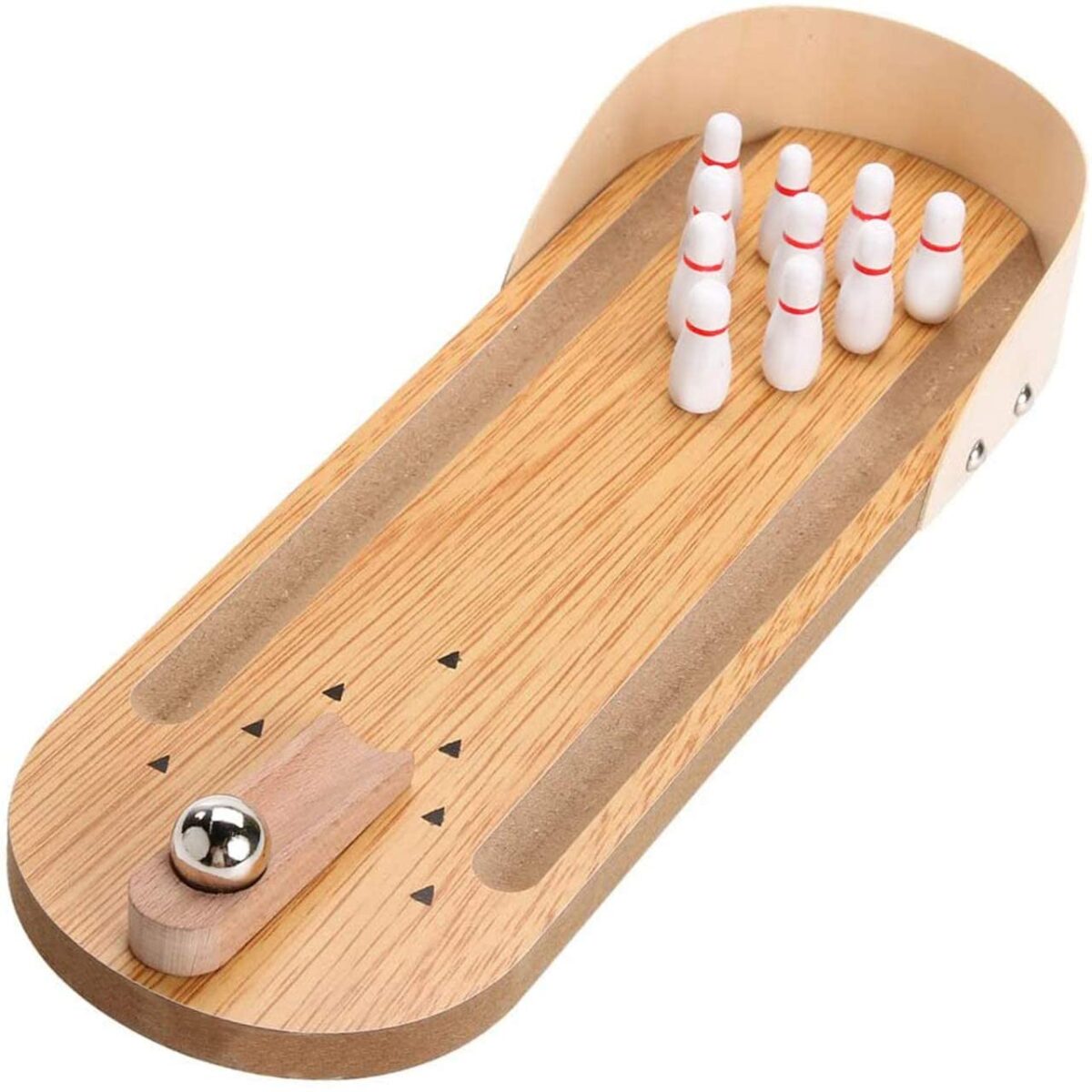 Ready, set, bowl! Score a spare or a strike – all without leaving your desk.
7 . Desktop Boxing
Sometimes we all just need to get out a little (and we do mean a little!) bit of aggression.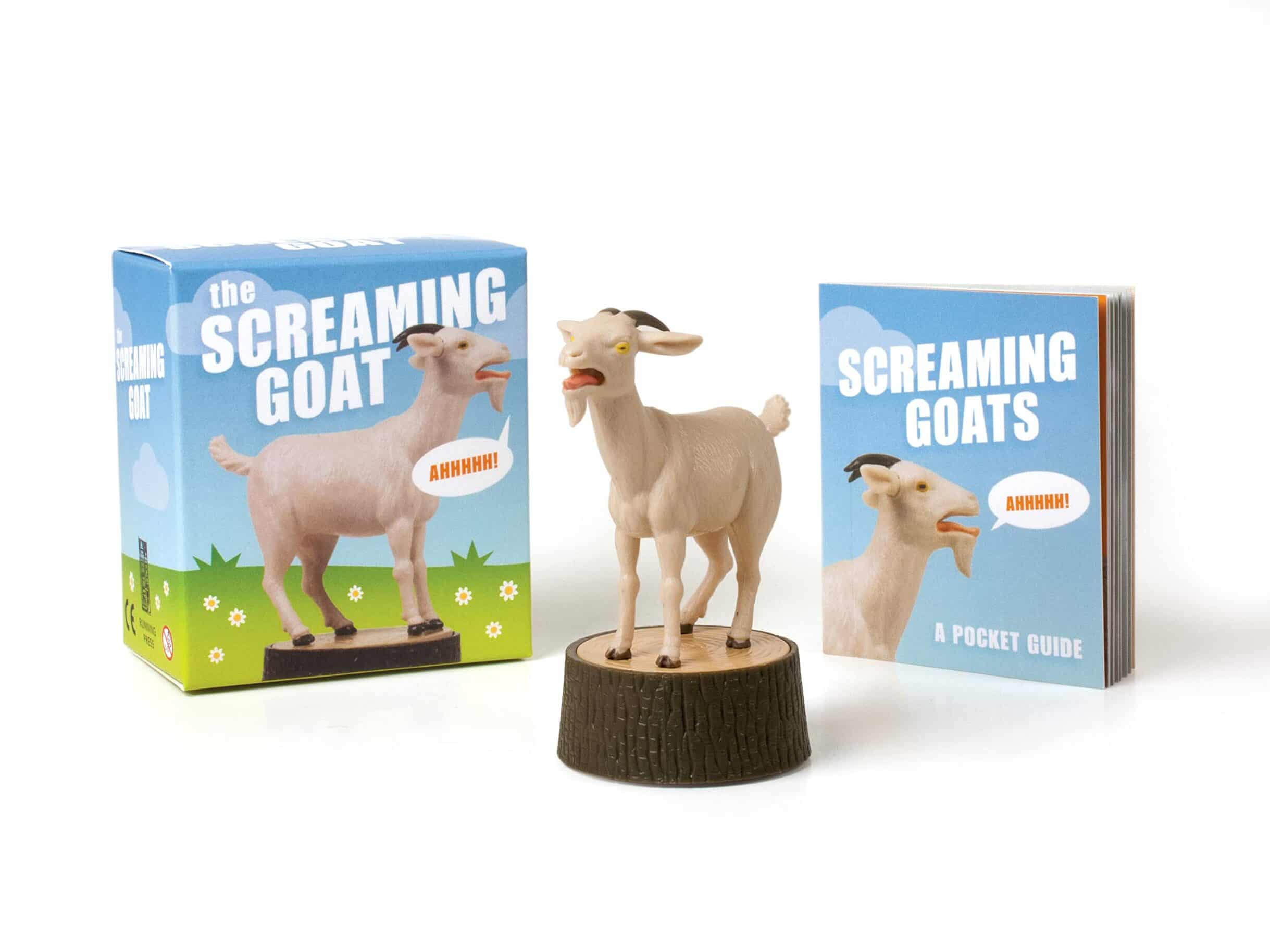 Of all the random and silly white elephant gift ideas, this one definitely takes the cake!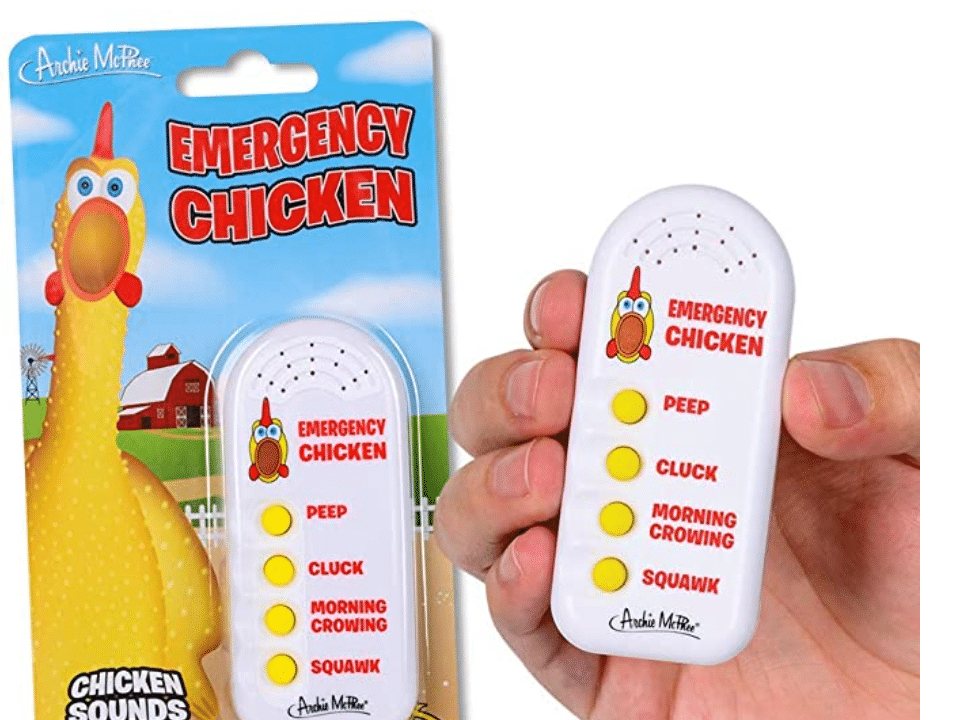 No need to carry around an emergency whistle or pepper spray. It's Emergency Chicken to the rescue!
10 . Dad Jokes Book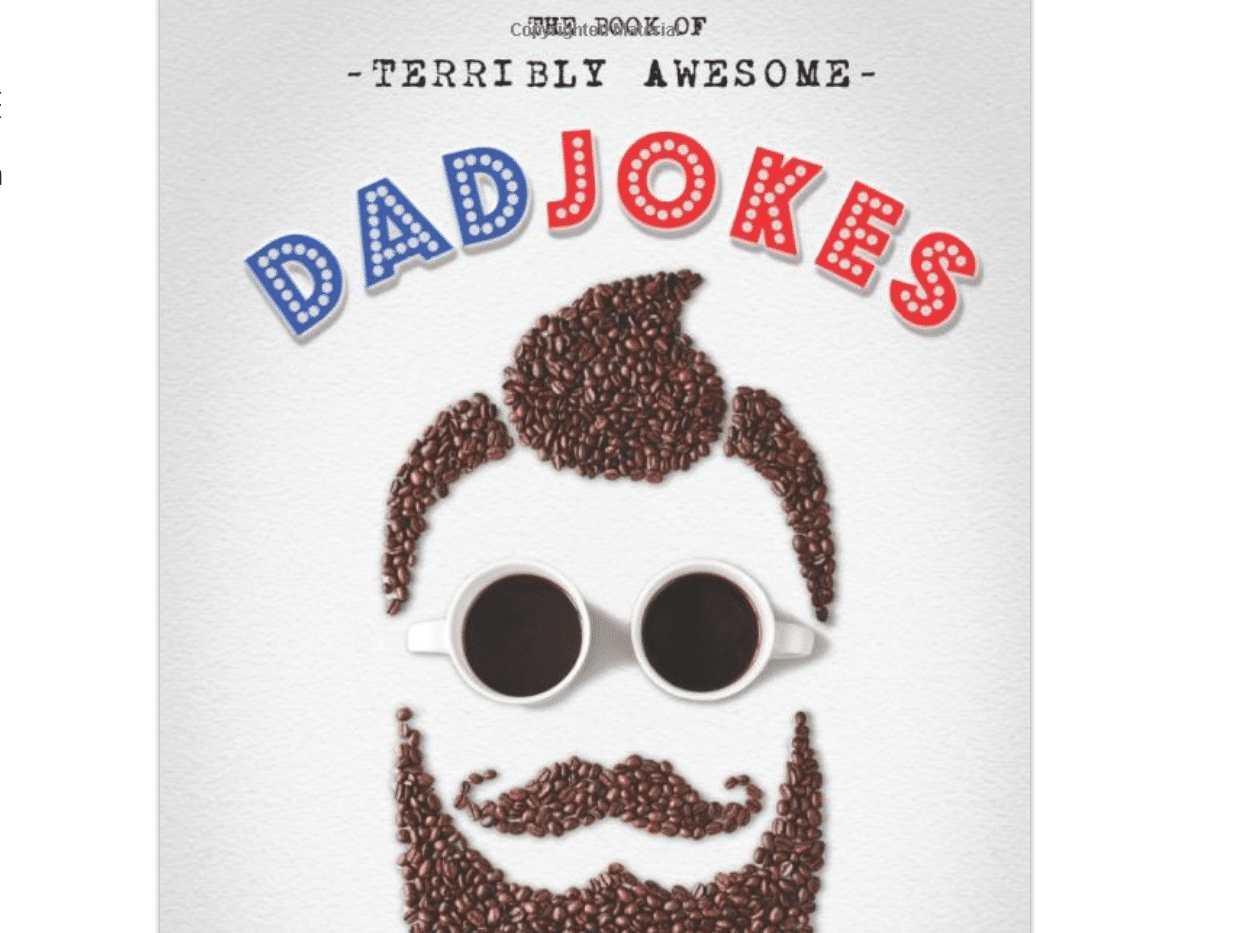 This silly book of jokes is truly the gift that keeps on giving.
We hope you got some great examples of white elephant gift ideas that will be a hit at any Christmas party! You are officially set with oodles of Christmas gag gift ideas for all of the Christmas parties headed your way! And don't forget to click on the image below to check out our White Elephant Party Kit!