Sexy Game Prizes for Adults
Are you looking for a quick and easy way to spice things up in the bedroom? You've come to the right place! Our sexy game prize ideas for adults are a super fun and easy way to add a touch of pizzazz to any bedroom game. We've included all sorts of sexy game prizes for adults, so you're sure to award your spouse something they'll love. Plus each of the game night prizes are practically done for you – all you need to do is hit print! Ready to take a peek at these fabulous bedroom game night prizes? Let's take a look!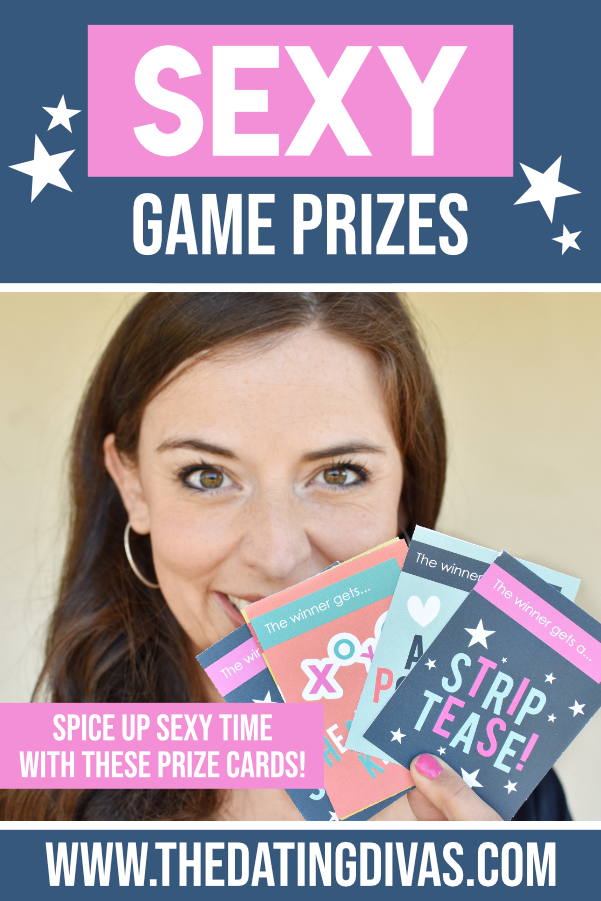 Disclaimer: This post contains affiliate links. To learn more about 'em, click here.
Before we take a closer look at these one-of-a-kind contest prize ideas for adults, we need to give a massive designer shoutout to Diva Elizabeth. She helped make these printable game night prizes a reality!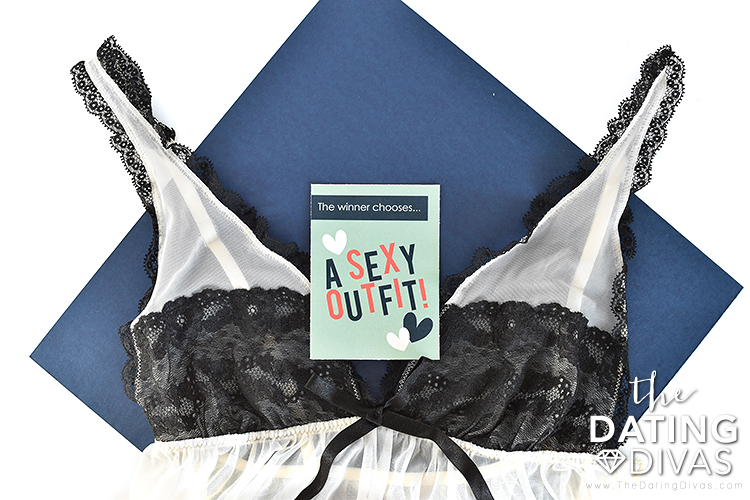 How to Use Your Sexy Game Prizes for Adults
Your printable contest prize ideas for adults are so simple to use, and we'll tell you exactly how to do it! Start by deciding on a sexy game (or two or three!) to play with your sweetheart. We have TONS of great ideas here. After that, go ahead and grab some quality cardstock and print the sexy game night prizes of your choosing.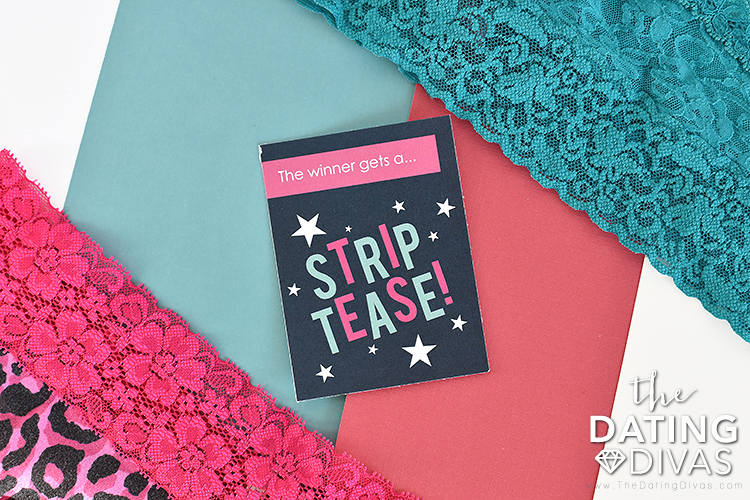 Each card represents a sexy prize, and we've included pre-made prize cards as well as blank options (in case you want to come up with your own sexy game prize ideas for adults). Give each of the cards a cut and select which ones you'd like to have available to 'wager' during your sexy game.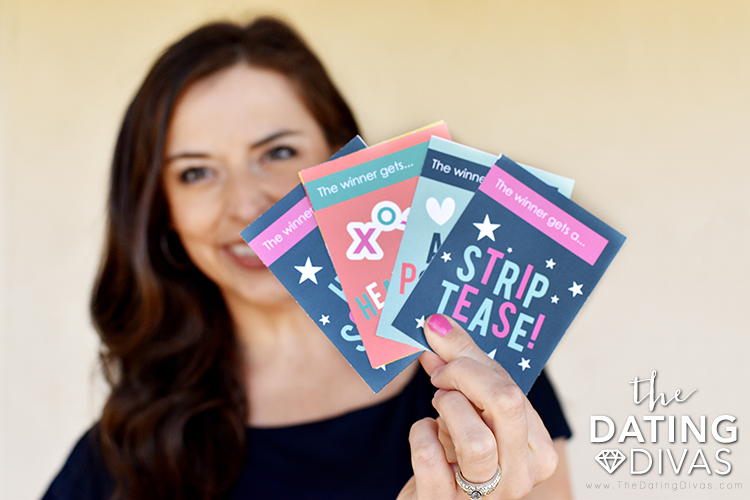 After that, it's up to you! Before or during gameplay, you might decide with your spouse which 'prize' the winner will get! Place that particular card somewhere you both can see it to remind each other of the fun that's to be had for the winner. Or you take things a step further and split up the cards, betting and/or trading the contest prize ideas for adults as you see fit. It's your choice!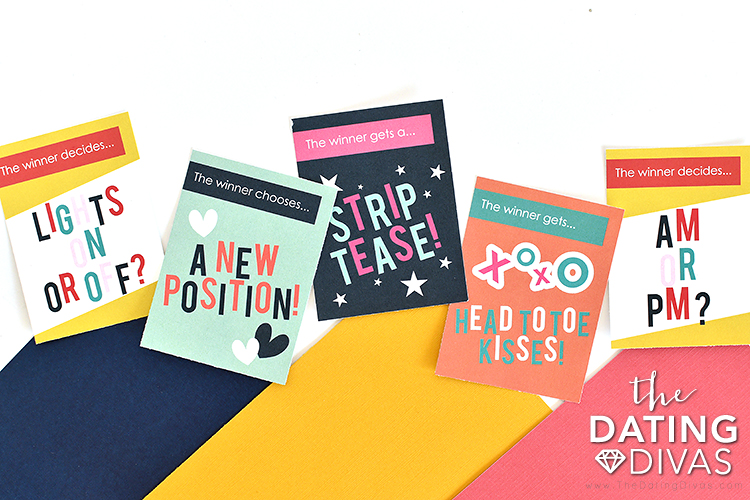 Included Bedroom Game Prizes for Adults
As mentioned above, we've included so many fabulous game prizes for adults, it's almost hard to pick a favorite! We think you'll love these premade options as they really take the guesswork out of coming up with bedroom game prize ideas for adults. Instead, you and your sweetie can focus on the fun of your chosen bedroom game. And you'll be able to look forward to a fabulous prize.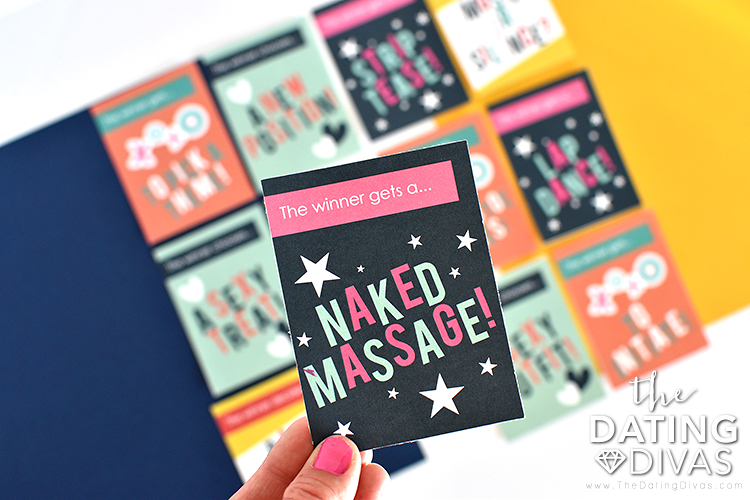 Blank Sexy Award Cards for Adults
However, if creativity and personalization is more your style, we've also included a blank set of prize cards! These will allow you to fill them in with specific contest prize ideas for adults. They'll also let you crank up the heat. Feel free to make these prize cards as spicy as you like!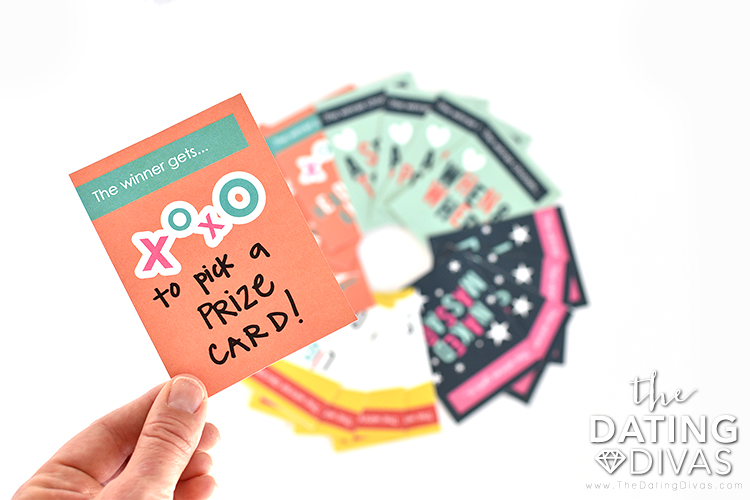 How fun and fabulous is all of that?! We promise playing sexy bedroom games with your spouse is about to get a whole lot more fun.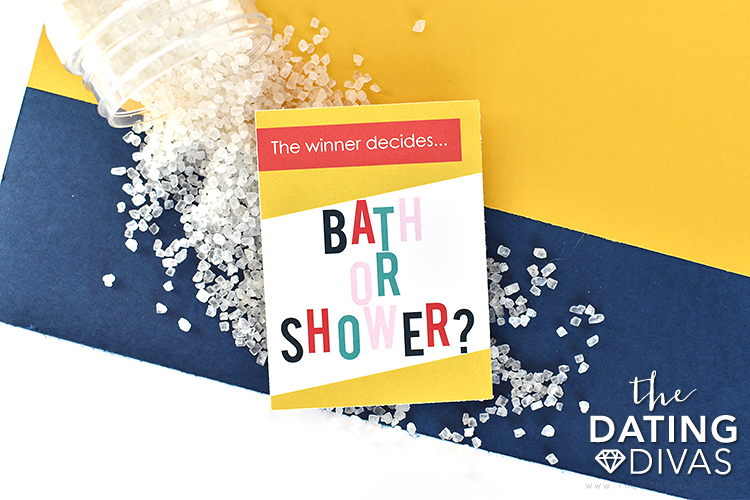 For even more great sexy time ideas, be sure and sneak a peek at our Sexy Card Games and our Strip Tease Game for Couples!
Bedroom Game Prize Cards
Printables Designed by Elizabeth Edwards Exclusively for The Dating Divas