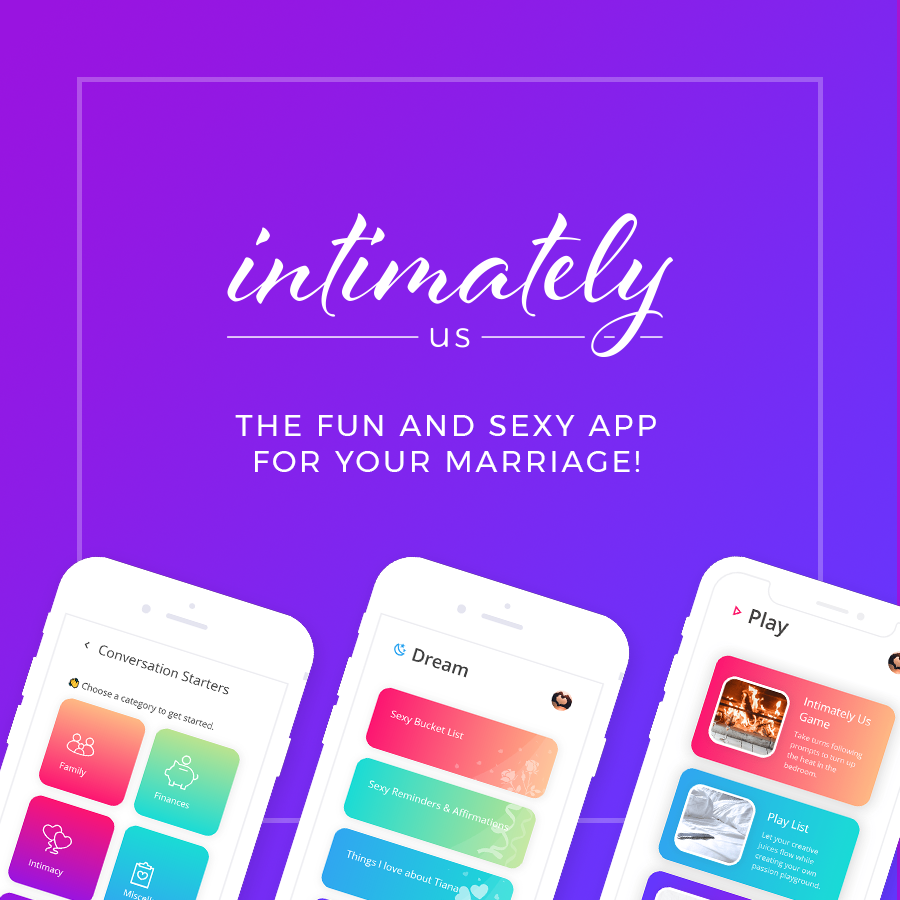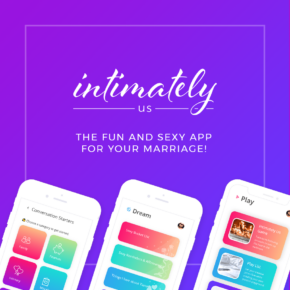 The Sexy Bedroom Game App You Need Tonight!
As you know, we're all about fun & sexy bedroom games for connection and pleasure! My husband and I just came across a brand new app for married couples called Intimately Us. We absolutely love it! It's clean, classy, and totally Diva-approved.
Psst... make sure you read to the end because we have a huuuuuuuge giveaway happening this week!
Intimately Us - a fun and sexy app for your marriage.
...
Continue Reading