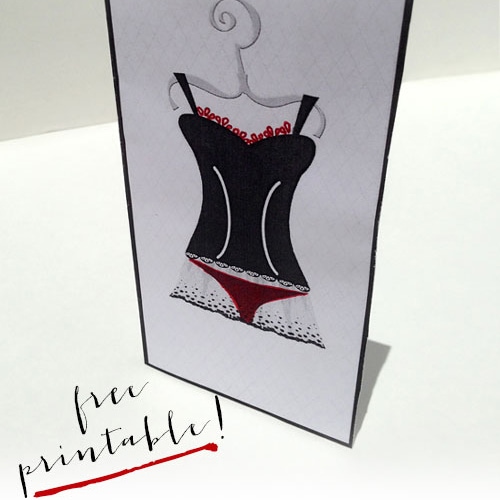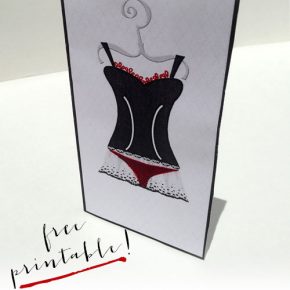 Sexy Date Night Idea
You wanna have a HOT and SEXY date night? Use our free, printable lingerie love note!
Then this is just what you are looking for!  All you have to do is give your spouse this HOT love note card to really get his blood boiling!
So, what's IN this love card?
Oh, just  an enticing invite for your spouse to 'shop' through your own lingerie, pick out his favorite for you to wear, and have a sexy date night between the two of you!
Isn't...
Continue Reading