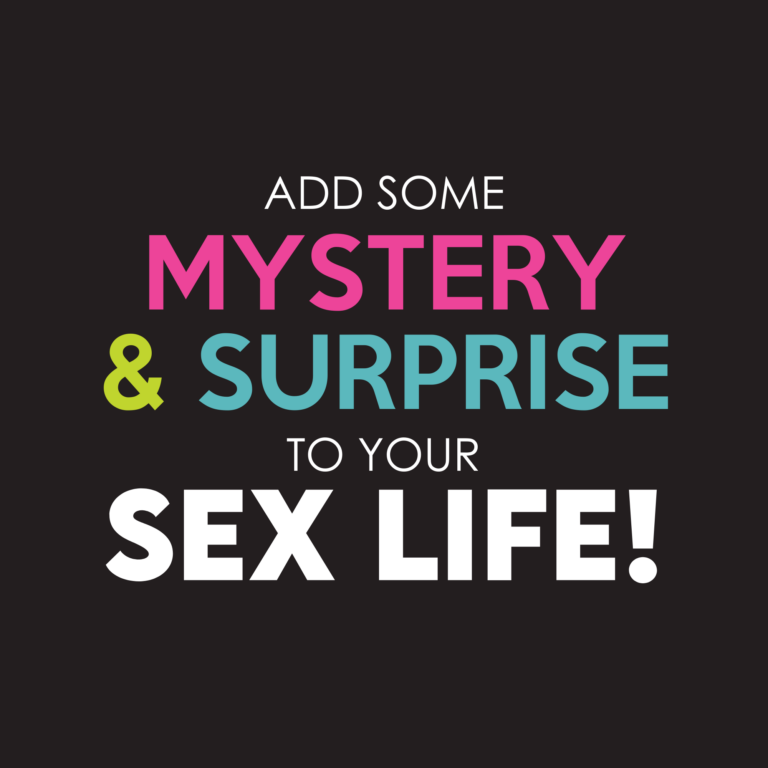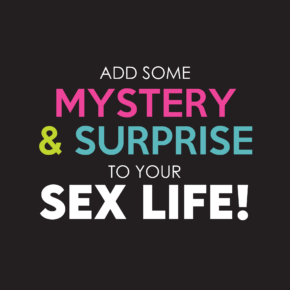 Sexy + Recipes - Sexipes!
Every couple pictures the bedroom as a place where their wildest fantasies come true! Passionate evenings, fun surprises, and endless romantic memories are what many married couples hope for.
But then, once again, the mood strikes, and you find yourself and your sweetie falling into the same bedroom routines.
There's nothing wrong with that - but do you sometimes wish there was something a little bit more? Some ideas you...
Continue Reading