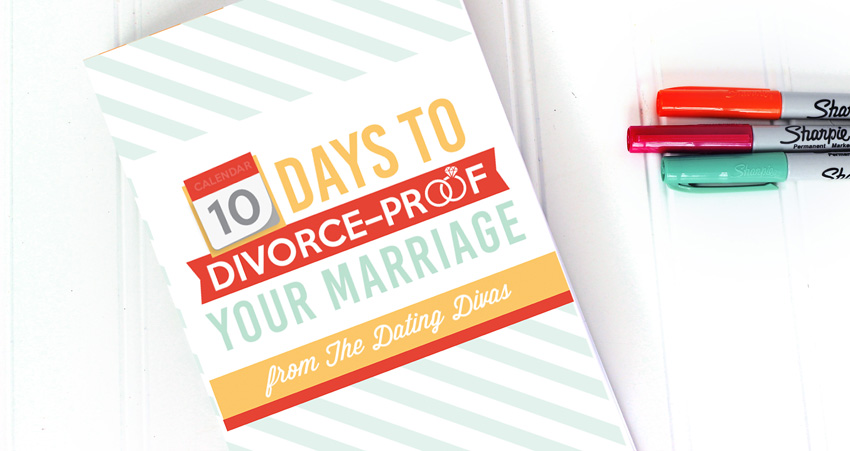 How to Avoid Divorce in 10 steps
If you feel like that intimate connection with your spouse has fallen flat lately OR you're wondering how to save your marriage from divorce, this proven 10-day formula has helped even the busiest parents and couples find time for intimacy! In this course you'll learn that intimacy, like music, is basically a few easy notes. Master them, and you can play an infinite number of songs that are music to your spouse's ears. Finally, you'll learn the best tips and advice for how to avoid divorce.
The "10 Days to Divorce-Proof Your Marriage" Workbook gives you the tools to help decipher the CONNECTION issues in your relationship and teach you how to prevent divorce.
Misunderstandings and hurt may be rooted in many areas of your marriage but that doesn't mean you're headed for divorce. In this course, we'll explore one area a day for the next 10 days. These exercises will help you bring more intimacy and connection to your relationship—FAST!
Setting goals for your marriage can bring you closer.
Dating your spouse doesn't have to end at the door.
Feeling confident can help bring you closer in the bedroom.
Proven techniques to really connect with your spouse!
Working together during the day can translate into steamier nights!
Respecting one another can create positive connections in bed!
Forgiveness can open up a world of intimate feelings!
Trusting each other is essential to fun in the bedroom!
Banishing things like finances from the bedroom means greater intimacy!
The proven techniques for greater satisfaction – for both of you!
10 DayS Marriage workbook
Get your FREE 10 Days to Divorce-Proof Your Marriage Workbook now!
By signing up, you will also receive our weekly newsletters and free printables each month.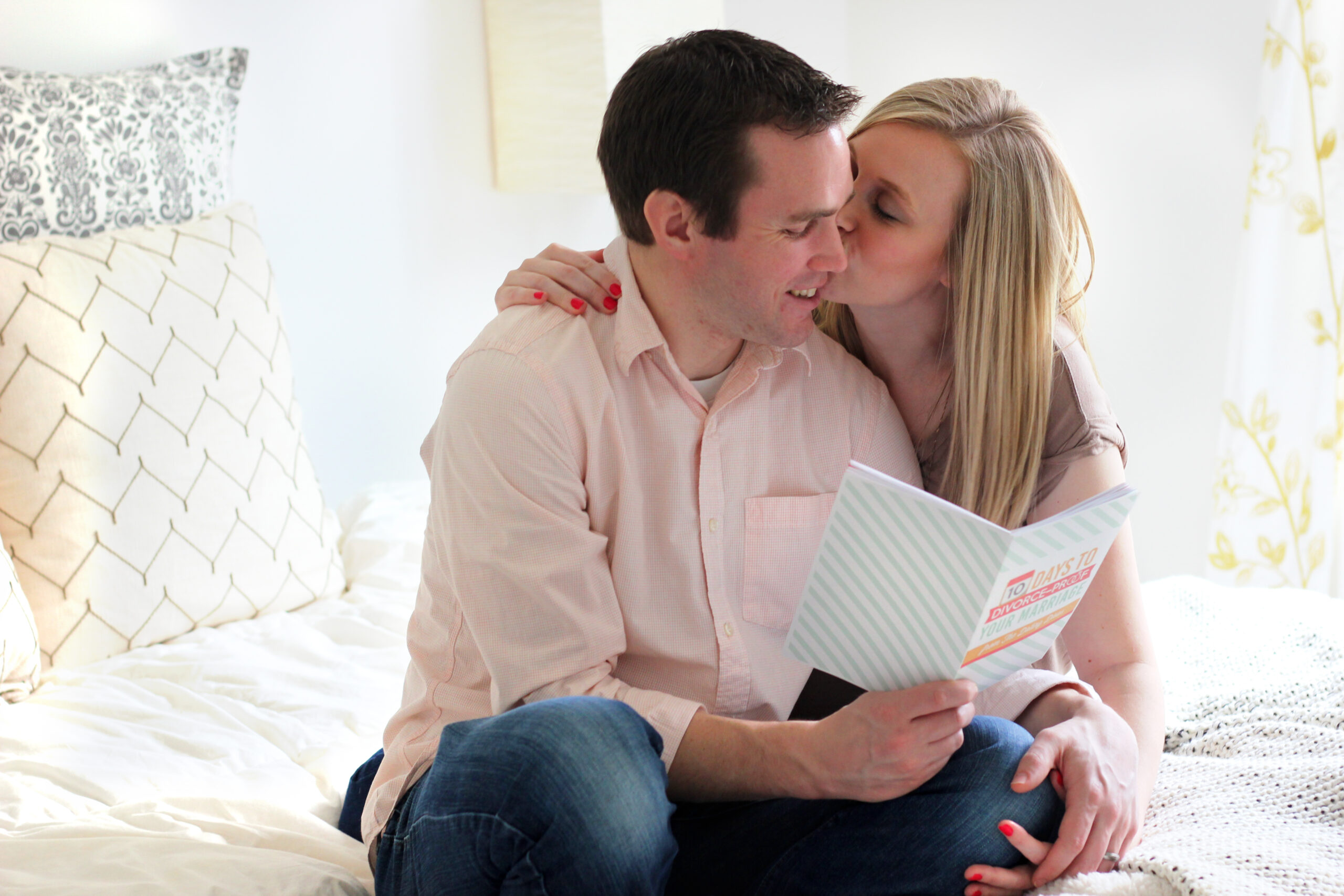 Testimonials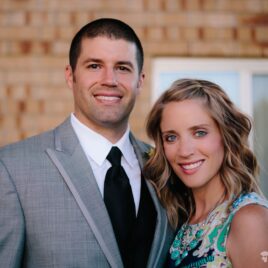 We discovered that the underlying reason for many of our fights, both big and small, was our varying communication styles.
Paige & Tim Roberts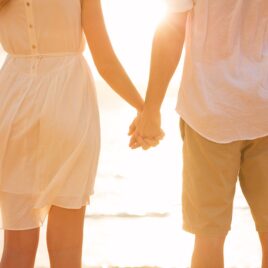 Needless to say, by the end of the week, the intimacy day came totally naturally (even after months of not being intimate). And, we were actually HAPPY to talk to each other. We were soooooo amazed at what just one week could do!
Nicole & Joshua Shepherd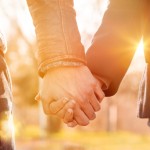 We both seem to be more "in tune" with one another – not so quick to jump or get defensive, more understanding and patient.
Denise & Blaine Everson