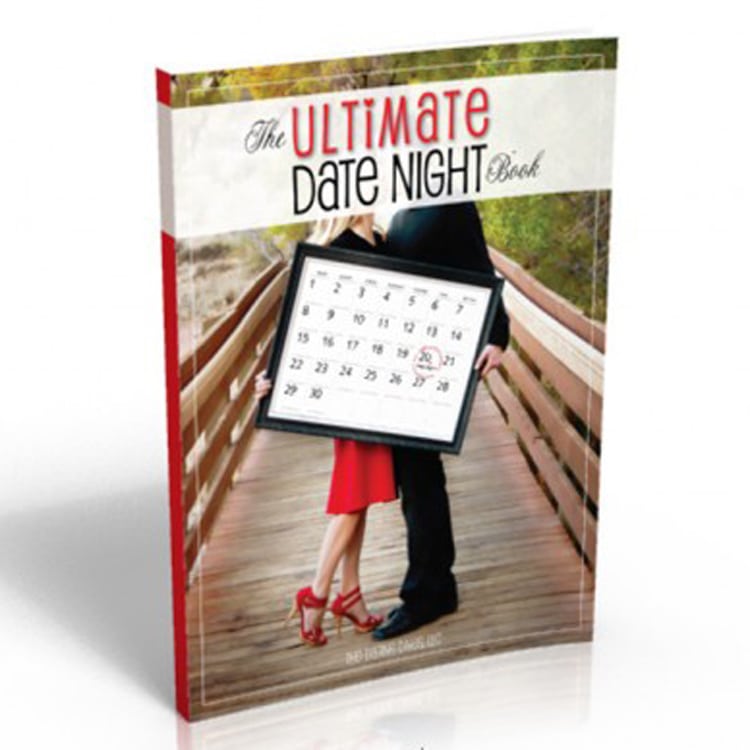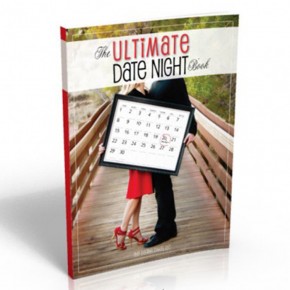 Do you love your spouse but miss that excitement you had back when you were first dating? Are you feeling more like roommates instead of husband & wife? Wishing you could reconnect with your best friend?
Are you ready to take things from good to GREAT (or should we say from luke-warm to HOT)?!?
We know marriage isn't easy...in fact, we know it's one of the hardest things any of us will ever be a part of!  It's quite a ride, isn't it!!  We have had SO much fun...
Continue Reading