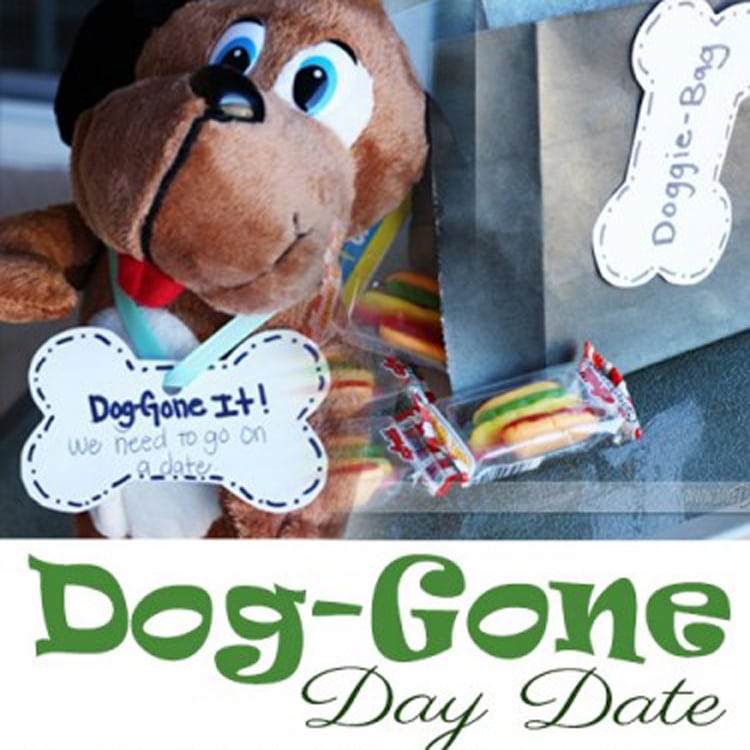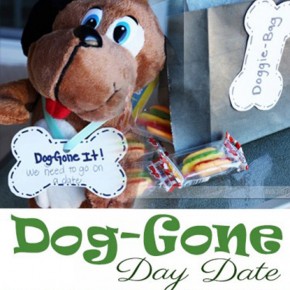 Disclaimer: This post contains affiliate links. To learn more about 'em, click here.
It's starting to warm up and I LOVE day dates!  You know who else loves being outside?!?! DOGGIES!
I proudly introduce you to my "Dog-Gone Day" Date!
My husband was greeted with this snugly dancing dog.
I found him at Target and he sings, "Who Let the Dogs Out".  It was a perfect way to invite my husband on a dog-filled date.  All I had to do was tie a dog tag around...
Continue Reading