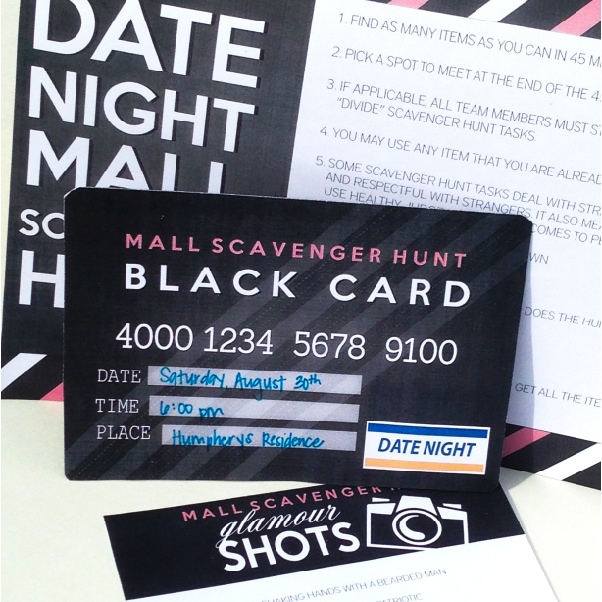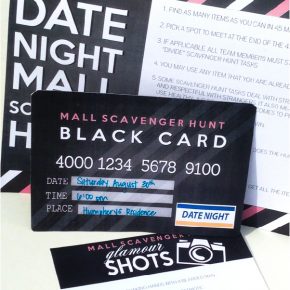 Mall Scavenger Hunt Printables
Fun and Easy Couple or Group Date Idea
I love date night, but what makes it even more great is when I can plan a fun, creative and frugal date night!  If I can plan a date night that incorporates all 3, I feel like I have really scored!!!!  This fun scavenger hunt not only has elements of fun, creativity and doesn't cost money- but it has 4 different hunts included!  That means ONE or MORE amazing date nights! Wahoo!  Sign me up!!!...
Continue Reading