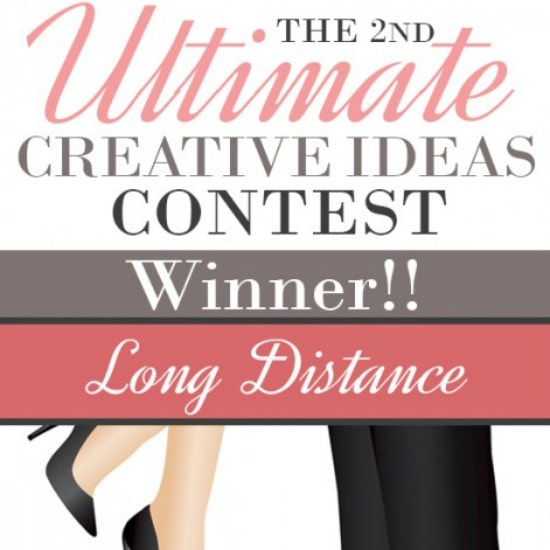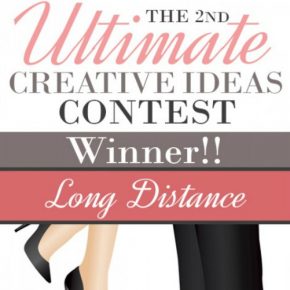 Long Distance Date Idea
We seriously dread having to choose from fabulous ideas in a contest! This one just stood out to us though! Great job Stacy! Here she is to tell you how to keep the romance alive via long distance.
Come Fly With Me - A Virtual Tour of Europe
By: Stacy
LADIES and GENTLEMEN, fasten your seat belts and return your trays to their upright positions, because we are sending you and your long-distance-lover-boy on a virtual vacay to EUROPE!!...
Continue Reading