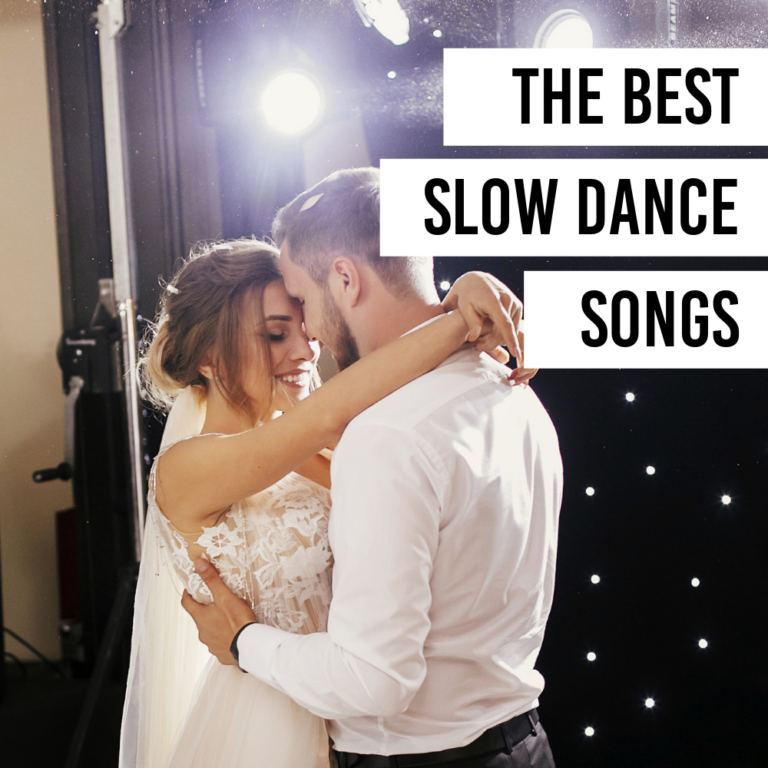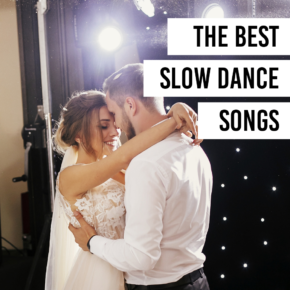 The Best Slow Dance Songs
Do you remember how romantic it was to slow dance with your special someone at your high school prom or homecoming dance? Do you remember how dreamy it was to move to the music, close enough to smell his cologne and feel his heartbeat, at the same time escaping into a world of pure bliss?
Disclaimer: This post contains affiliate links. To learn more about 'em, click here.
Add A Burst of Romance
A slow dance can be a quick and easy way...
Continue Reading