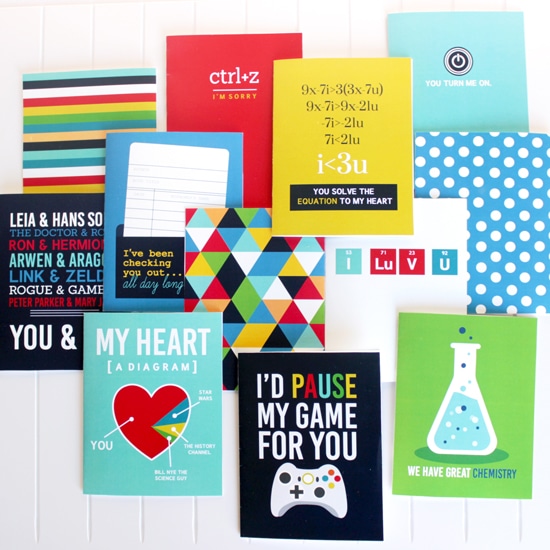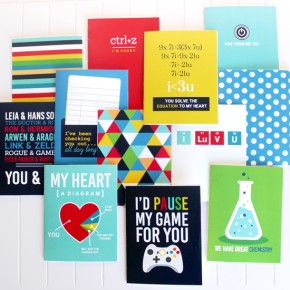 PRINTABLE NERDY LOVE NOTES
Are you looking for a unique way to express your love to your adorkable sweetheart! Well we have the PERFECT printable love notes JUST FOR YOU! Whether your sweetie is a science geek or a video game fanatic, we've got you covered! All nerds and nerdettes will certainly approve of these cute printable cards!
Want to hear the best part? They're totally FREE! So be sure to print all 12 of our
ADORABLY NERDY LOVE NOTES!!!
Disclaimer:...
Continue Reading