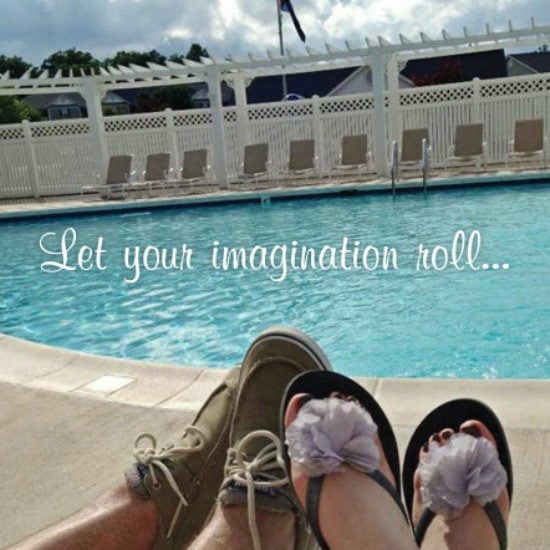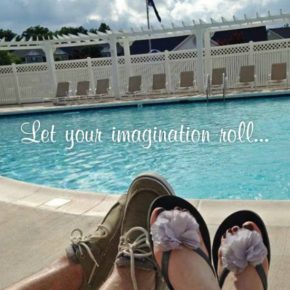 People Watching Date Night
Hey y'all! It's Amanda (@akaAmandaK), bringing you an absolutely simple, no-planning-necessary date for you and your sweetie! Summertime means BUSYtime in my household, so this is the perfect season for a relaxed, no-fuss date that still packs in the fun! I don't know about you, but my man and I LOVE to people watch! In our natural habitat, we humans are interesting creatures!
When my sister and I were kids, we would make up...
Continue Reading