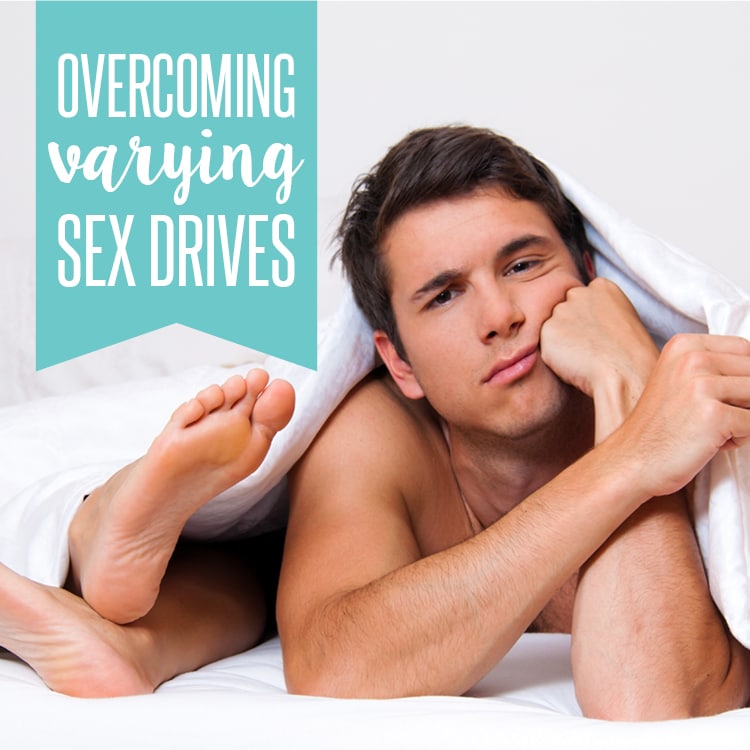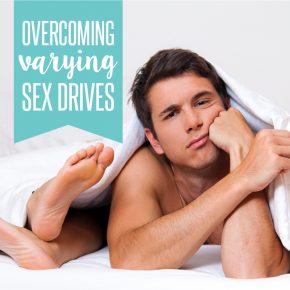 Finding Your Sexual Happy Medium
Sex-pectations can vary throughout the duration of any relationship. It's only natural that as newlyweds, a high desire for one another and a busy sex schedule are a natural part of your everyday relationship. Careers change, kids are born, and additional life obligations increase, which all factored in, result in the act of sex having a different meaning in your relationship.
In the beginning, sex is very physical....
Continue Reading