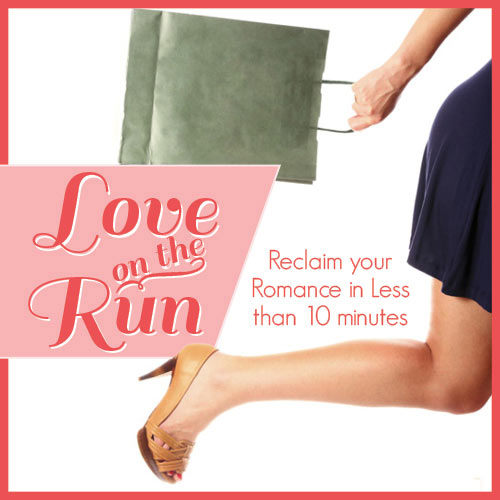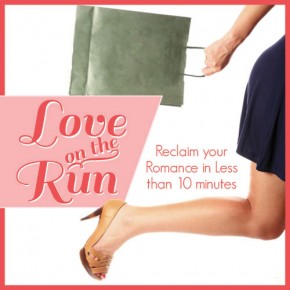 Warm Up His Car
Quick and Easy Romance Tip
If you are NEW to our fabulous Love on the Run posts, click HERE to see what they are all about.
It's the lovely time of year where it's COLD and I have to motivate myself to go outside to get into my car. My daughter even told me she just doesn't like January because it's too cold and just NOT fun :). Hilarious! Seriously though, I dislike getting into a cold car and having to drive for 15 minutes before it's warm...
Continue Reading