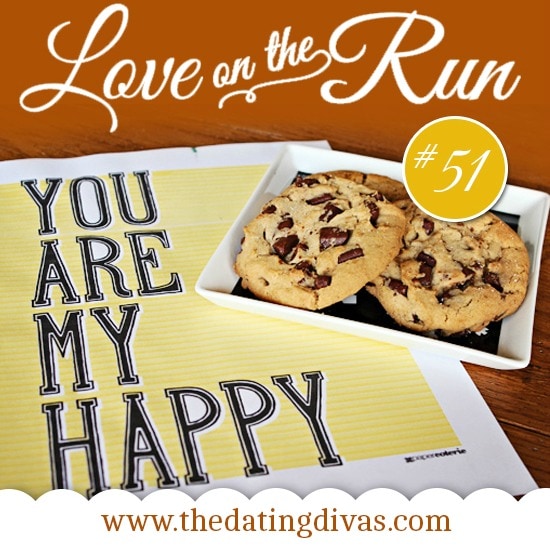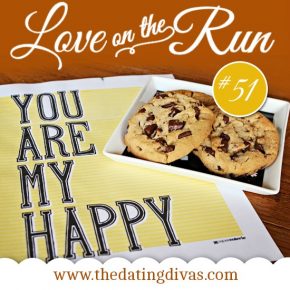 "You Are My Happy"
Welcome back to our LOVE ON THE RUN series!
If you are new to these cute posts airing EVERY FRIDAY, check out all the details HERE.
Today's Love on the Run tip features a free printable to remind your spouse how happy they make you.
I love that this sweet message can be used any time, any place!
This Love on the Run idea uses a fun printable that Paper Coterie is offering for free:) They have 6 colors so pick the one you love best and print...
Continue Reading