SIGN UP TO GET THE DAILY COUPON CODES for the 12 Days of Deals!!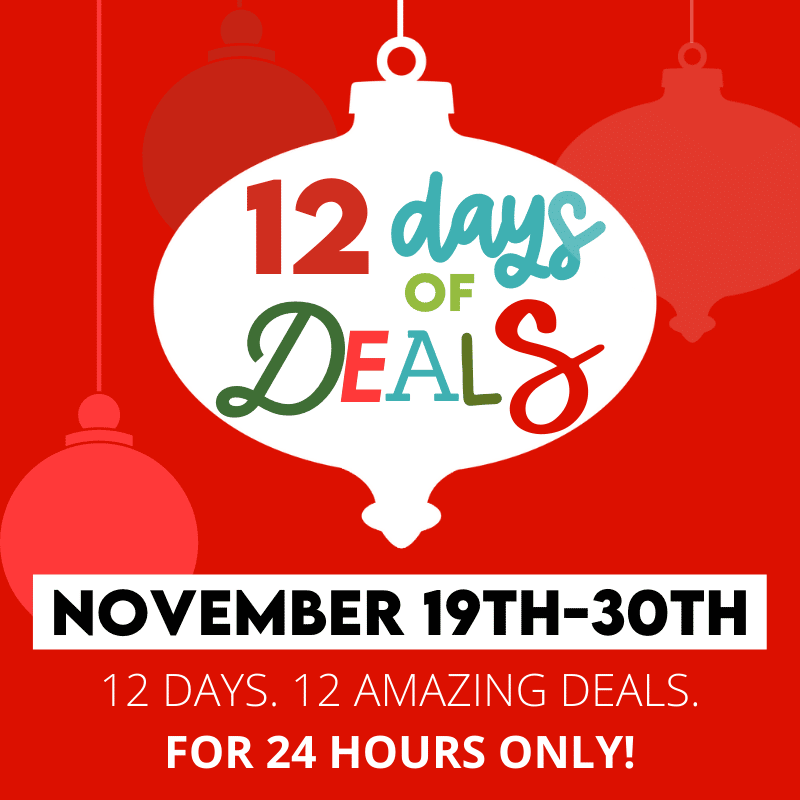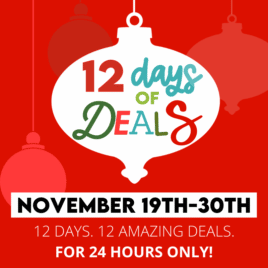 We are celebrating Christmas savings EARLY!!
Every day – November 19th through November 30th we are giving you 50% off of one of our Christmas products!
To get the top secret code – you need to get signed up for our newsletters and text messages!!
GET SIGNED UP!
If you live in the United States – SIGN UP HERE!!
If you live outside the United States – You can SIGN UP BELOW!
Sorry. This form is no longer available.