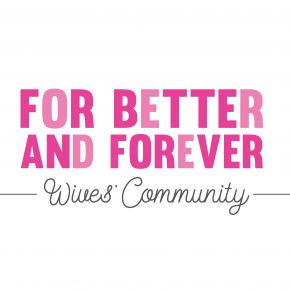 A Brand New Inspiring Wives Community!
Something new has been brewing behind the scenes in Diva land, and it is finally time to tell you all about it! What happens when a group of strong creative wives decide they want to create a place to go to that is all about gathering resources to strengthen their marriages, asking the hard (and fun) questions for real life feedback, all while interacting with their best gal pals?
You get a community for wives by wives.
I...
Continue Reading