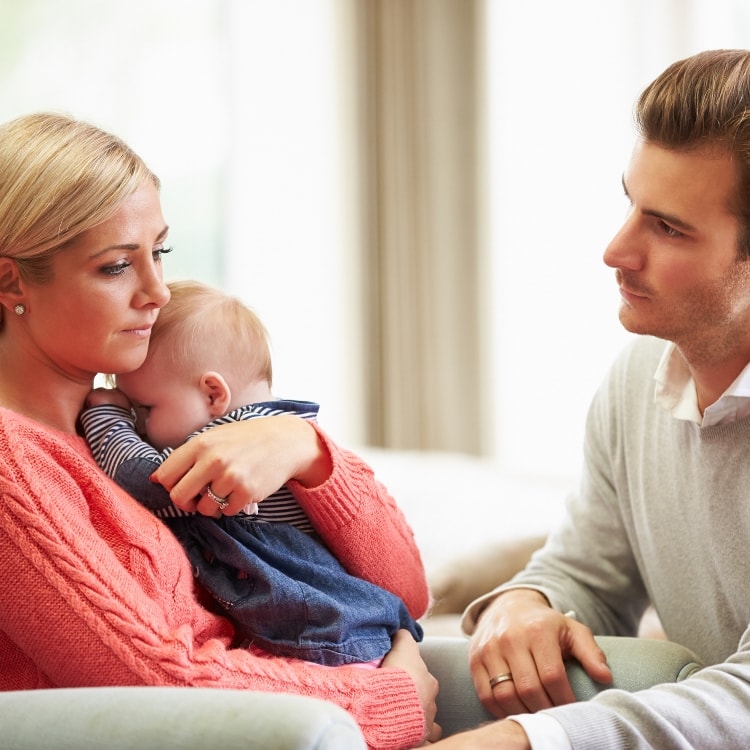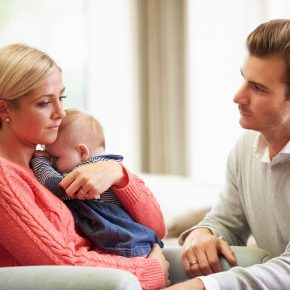 Keeping Your Marriage Strong During
Postpartum Depression
Here at The Dating Divas, we understand that marriage is so much more than a weekly date night. Life is constantly changing - the good and the bad. Pregnancy is definitely one of those changes that affects marriage. Although you may be a little sleep deprived and learning how to really work as a team, when the baby finally arrives, it can be a joyful time. Unfortunately for some women and even some men, the...
Continue Reading