Family Getaway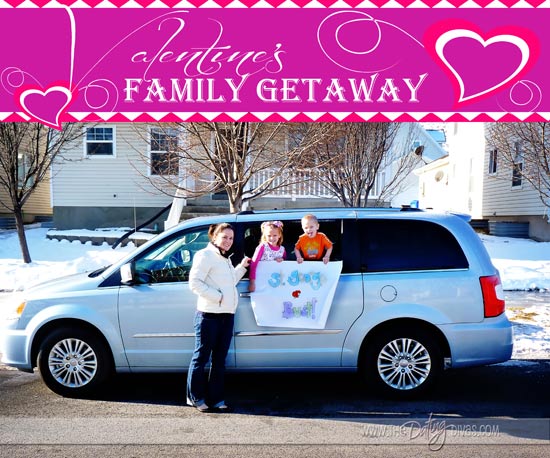 I was really excited when I found out I would be test driving a Chrysler Town and Country right before Valentine's Day.  I decided to take my whole family on a trip and treat them all like royalty (not too hard when your ride is so posh)! I am in the second trimester of pregnancy and the first trimester was rough on our family. I hardly did a thing because I was so miserable and my whole family pitched in big time to keep our home functioning.  So, to show my love and appreciation, we took a much needed weekend vacation.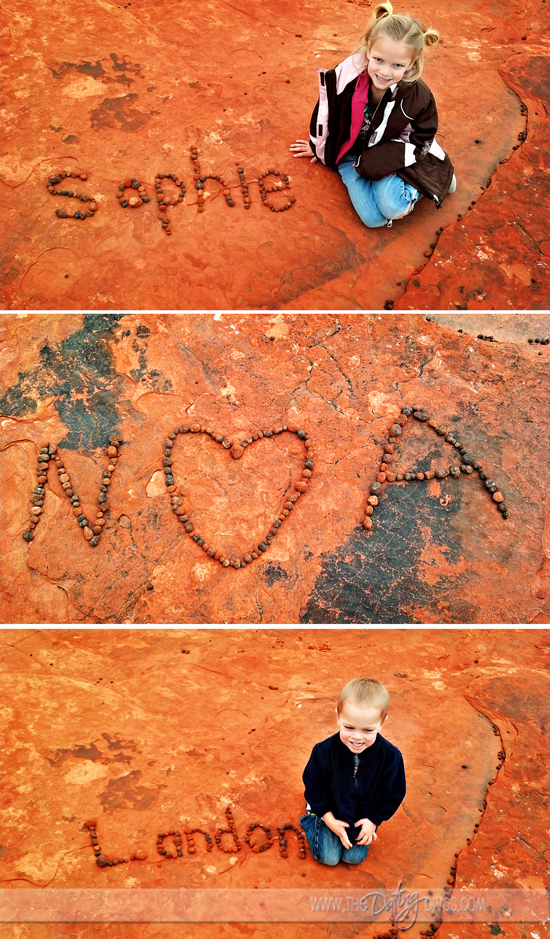 We headed south to sunny St. George for a fun filled weekend playing in the sand, hiking, and swimming. Our 4-hour drive was a breeze in the Town and Country. The kids enjoyed the DVD player, and my hubby and I enjoyed the smooth ride. What I love most about this 2013 Town and Country was the safety features. I'm amazed at how far vehicles have come just in the last couple years. When I drove a minivan for the first time, I was worried about blind spots, but the side view mirrors have a light that signals if a vehicle is in the blind spot and the van beeps as well. I'm always nervous about long trips in Utah's winters, but this feature and the light that shows up if your vehicle begins to slide put me at ease.
Valentine's Weekend is the perfect time to take a family trip, to show your family how much you love them and to get a break from Winter weather!  What do you do to make Valentine's Day fun for your whole family? I'd also love to hear what you love most about your Town & Country! We got to test drive this van in the picture, but we're now also proud owners of our own Town & Country!


This is a Sponsored Post written by me on behalf of Chrysler. All opinions are 100% mine.