We are super excited to introduce Jaelyn of Complexions Photography, one of the newest members of our "Photographer In Residence" team!! I've had the pleasure of working with her on a couple different projects and she is so talented! Today she's got a fabulous giveaway for you, so be sure and enter!! NOTE: Due to the location of Complexions Photography, this giveaway is for Utah residents only. Sorry! 🙂
*      *      *      *      *      *      *      *      *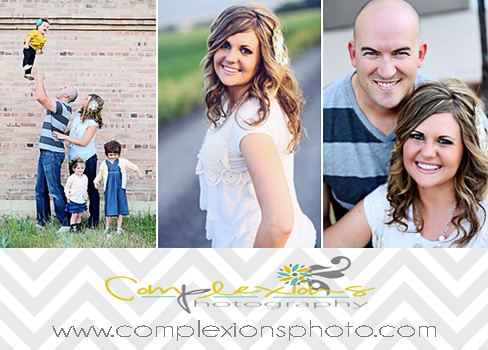 Hello there! I am so excited to get to know you! I am sure you are just dying to know all about me, so I will help you with that. My name is Jaelyn Lovell. I am 27 years old. I grew up in Cedar City, but live in Utah County now. Besides my photography business, Complexions Photography, I am a wife to a super sexy man, who happens to be my best friend and my world. But, even better than all of that: he has given me 3 beautiful daughters and together we are a family. My girls make my world turn, and… turn my world upside down! They are beautiful, rambunctious, unique, and loving. I LOVE that photo of my family (above), because it may not seem "perfect" to you, but, my goodness, it is! It captures my life as a mom, right now. My oldest daughter (who is 5) is always happily in her own little world. My middle daughter (3), is oh so cute and oh so mischievous. You see that look on her face? Yeah….that is the face I see often, which is a cue that she is doing something she shouldn't or thinking about doing something she shouldn't. And the baby. Oh the baby. She is so full of life. She is not even 1 ½, but she thinks she runs the roost. Which, honestly, she does most of the time. But aside from all the mommy and wife and photography stuff, I love to create things. Do things. Have projects. I love to try new makeup and I change my hair often. I love to be outside and I love the smell of rain. I love music and couldn't live without it. I love to be around people and I love to laugh. And that last sentence is what got me into photography.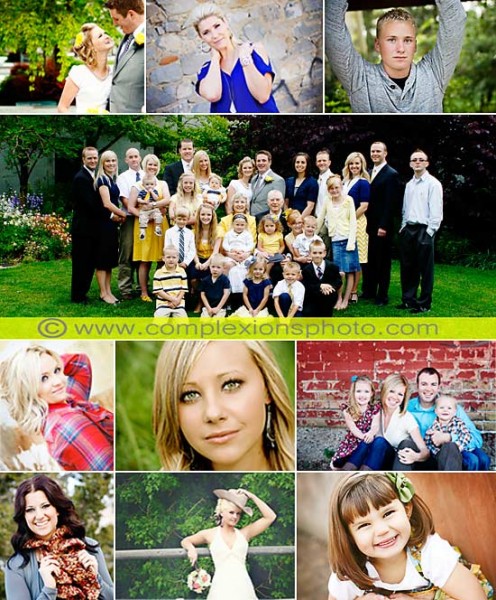 When my oldest daughter was a baby, I took photos ALL the time with a little point and shoot. But, I wanted more. I wanted the pictures to be art. I wanted the photo to be something that I could look at and remember what I was feeling at that exact moment. So, I borrowed my brother's fancy camera and started to teach myself. Pretty soon, I realized I LOVED everything about it! With a camera, I can capture a split second. A split second! I can capture these memories for others and make that split second no longer just a memory, but an image that is placed on their wall for them to see every day! And I LOVE THAT!! I love capturing who people really are, at whatever stage in life that may be. I love them to be rich and real and full of feeling. I think that every family should have current (and past) photos on their walls. It makes a home really feel like home. And that's what home is really about: Family! So come and get those family photos taken and put them up on your walls! Your kids (and you) will cherish them!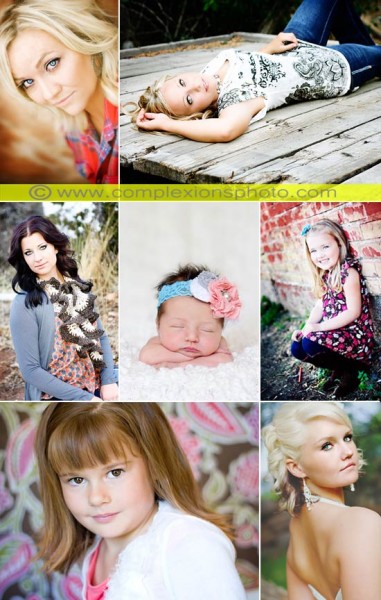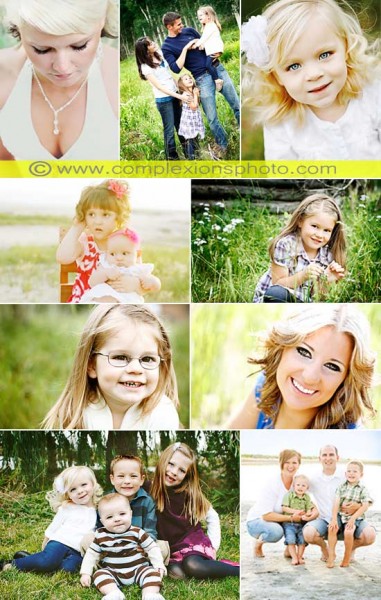 Now, I understand how crazy life can get, especially in the fall. You have work, school, and kids and it's almost Halloween, then Thanksgiving, then CHRISTMAS! You have every intention of getting family photos done. But, for one reason or another it may not happen and before you know it… Christmas is here and you don't have a photo to put with your Christmas cards (or on your walls), so you just skip it. Or send out a letter instead.
To help you out this year, I am be doing a 'TIS THE SEASON GIVEAWAY' on my blog! I have partnered with some awesome companies to make this giveaway perfect! I will be giving away a FREE FAMILY SESSION, a 16×20 print, and 30-40 edited photos with the print authorization! But, that's not it! CK Designs will be giving away a 16×20 whimsical frame to put your beautiful print in! This frame is to DIE for! AND…there's more! The Modern Polkadot is letting you pick a Christmas card design from her collection to send out! You will also receive 25 printed and they even come with envelopes!! And, since I know it can be hard to buy accessories for everyone, we have Owliehoot Couture and Glitz by Lyndi to help you out! Owliehoot Couture will be making you up to five, yes FIVE, adorable headbands to jazz up your little girls' hair (if you have girls), and your own (assuming that Mom is reading this)! And, we all know that every woman loves jewelry, so we have that covered too! Glitz by Lyndi is donating TWO beautiful hand-made necklaces and earring sets! Let's get everyone started! The simple details on how to enter are below!
'TIS THE SEASON' GIVEAWAY DETAILS:
-Like all the following pages on Facebook:
-Go to my blog (www.complexionsphoto.com) and leave a comment on the 'TIS THE SEASON' Giveaway post, saying you have completed all of the Facebook requirements! Feel free to leave some love (through comments) on each of these Facebook pages! I know they will appreciate what you think of their hard work!
-Earn an extra entry for every day that you share the blog giveaway link on your Facebook page! Once you have shared the link, come back to my blog and leave an additional comment. (One comment for every day that you shared the link.)
-The giveaway only goes until Oct. 10th, 2012 at 11:59 PM MST. The winner will be picked at random and announced on my blog on Oct. 11th, 2012 at 9 a.m. And just for entering you will receive 15% off any session that is booked before Nov. 20th! Don't waste any time, do it now! You know you want to! I can't wait to meet you!