Ready to make your marriage rock?
Watch the welcome video above!
Sign up for our newsletter & get our "7 Days of Love" program for FREE!
Take our Marriage Prescription Quiz below for personalized resources.
Download our "Getting Started Roadmap".
Browse our Directory.
CLAIM YOUR FREE 7 DAYS OF LOVE!
One Week to a Better Marriage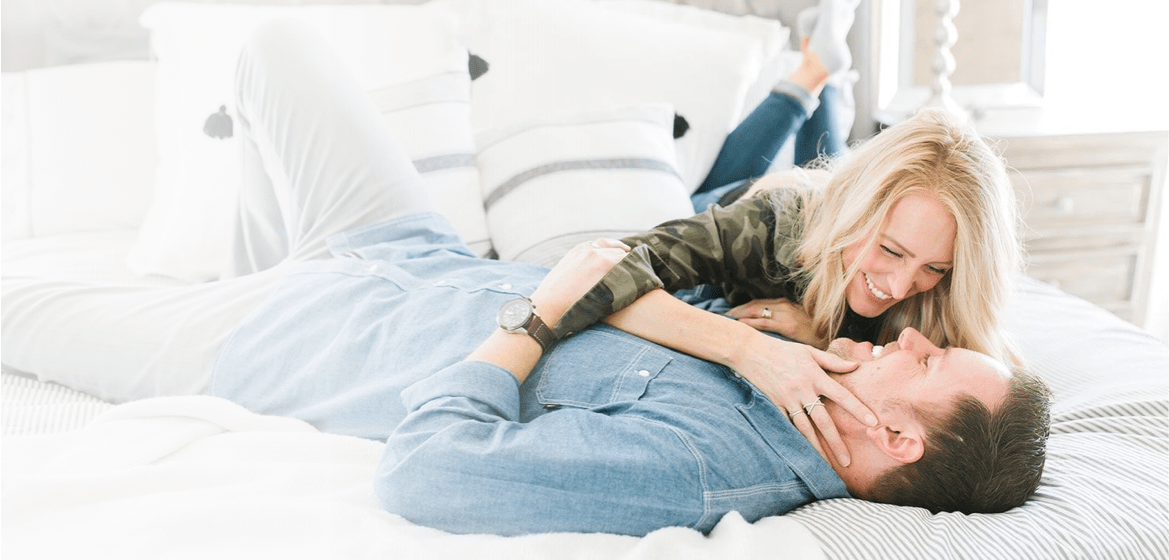 TAKE YOUR MARRIAGE PRESCRIPTION QUIZ!
  
DOWNLOAD THE GETTING STARTED ROADMAP!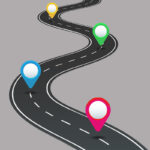 Getting Started Roadmap
BROWSE OUR DIRECTORY!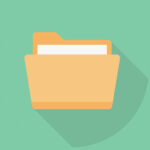 BROWSE OUR DIRECTORY