Only 4 days Left!
The Marriage Makeover Conference Starts April 6th


That's right, ladies! Only 4 short days until the most anticipated event of the year begins – The Dating Divas' 2014 Marriage Makeover Conference.  This virtual event will leave us all overflowing with inspiration and clear ways to strengthen our marriages! (Talk about happy hubbies!)
The Dating Divas are proud to present 6 AMAZING MARRIAGE PROS, April 6-12!
It would take you weeks to research and learn everything they're going to tell you in just an hour a day!
Here's why you won't want to miss even ONE of these outstanding sessions:
*GASP*…*Picking jaw up off the floor*… *Dancing around screaming!*
YES this is real, YES its only $37 for inspiration and advice from ALL these experts, and YES its going to be the best Marriage Makeover week EVER!
$37 for the ENTIRE CONFERENCE AKA an ALL ACCESS PASS (6 speakers!)
*for you to listen to at your leisure during April 6-12th… and beyond! See our FAQ Page.*
or $7.97  per session
But trust us… just one will leave your note-filled notebook itching for more!
Click the image below to pre-order now! Prices won't stay this low for long!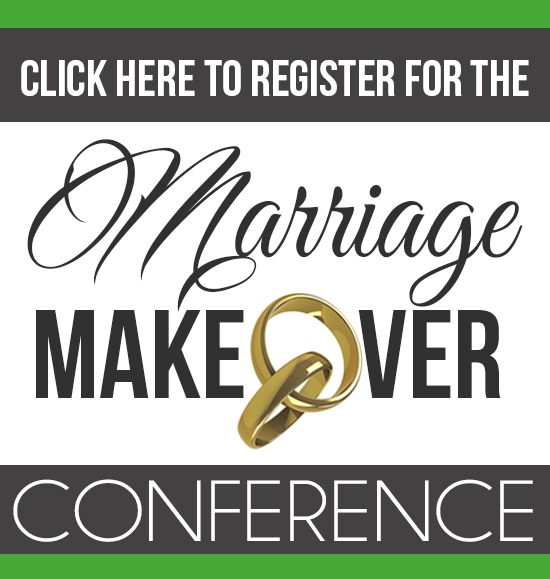 So what do The Dating Divas recommend to preparing for the 2014 Marriage Makeover event of a lifetime? Tell all of your friends about this! Get them to attend as well and then your spouse & you will have moral support as you all work on different areas of your marriage at the same time! They will love you forever!
WIN An ALL Access PASS And Make it A Party!
And here's our version of a party: its time for a DOUBLE GIVEAWAY! We will be drawing TWO entries from the raffle below to win ALL ACCESS PASSES to the Marriage Makeover Conference! We recommend purchasing your All Access Pass now and if you are the winner, you will receive a full refund! Enter below!
a Rafflecopter giveaway