HELLO!  This has been such an amazing week of giveaways!  We, of course, want to thank our "Giveaway Sponsors" for donating such awesome items to our readers!
Are you all DYING to hear who the winners are? I won't keep you in suspense any longer! Here we go…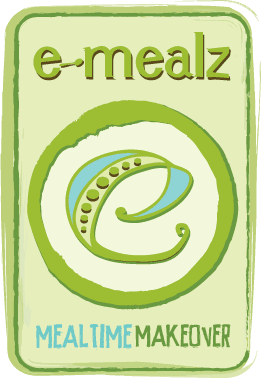 Disclaimer: This post contains affiliate links. To learn more about 'em, click here.
…the winner of some amazing meal plans is…
Laura M.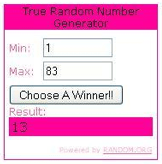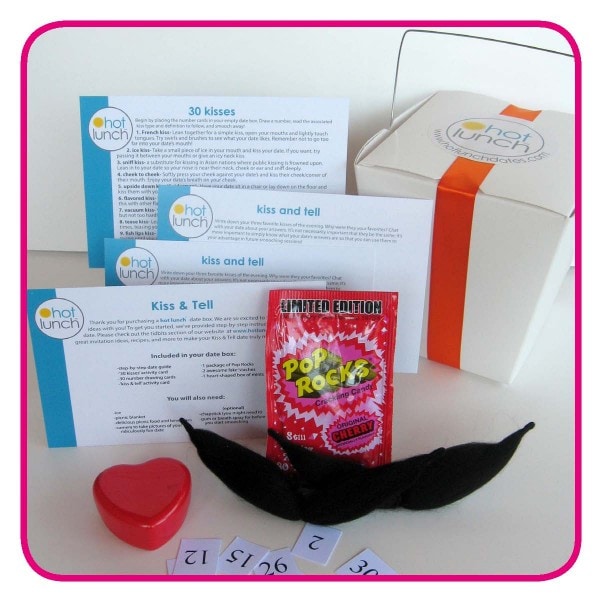 …the lucky winner of this fun, romantic, sexy date is…
Tina Knudson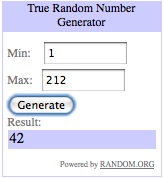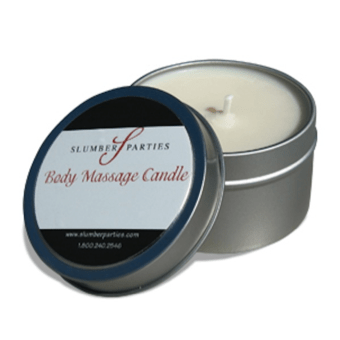 …the winner of this fantastic candle is…
Carolyn Adams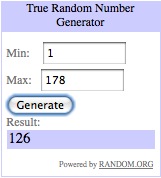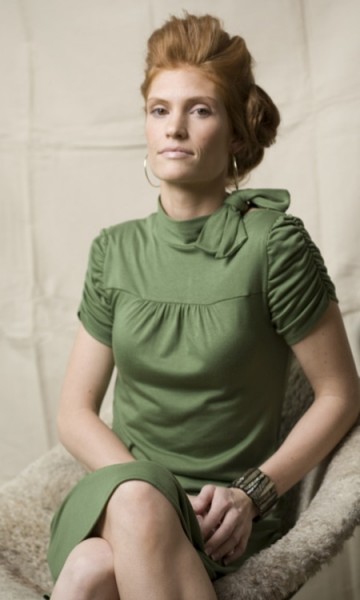 …AND…the lucky winner of an awesome, cute dress is…
Megan who said, "I subscribe to your newsletter…I "like" Shabby Apple…And I like the amythest!!!!"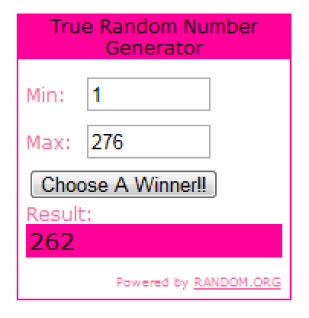 We have emailed all of our fabulous winners.  Please get back to us within a week to claim your prize.  We will need your name, address, and phone number to forward on to the sponsors and they will take it from there.
…..AND next Saturday we will be announcing the winner of our FUN Contest!!!  We have received so many amazing entries, this will be tricky!
Don't forget to check back next week!  We have great ideas for March Madness, St. Patrick's Day, some intimate massages, and amazing ideas for watching The Tourist!