Journal Giveaway
Do you and your spouse keep a Couples Journal?
A Couples Journal can be a great way to communicate difficult feelings with each other, but it can also be the perfect place for jotting down New Year's goals and resolutions, bucket list items, places you want to travel, back and forth Q&A, and more!
Aru
Rustico carries a variety of high end journals made from quality materials, and they want to help one of you start your own Couples Journal! We'll turn it over to them to tell you ALL about it!
*   *   *   *   *   *   *   *   *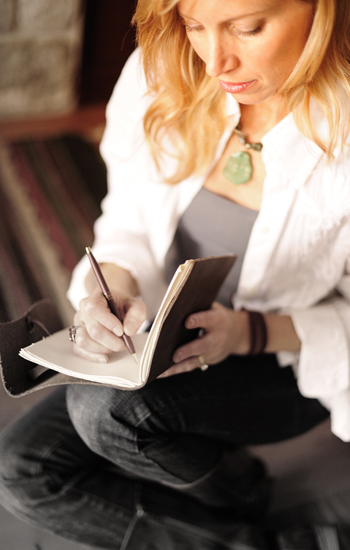 One thing that can be challenging within marriages is the ability to communicate openly without the fear of ridicule, judgement, defensive reactions, or just plain ignoring. We believe that couple journaling enables open communication in a safe and productive way so individuals can share without fear. Rustico carries a wide arrange of leather and wool journals that can be personalized for couples. These journals are long lasting, durable and ruggedly elegant.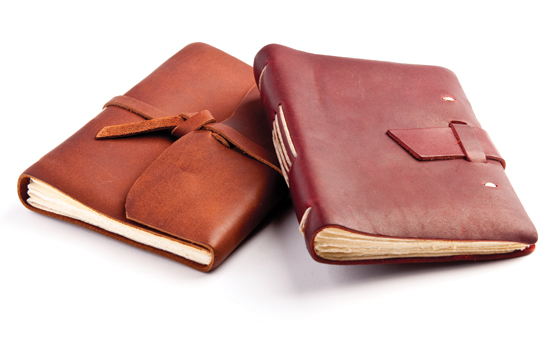 The Rustico Good Book leather journal is one of our classic sellers and original products. The Good Book Leather Journal has consistently held the top spot regarding customer satisfaction. If you are a serious writer who wants only the finest materials to work with the leather Good Book will more than suit your needs. The leather Good Book comes with more than enough pages and in the most convenient size. The quality of the hand sewn spine and leather make this journal ready for any adventure! The leather Good Book Journal is 5″ x 6.5″ in size and comes with 160 rough cut blank pages.
This gorgeous journal could truly be an asset to any marriage. Here's a quote from Tammy Schroeppel, who does a couples journal with her husband John…
"Our friends and family have always thought that John and I have an almost perfect relationship, which we almost do but we are far from perfect. We have been blessed with being able to speak openly and honestly with each other. But even for us there are times when we are going through a trial and we may not agree on how to act or perhaps one of us is holding on to negative feelings at those times the other person may not be in the best place to receive advice or thoughts and writing it down seems to help defuse things. And you can say what you need to say without being interrupted.
Sometimes we, as imperfect people, jump to conclusions before we hear all of what the other person has to say. And for the person writing it helps them to sort out their feelings as well. Sometimes I write and then read it over and realize I am holding onto the unhealthy feelings."
As if the Rustico Good Book leather journal isn't enough, we are also adding in one of their Wool Large Composition Covers!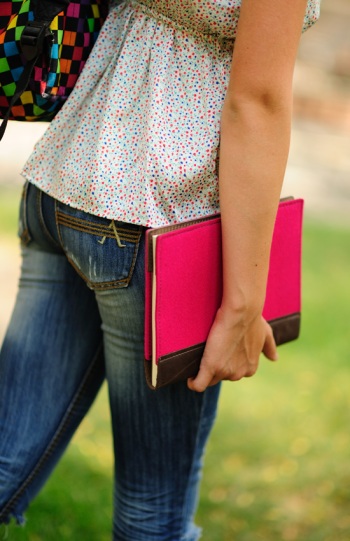 Rustico is continuously looking to push the boundaries of our product offering. In a departure from our traditional leather products, we are offering wool covered journals and bags. Made from 3mm thick 100% Virgin Merino Wool, these journals feature bright new colors to our Rustico line. We believe these will be exciting new products that you will love. Rustico's journals are handmade in the US by skilled craftsmen with only the finest materials. We are sure you will appreciate the unique design and work put into your very own Journal. Regardless of how many notebooks you fill the Wool Composition will be easy to refill and use. The leather cover fits a standard composition notebook size of 9 ¾" x 7 ½" (included) which comes with 200 college-ruled lined pages and has a beautiful machine-sewn seam.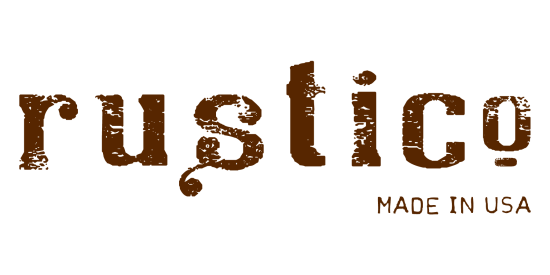 Find out more at www.rusticoleather.com. Be sure to visit the Rustico Facebook page, and follow @RusticoMade on Twitter!
*   *   *   *   *   *   *   *   *
WANNA WIN???
One lucky reader will win one Rustico Good Book leather journal and one Wool Large Composition Cover! Over $100 value!