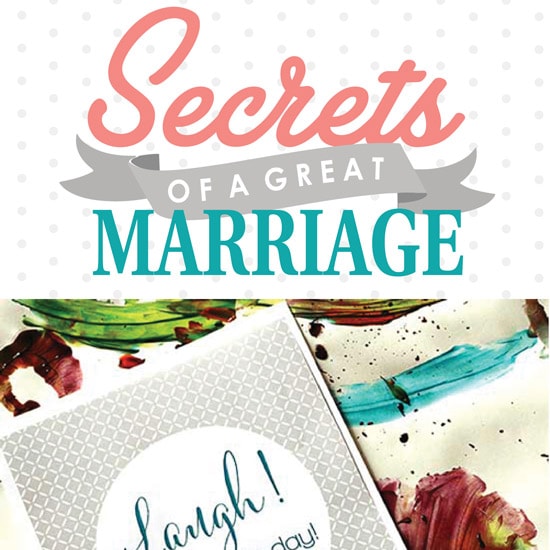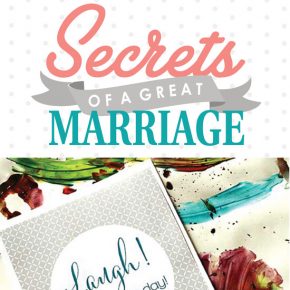 Secrets of a Great Marriage
What makes a marriage great? We ALL have seen them. Those couples who just seem to be endlessly in love no matter how long they have been married. Don't you just want to know what they are doing that is keeping that spark in their marriage? Really, what are their secrets!?!?
We asked our friends, neighbors, and YOU - our fabulous readers - what marriage tips you have to keep the romance alive and blooming! You are going to LOVE what we...
Continue Reading