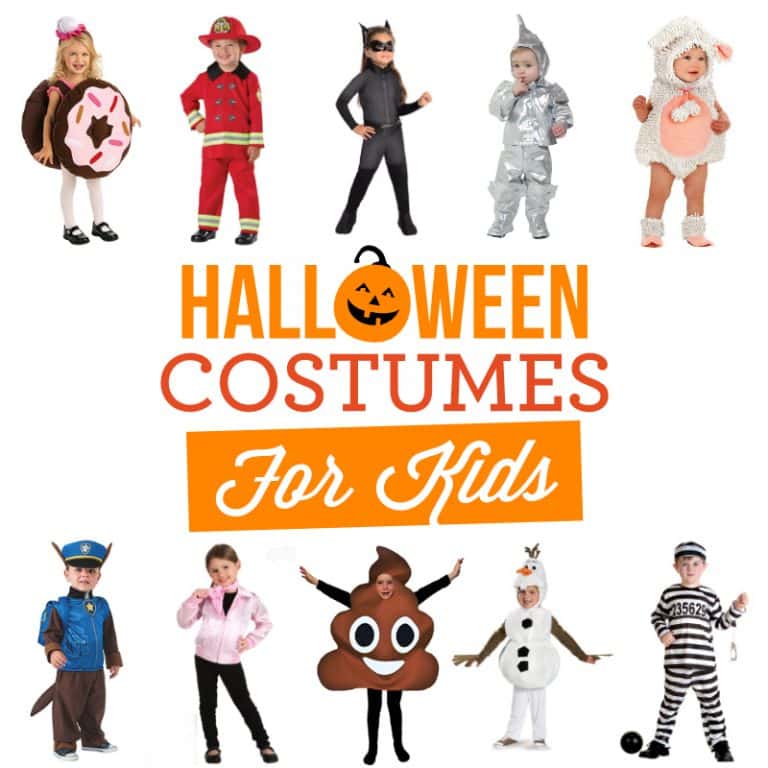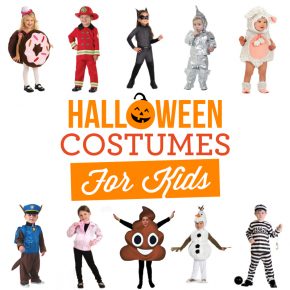 Halloween is coming and it is coming QUICK! With school starting and all the summer festivities coming to an end, it will be here before we know it. Let us help you worry about one less thing! There's your super-hero-demanding son, your unicorn-requesting-daughter, and your sweet little baby that just needs to be cozy! We found the...
Best Kid Halloween Costumes!
Disclaimer: This post contains affiliate links. To learn more about them, Click Here.
We found some...
Continue Reading