Halloween is coming and it is coming QUICK! With school starting and all the summer festivities coming to an end, it will be here before we know it. Let us help you worry about one less thing! There's your super-hero-demanding son, your unicorn-requesting-daughter, and your sweet little baby that just needs to be cozy! We found the…
Best Kid Halloween Costumes!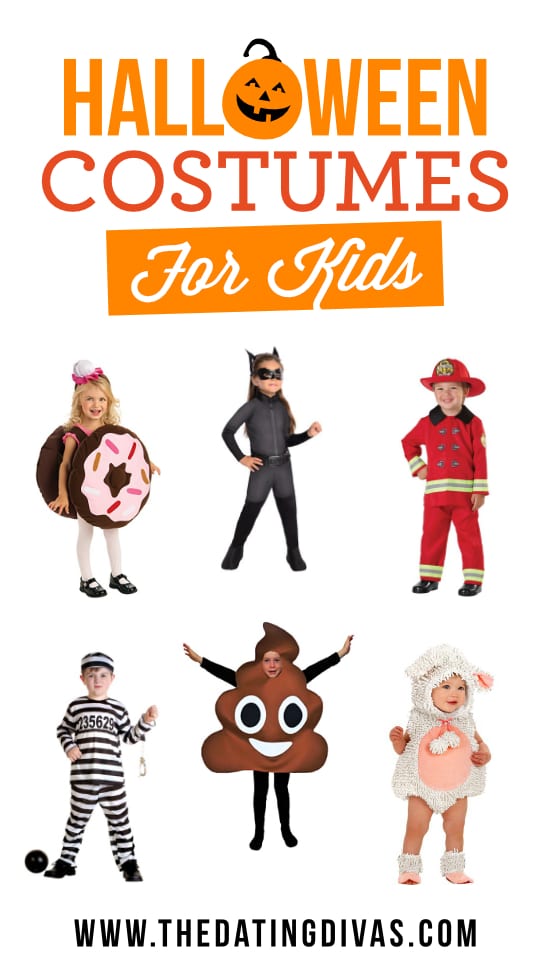 Disclaimer: This post contains affiliate links. To learn more about them, Click Here.
We found some for little babies, some for toddlers, and some for your older children. Yep, you are welcome! Now, let's get started!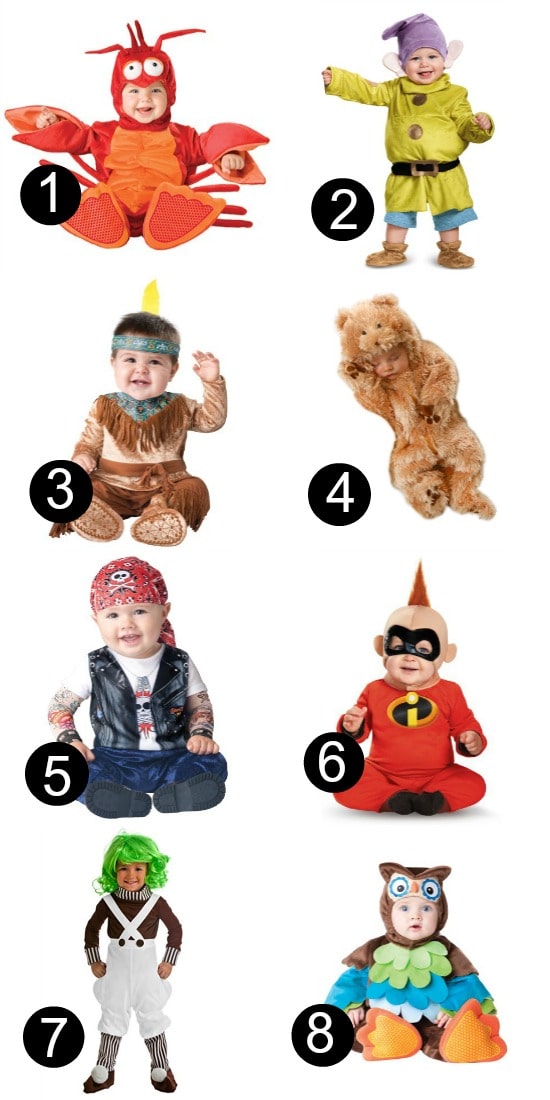 1. Lobster 

4. Cuddly Bear 

5. Baby Biker 

7. Oompa Loompa 

8. Owl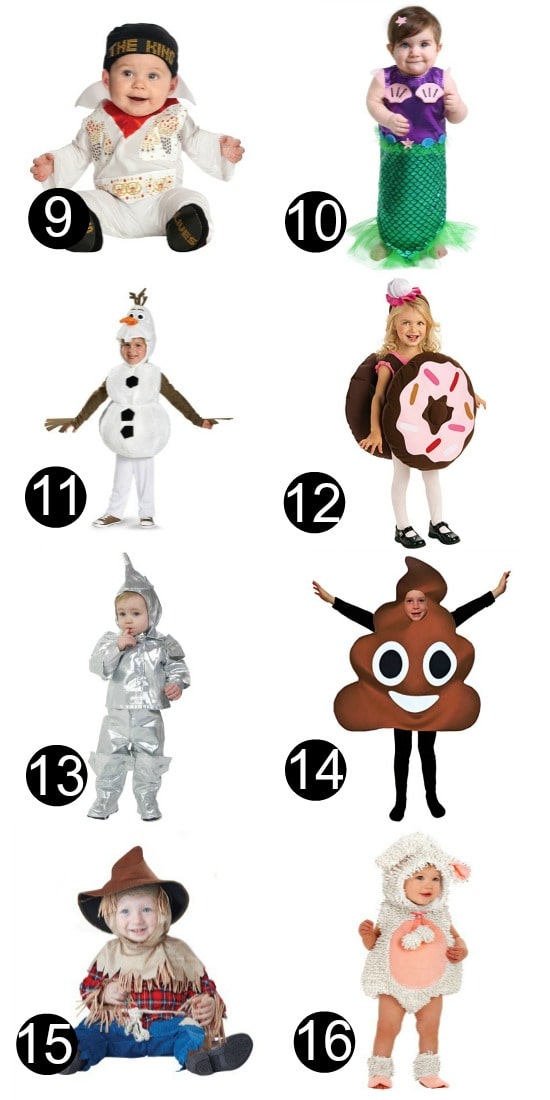 9. Baby Elvis 

10. Baby Mermaid 

11. Olaf 

12. Donut 

13. Tin Man 

14. Emojis 

15. Scarecrow 

16. Little Lamb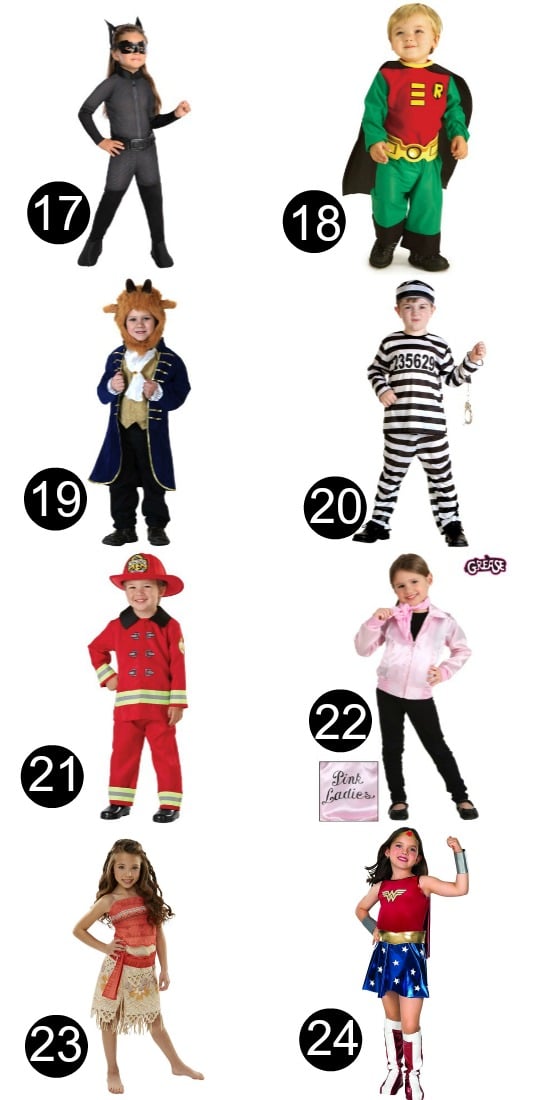 17. Cat Woman 

18. Robin 

19. Beast 

20. Prisoner 

21. Fireman 

22. Pink Ladies 

23. Moana 

24. Wonder Woman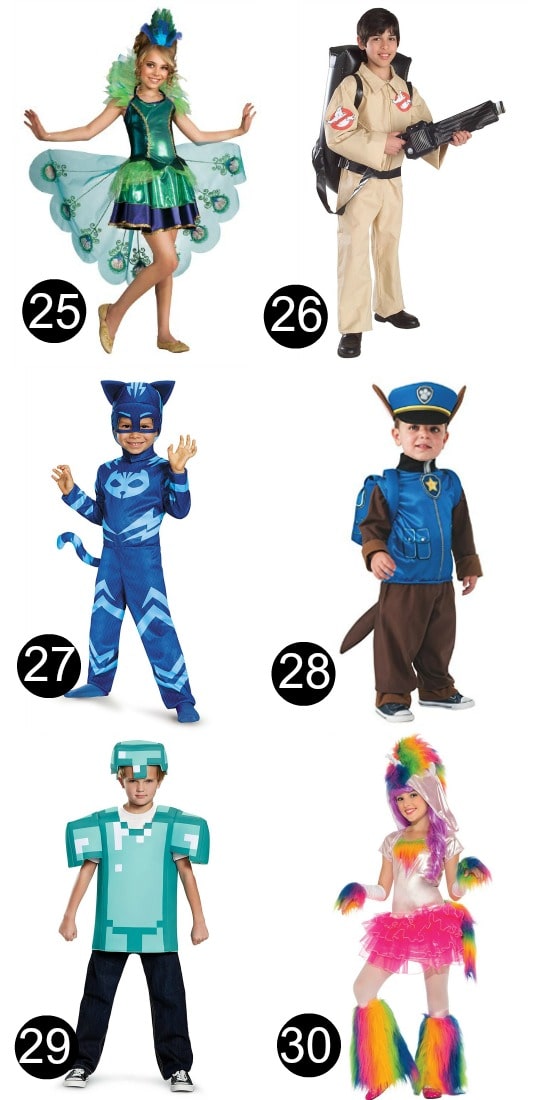 25. Peacock 

26. GhostBusters 

27. PJ Masks 

28. Paw Patrol 

29. Minecraft 

30. Unicorn 
Isn't that baby biker outfit hilarious?! And that little lamb is so precious! Then the donut? Seriously, so cute. I also love the idea of family costumes! Like you could have your baby be the scarecrow we found, your toddler be the tin man, and then you and your husband be Dorothy and the lion. BOOM! Hope this helps with your costume hunt and have such a Happy Halloween!
If you still need a costume, check out our Halloween Costumes for Couples! You can put on this darling Scavenger Hunt and check out these 50 Halloween Foods.