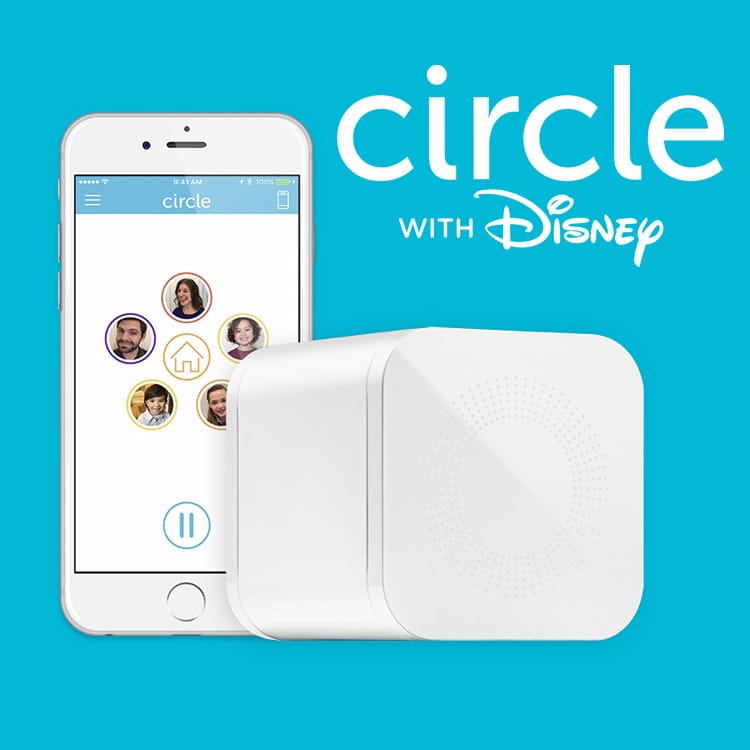 EVERY FAMILY NEEDS A CIRCLE!
It's no secret that we are BIG fans of Circle with Disney. We tried one out last Christmas and it quickly became our FAVORITE thing!
Screens are EVERYWHERE. In our hands. Pockets. Purses. You name it! It can be SO tough to keep the distractions of these devices at bay - we totally get it! We love that Circle brings families closer together by helping us ALL (moms and dads included) manage our "screen time" effectively.
If you're looking...
Continue Reading