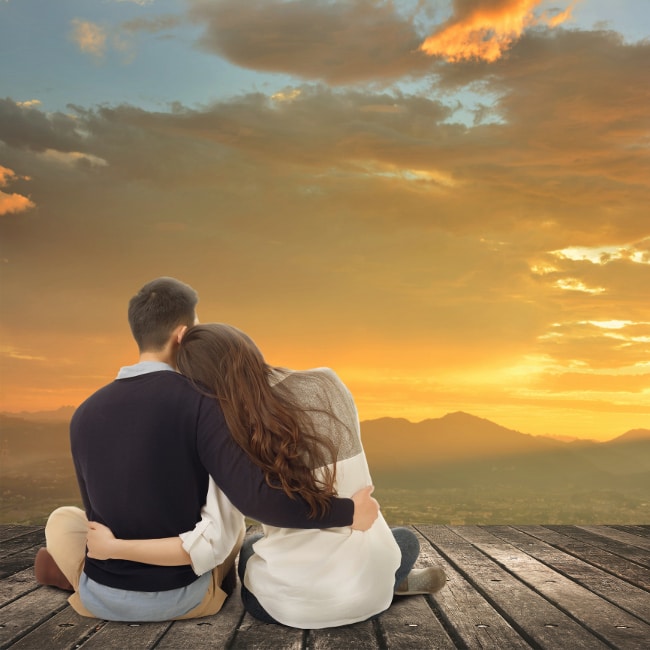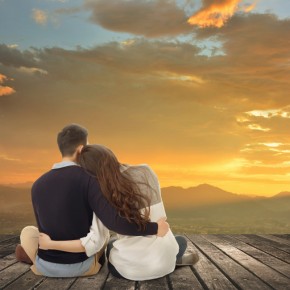 Overcoming Depression to have a Happy Marriage
Depression is a very important topic that hits close to home for so many people, including myself. It is true that depression in marriage can be a real trial for both the spouse with depression and the spouse that is trying to understand and help.
Disclaimer: This post contains affiliate links. To learn more about 'em, click here.
Because this is such an important topic, we wanted to get real feedback from members...
Continue Reading