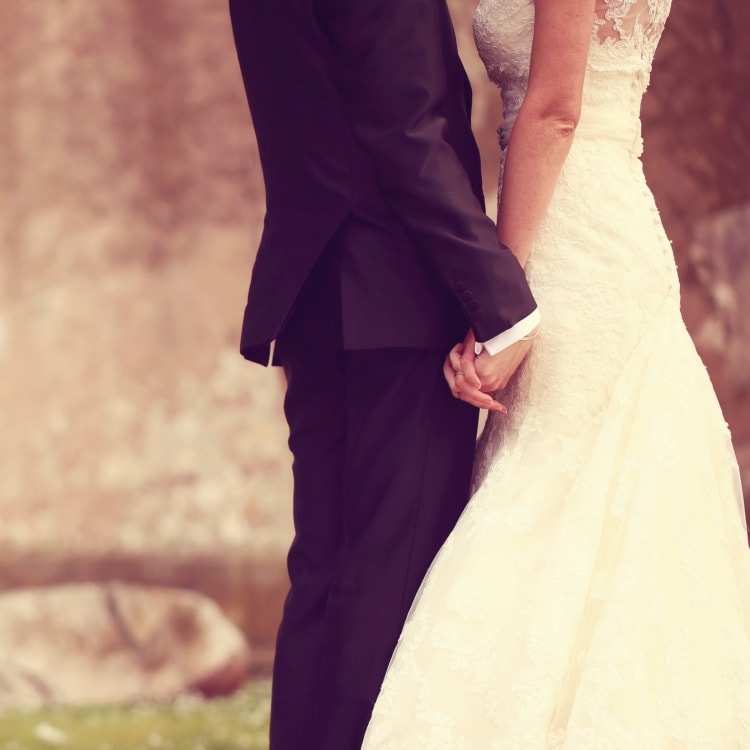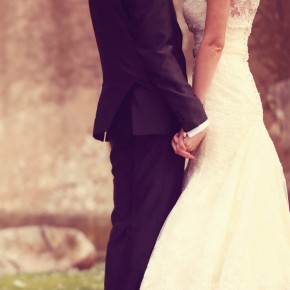 Making Your Marriage Thrive ... Despite Disagreements!
Well, just about every couple disagrees from time to time. How do you handle it? Is there a right way? Is there a wrong way?
It's not really the argument that matters - it's how you deal with it as a couple.
Every marriage is different and so are all of the solutions that come with tackling the problems that plague every couple. There are a lot of great resources on dealing with disagreements in marriage, but...
Continue Reading