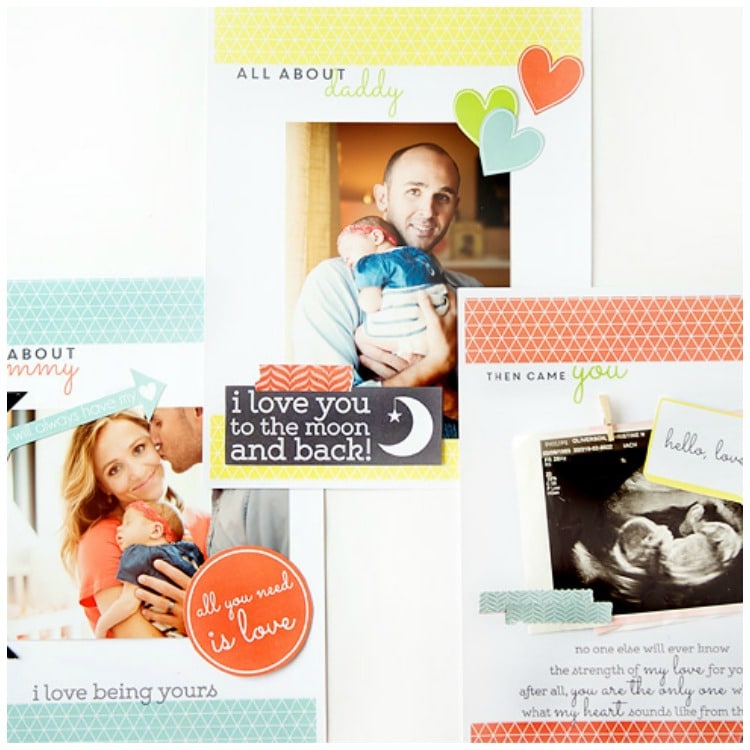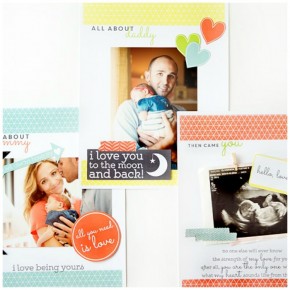 Unique Printable Baby Gift
I'm in love with this adorable baby gift printable!!! This amazing baby book for parents-to-be has developed into something way beyond my dreams! What started out as a cute printable for a growing family has turned into a keepsake that will be treasured forever by your babies! Yes, your babies!!! What am I talking about?  This is an amazing printable journal for your baby, stick around and I'll tell you all about it!
First, check out this...
Continue Reading