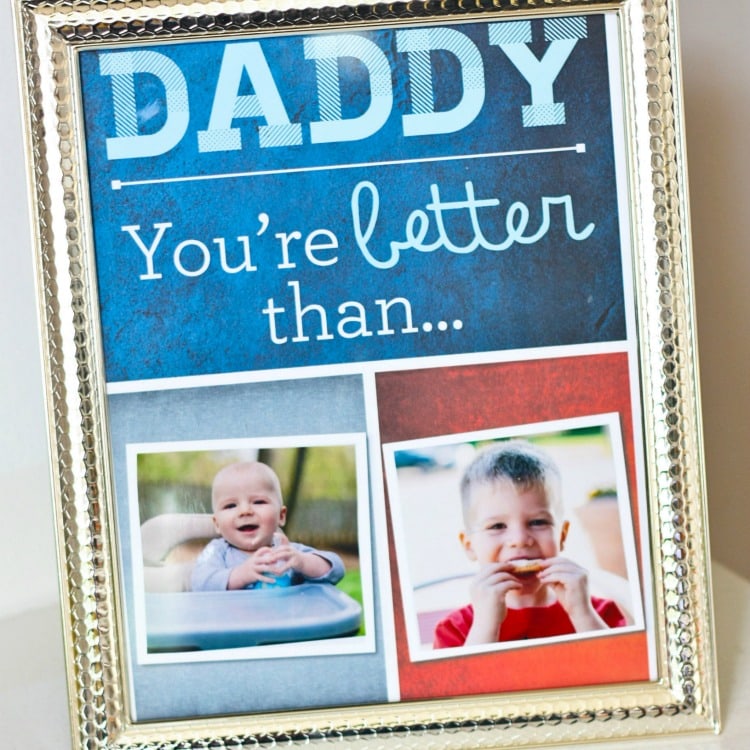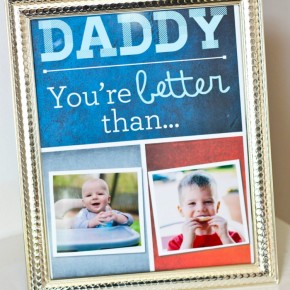 Looking for a heartfelt DIY Father's Day gift from the kids?! 
We've got you covered!
Disclaimer: This post contains affiliate links. To learn more about 'em, click here.
What is your child's most FAVORITE thing?! 
The thing they can't sleep with out, play with every day or splurge on for a treat!?  Wouldn't it melt Dads heart (and make him smile) to know that his kiddo's love him MORE than that item!?
I think so!
This simple, DIY Father's Day craft...
Continue Reading