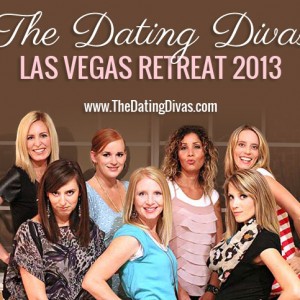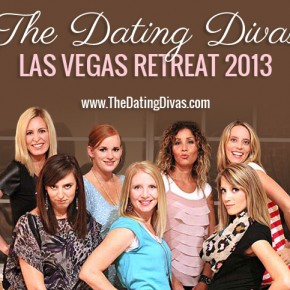 The Dating Divas Retreat in Las Vegas
Las Vegas was the perfect place for our 2013 retreat! We had amazing weather, stayed in a fabulous house, and had tons of really fun girl time. Part of the fun was that Paige and I had never met any of The Dating Divas before so we got to tell our husbands we were travelling to Las Vegas to meet some friends we made on the internet:)
We started out with supper and a hilarious game with random facts about each Diva. We had to...
Continue Reading