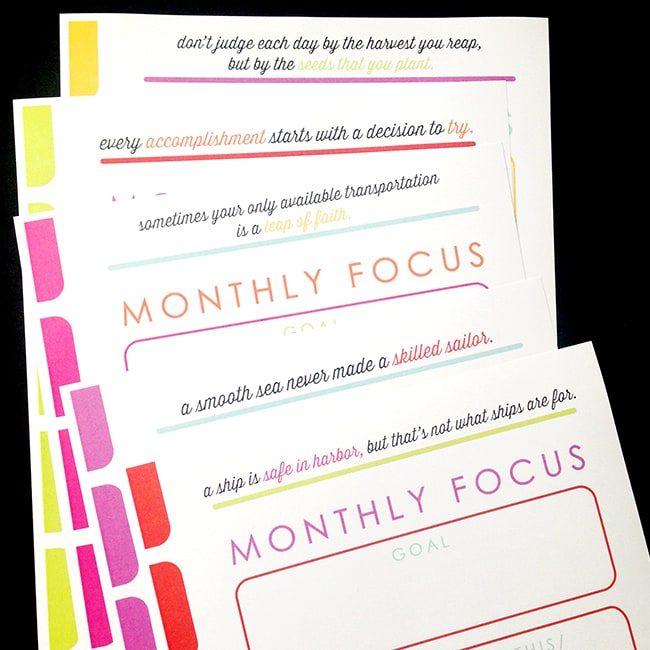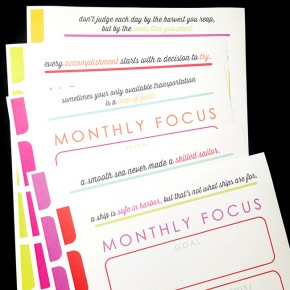 The Ultimate New Year Goals Setting Printable Pack
Make This NEXT Year Your BEST Year Yet!
I don't know about you guys, but I LOVE when a new year rolls around and it's time for a fresh start and New Year's Resolutions!  I love to look at the year to come as a blank slate, full of possibility.  This year we have the PERFECT printable pack to help you achieve your dreams! Stay on track and organized with these new year goals printables!
Disclaimer: This...
Continue Reading