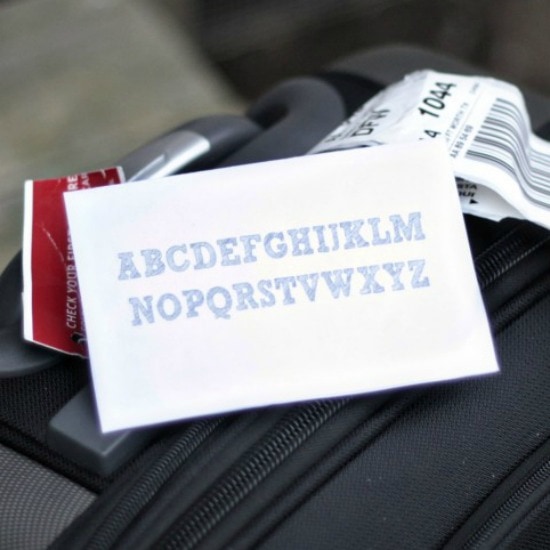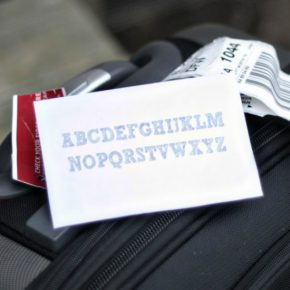 A Darling Missing U Card
Does your spouse travel a lot? Or are you going to be apart for the first time? This quick and easy note is the perfect way to let them know you are missing them. It has the alphabet on the front with the letter 'U' missing. On the inside it says, "Missing U."
Are you in a long distance relationship and missing your sweetie? Check out Diva Central for even MORE great ideas!
Isn't this card just AH-dorable?!
Just print it out, jot...
Continue Reading